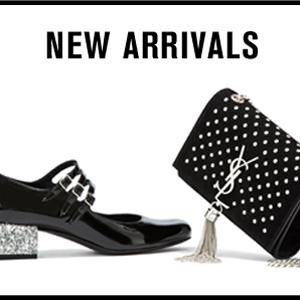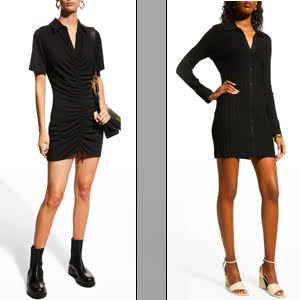 Body-Hugging Dresses
You'll love how fierce these figure-forward pieces make you feel and look.
White Shirts and Blue Jeans
A collection of exactly what you just read.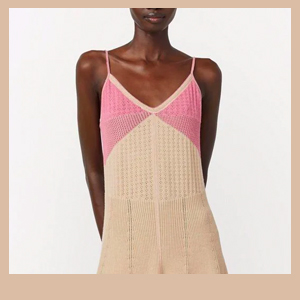 Super Simple, Super Chic
These understated looks make a stylish statement.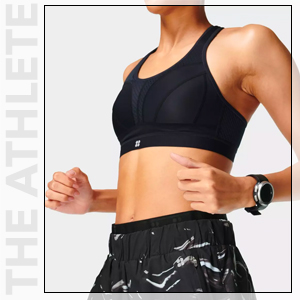 The Athlete
Sports bras, track jackets, sneakers, and so much more to get you moving.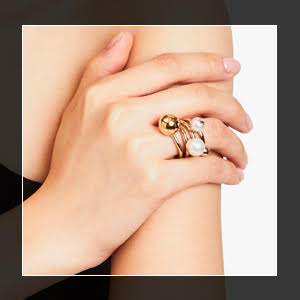 Gorgeous Pearls
It's so easy to fall for these updated pearl styles.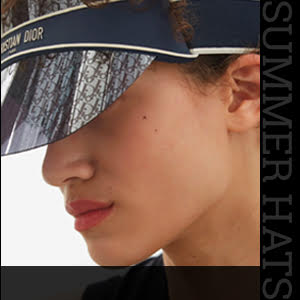 Must-Have Summer Hats
Get some extra protection from the sun with these fun hats.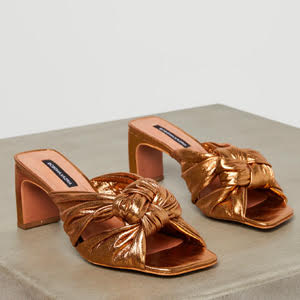 Sun Goddess
Get ready to welcome shades of orange, bronze, marigold, and gold.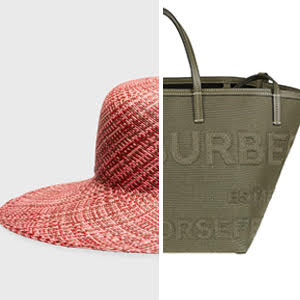 Essential Beach Gear
Everything from swimwear and sandals to bags and sunglasses.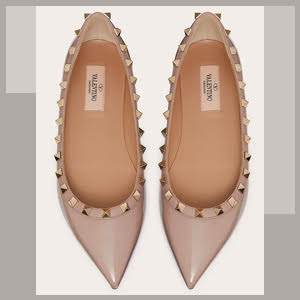 Jet-Setter
Be travel ready for wherever you're heading off to.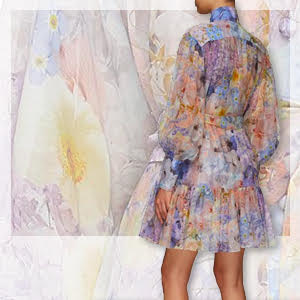 Get Your Mini On
We're going to say 'no, thank you' to the micro-mini, but we're all about the wearable mini.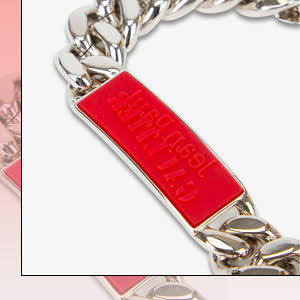 S/S 2022 Jewelry Trends
Dress up your look with everything from Y2K necklaces, hot chainlinks, and so much more.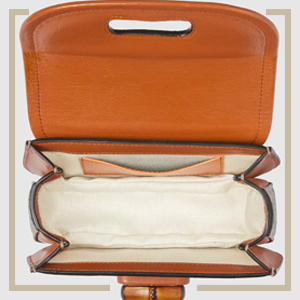 Hands-Free Bags
Super cute and super chic!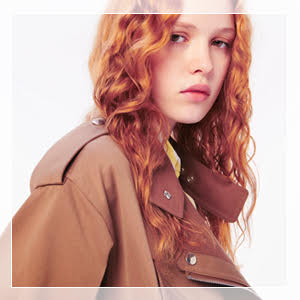 All Types of Outerwear
Fight the light chill with a great jacket, cardigan, blazer, and more.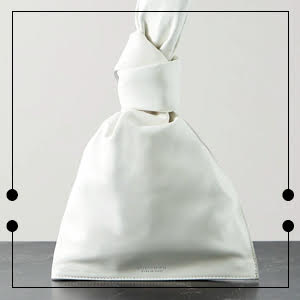 The New 'It' Bags
The got-to-have designer bags of the moment.