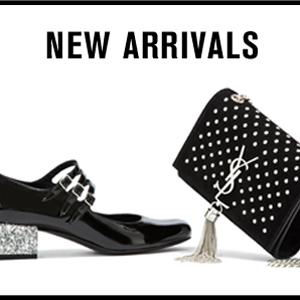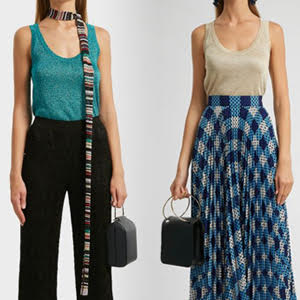 Now and Then
Styles that will easily transition into the fall season.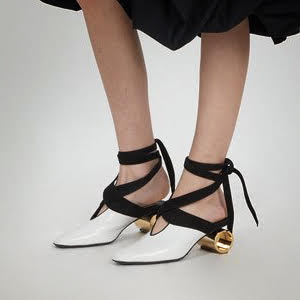 Fancy Footwork
The shoes that are going to make your outfit!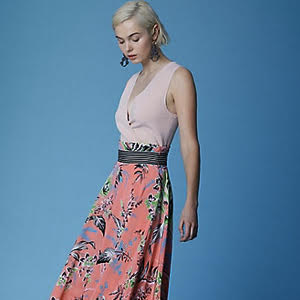 High-Waisted For The Win
Try some high-waisted bottoms this summer.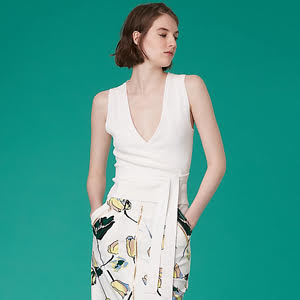 Laid-Back Summer Style
Easy-to-wear pieces, fantastic for the season.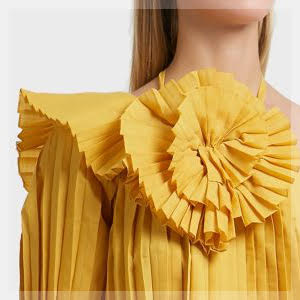 Pretty Blouses
You'll love mixing and matching these lovely tops with all sorts of bottoms.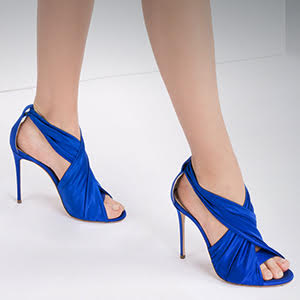 Breakout Sandals
It's time to step into some new season footwear.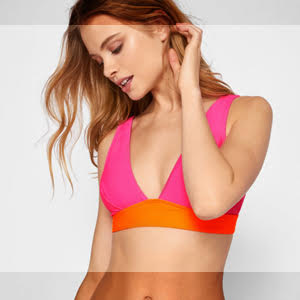 Covetable Swimwear
Lay out or take a swim in stunning swimwear.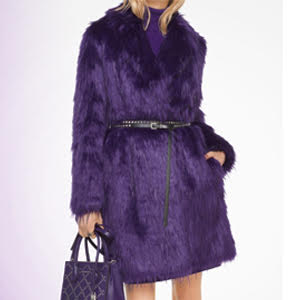 Pantone 2018: Ultra Violet
Make waves with this blue-based purple hue.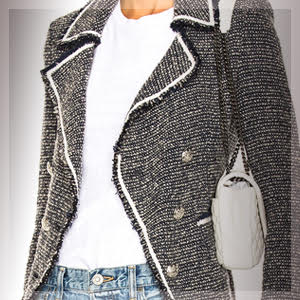 Power Suiting
Take workwear out of the office.