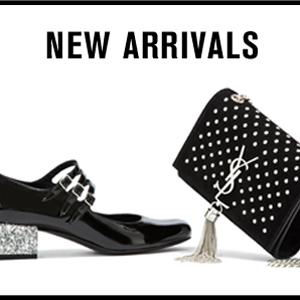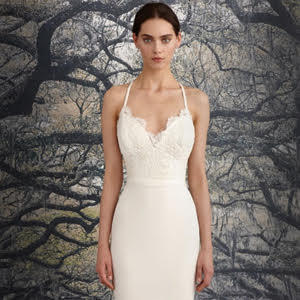 Winter Weddings
Breathtaking winter wedding bridal looks.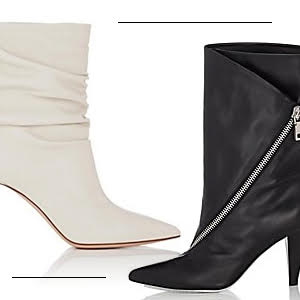 Timeless Boots
Always look chic and in style with these classic designs.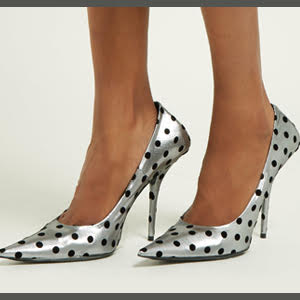 Versatile Evening Shoes
Sleek, sophisticated, and timeless, you'll get so much wear outof these shoes.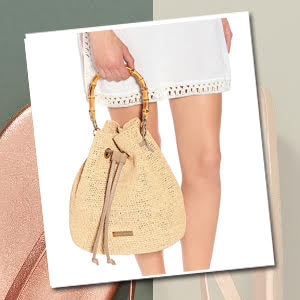 Beach Gear
From bags to flip-flops, check out summer's hottest accessories.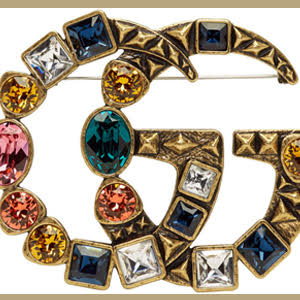 Must-Have Brooches
Add these to everything from hats and blazers to scarves and bags.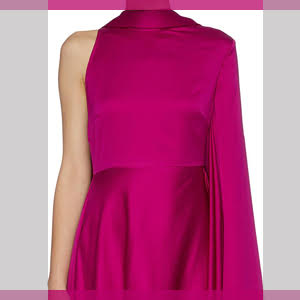 Soft Satins
We're excited about this 1990s throwback.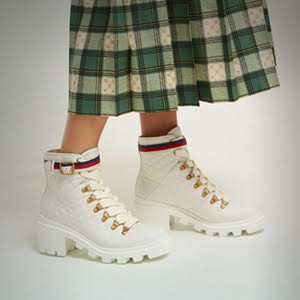 Boot Up For The Cold Weather
Keep those feet warm with these chic styles.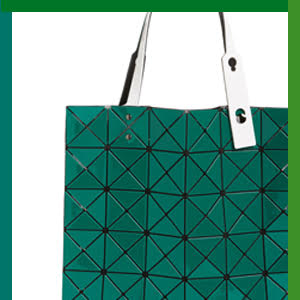 Shades of Green
From pistachio to emerald, green is having a major moment.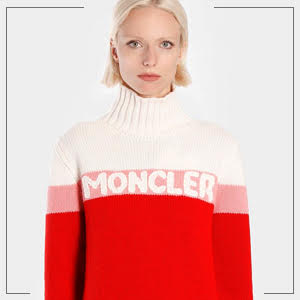 Stylish Knitwear
Be sure to stock up on comfortable knits to keep warm this fall.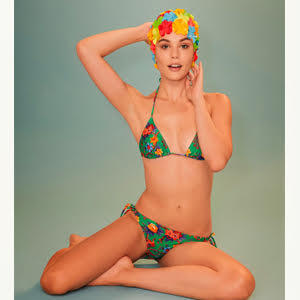 Printed Swimwear
Go with a printed number for a summertime win!