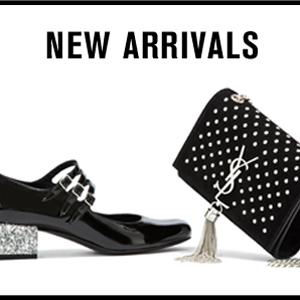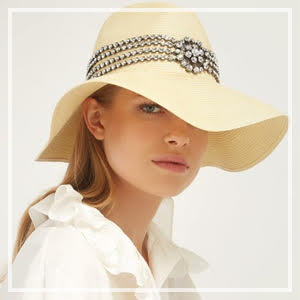 Straw Hats
Top off your look with some really bold styles.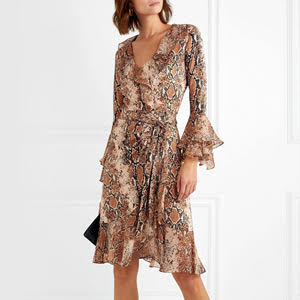 Slithering Snake Prints
You're going to see this sexy print on everything from blouses and dresses to pants and shoes.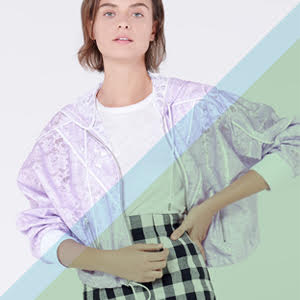 The Color Wheel
The hottest colors of the season to try out!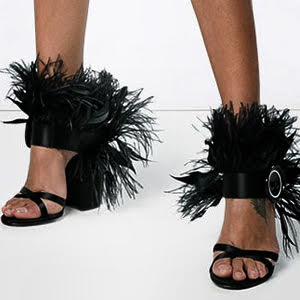 Feather Frenzy
You'll feel so fancy and new with gorgeous plumage.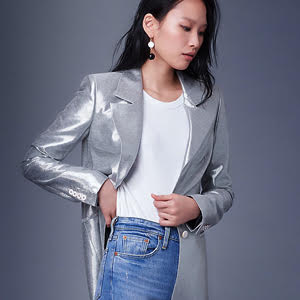 Modest Dressing
Effortless and fashion-forward, everyone looks great in modest gear.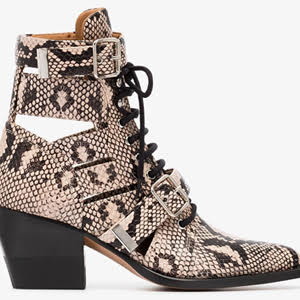 Our Favorite Ankle Booties
They're a must for their sartorial versatility.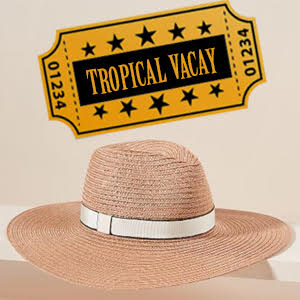 Tropical Vacay
Be ready for any beach vacation with these key pieces.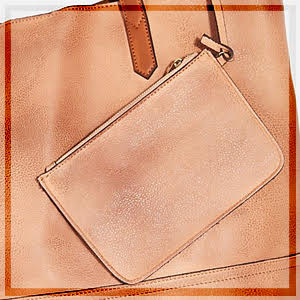 Under $100 Gift Guide
We're not kidding! Everything is under $100.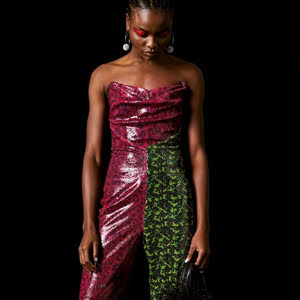 Sequinned Jumpsuits
Be party ready at a moment's notice when you have one of these in your closet!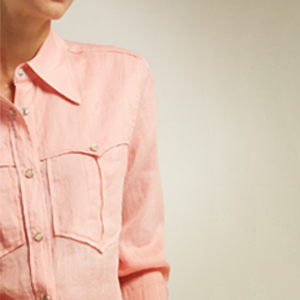 The Wild, Wild West
Designers gave a nod to the Wild West this season.