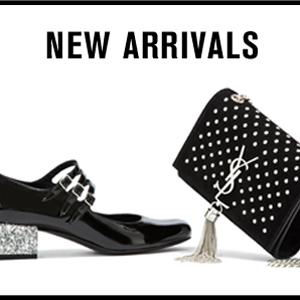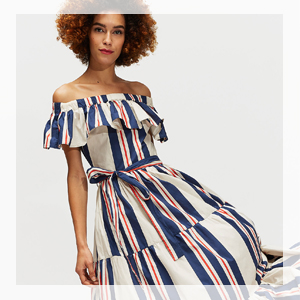 Sweet Spring Dresses
The warm weather is always a great excuse for a new dress.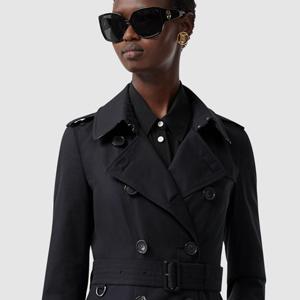 Trench Coats
They never go out of style!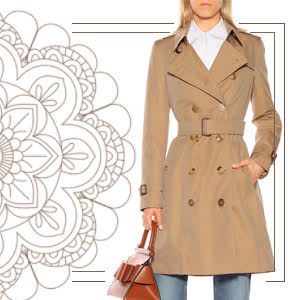 The Trench Coat
You can never go wrong with this timeless style.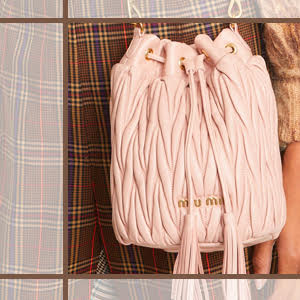 Classic Designer Handbags
Making a big investment? Do it with any of these bags!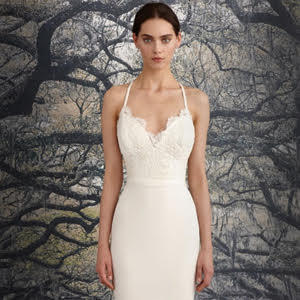 Winter Weddings
Breathtaking winter wedding bridal looks.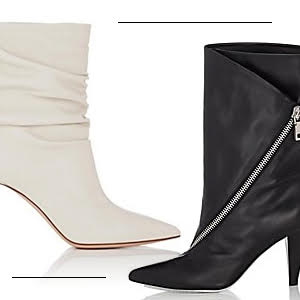 Timeless Boots
Always look chic and in style with these classic designs.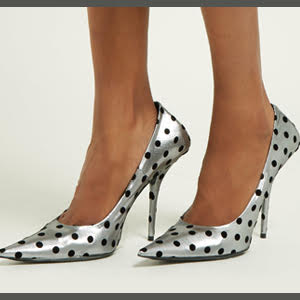 Versatile Evening Shoes
Sleek, sophisticated, and timeless, you'll get so much wear outof these shoes.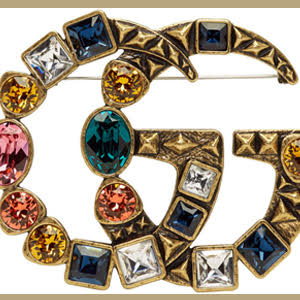 Must-Have Brooches
Add these to everything from hats and blazers to scarves and bags.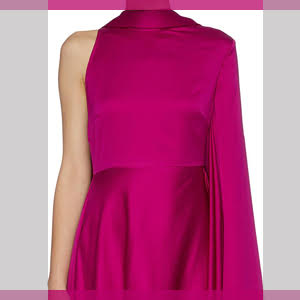 Soft Satins
We're excited about this 1990s throwback.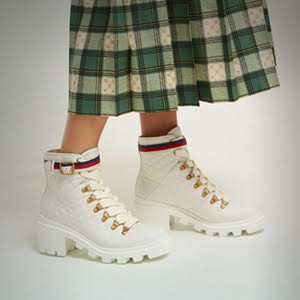 Boot Up For The Cold Weather
Keep those feet warm with these chic styles.