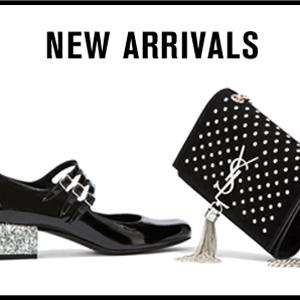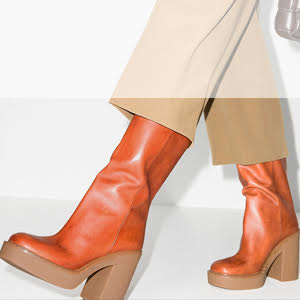 The Latest Footwear
Step into everything from ruched shoes and chunky soles to chained heels and colorful boots.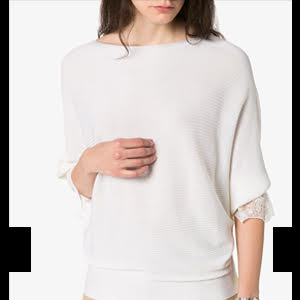 Cozy Knits
Check out fall's comfiest sweaters, wraps, cardigans, joggers, and dresses.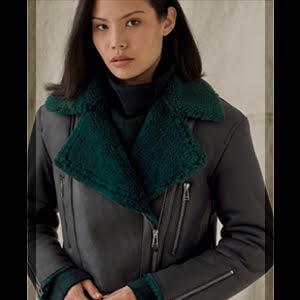 Refresher Course
Easily update your closet with these must-haves.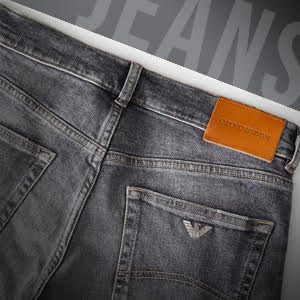 Fall's Best Jeans
We love us a great pair of jeans to slip into.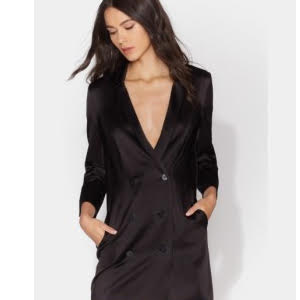 Going Minimalist
Sometimes simple is best.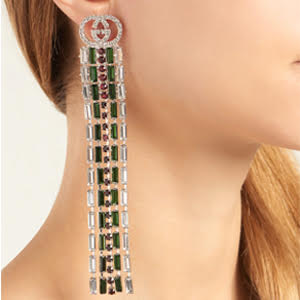 The Jewelry Checklist
Pieces every jewelry box should have.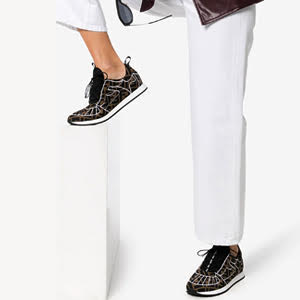 Get Your Sneakers On
Chic trainers that you will never want to step out of.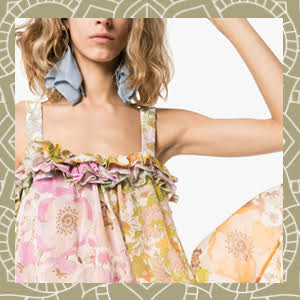 Must-Have Maxi Dresses
Make room in your closet for these stunning beauties.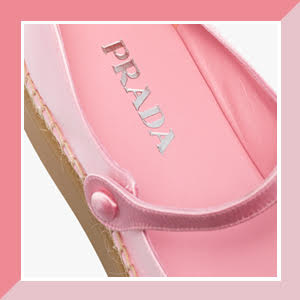 In These Shoes
Comfortable summer styles to wear all day.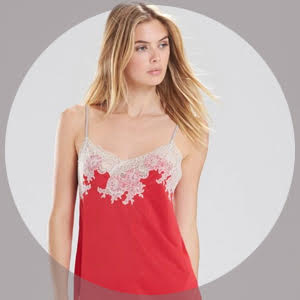 The PJ Edit
Get some deep sleep in these lovely, soft creations.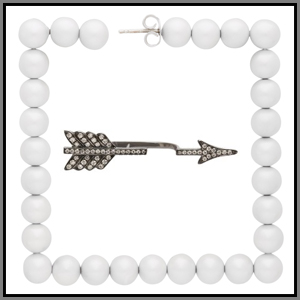 Too Cute: Single Earrings
Single earrings are so hot right now. You can wear just one or mismatch them with other earrings.