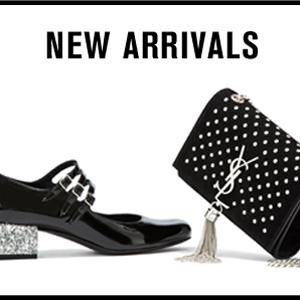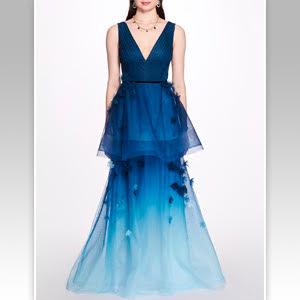 Breathtaking Evening Looks
Perfect pieces for your holiday parties.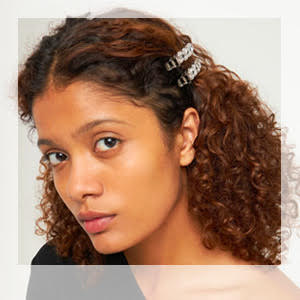 Hair Obsessed
Instantly dress up your look with a great hair accessory.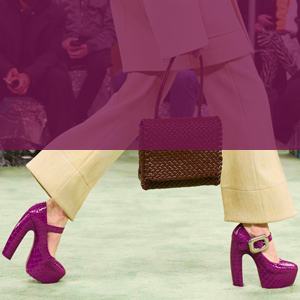 What's Your Perfect Accent?
Dress up your look with dramatic pearls, sexy body chains, sweet hearts, and so much more.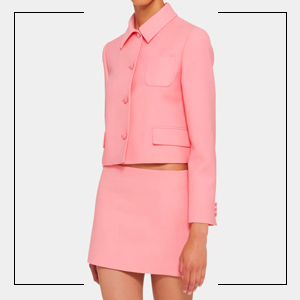 It's Time to Suit Up
We will never say 'no' to a breathtaking piece of suiting.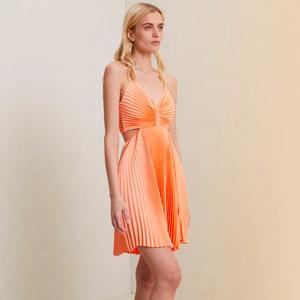 Just Because Party Dresses
Who says you need a party to wear one of these head-turning designs?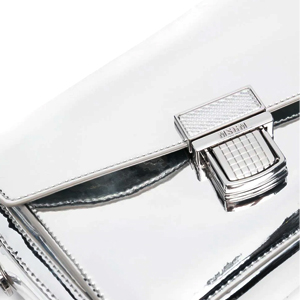 Shine On
Metallics are major, major, major.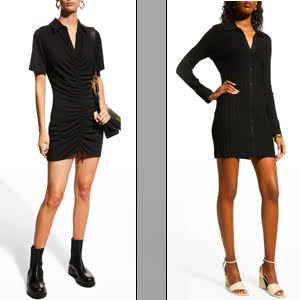 Body-Hugging Dresses
You'll love how fierce these figure-forward pieces make you feel and look.
Sun Goddess
Get ready to welcome shades of orange, bronze, marigold, and gold.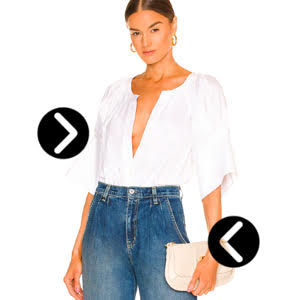 White Shirts and Blue Jeans
A collection of exactly what you just read.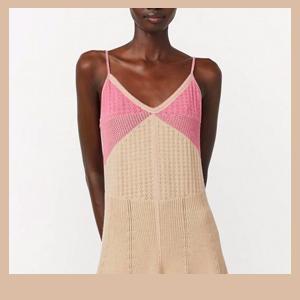 Super Simple, Super Chic
These understated looks make a stylish statement.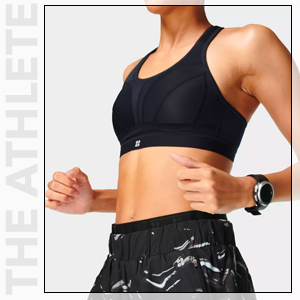 The Athlete
Sports bras, track jackets, sneakers, and so much more to get you moving.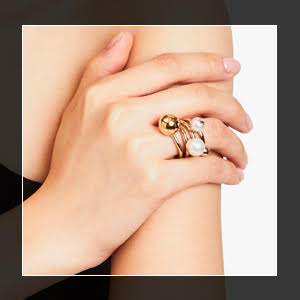 Gorgeous Pearls
It's so easy to fall for these updated pearl styles.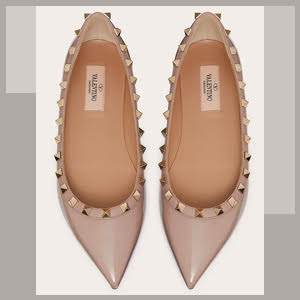 Jet-Setter
Be travel ready for wherever you're heading off to.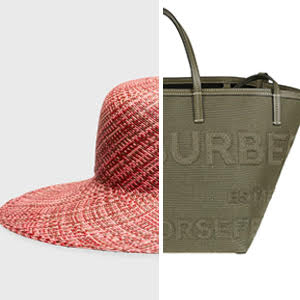 Essential Beach Gear
Everything from swimwear and sandals to bags and sunglasses.