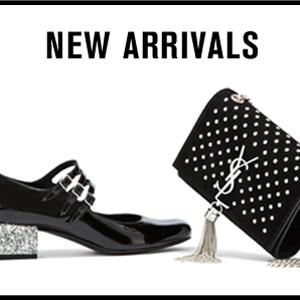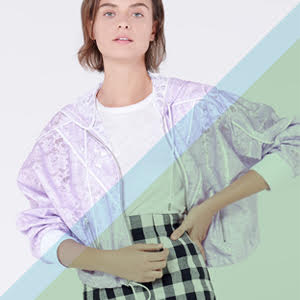 The Color Wheel
The hottest colors of the season to try out!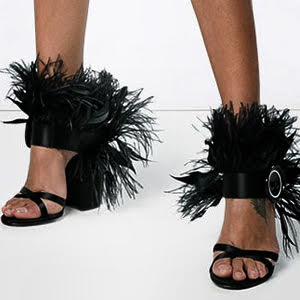 Feather Frenzy
You'll feel so fancy and new with gorgeous plumage.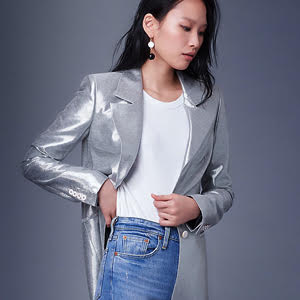 Modest Dressing
Effortless and fashion-forward, everyone looks great in modest gear.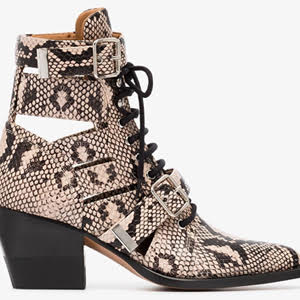 Our Favorite Ankle Booties
They're a must for their sartorial versatility.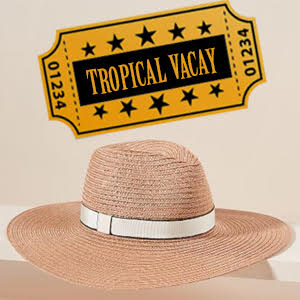 Tropical Vacay
Be ready for any beach vacation with these key pieces.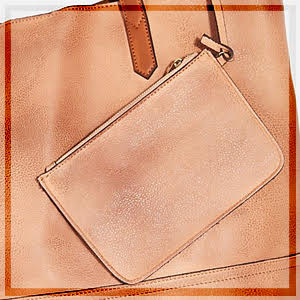 Under $100 Gift Guide
We're not kidding! Everything is under $100.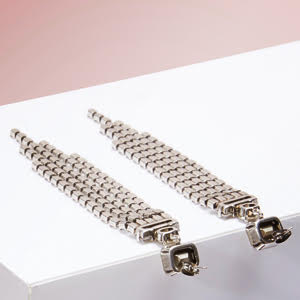 Shine in Exquisite Jewelry
Dress up your simplest LBD with these stunning pieces.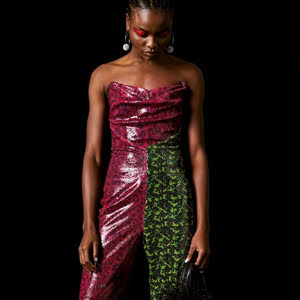 Sequinned Jumpsuits
Be party ready at a moment's notice when you have one of these in your closet!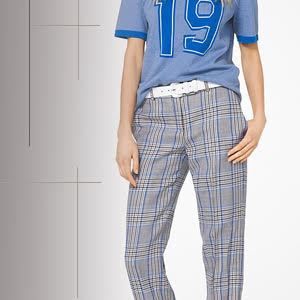 Mad For Plaid
You knew this trend was coming back around. It's a fall staple!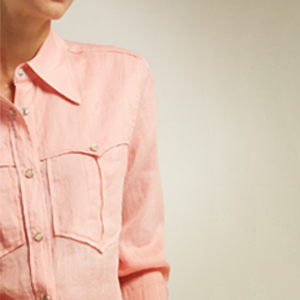 The Wild, Wild West
Designers gave a nod to the Wild West this season.