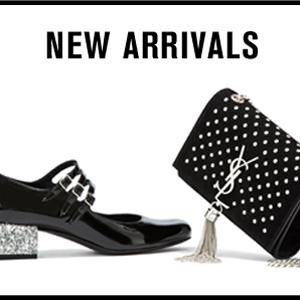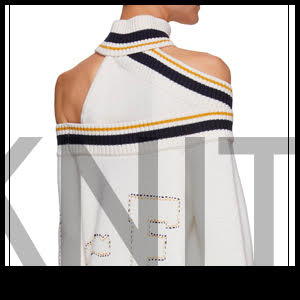 Knits, Knits, and More Knits!
Get cozy in these gorgeous sweaters, cardigans, and more.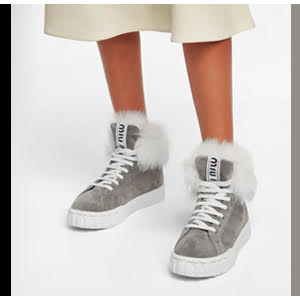 Cute Cold Weather Footwear
Make sure to keep your feet nice and warm for the cold weather.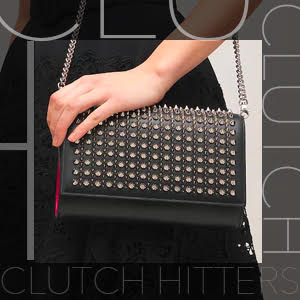 Clutch Hitters
Stylish clutches for all your ensembles.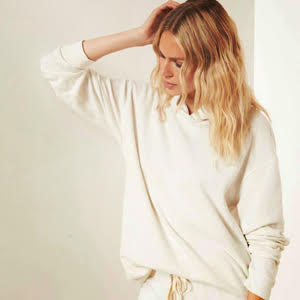 Lounge It Out
Stay-at-home wear to veg out and get cozy in.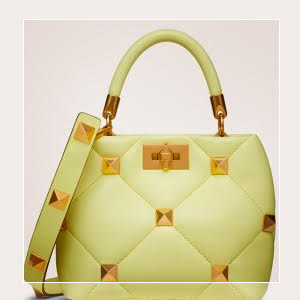 Your New Favorite Bag
Whether you need something for work or play, we've got you covered.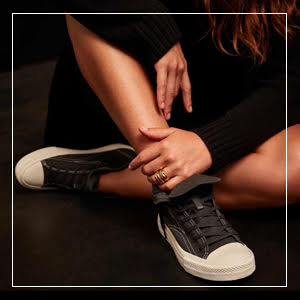 Wear With Everything Sneakers
Pair these comfy styles with dresses, denim, suits, and so much more.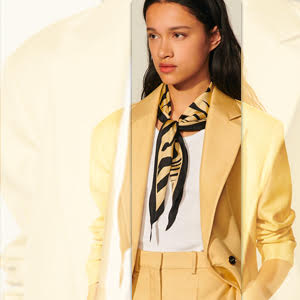 Perfectly Tailored
Sophisticated pieces that will look like they were made just for you.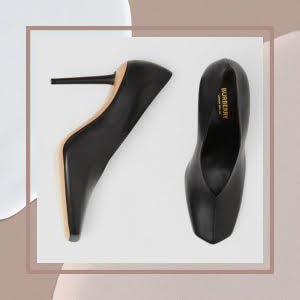 Blackout
Classic black is always welcome in our closet, but let's make it extra this season.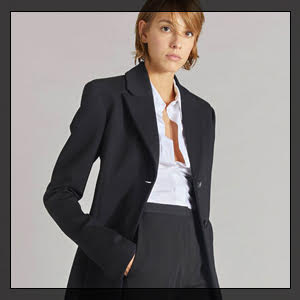 Timeless Black
Everyone will notice how effortless you look in these styles.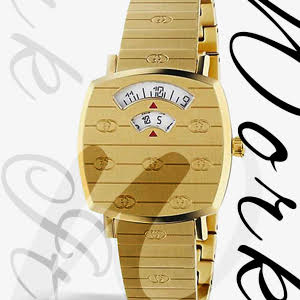 Work It
From Zoom calls to back in the office, command everyone's attention with these pieces.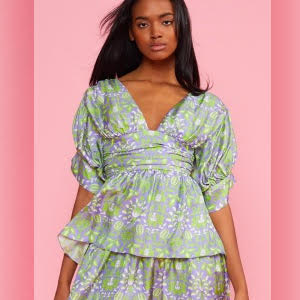 Puff Sleeves, Please
Puff sleeves are still around and we're still living for them.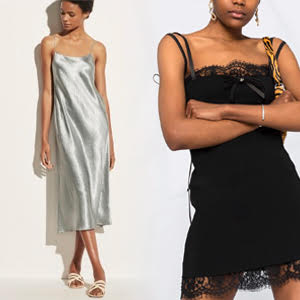 Effortless Slip Dresses
Wear them now and later. Trust us, they'll still be around for fall!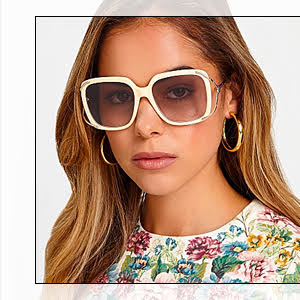 Pretty, Pretty Peepers
Round out your look with a fabulous pair of sunglasses.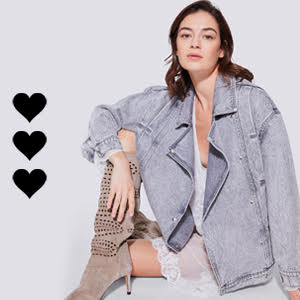 Go Big or Go Home
Oversized pieces that have elegant structure.