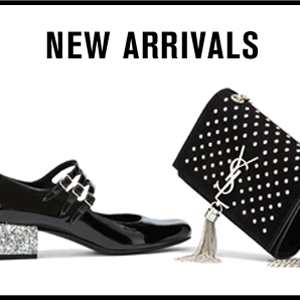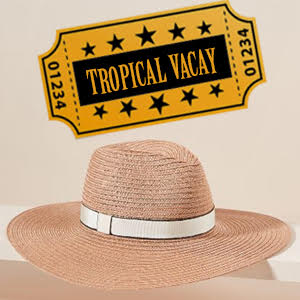 Tropical Vacay
Be ready for any beach vacation with these key pieces.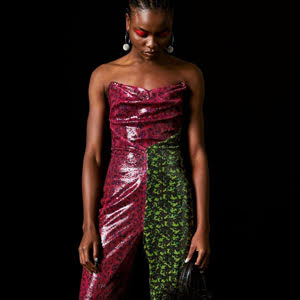 Sequinned Jumpsuits
Be party ready at a moment's notice when you have one of these in your closet!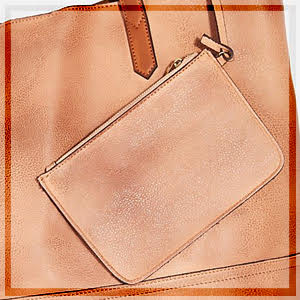 Under $100 Gift Guide
We're not kidding! Everything is under $100.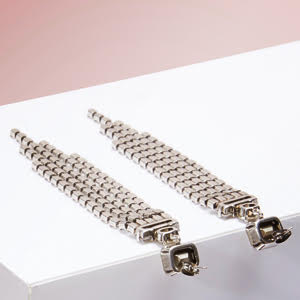 Shine in Exquisite Jewelry
Dress up your simplest LBD with these stunning pieces.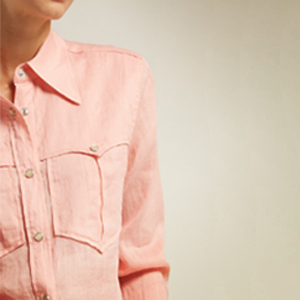 The Wild, Wild West
Designers gave a nod to the Wild West this season.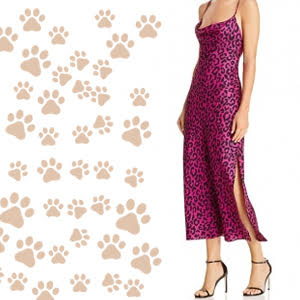 Animal Instinct
Horses and birds and leopards, oh my!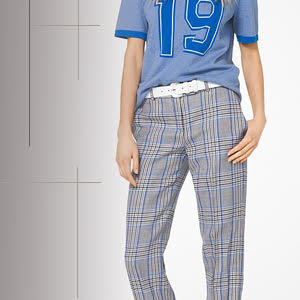 Mad For Plaid
You knew this trend was coming back around. It's a fall staple!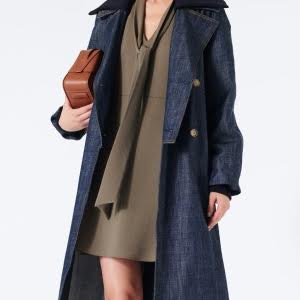 Breakout Denim
Lower temps mean it's time for some fashionable denim!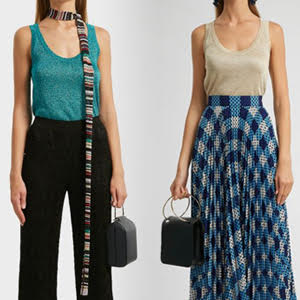 Now and Then
Styles that will easily transition into the fall season.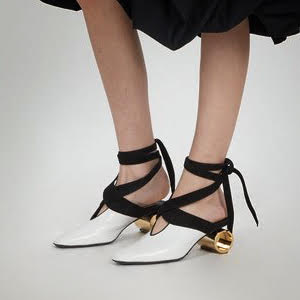 Fancy Footwork
The shoes that are going to make your outfit!