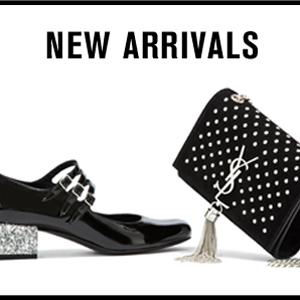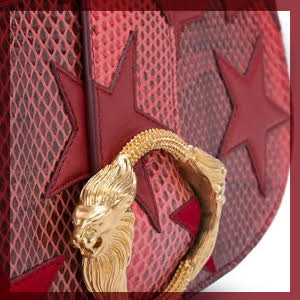 Star Power
Designers can't get enough of this cute print.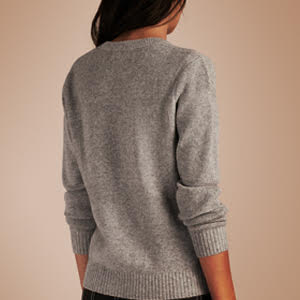 Sweater Weather
It's so cold!!! Wrap yourself in these gorgeous knits.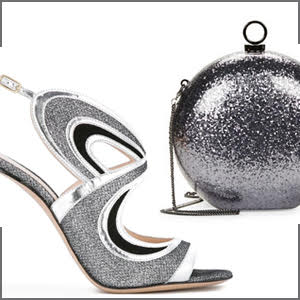 The Clutch & Shoe Edit
To-die for bags and shoes for all of your holiday events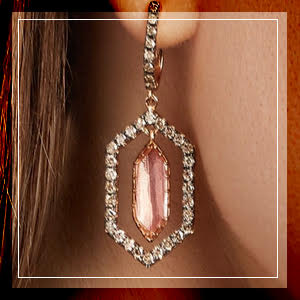 Perfect Touches
Change up your look in an instant with these standout pieces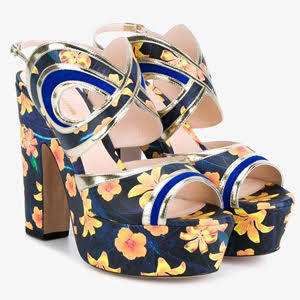 Trend Watch: Printed Shoes
You're going to be stepping into a lot of prints this fall!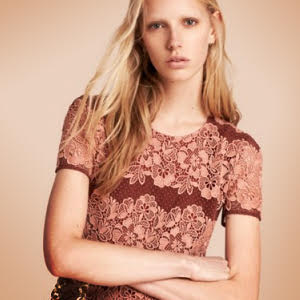 Falling For Burberry
The latest looks from one of the most iconic brands.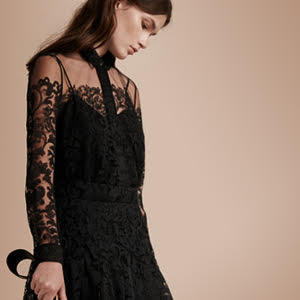 Gothic Romance
It's about to get darker and sexier in here.