Style Portfolio: 15 Workweek Staples for Winter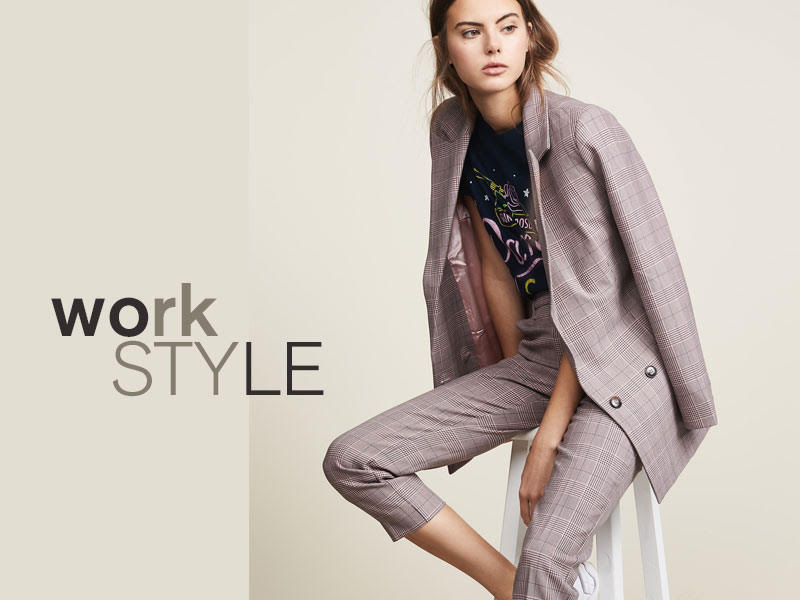 Dressing for the workweek in the winter months means layering up for a chilly commute and being prepared for unpredictable temps in the office (you never know if the heat will be on full blast or barely blowing). The key to surviving the winter in style comes down to investing in trans-seasonal staples and layers, layers, layers (did we mention layers)?
Build your winter work ensembles around a sleek foundation—think curve-contouring turtleneck bodysuits and chic dresses that can be paired with tights and knee boots on chillier days. Get creative with your knitwear and opt for styles with blown-out proportions, elongated sleeves, or asymmetric hemlines for a directional twist. Top-notch tailoring is always a must (a sharp blazer can elevate almost any look) and a weighty overcoat spun from opulent fabrics like cashmere or wool will serve as the luxe finishing layer to your office-to-out looks.
From the office to off-duty, these elevated essentials will work around the clock:
NEXT-LEVEL KNITS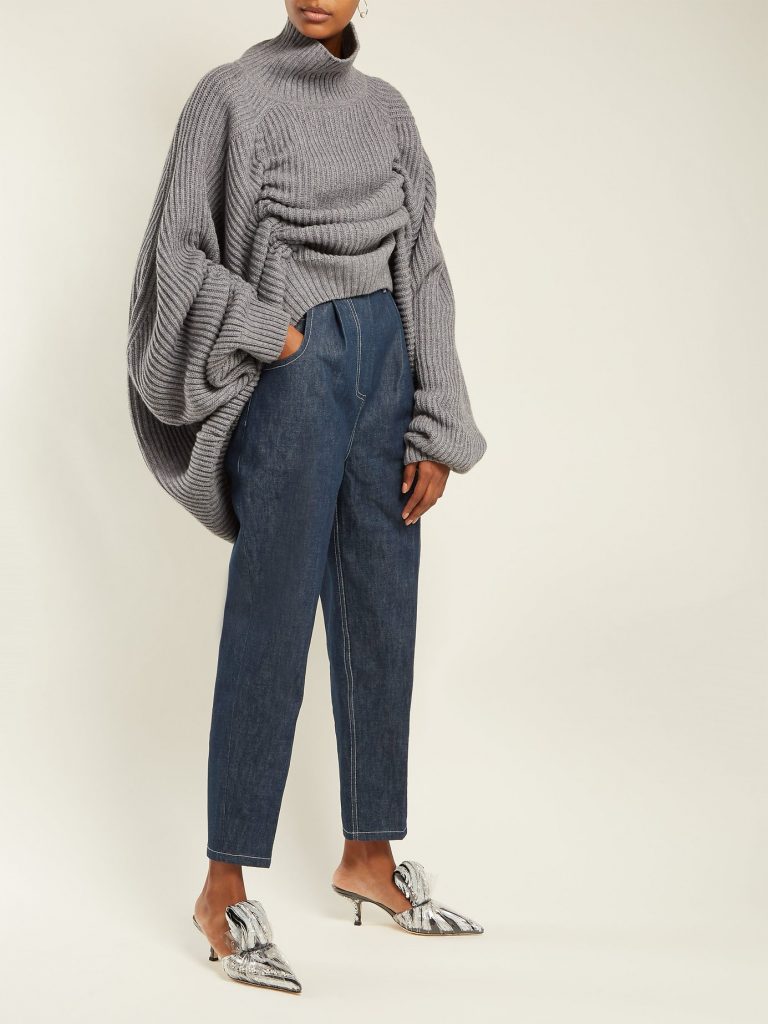 Hillier Bartley Gathered Cashmere Sweater $1,712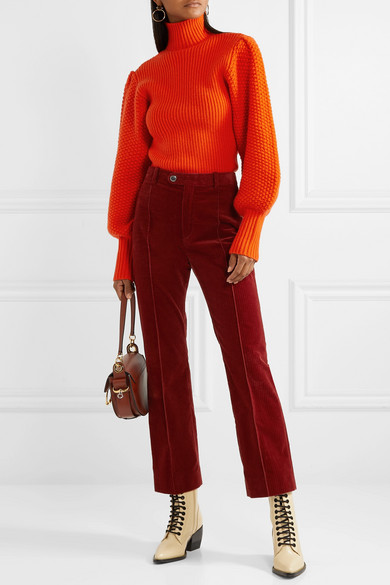 Chloe Wool-Blend Turtleneck Sweater $1,495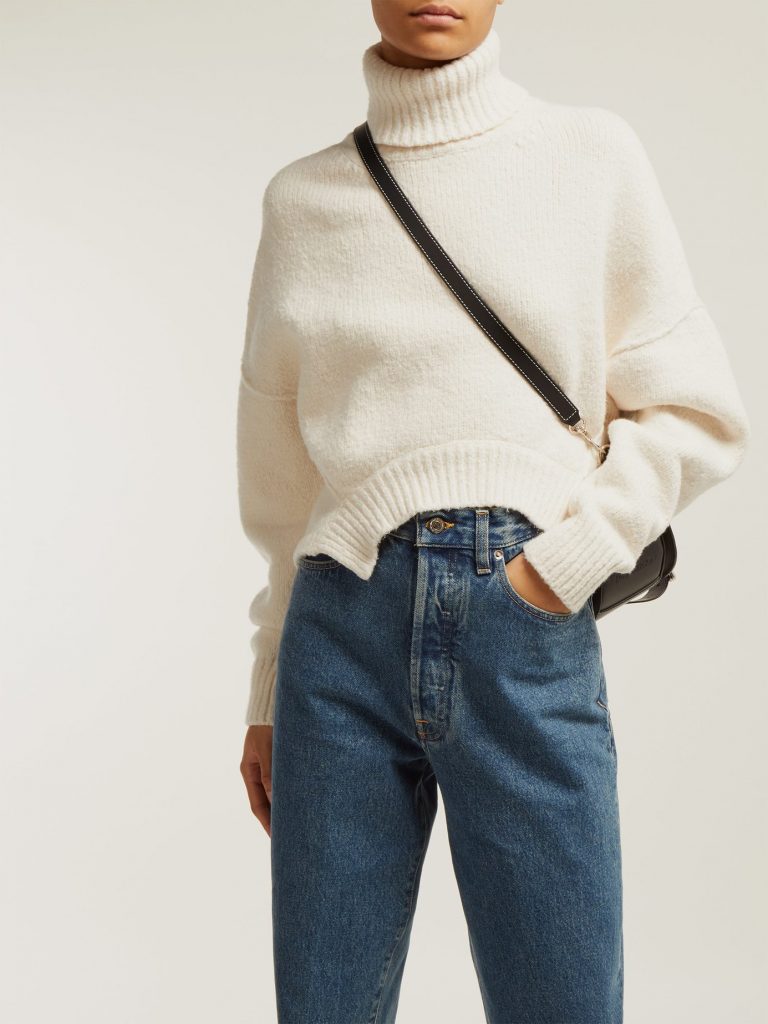 Golden Goose Deluxe Brand Oversize Roll-Neck Sweater $780
DIRECTIONAL TAILORING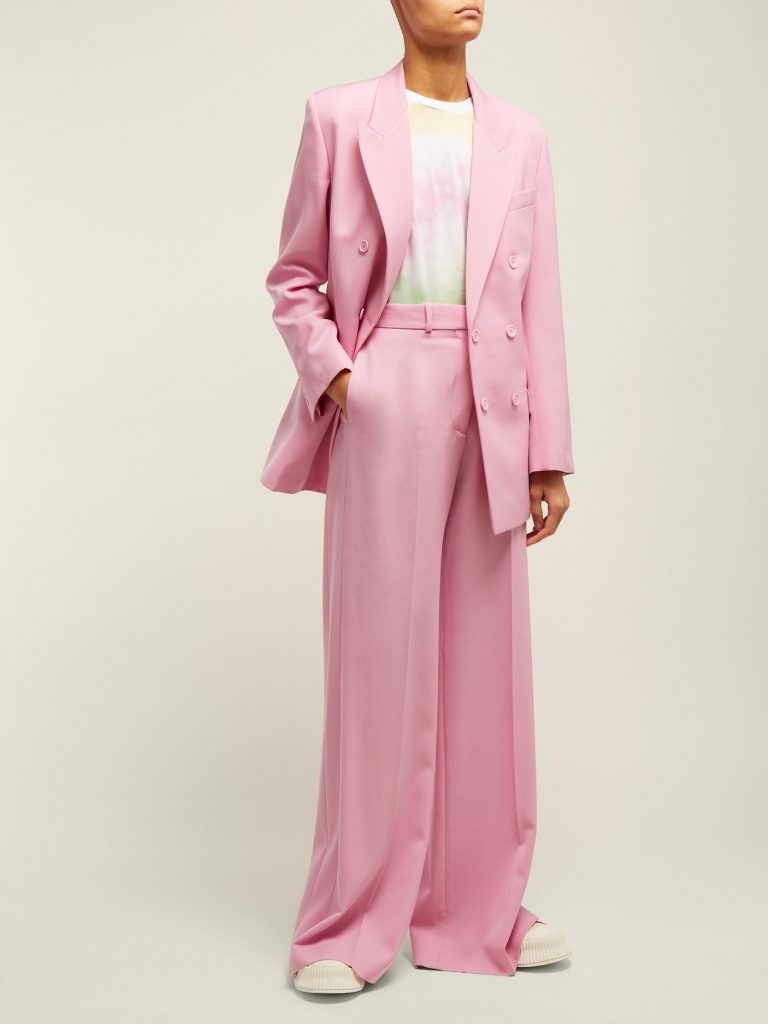 Stella McCartney Tailored Blazer $1,725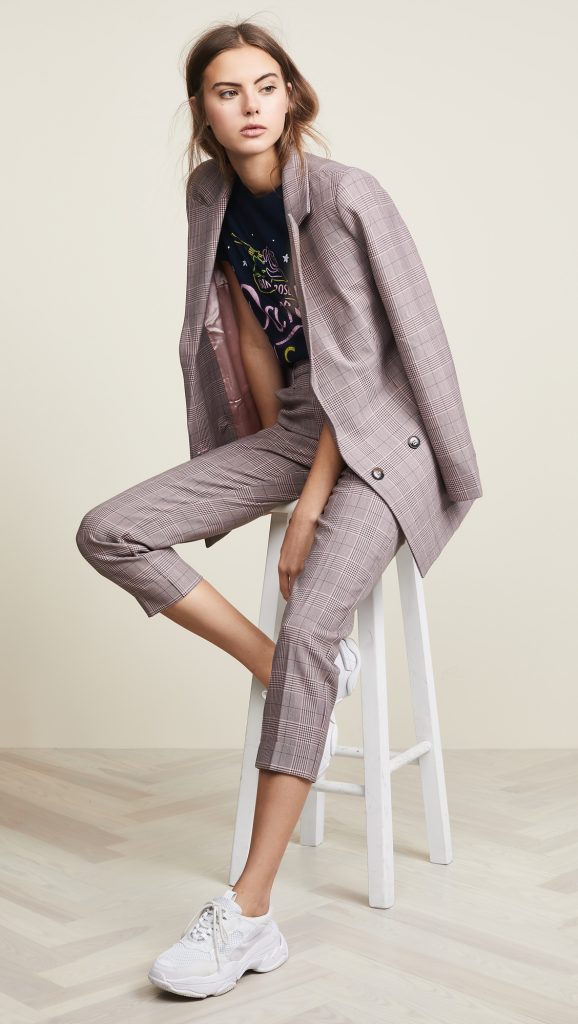 Ganni Suiting Blazer in Silver Pink $360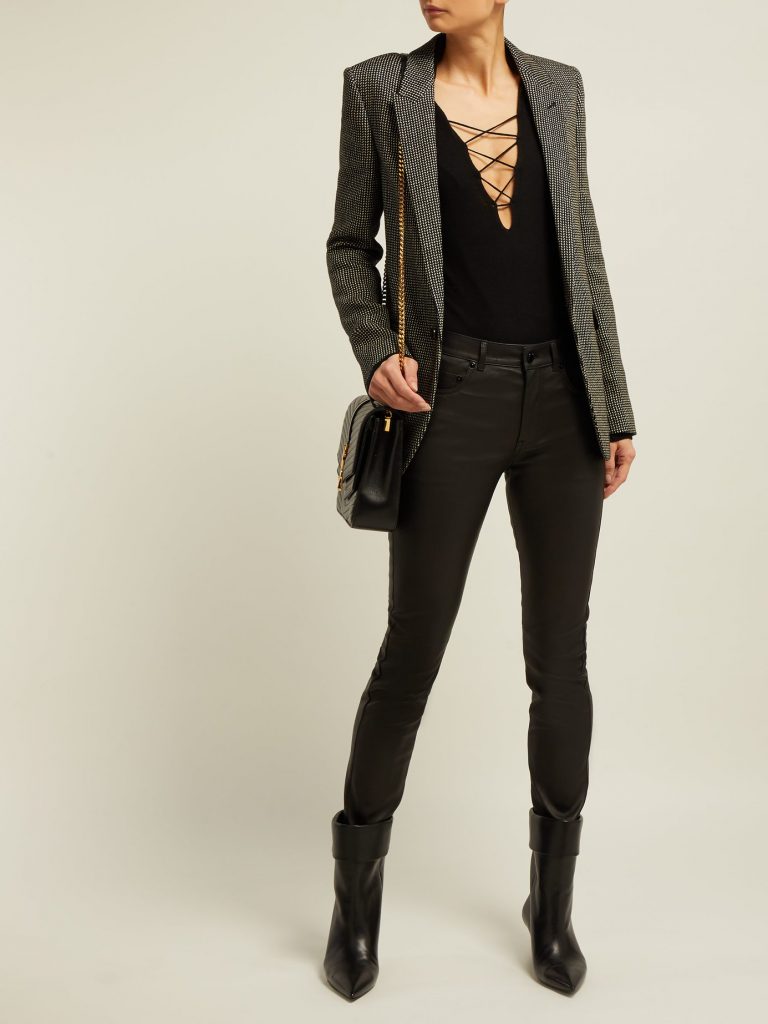 Saint Laurent Chevron-Weave Linen-Blend Jacket $3,490
LAYER-READY BODYSUITS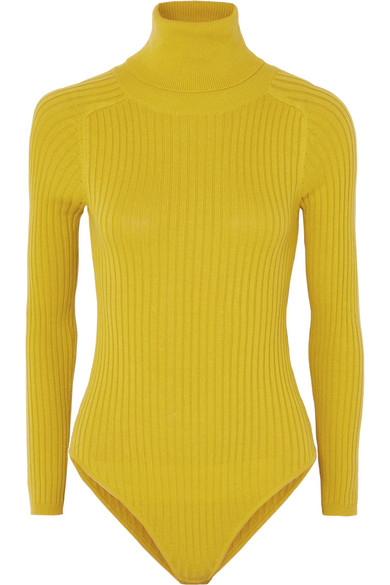 L.F. Markey Axel Ribbed Turtleneck Bodysuit $135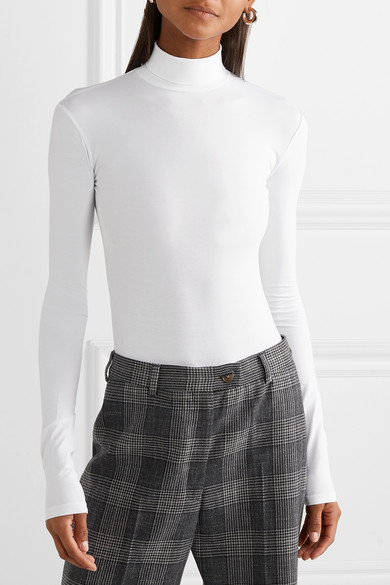 Acne Studios Stretch-Cotton Turtleneck Bodysuit $133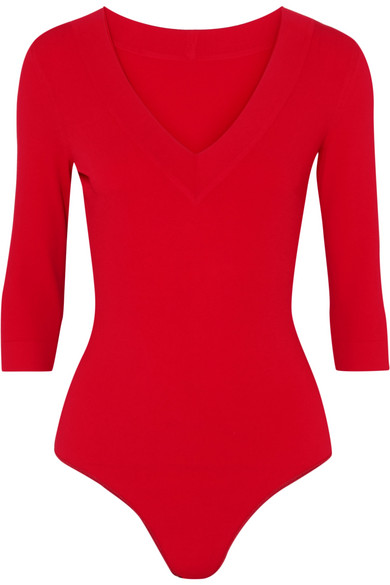 Alaia Stretch-Knit Bodysuit $1,140
DESK-TO-DINNER DRESSES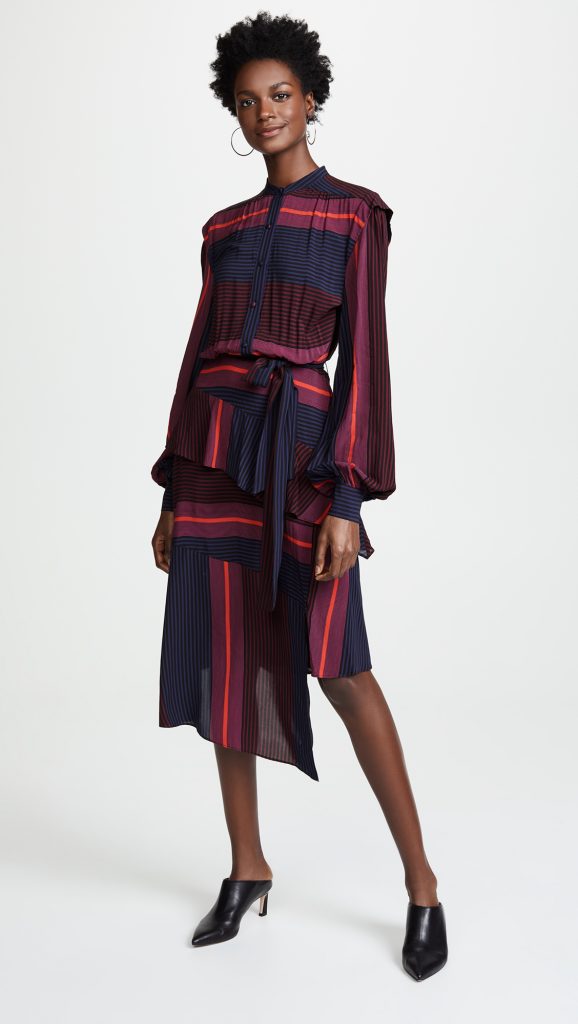 Joie Raz Dress $257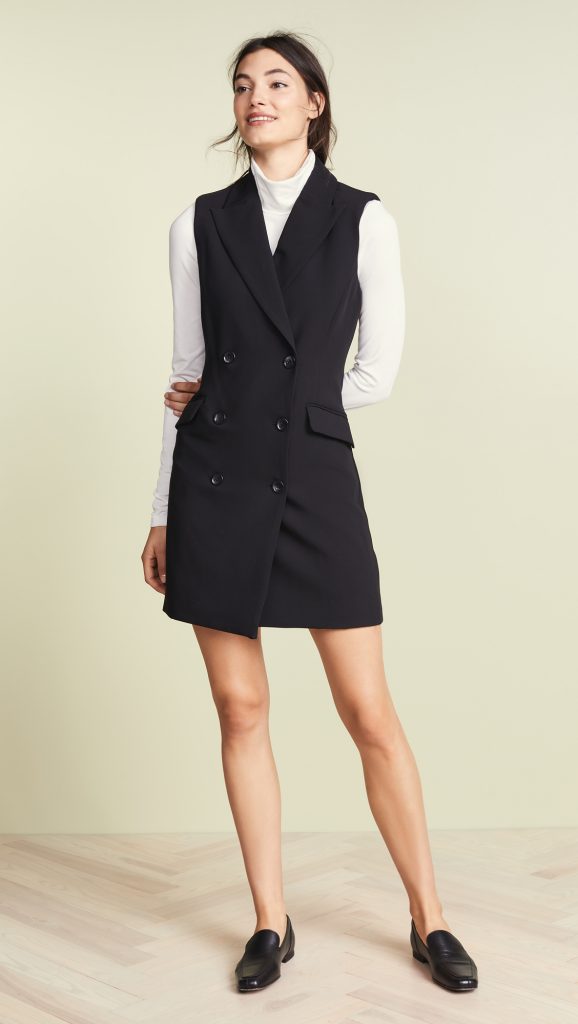 L'Agence Keely Dress $595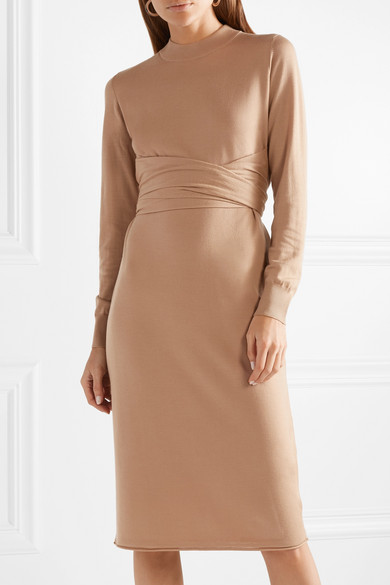 Proenza Schouler Belted Stretch Wool-Blend Dress $557
CHIC OVERCOAT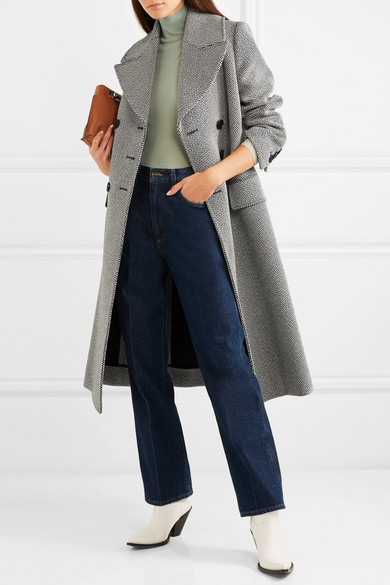 Burberry Herringbone Wool-Blend Tweed Coat $1,195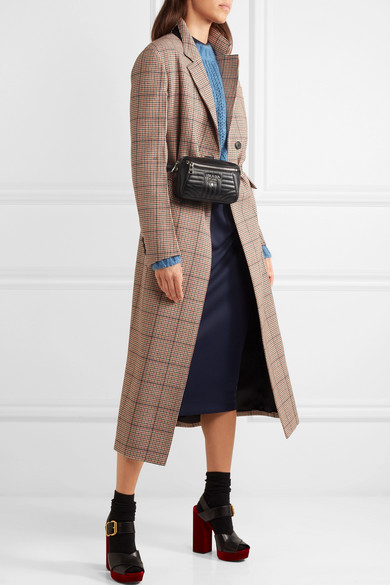 Prada Houndstooth Wool-Bend Tweed Coat $1,404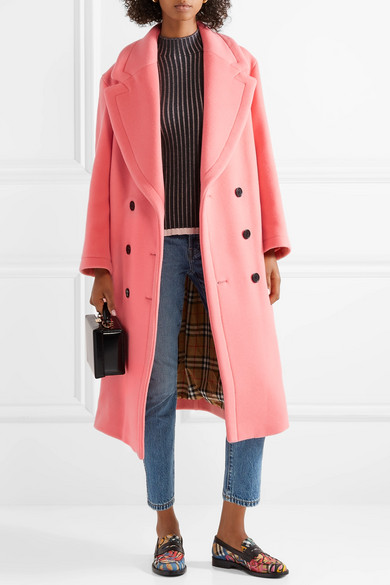 Burberry Oversized Wool and Cashmere-Blend Coat $1,345
This post contains affiliate links and we may be compensated if you make a purchase after clicking on the links.
Share this