Wardrobe Must-Have: Skirts Reinvented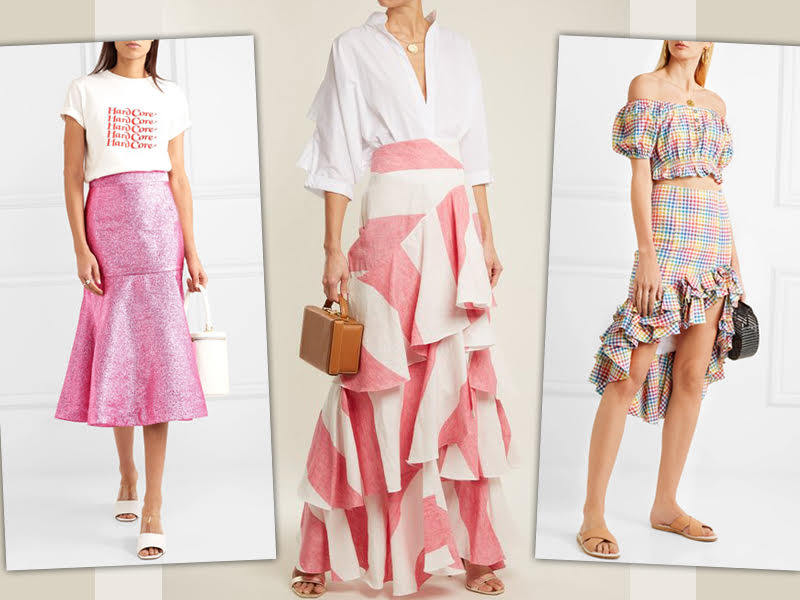 Patchwork, origami, side-ties, and mermaid hems! The list just goes on and on and on. Skirts this season have been given new life with flirty silhouettes and prints that will have you looking as if you stepped off one of the Spring/Summer 2018 catwalks.
Although these stunning skirts are quite statement-making, styling around them is a breeze. Don't overthink it when it comes to your sartorial choices! Wear them out with sets of tees and sandals, denim jackets and sneakers, sweaters and booties, or crop tops and flats. There are so many different combinations that can be made around these designs, everyone coveting your effortless style.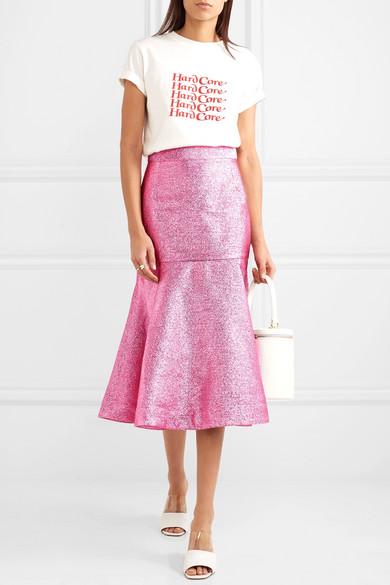 House of Holland Beach Lurex Midi Skirt $400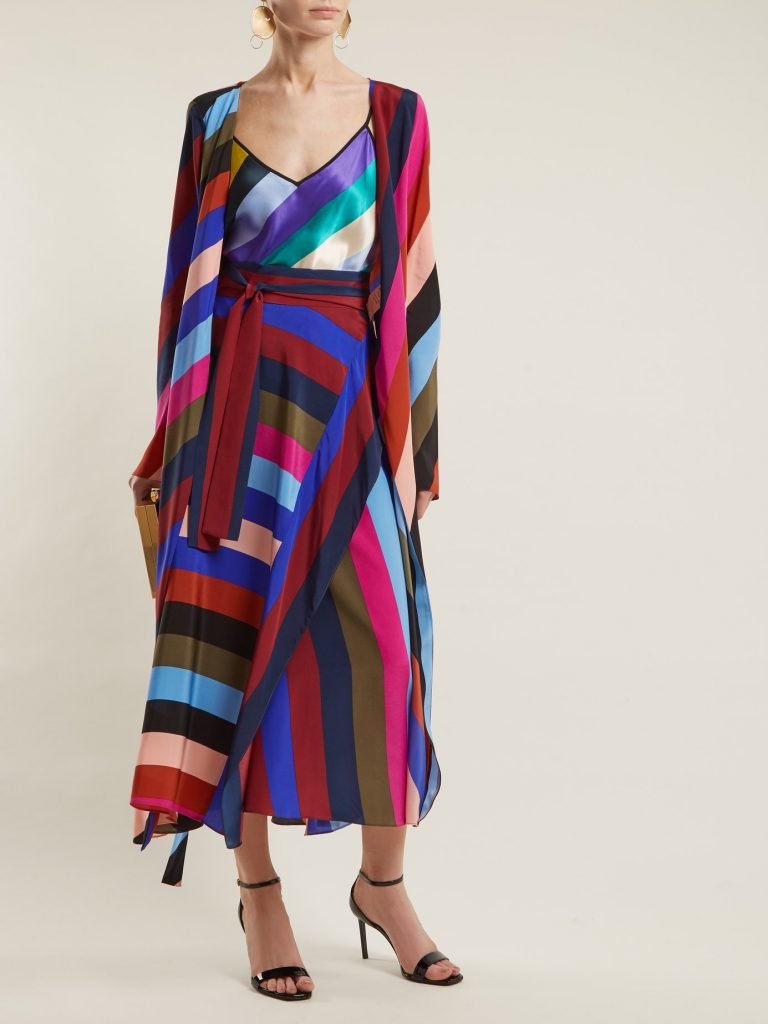 Diane von Furstenberg Carson Wrap Skirt $411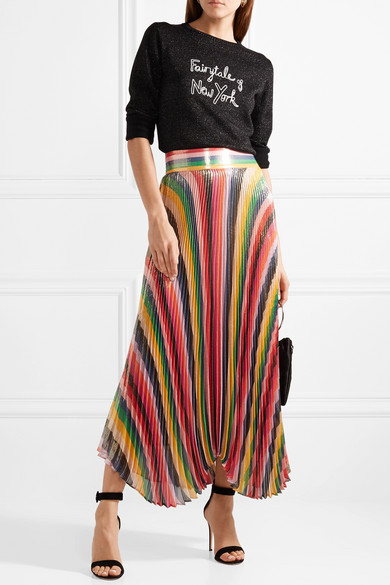 Alice + Olivia Katz Skirt $660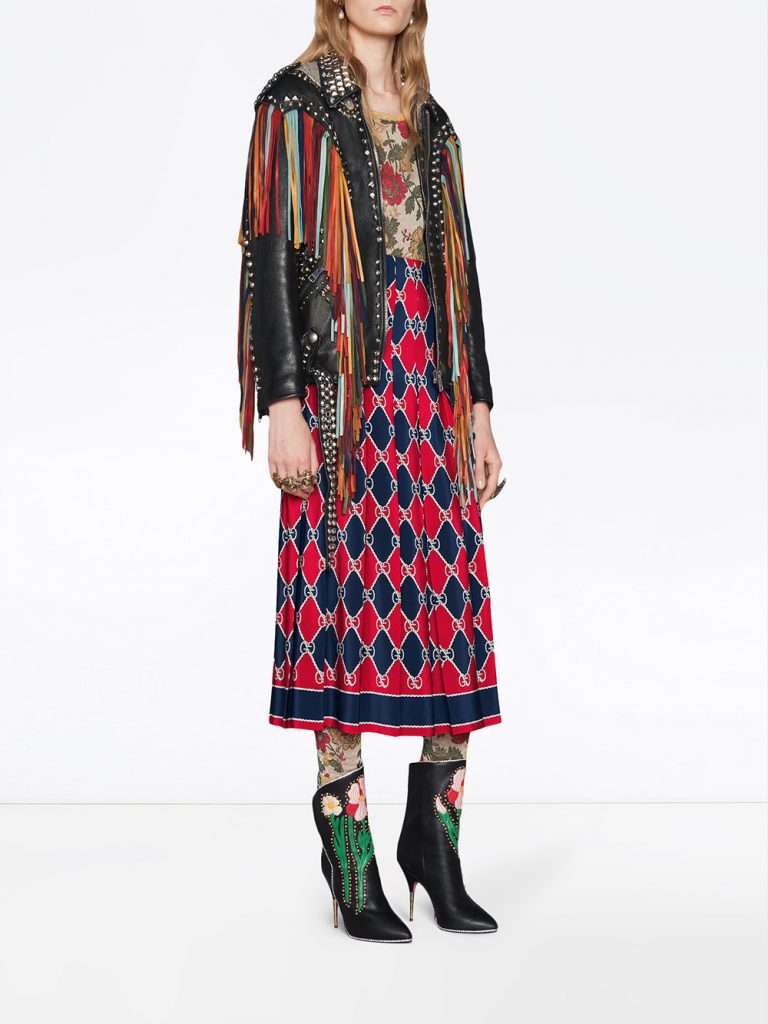 Gucci Rhombus Silk Skirt $1,800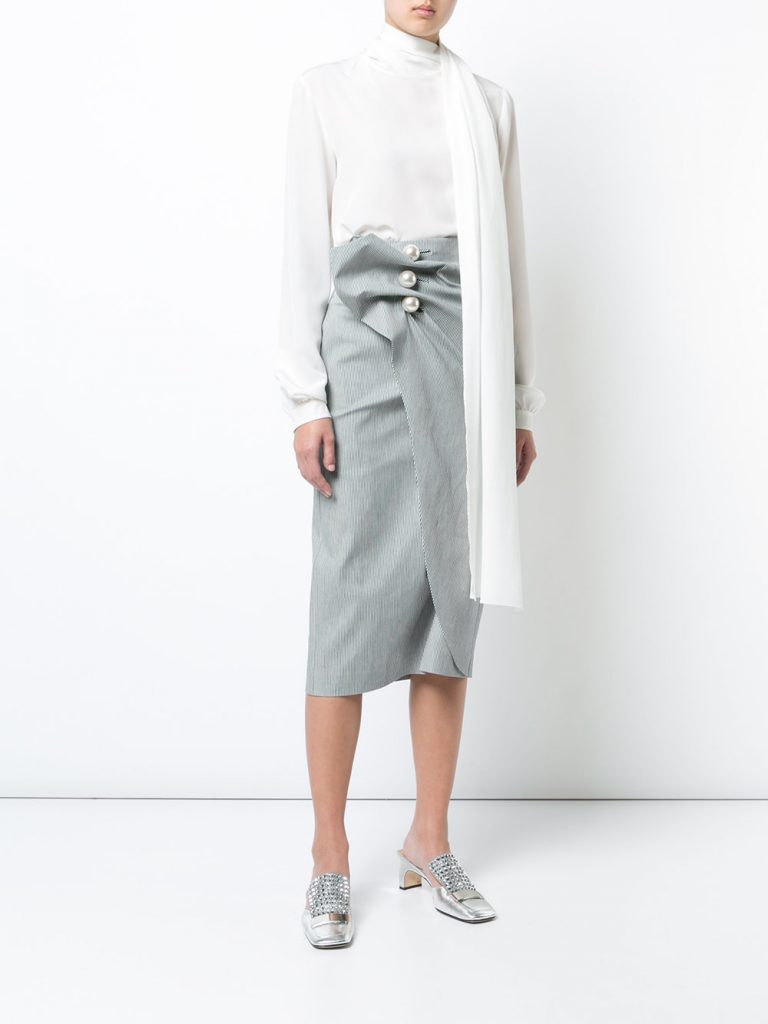 Kimhekim Pearl Wrap Skirt $445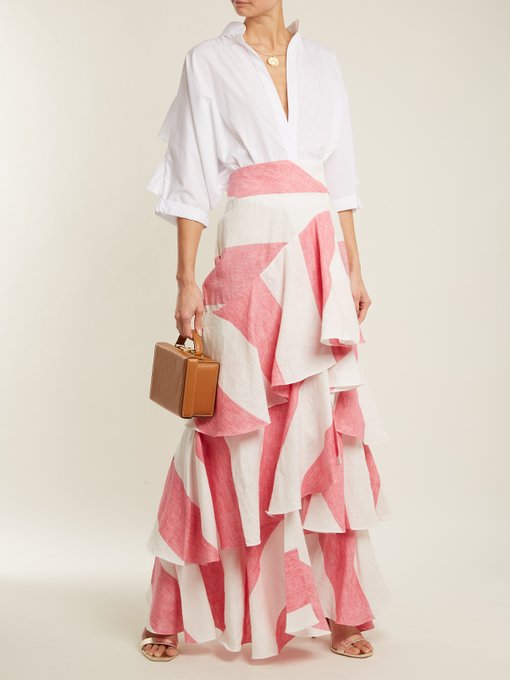 Johanna Ortiz Tabasco Fluted Skirt $1,909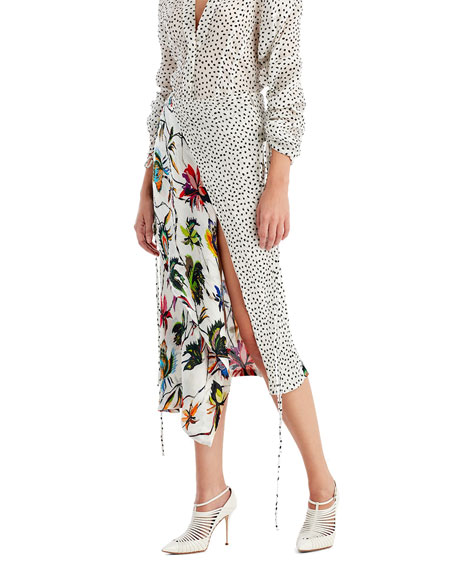 Jason Wu Crinkle Crepon Wrap Skirt $1,425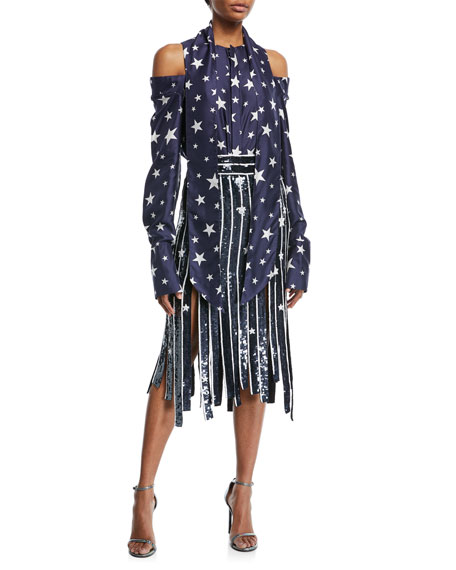 Monse Sequined Star Fringe Skirt $3,990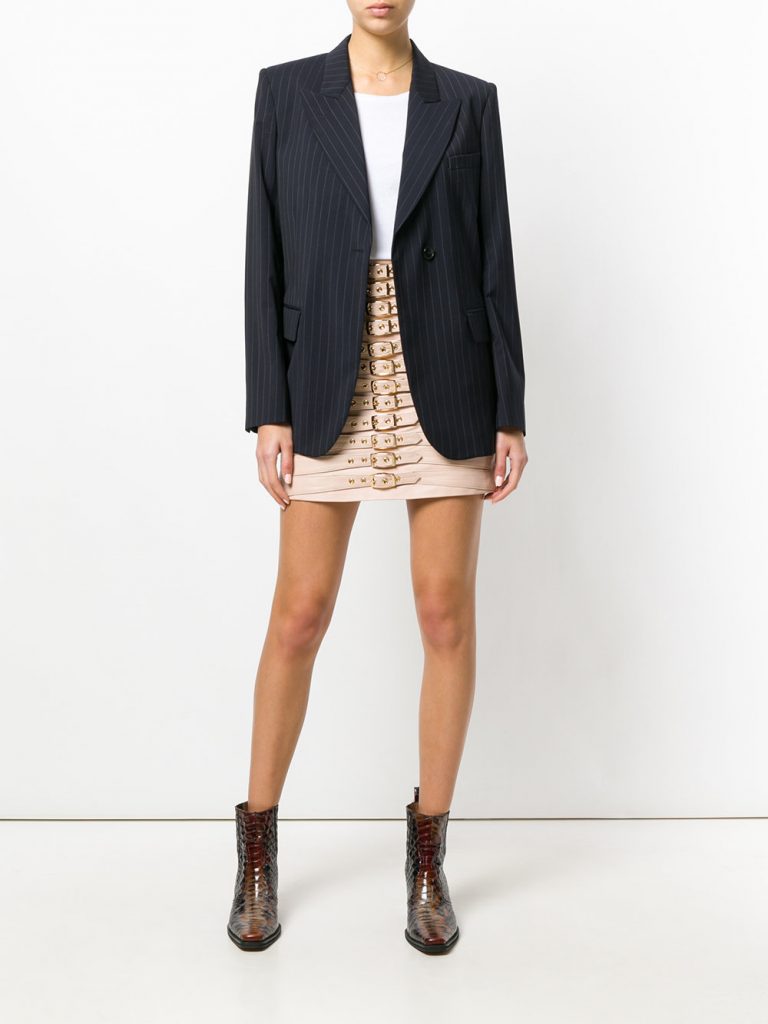 Manokhi Multi-Buckle Skirt $727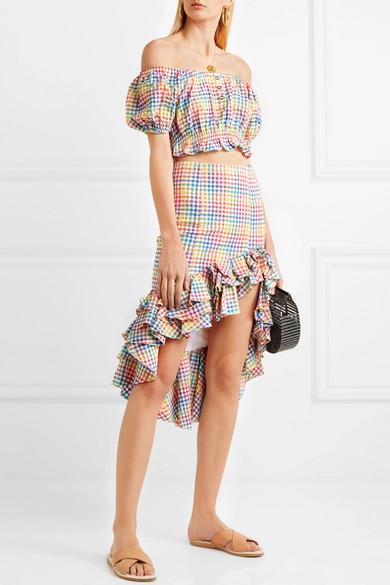 Caroline Constas Ruffled Skirt $495
This post contains affiliate links and we may be compensated if you make a purchase after clicking on the links.
Share this