Cold Weather Lip Care: Get Soft, Kissable Lips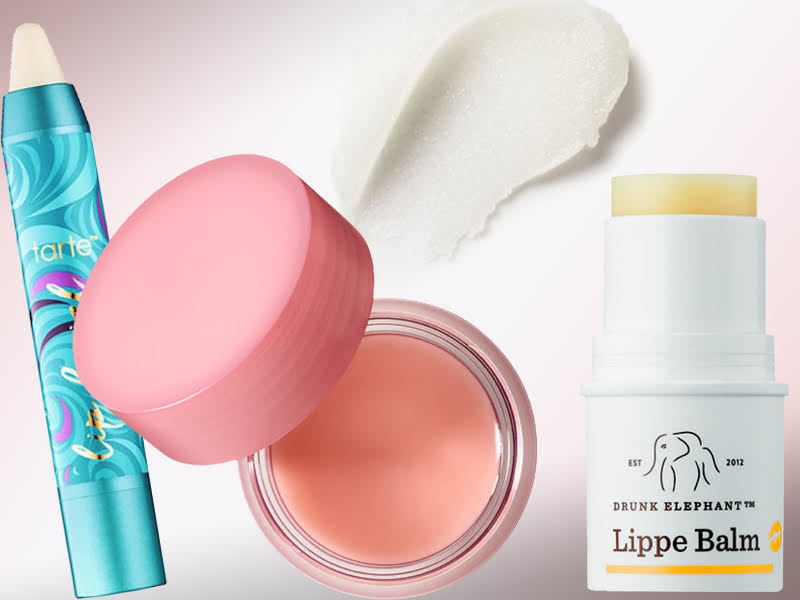 The cold and dry weather can definitely wreck havoc on your usually soft and kissable lips. Not only that, but if you have been on the matte liquid lipstick kick, then your lips are definitely in need of some TLC. Check out our 3-step guide on how to keep your lips touchable, healthy, hydrated, and smooth.
Exfoliate
Be sure to exfoliate your lips once a week, maybe even more, depending on how dry they are at this point. Just make sure to do it gently and with a product that isn't harsh because you don't want to draw blood or cause any pain. Use a toothbrush or lip scrub to get rid of any dead skin.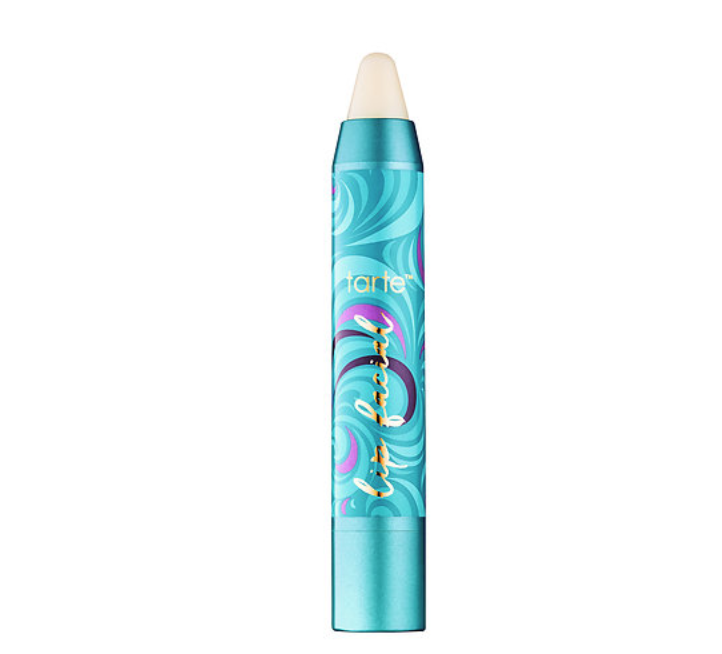 Tarte Lip Scrub $16
Hydrate
Get yourself a really good balm and dab on your lips while you are doing your makeup. When you are ready to apply your lip makeup, gently blot off any excess balm, and then apply your lipstick, gloss, or whatever you wish to.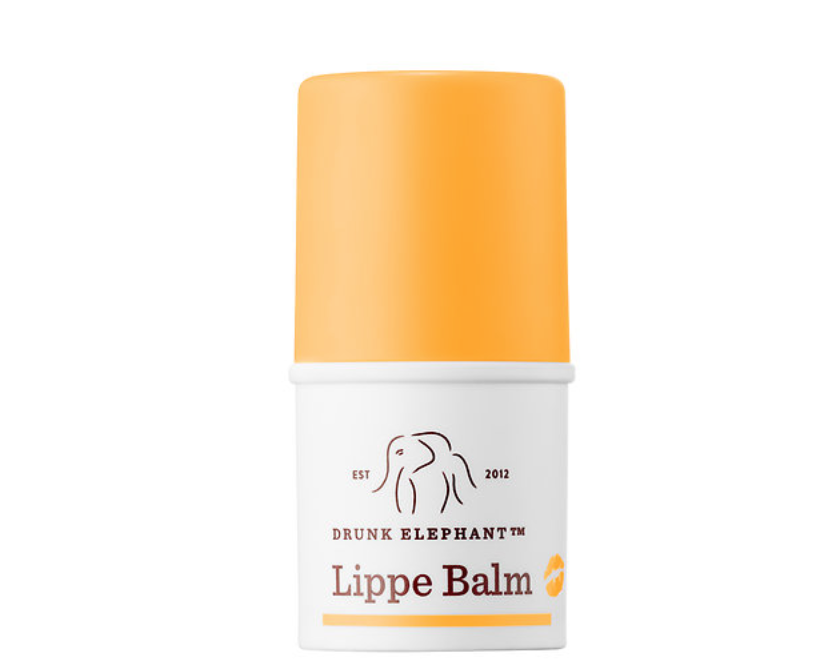 Lip Mask
Just like you would use a face mask to treat your face, there are some amazing lip masks out there that do wonders when worn overnight. You will be amazed by the end results when used on a regular basis.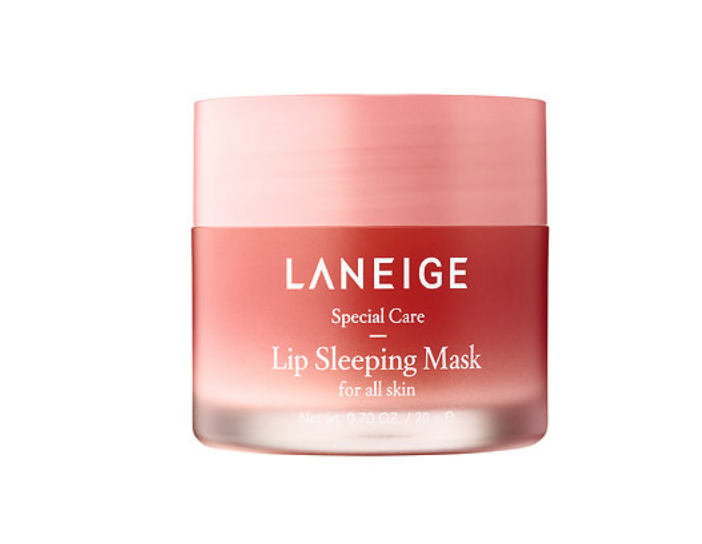 Share this