Office Ready: Jewelry Add-Ons That Show You Mean Business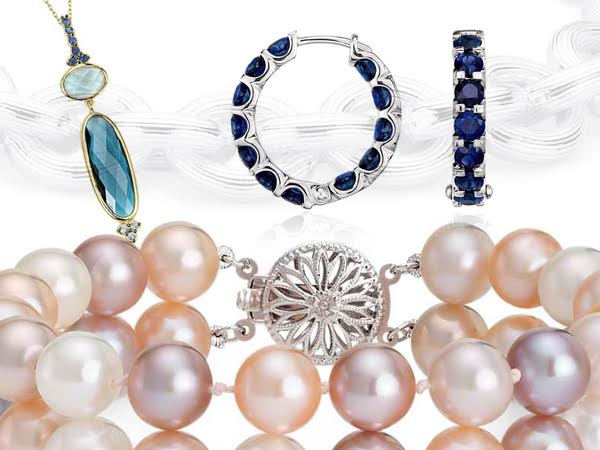 Stuck in business suit doldrums? If you have a strict office wardrobe that you must adhere to, jewelry is a key way to add a stylish twist to your look. Our editors pick out a variety of elegant, bold and understated pieces that are timeless, special and work appropriate.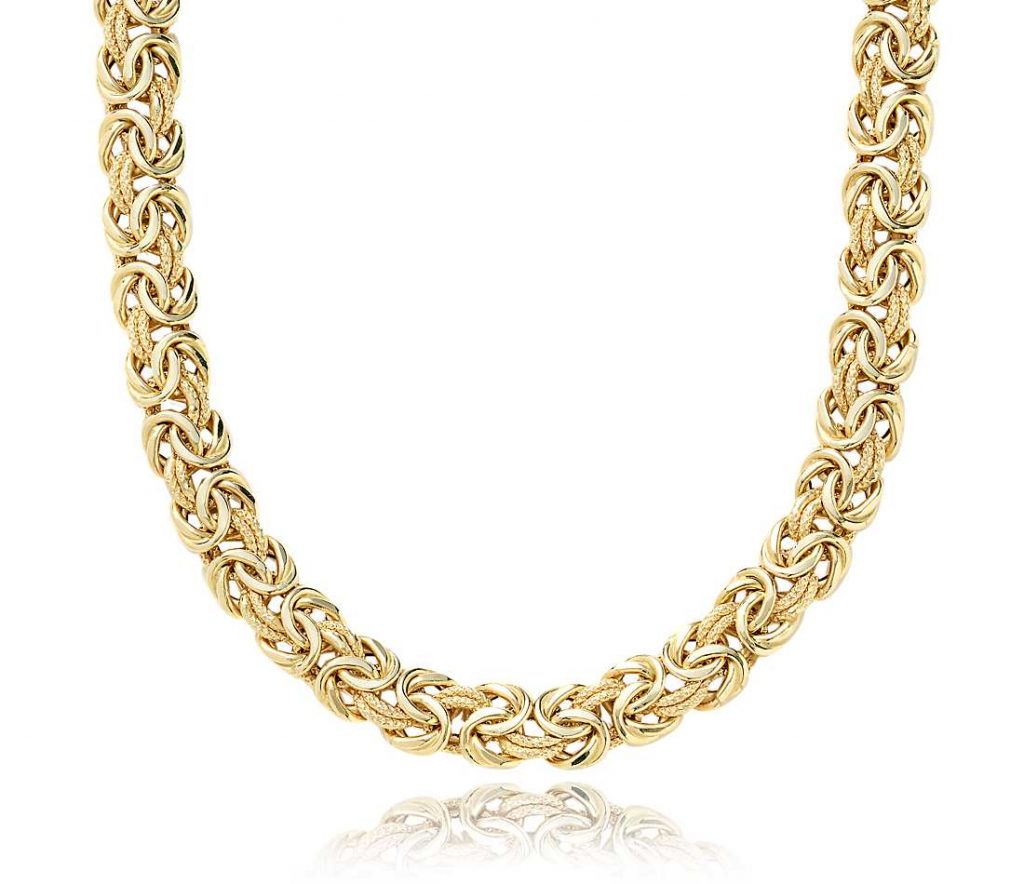 Byzantine Necklace in 18K Yellow Gold $2,050
Textured and polished gold links come together for a sexy and luxurious end result. Looks great under or over a blouse.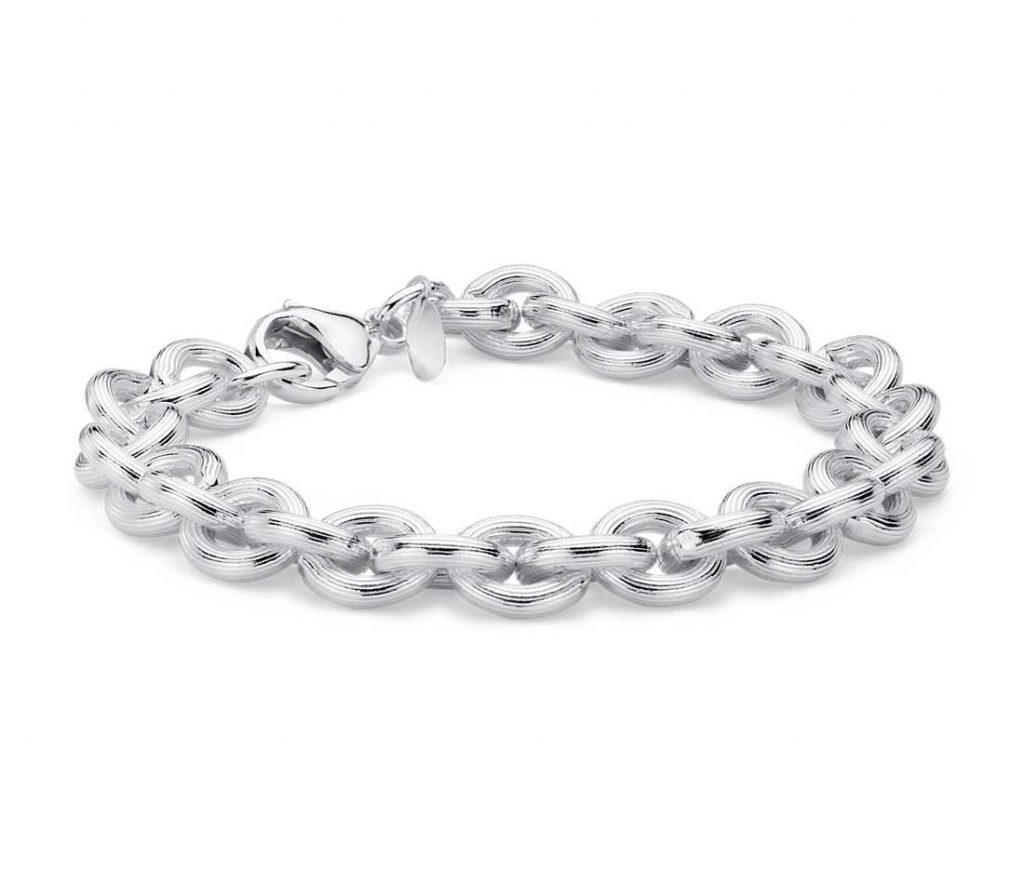 Textured Cable Bracelet in Sterling Silver $175
Cable jewelry is always great for the office. The nice weight on this sterling silver bracelet will have you feeling important and powerful.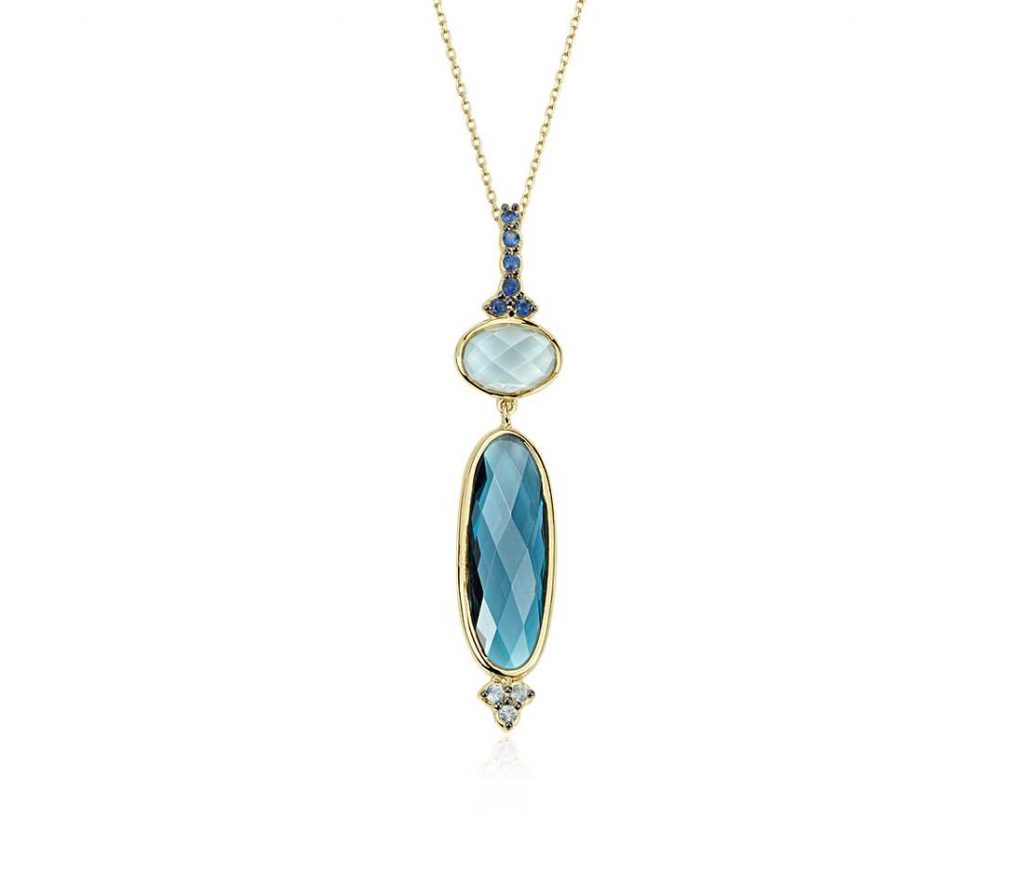 Frances Gadbois Elongated Blue Topaz Necklace $975
Blue topaz and sapphires mingle together for a stunning necklace that can go from day to night.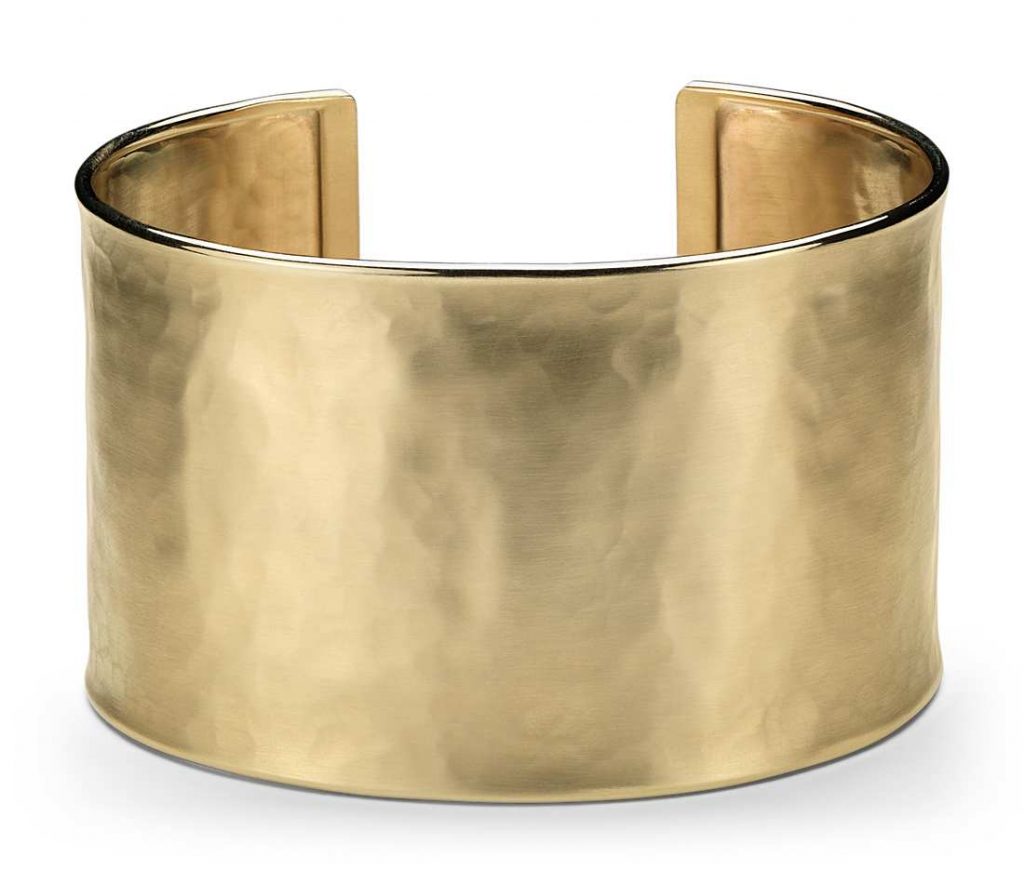 Wide Hammered Cuff Bracelet $2,495
A strong cuff stands out when you are rolling up your sleeves. Slip one on for your next business meeting.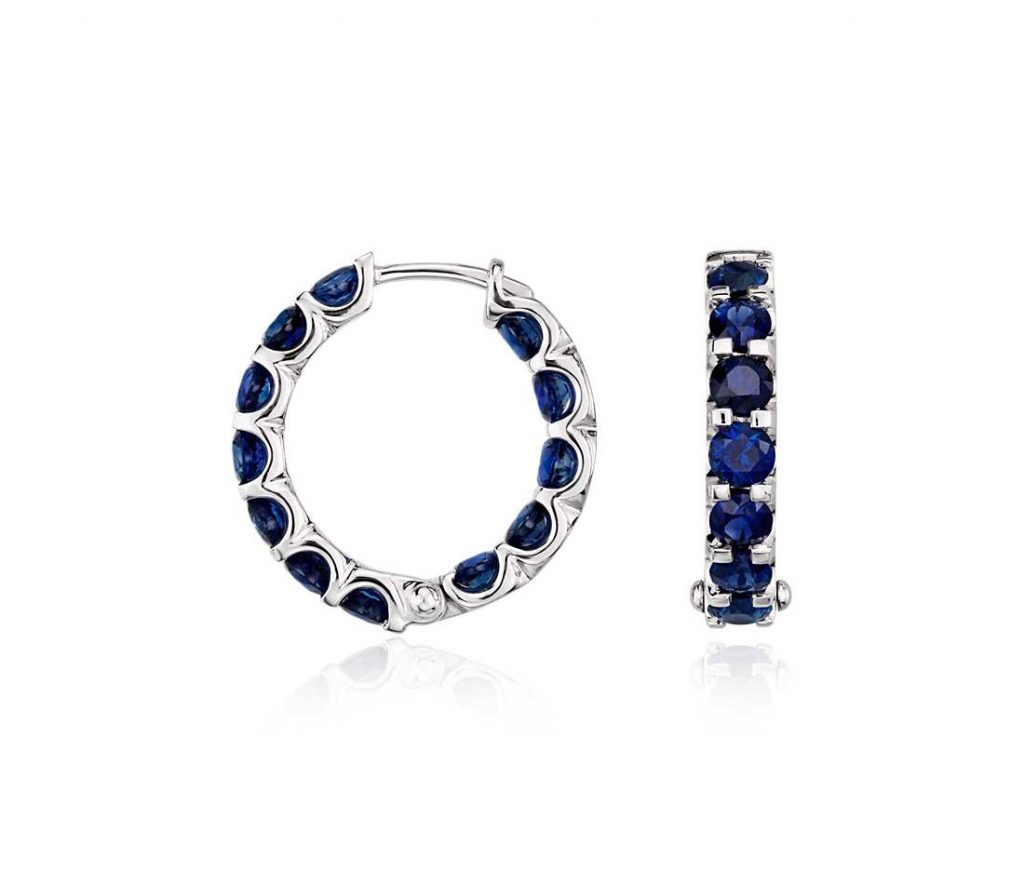 Sapphire Hoop Earrings $1,995
Big hoops can be frowned upon, but smaller ones look on point with a professional ensemble. This design adds a bit of glamour as well.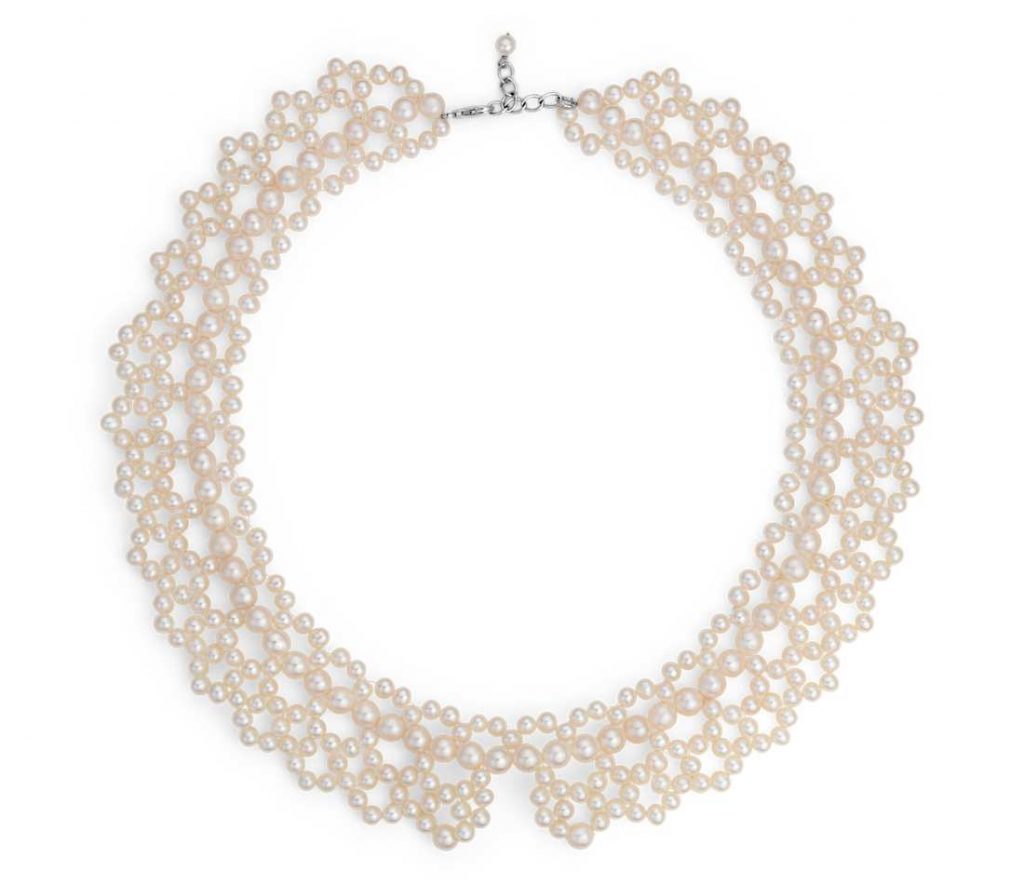 Fresh Water Pearl Collar Necklace $375
A great alternative for when you don't feel like layering with a collared shirt. Super unique too.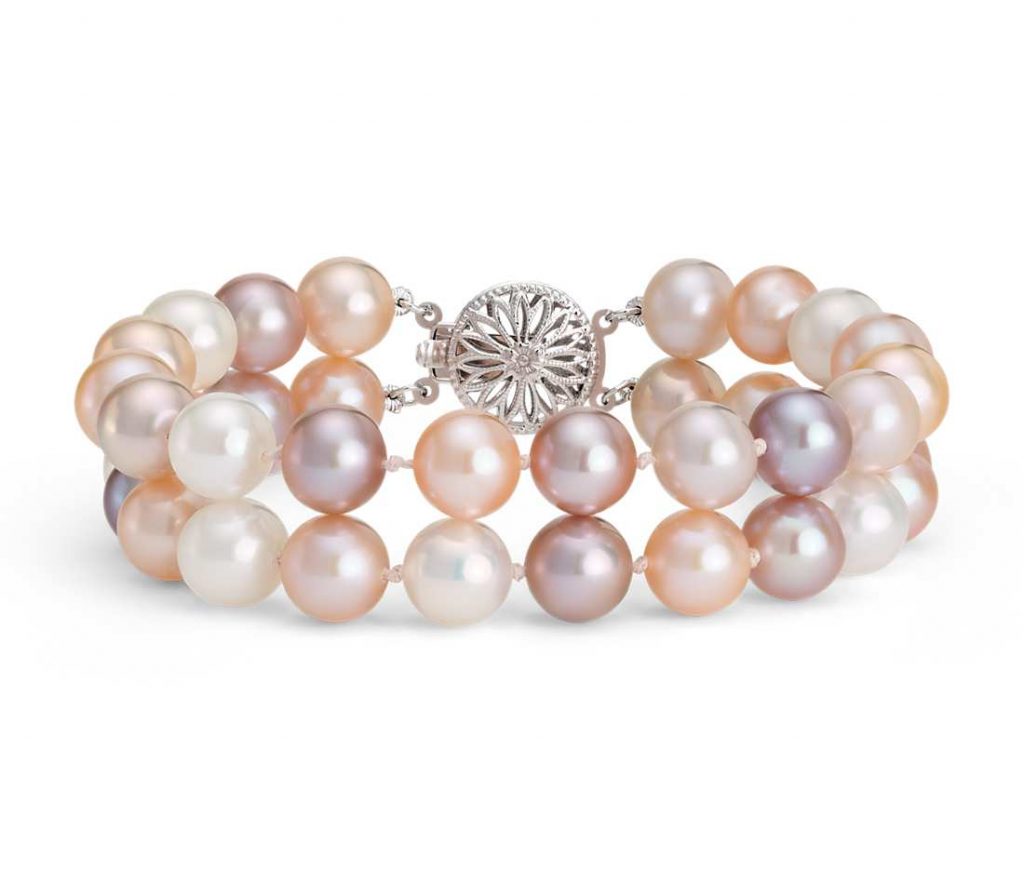 Double-Strand Pink Pearl Bracelet $525
The colors are very feminine, subtle and ladylike, Bonus is that the double-strand style is very chic.
Share this