Seasonal Must-Have: Lightweight Outerwear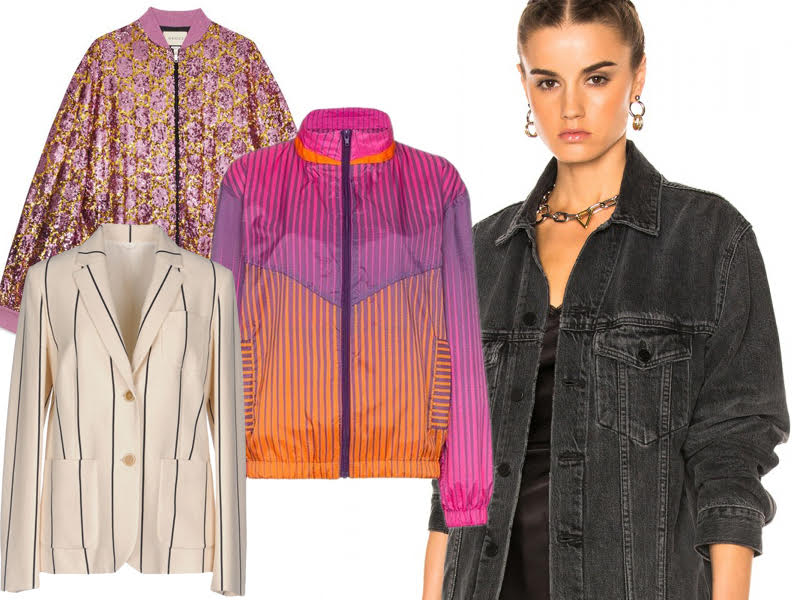 The weather can get confusing around this time. It can't decide if it wants to be hot or cold. It's chilly when you leave for work, then it's sweltering when you head out for your lunch break. Right now, lightweight outerwear is a must when you leave the house. You just need something to fight the lower temps in the morning and at night, but that won't be a drag to tote around when you don't need it on.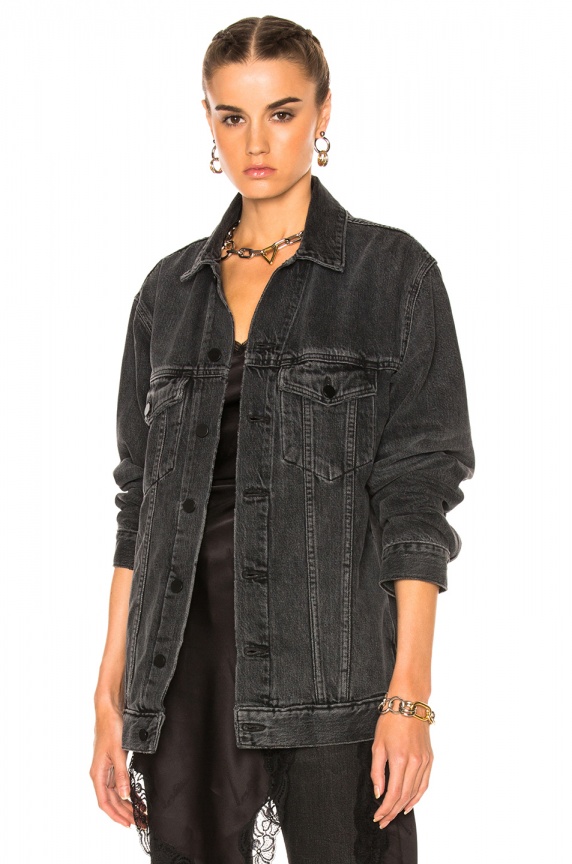 Alexander Wang Dazed Jacket $450
The cut and slightly oversized silhouette of this chic denim jacket are just fabulous. Plus, you really can't go wrong with Alexander Wang.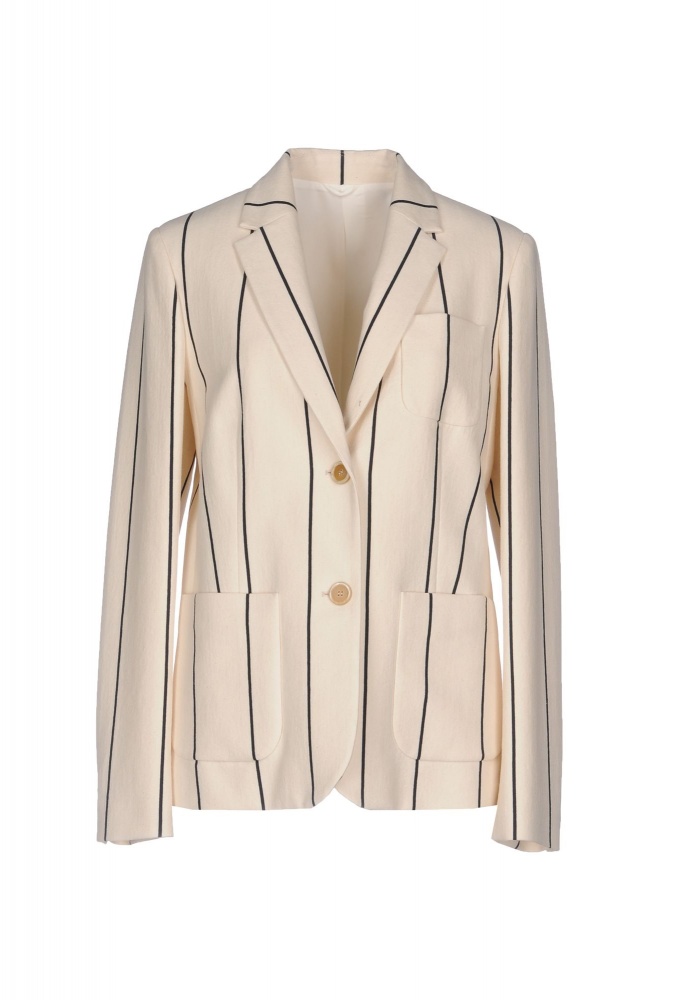 Brunello Cucinelli Blazer $1,950
You will be amazed by how easily put together a great blazer will have you looking and feeling.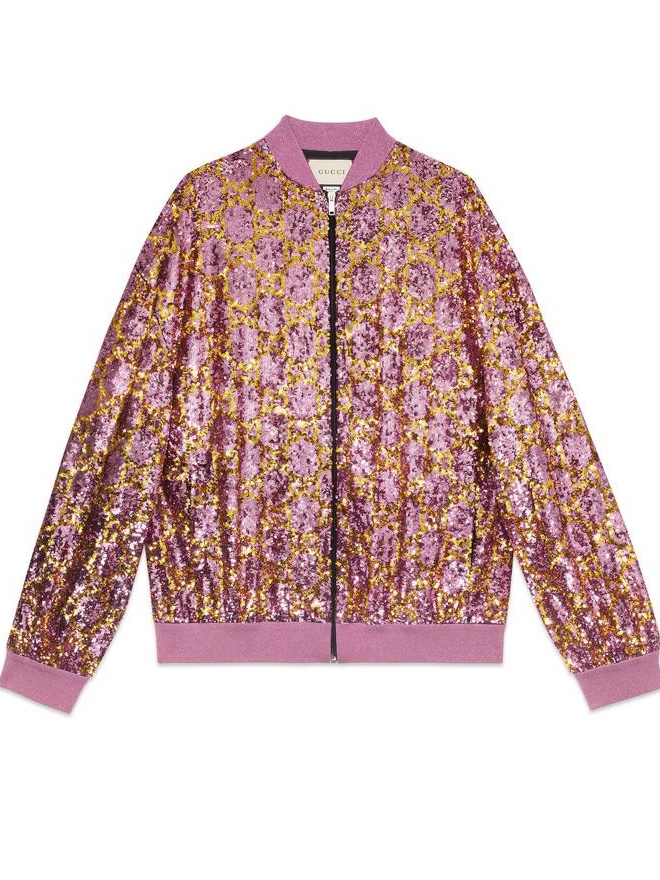 Gucci Sequins Bomber Jacket $8,700
If you love a glitterati look, then this is the bomber jacket for you! The color, the shine, the sparkle! What's not to love?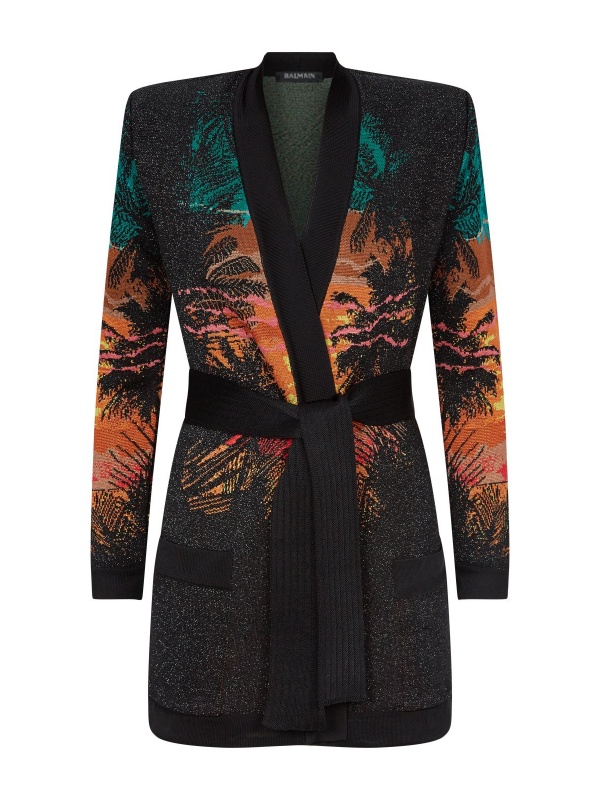 Balmain Belted Cardigan £1,895
The tropical sunset imagery is stunning. In addition, the patch pockets will surely come in handy.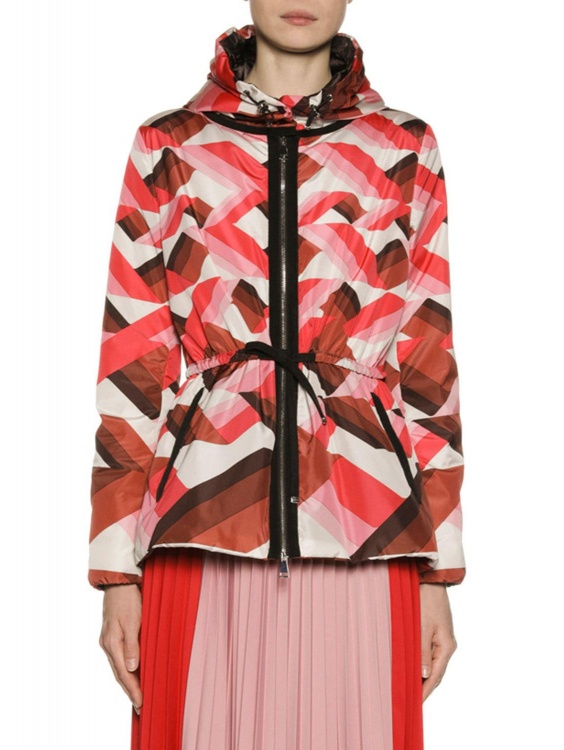 Moncler Adjustable Hooded Jacket $1,560
The nylon material is very lightweight and the hood is perfect if you get caught in the rain.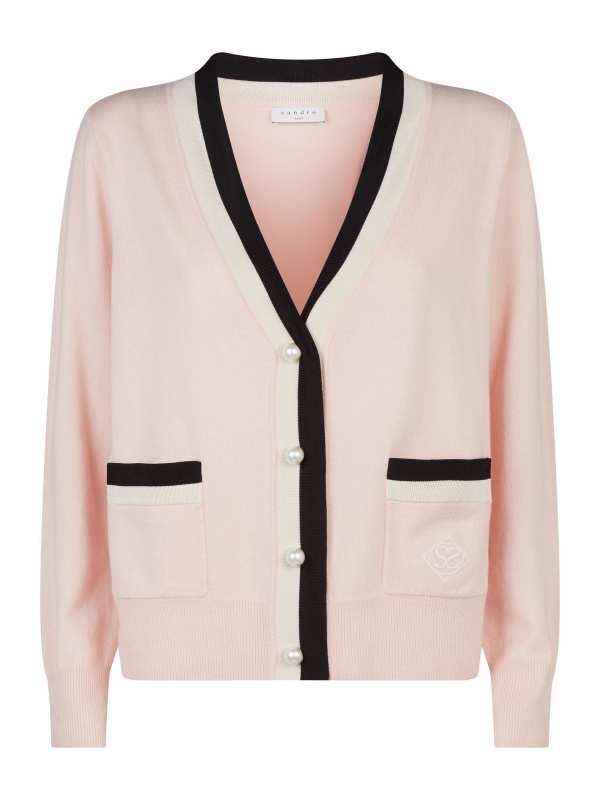 Sandro Contrast Trim Cardigan £239
From the light pink hue to the pearl buttons, this super sweet cardigan will be a darling addition to your wardrobe.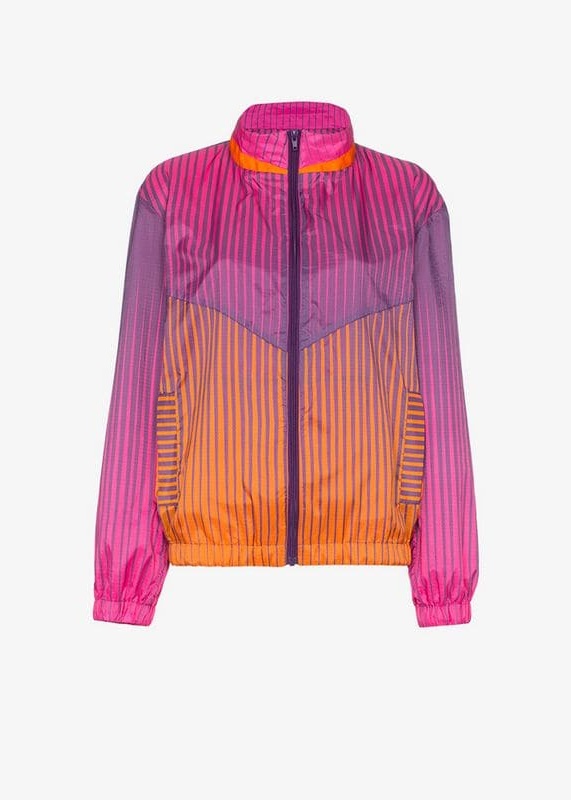 House of Holland Track Jacket £470
For days when you are feeling bold and statement-making, this is the jacket you want to reach for.
This post contains affiliate links and we may be compensated if you make a purchase after clicking on the links.
Share this