Beat the Heat: Modest Summer Dressing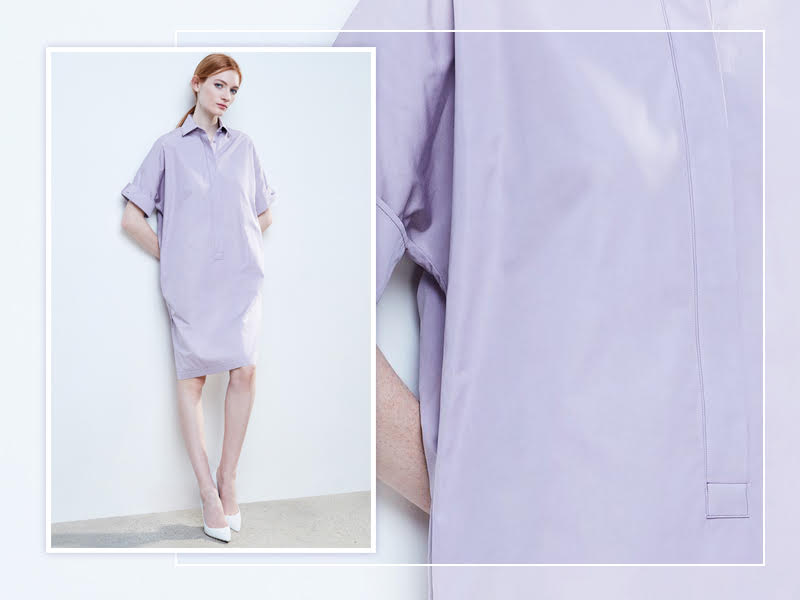 Modest dressing is one of our favorite things right now! But that got us thinking, how in the world can one dress modestly and still stay cool in the summer weather. From using fierce accessories to carefully picking the right fabrics to slip into, see some of our favorite items for fashion-forward modest sartorial choices.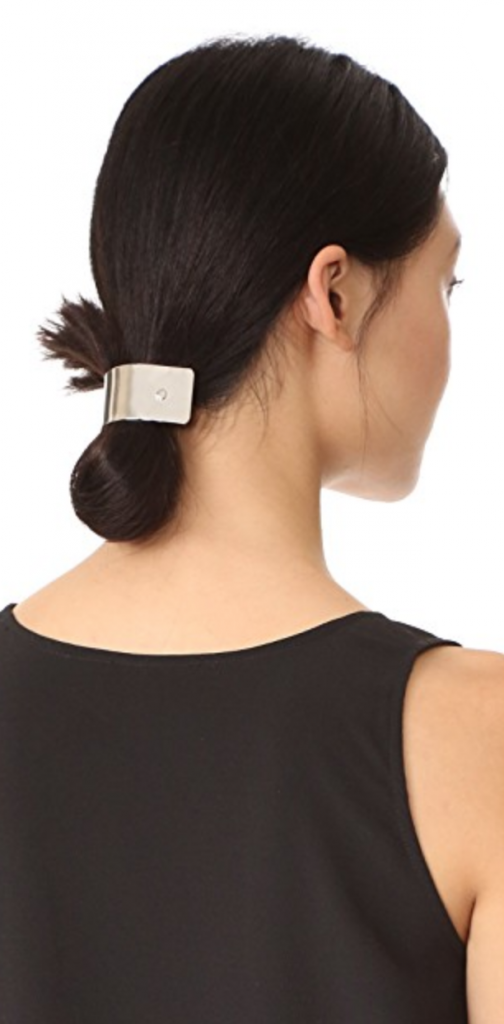 Keep your hair up! Those who have hair past the chin can get heated at the neck and on the back, especially during the hot weather.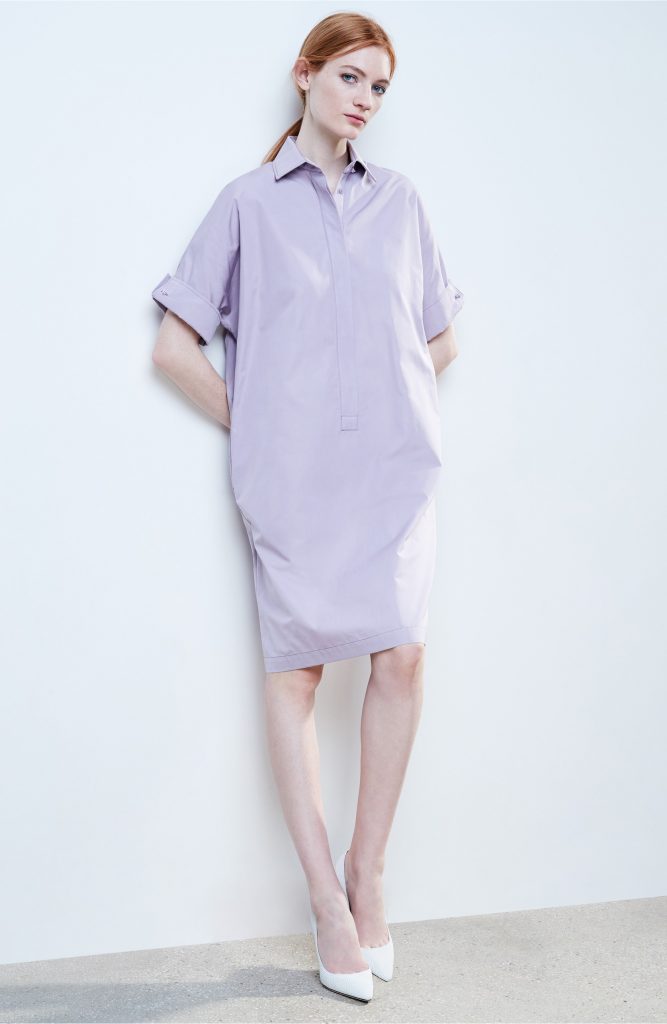 Max Mara Baccano Cotton Shirtdress $845
Purchase breathable and lightweight fabrics like cotton to get the circulation going on around your body.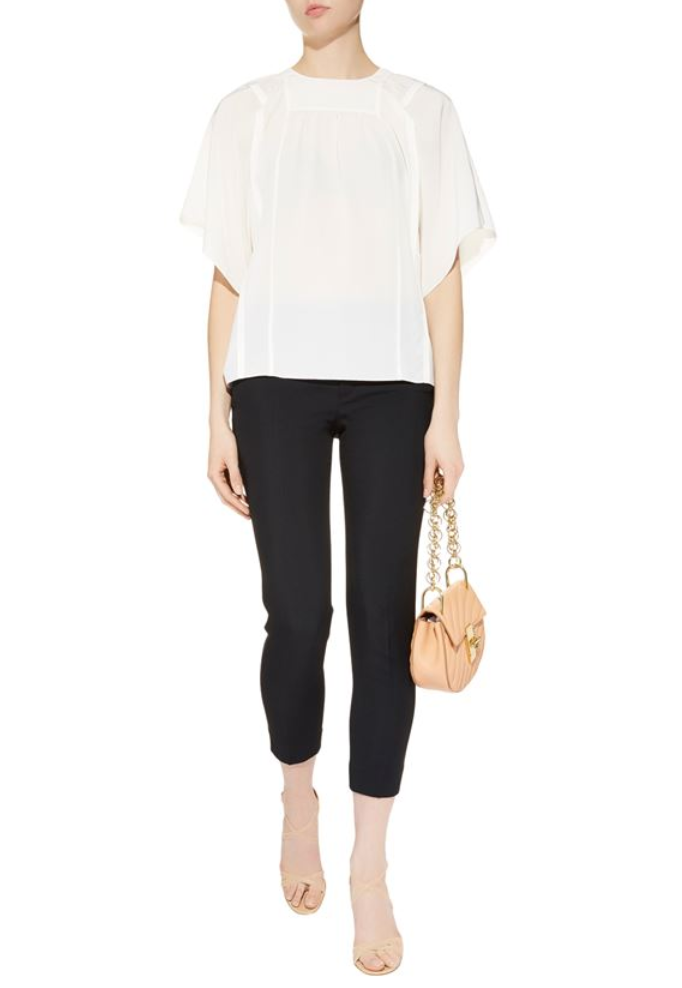 Chloé Gathered Panel Blouse £650
Choose a loose silhouette so that fabric isn't clinging to your body. Loose blouses, tunics, and items along those lines are a must.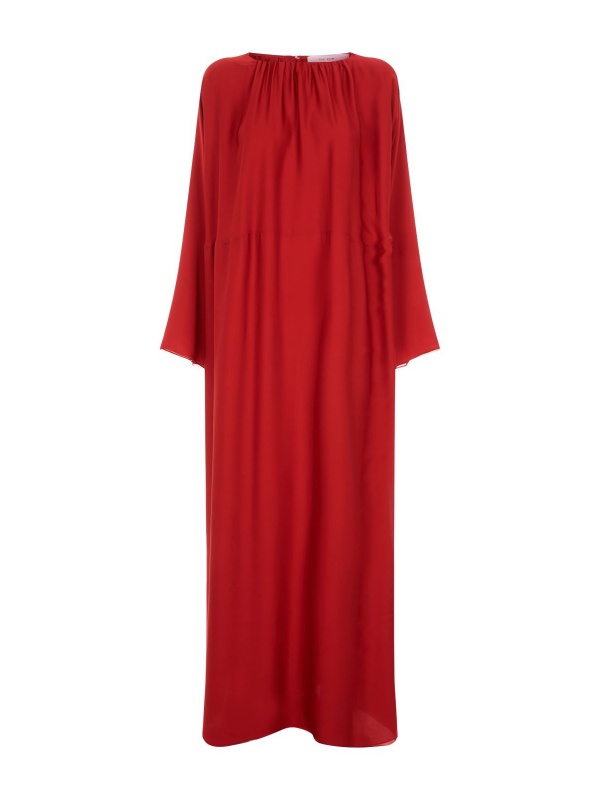 The Row Nancy Silk Maxi Dress £2,450
Maxi dresses will become some of your best friends. If you want don't show your arms off, this number by The Row is stunning.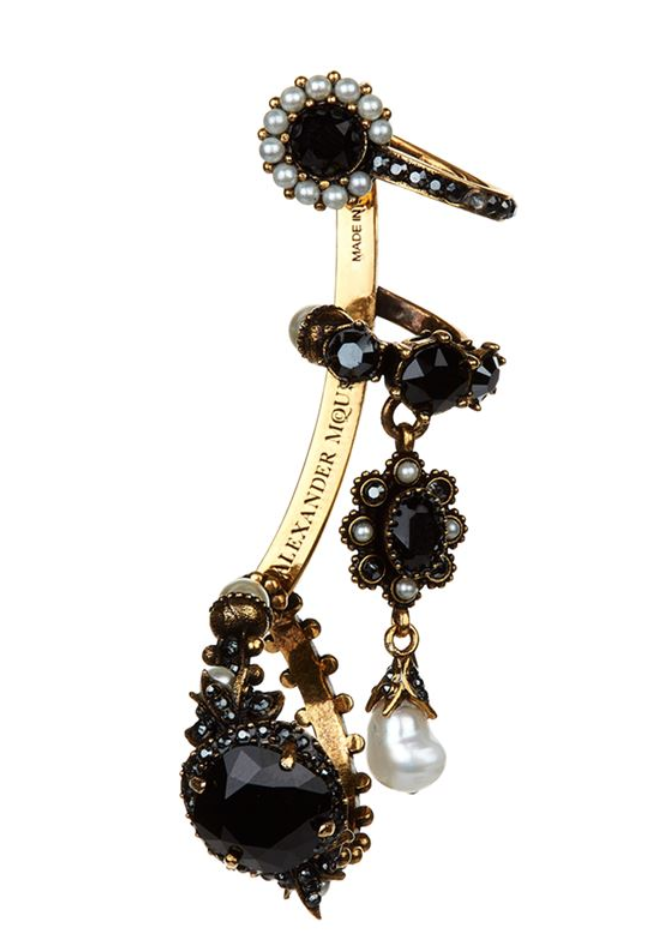 Alexander McQueen Ear Cuff £495
Whether in size, design, or color, wear unique and bold jewelry to dress up simple modest looks.
This post contains affiliate links and we may be compensated if you make a purchase after clicking on the links.
Share this