Crazy For Color At The Gap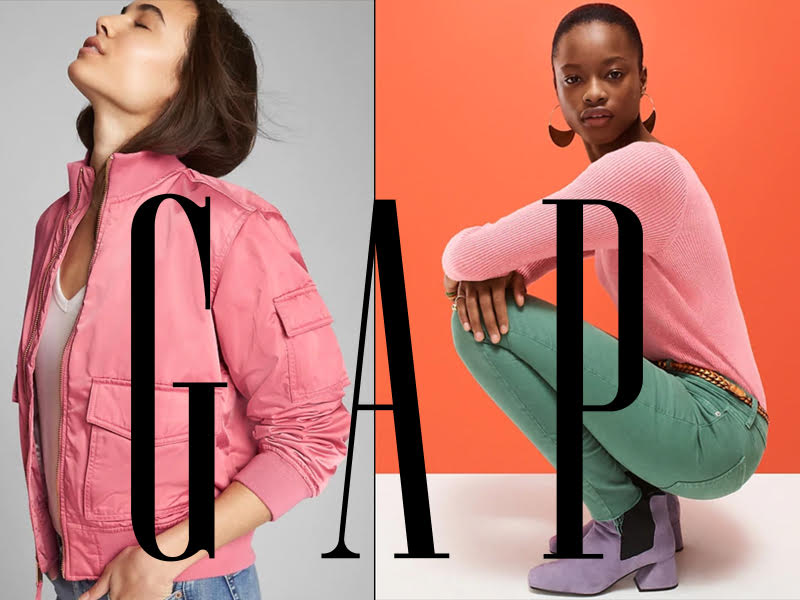 The Gap is all about making a colorful and vibrant impression this season. Sherbet strawberry, Easter blue, saturated yellow, rich green and pastel purple are just a few of the sweet hues you can snatch up from them. Mix and match these fantastic colors for a fun and memorable end result. These shades pair extremely well together which means you'll be able to create a different look for every day of the week. And guess what? Every single item featured in this story will cost you under $100. Gap also offers free shipping, every day, with no minimums. Um, yes, please!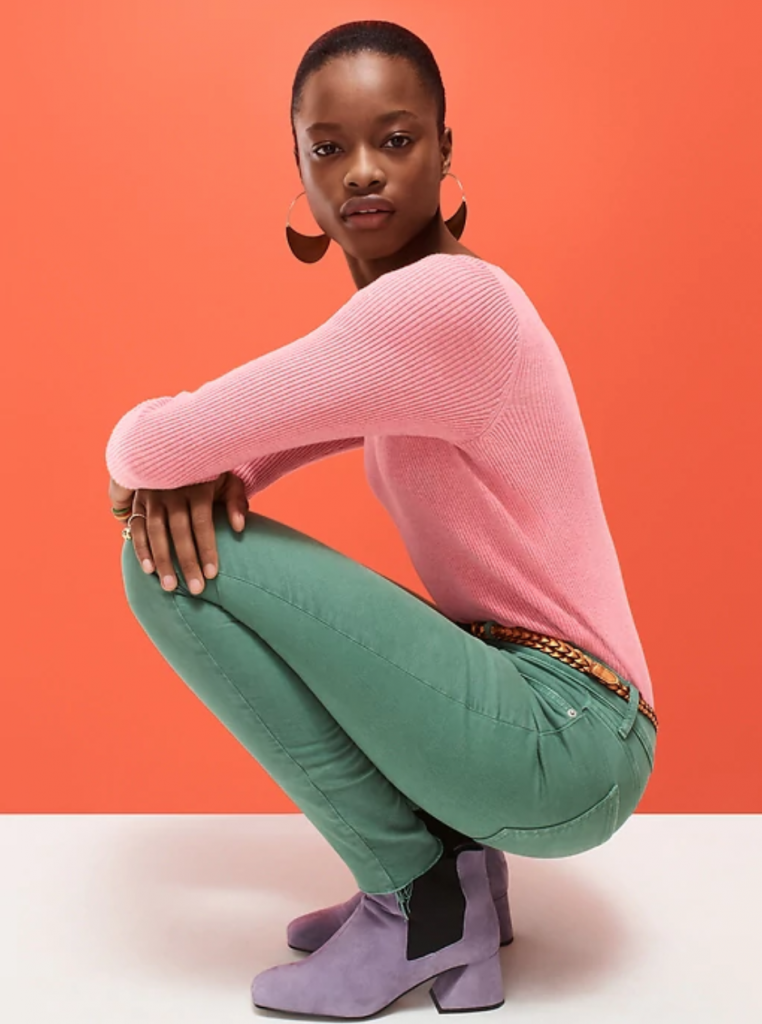 Ribbed U-Neck Pullover Sweater $45
Mid-Rise True Skinny Ankle Jeans $80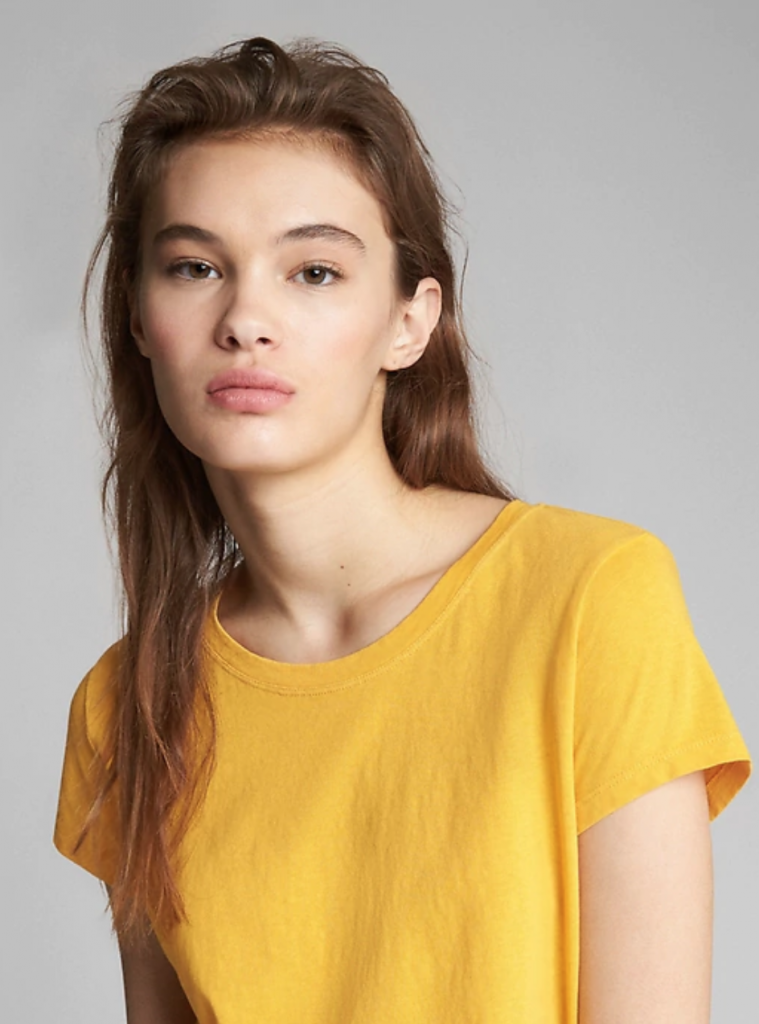 Cropped Short-Sleeve T-Shirt $25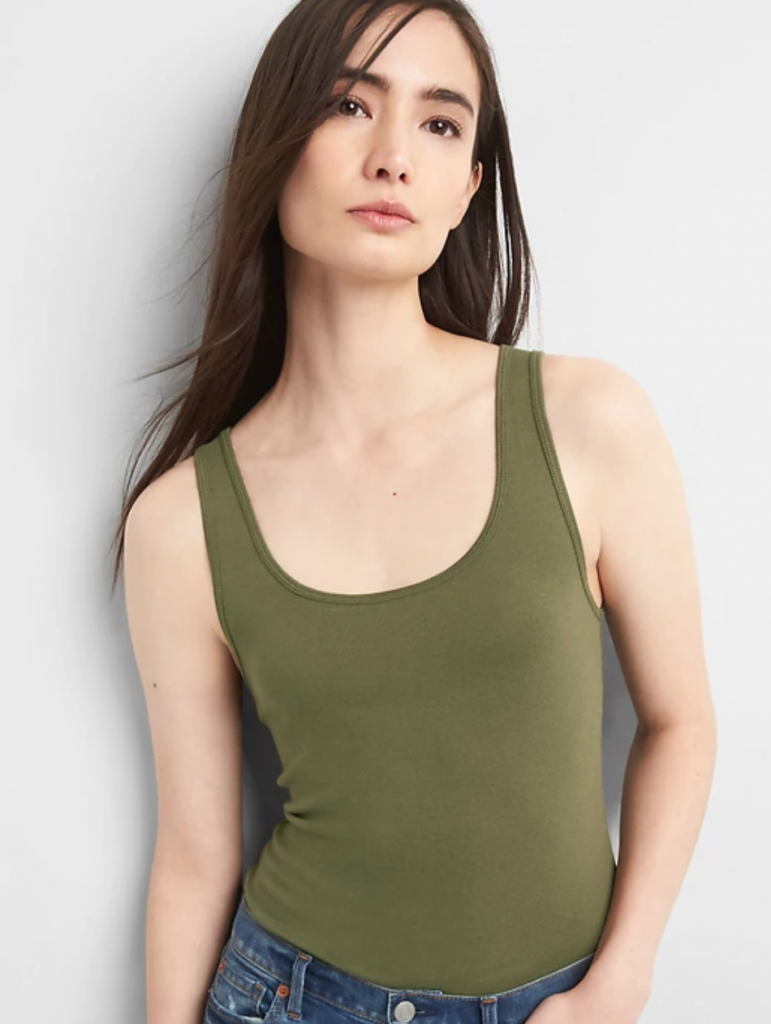 Modern Tank Top $17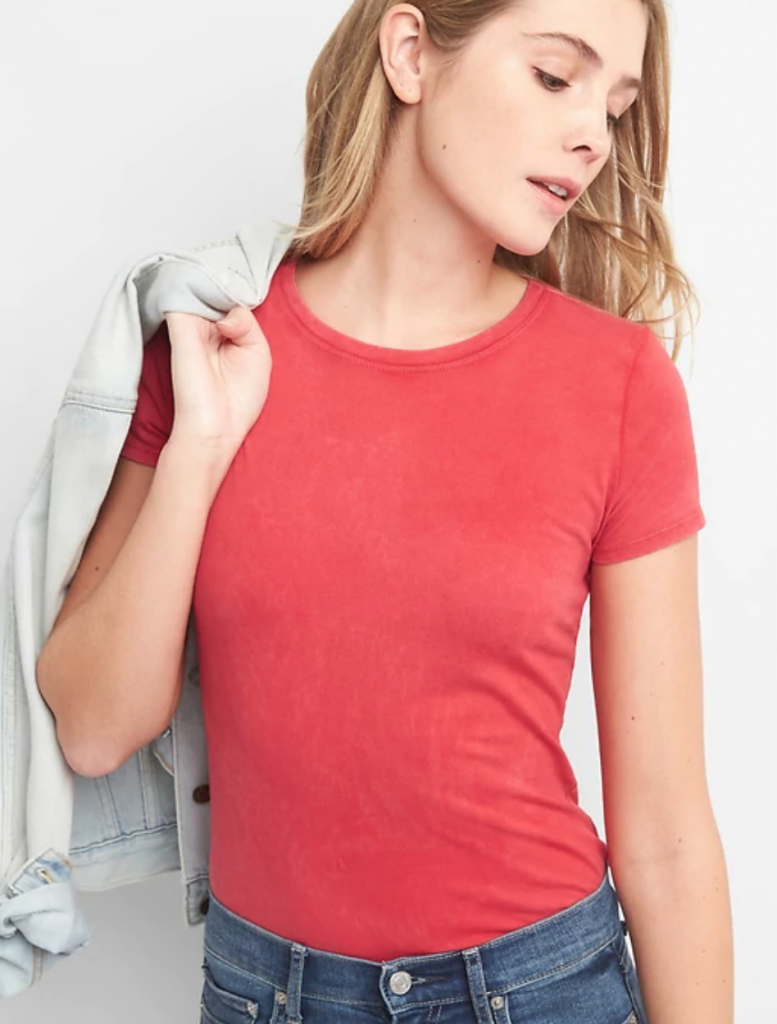 Vintage Short Sleeve T-Shirt $20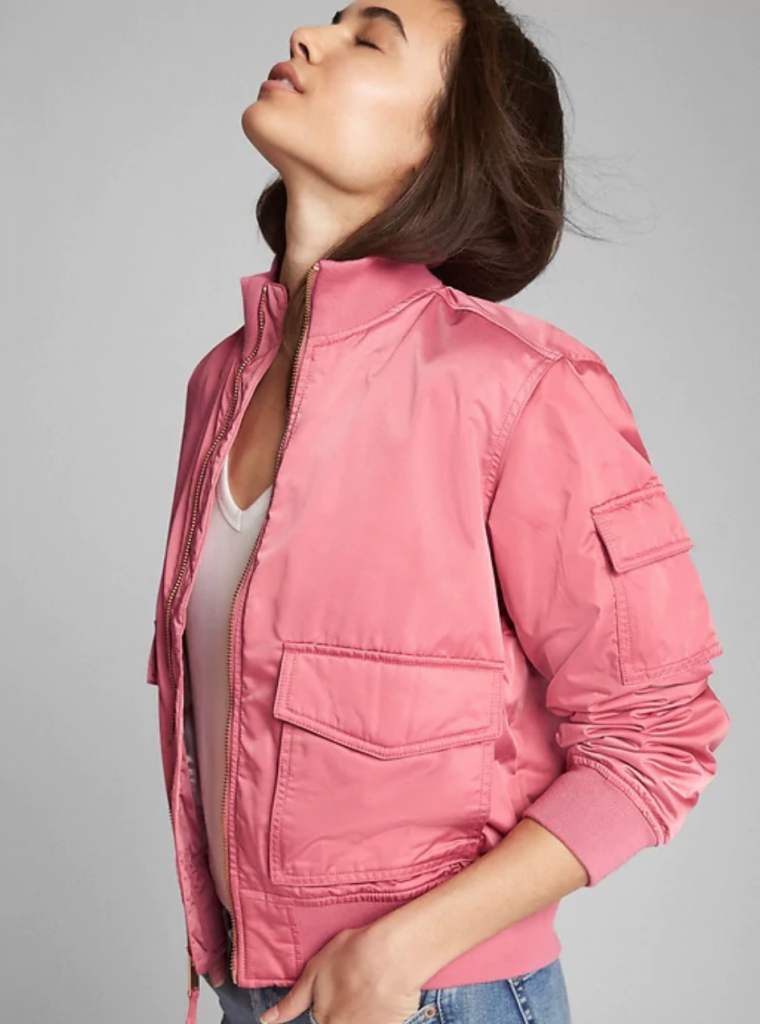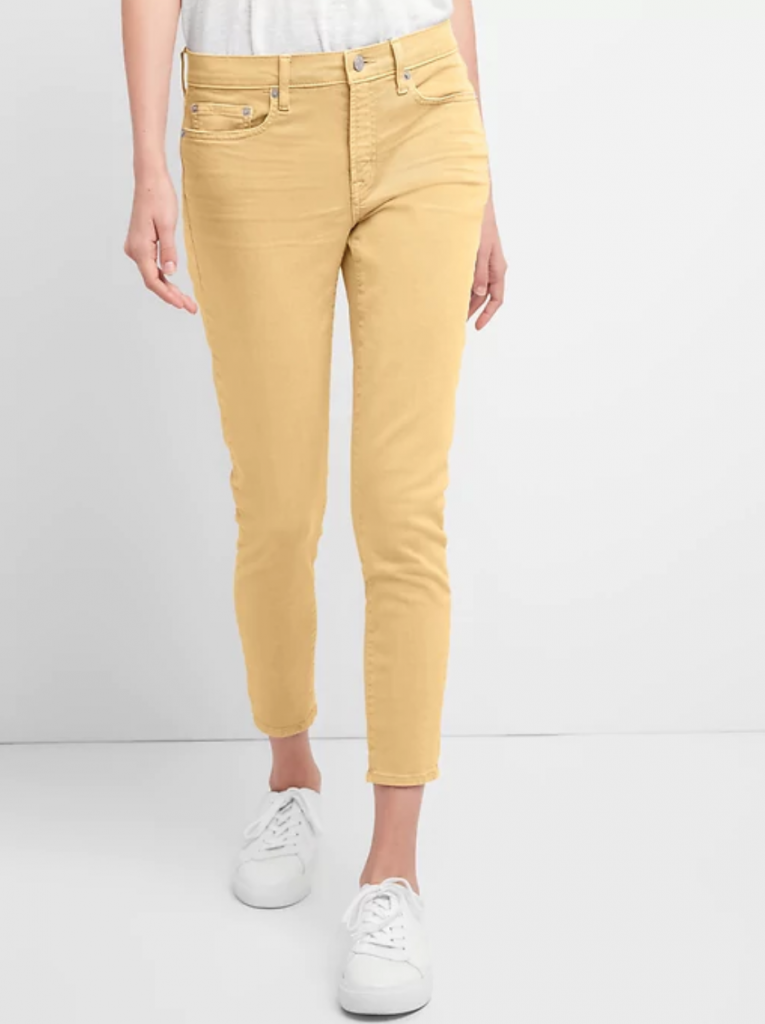 Softspun Flutter Mini Dress $60
This post contains affiliate links and we may be compensated if you make a purchase after clicking on the links.
Share this