Spring Quartet – 4 New Season Coats to Try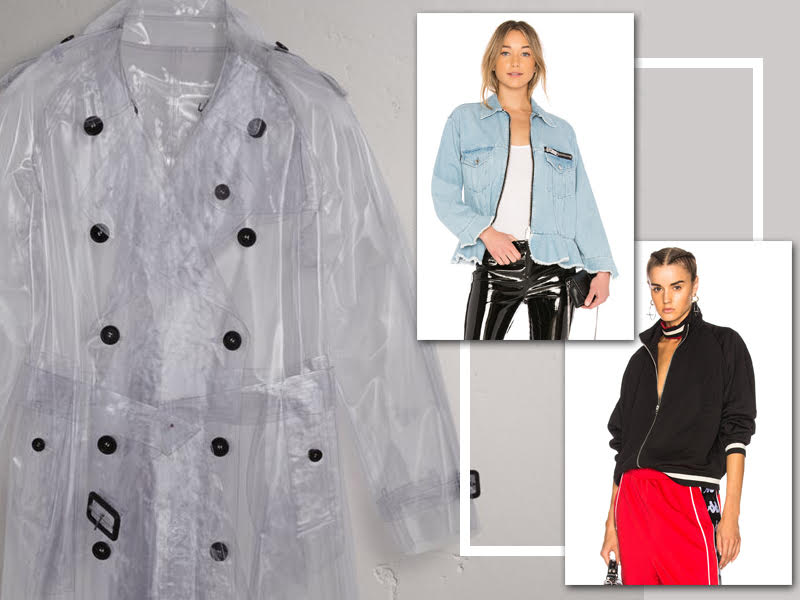 It's that time of year for the style set to do their annual seasonal switch up – saying au revoir winter's puffy, cozy coats and bonjour to spring's lightweight essentials. Inevitably this process becomes significantly easier once you glimpse into your new repertoire of seasonal outerwear. Vinyl and see-through trenches, modernized denim jackets, longline bombers and satin track jackets top the charts for the most covetable coats this spring.
Track Jackets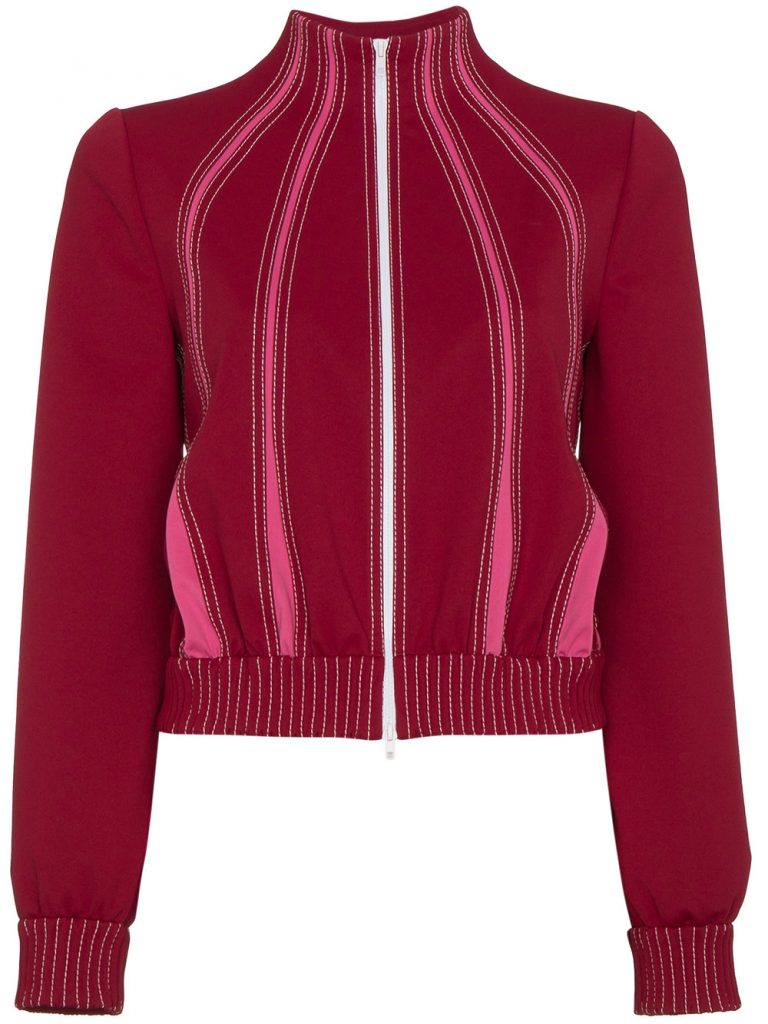 Valentino Techno Contrast Stitched Track Jacket $1,900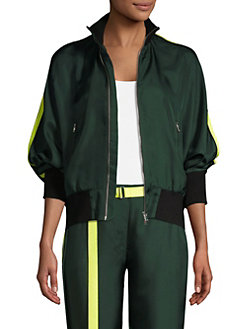 Robert Rodriguez Silk Track Jacket $395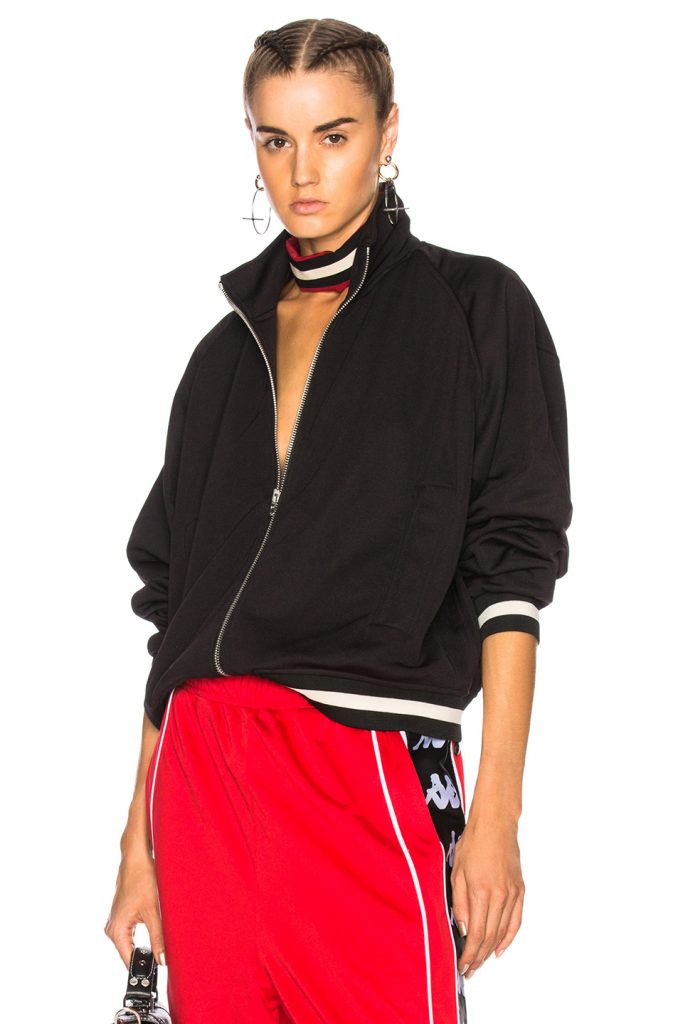 Trenches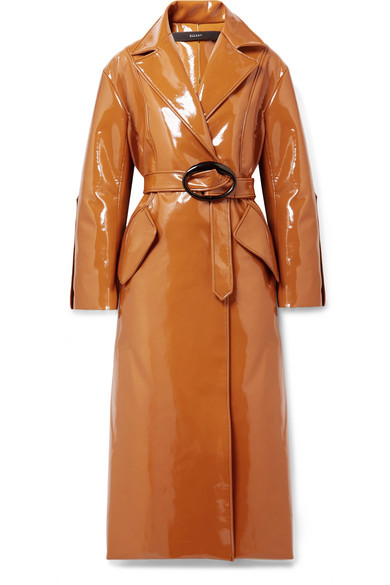 Ellery Nine to Five Pod Vinyl Trench Coat $2,995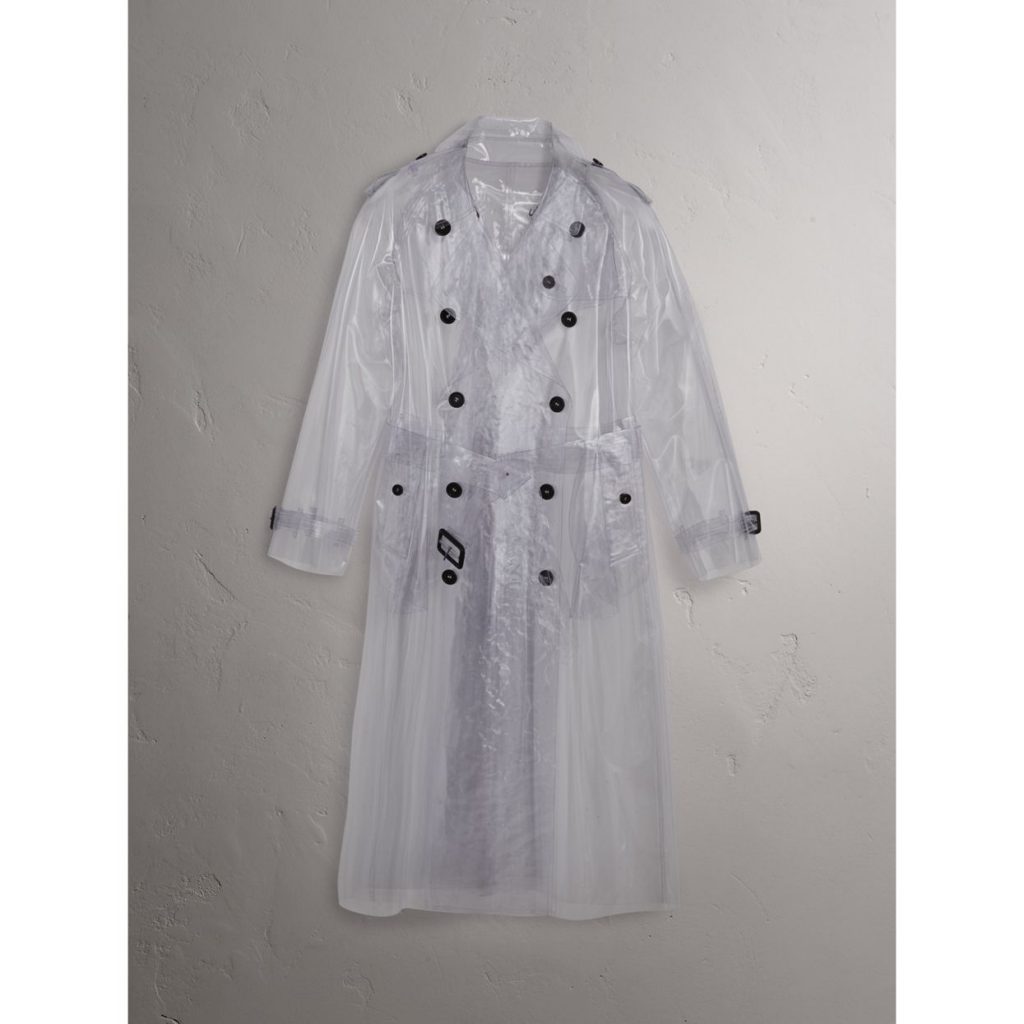 Burberry Plastic Trench Coat $1,395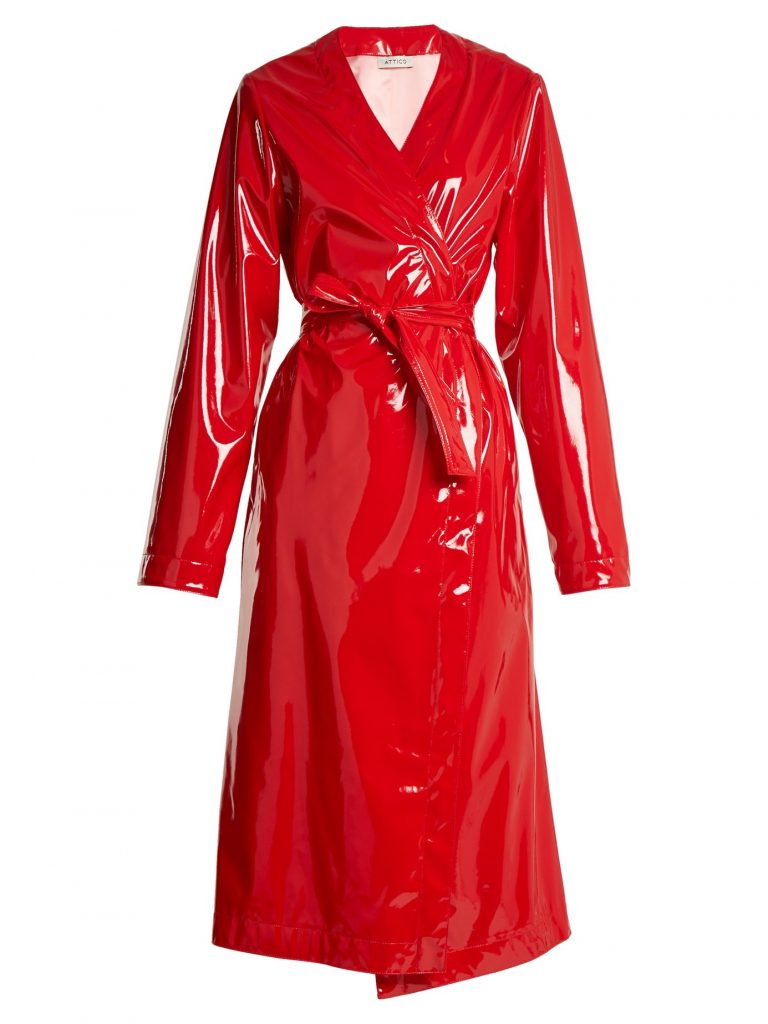 Attico Marla Belted Coated Trench Coat $1,339
Bombers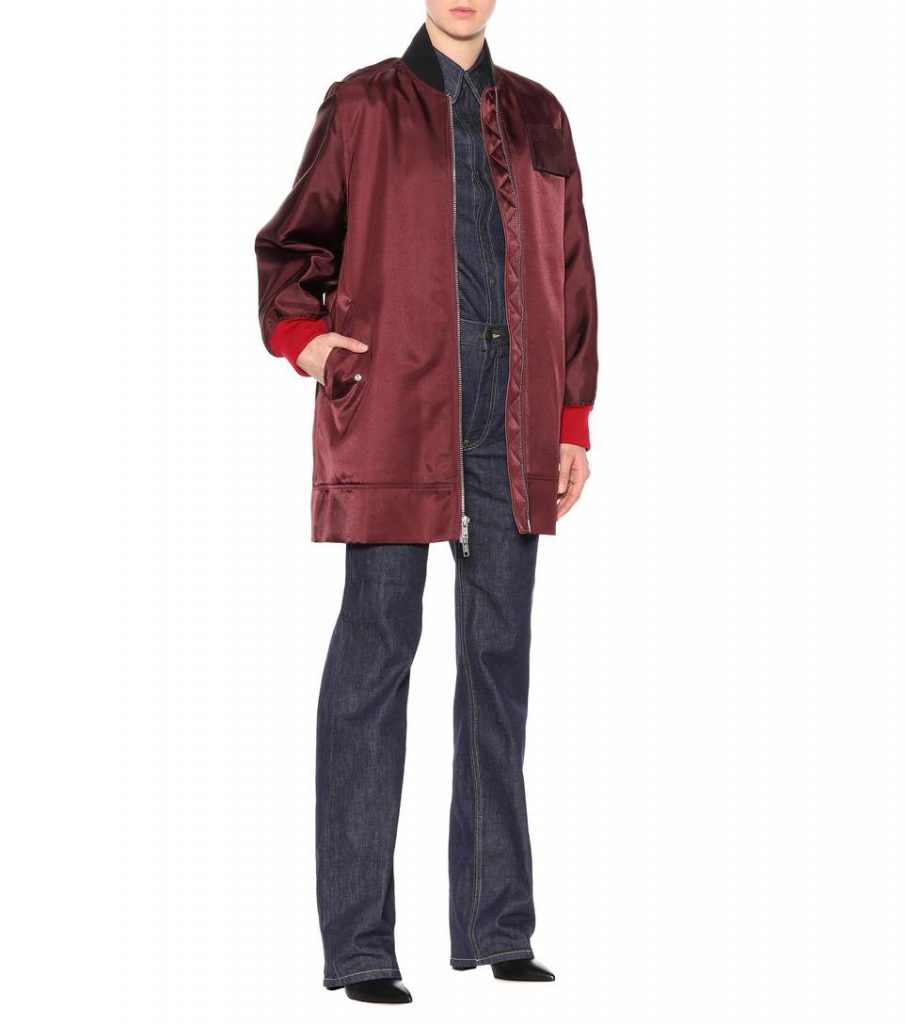 CALVIN KLEIN 205W39NYC Bomber Coat $1,754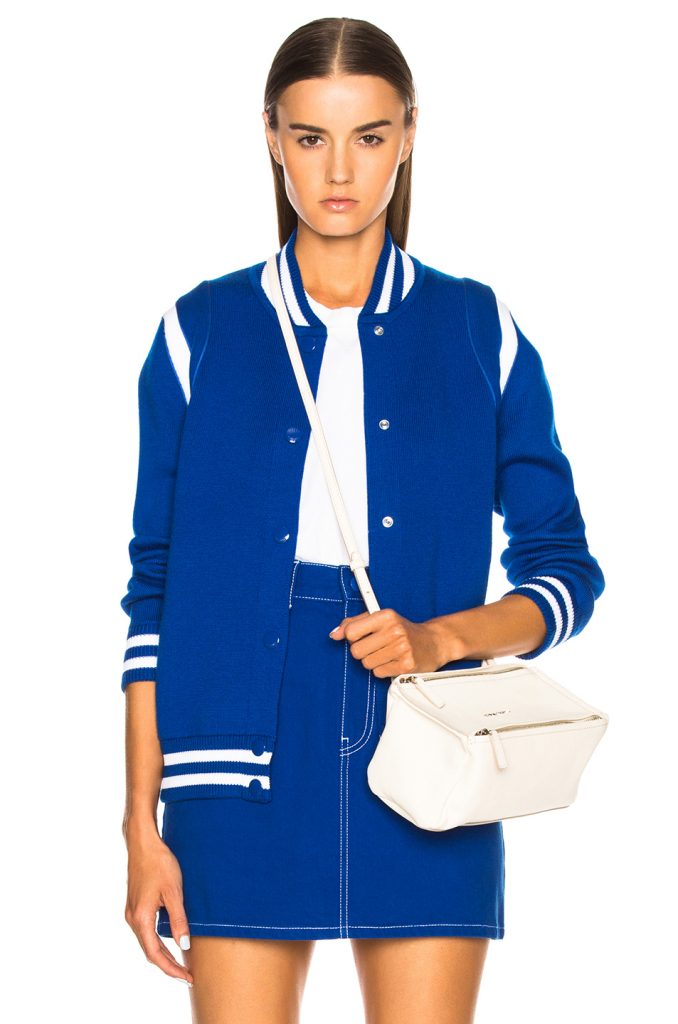 Givenchy Logo Back Knit Bomber Jacket $1,460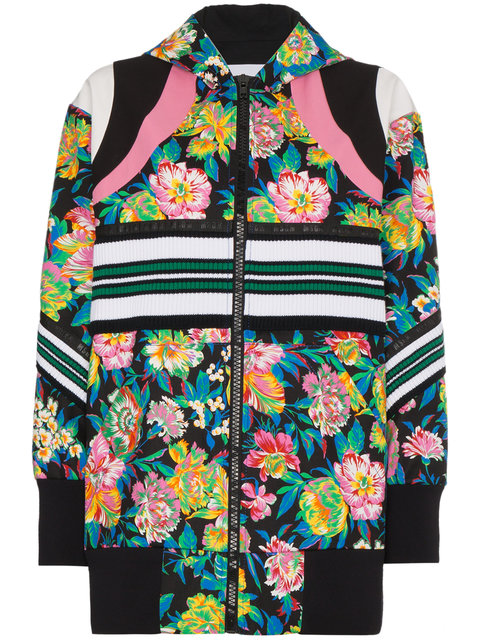 MSGM Floral Hooded Bomber Jacket $1,140
Denim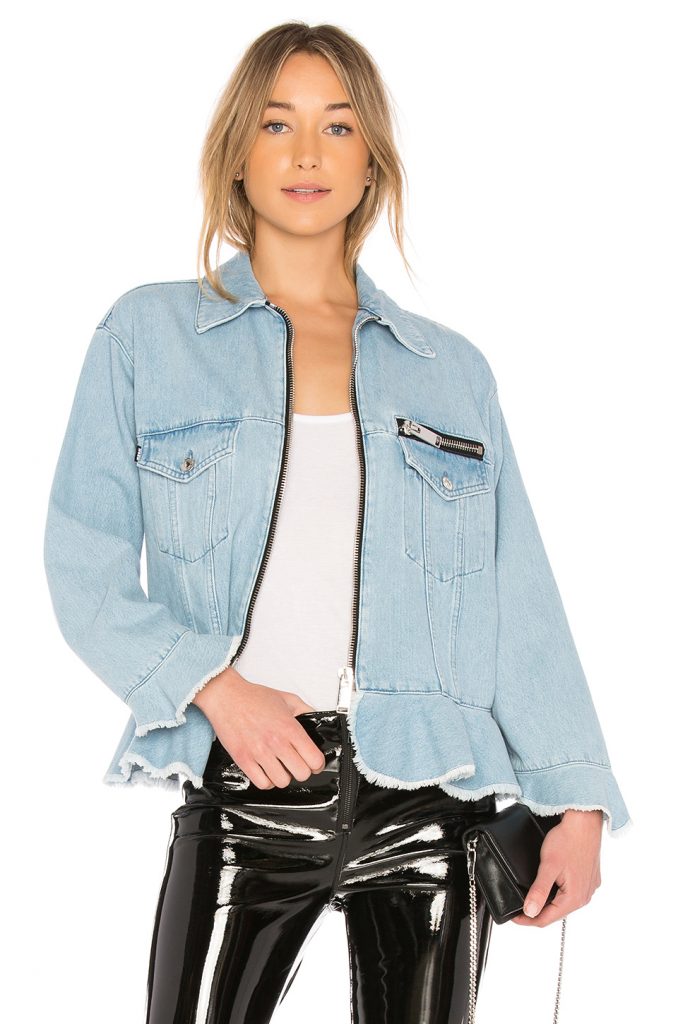 MSGM Denim Jacket $434
GRLFRND Iman Long Denim Coat $348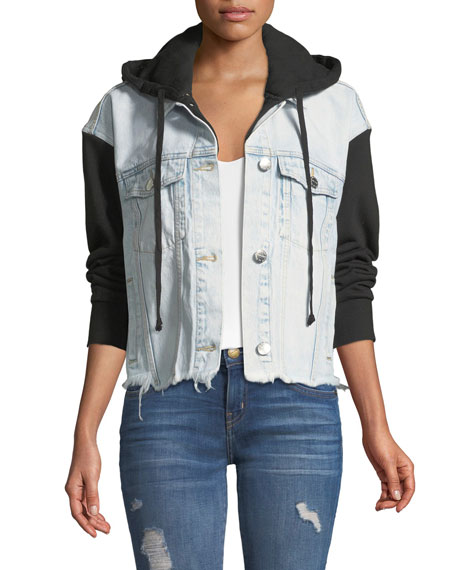 Current/Elliott The Celyn Hooded Combo Denim Jacket $368
This post contains affiliate links and we may be compensated if you make a purchase after clicking on the links.
Share this