Coat Check: Shearling Coats for the Win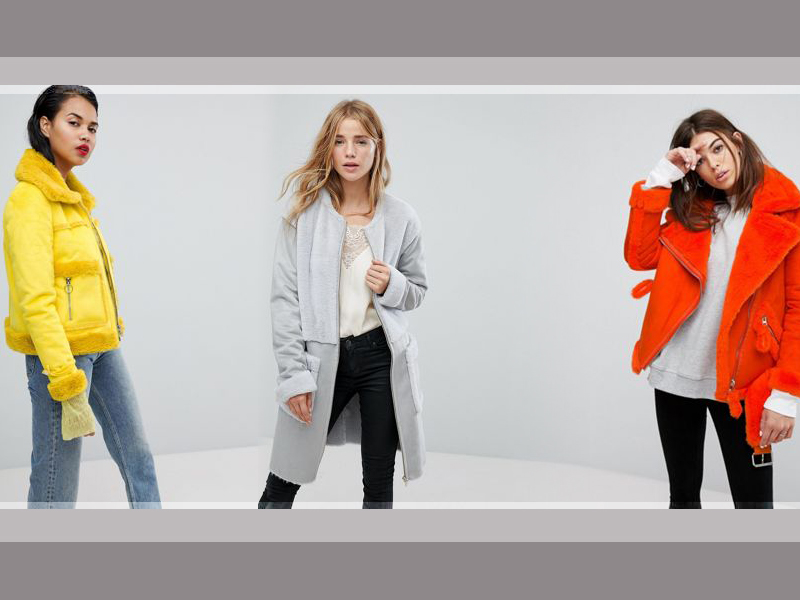 What's the trend du jour for outerwear right now? Well, if you've been listening, and we're willing to bet you have, this season's most desirable coats happen to feature one particularly chic element – shearling. Sophisticated, fluffy and oh-so-cozy, shearling jackets range from vibrant colors of orange and red to feminine tones of pink and blush and come in a wide range of options from maxi lengths to aviator style. Functionally speaking, they will undoubtedly keep us warm in the winter, but sartorially speaking, well, let's just say heads will turn. If you are a believer that it's shearling coats for the win this winter, then shop our top picks below.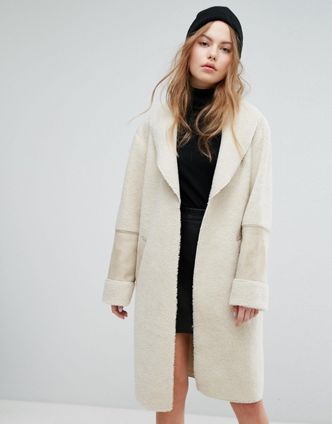 New Look Faux Shearling Teddy Coat $79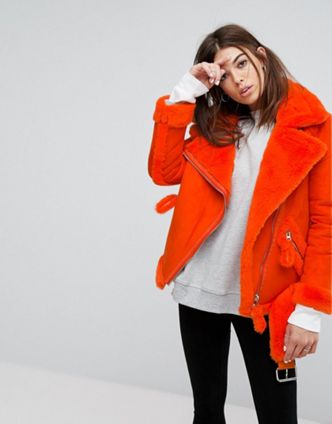 Story Of Lola Oversized Aviator Coat With Faux Shearling Lining $206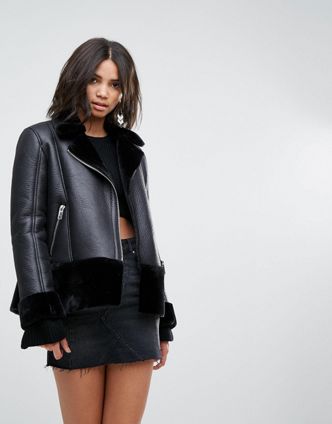 Miss Selfridge Faux Shearling Aviator Jacket $127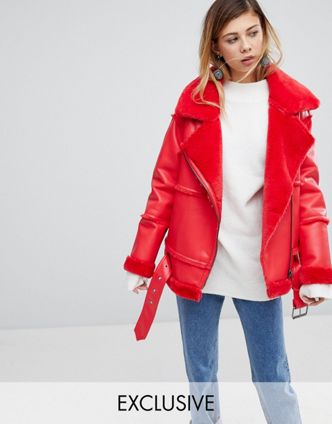 Monki Faux Leather Shearling Biker Jacket $119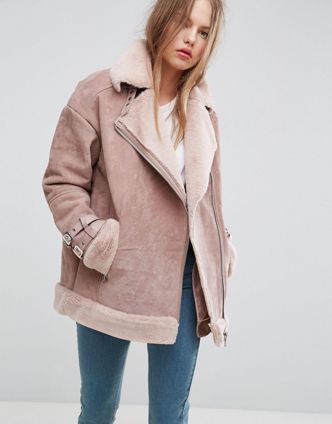 ASOS Suede Aviator with Faux Shearling $285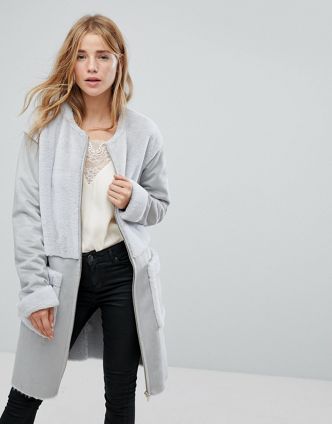 Vila Faux Shearling Pocket Detail Coat $143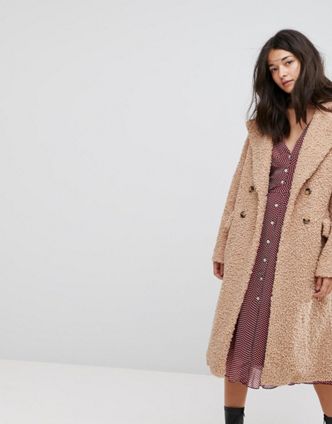 Neon Rose Oversized Cocoon Coat In Faux Shearling $174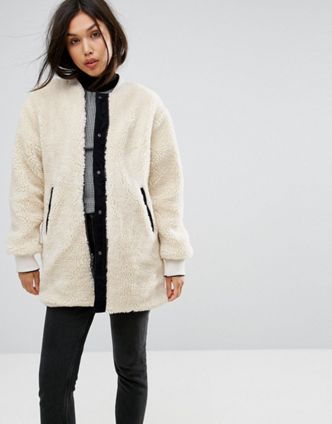 Parka London Shearling Corduroy Reversible Jacket $427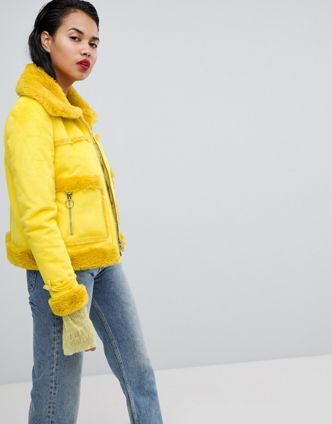 River Island Faux Shearling Trucker Jacket $119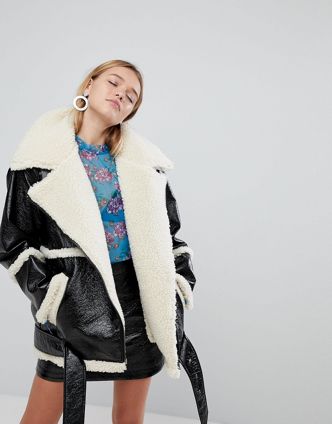 Monki Premium Shearling Aviator Jacket $151
This post contains affiliate links and we may be compensated if you make a purchase after clicking on the links.
Share this