3 Easy No-Heat Hairstyles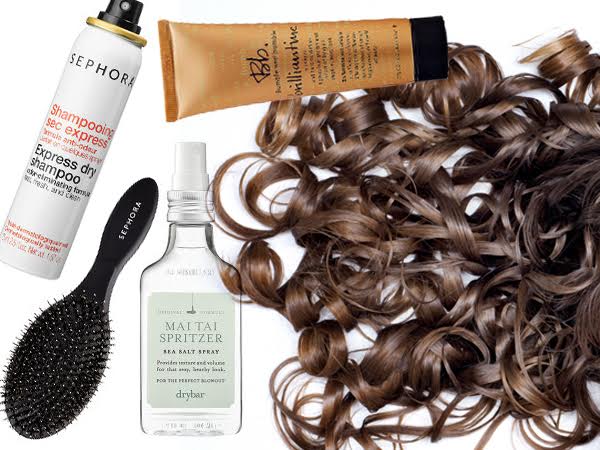 Now that the weather is warm, it can feel incredibly uncomfortable to blast your hair with heat each morning. So take break from the blow dryer and try one of these three easy, no-heat hairstyles.
1. 3-Braid Bun
This is an excellent option for medium to long hair. Separate your strands into three even pieces, braid each piece, then secure them at the bottoms with a hair ties. Next, roll each braid into a loose bun and secure to your head with bobby pins. Arrange the braids next to each other so they form one big, multi-braided bun at the bottom of your head. It will look like it took a lot more work to pull this style together!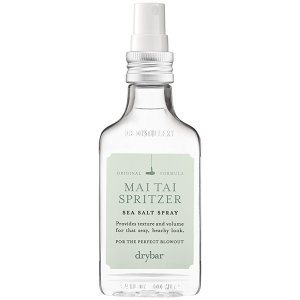 2. Beautiful Beachy Waves
Wet hair is the key to getting these sexy, tousled tresses. After washing, conditioning and towel-drying your hair, spray it liberally with a salt-water texturizer. Divide it into four sections (you can also braid each section for extra waves) and pull them each up into a bun, securing with elastics. Air-dry for about 30 minutes, or until your hair is 90% dry. Pull down the buns and gently style with a few more pumps of salt-water spray.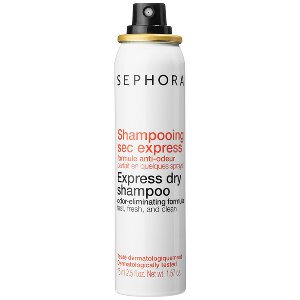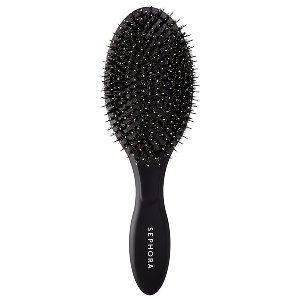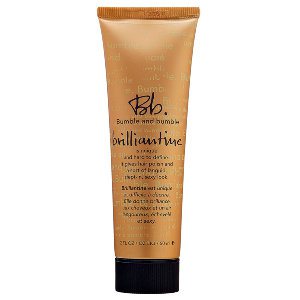 3. Dry Shampoo Style Saver
Sometimes you just want to give your hair a quick once-over with the blow dyer so it doesn't look like you just rolled out of bed. You can use dry shampoo to achieve this same effect, whether your hair is long, short, curly or straight. Simply spray a generous amount of dry shampoo onto a padded hair brush, then brush through a number of times. This will leave your hair looking soft and smooth without adding frizz. Work in a small amount of texturizer if you have very fine or straight hair and feel it looks a little too flat.
Share this