Closet Essential: Printed Jumpsuits
Jumpsuits are so hot right now. Designers are definitely stepping up their game with playful prints for the warmer weather. An easy, day-to-night transition piece, we highly suggest purchasing a few of them because they are amazingly versatile.
Cue the compliments.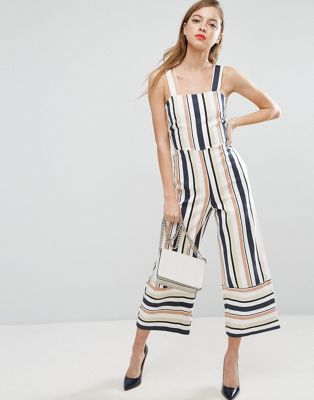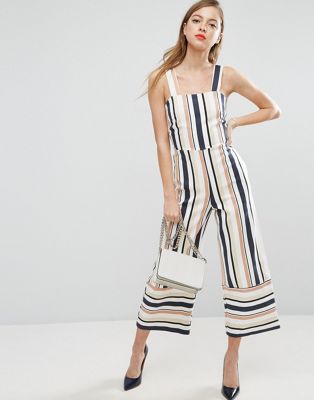 ASOS Pinny Striped Jumpsuit $79
The cropped length of the legs will work with a variety of footwear.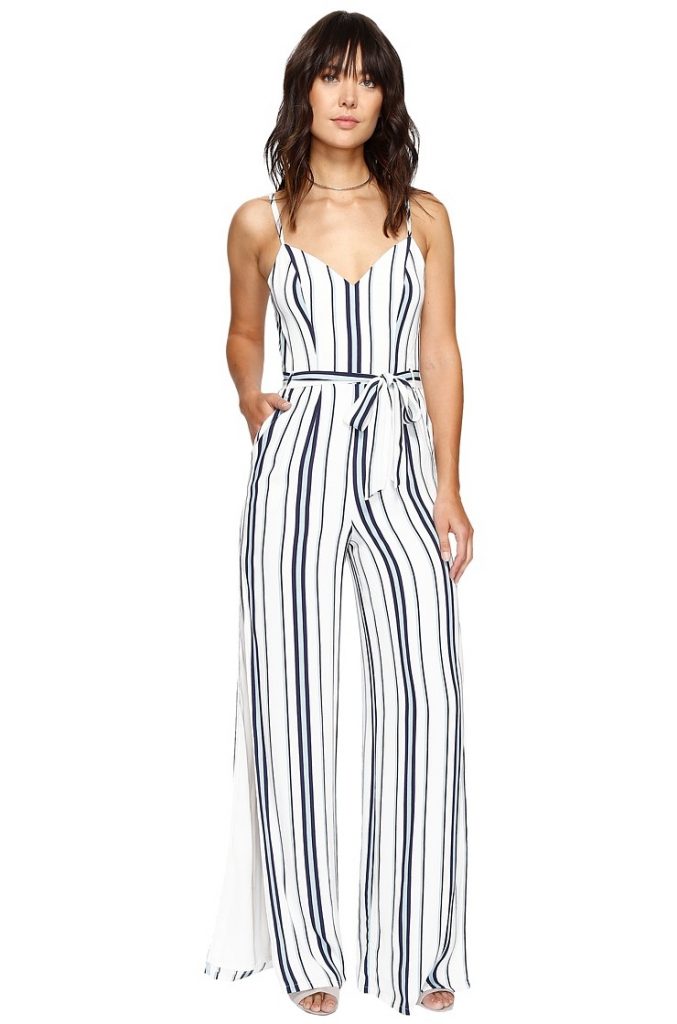 Lovers + Friends Charisma Jumpsuit $198
Looking to elongate your body? This is the jumpsuit to do it with!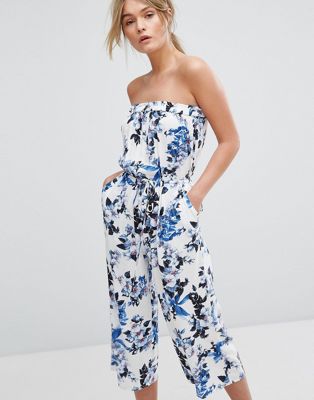 ASOS Oasis Floral Jumpsuit $60
This is a great piece for on and off the beach.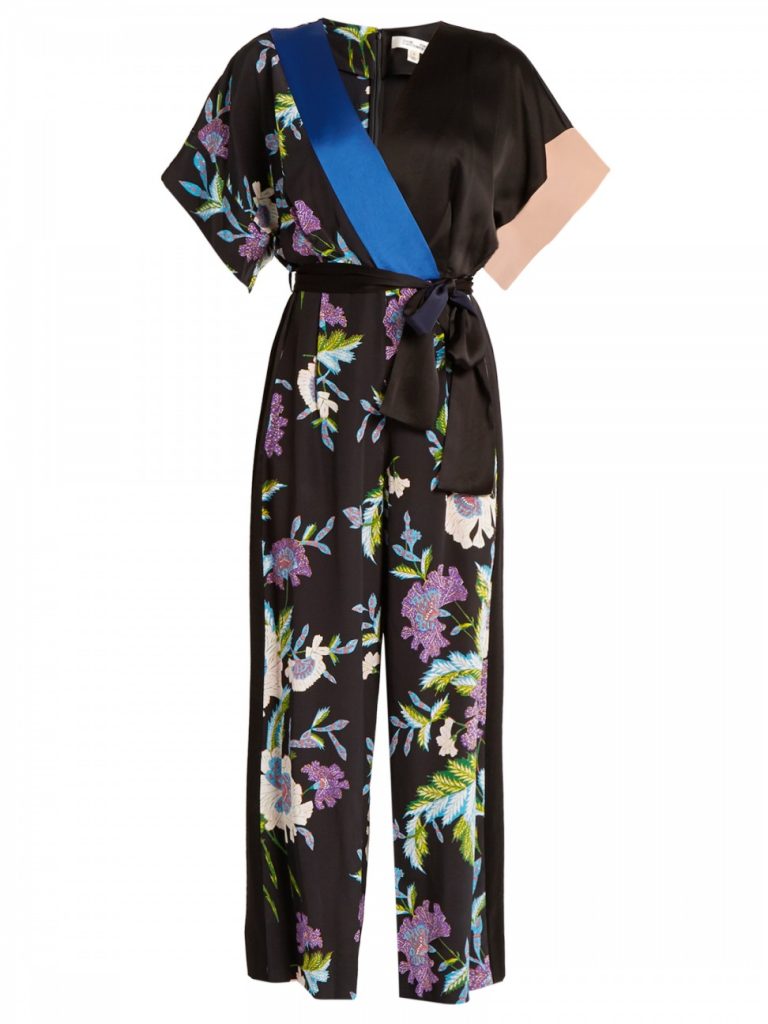 Diane von Furstenberg Floral-Print Jumpsuit $448
We always bow down to a great DVF piece.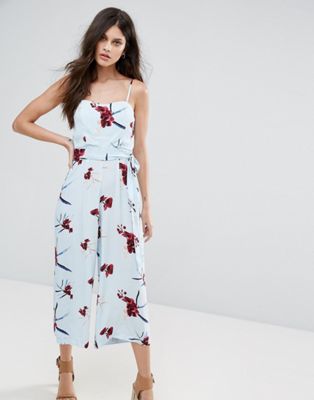 The contrasting colors make this a unique design. Plus, powder blue looks great on a variety of skin tones!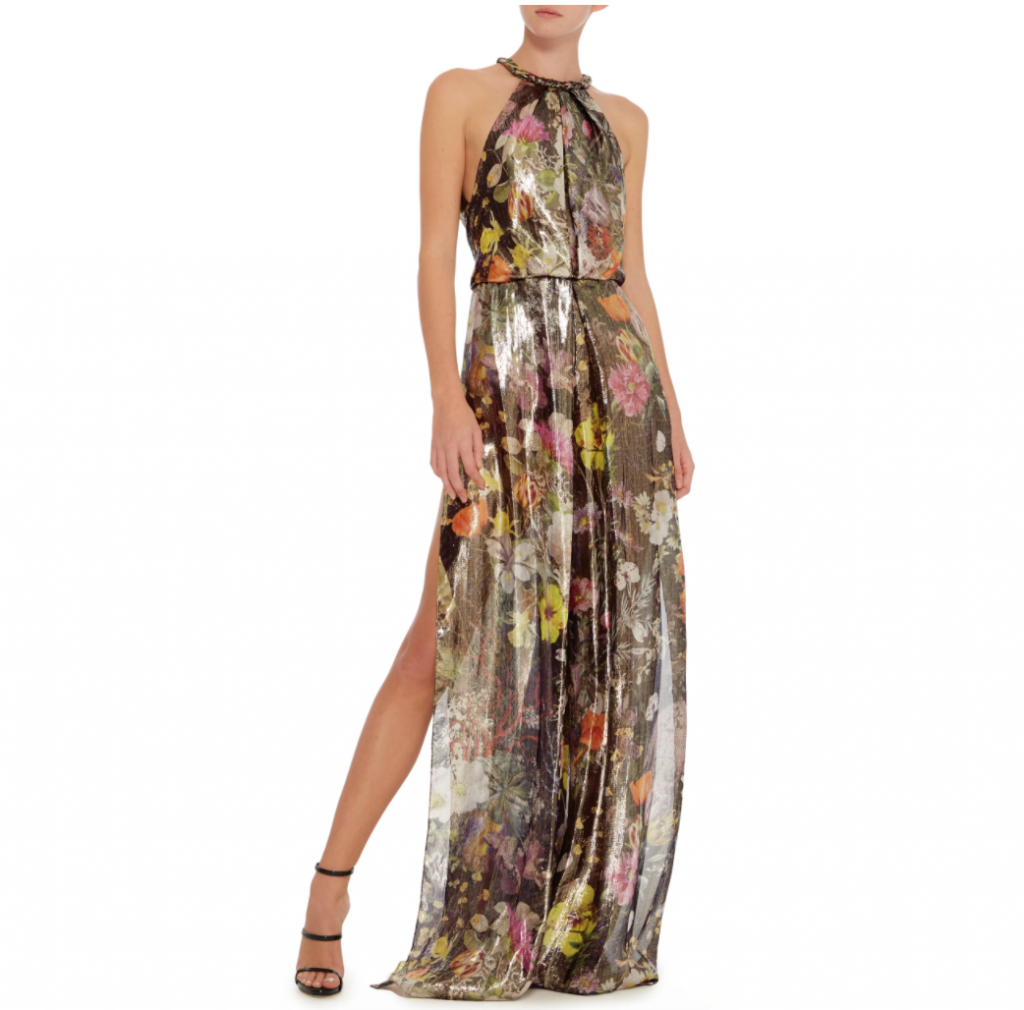 Monique Lhuillier Metallic Jumpsuit $3,995
It's the perfect suit for fancy nights out or formal events.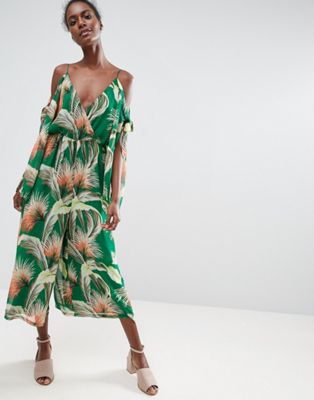 It's so easy to fall for the rich hues of this fun jumpsuit.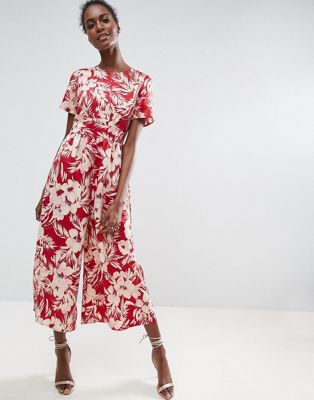 Slip this on for a lunch with the girls.
This post contains affiliate links and we may be compensated if you make a purchase after clicking on the links.
Share this