Wedding Refresher: Non-White Wedding Dresses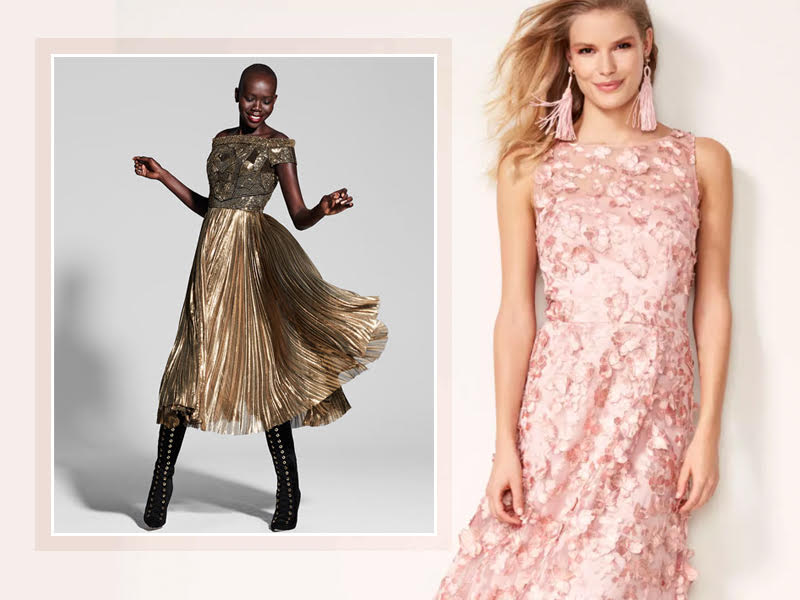 Fashion editors know that brides love leaning toward a classic, white wedding dress. But as the years go on, we've noticed that modern brides are steering clear of this virginal hue. Break tradition with blushing pinks, luscious prints, regal gold, and anything your sartorial and matrimonial heart desires. You'll love how fashion-forward you were when you look back on your nuptial albums.
What's great about a non-white wedding dress is that you have a higher chance of getting more wear out of it after your big day. Slip it on to wear to someone else's ceremony. Or you could wear it out to dinner every year on your wedding anniversary! This way, you can reminisce about your nuptials every time you slip your dress back on.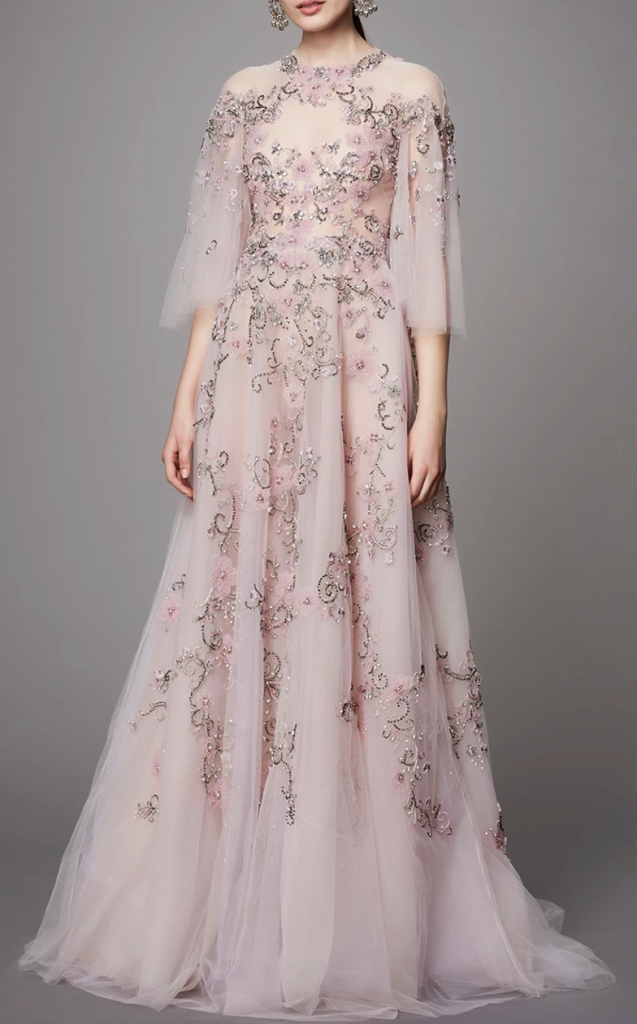 Marchesa Flutter Sleeve Gown $8,995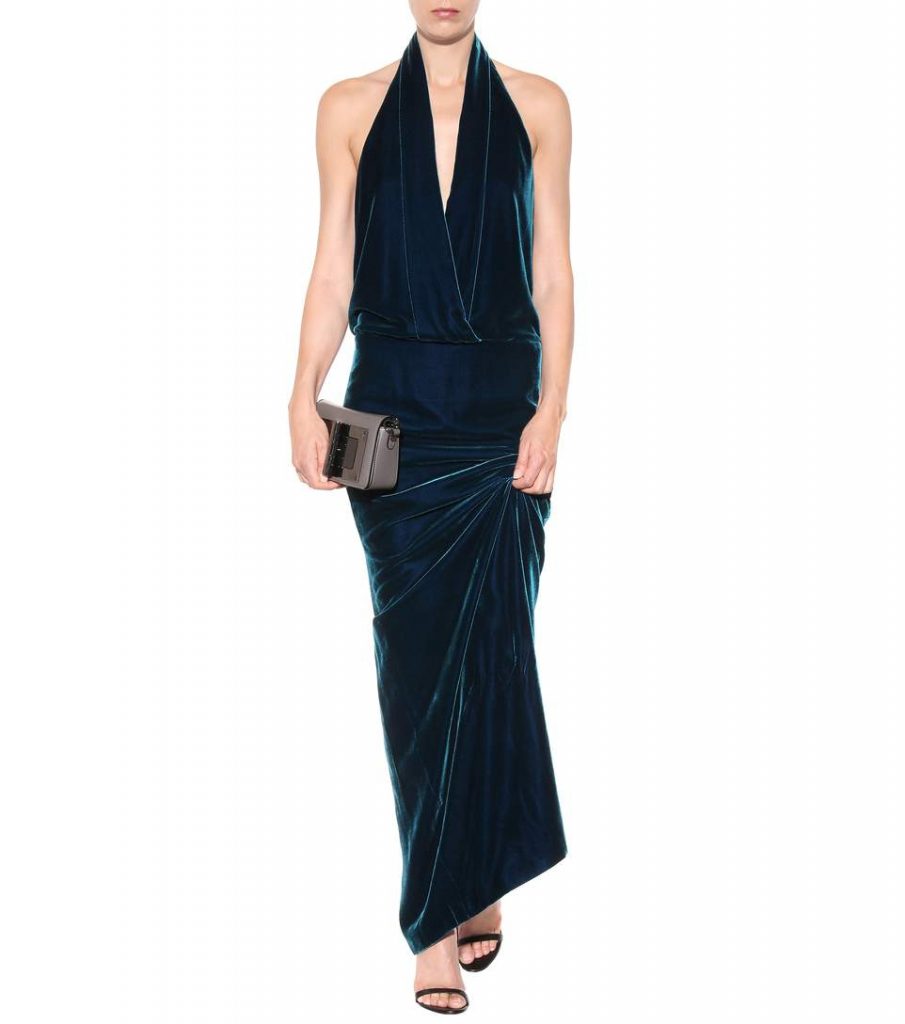 Tom Ford Velvet Halter Dress $4,950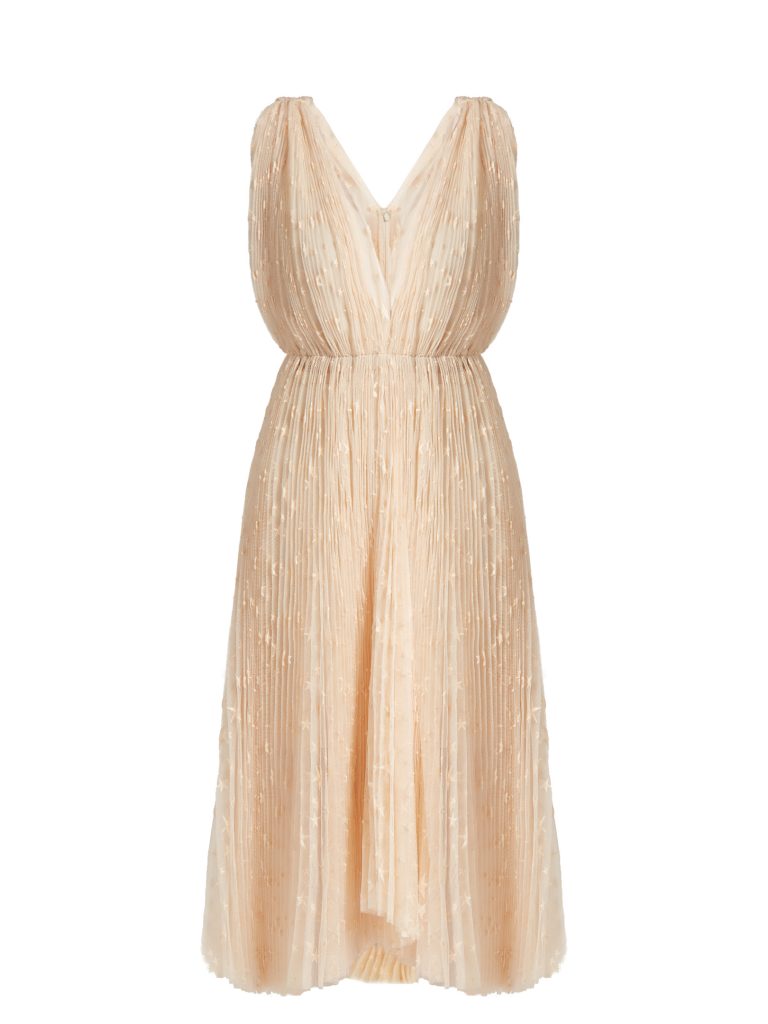 Maria Lucia Hohan Tulle Dress $643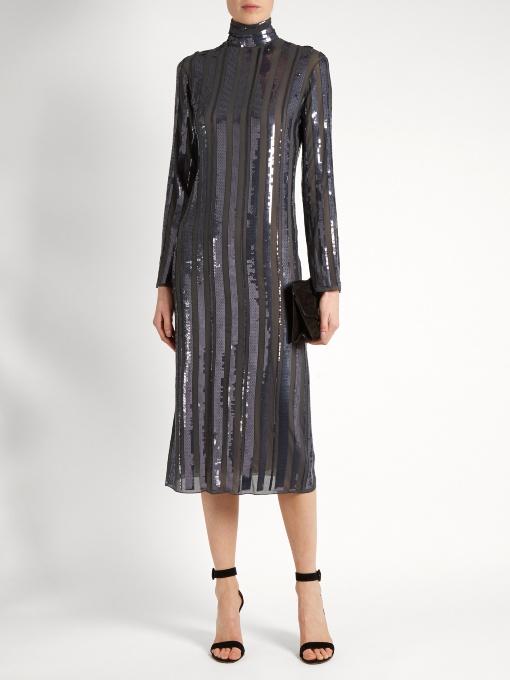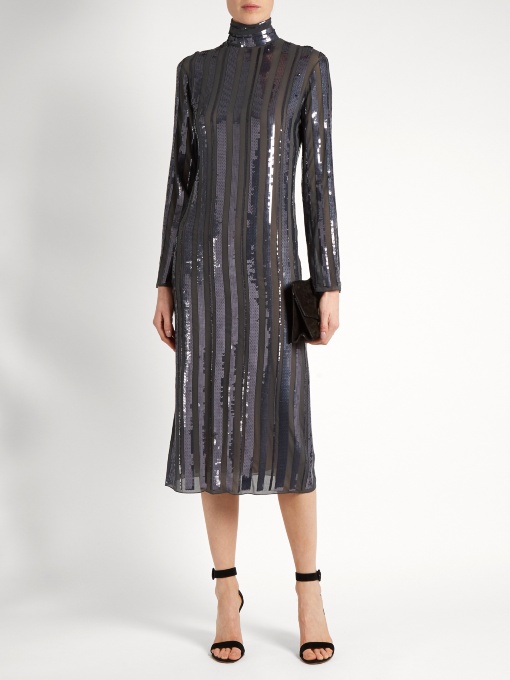 Nina Ricci Sequin Silk Dress $4,179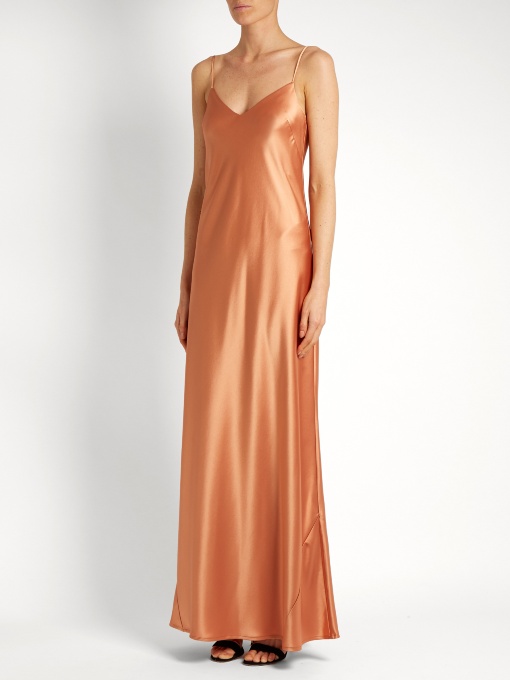 Galvan Alcazar Satin Gown $875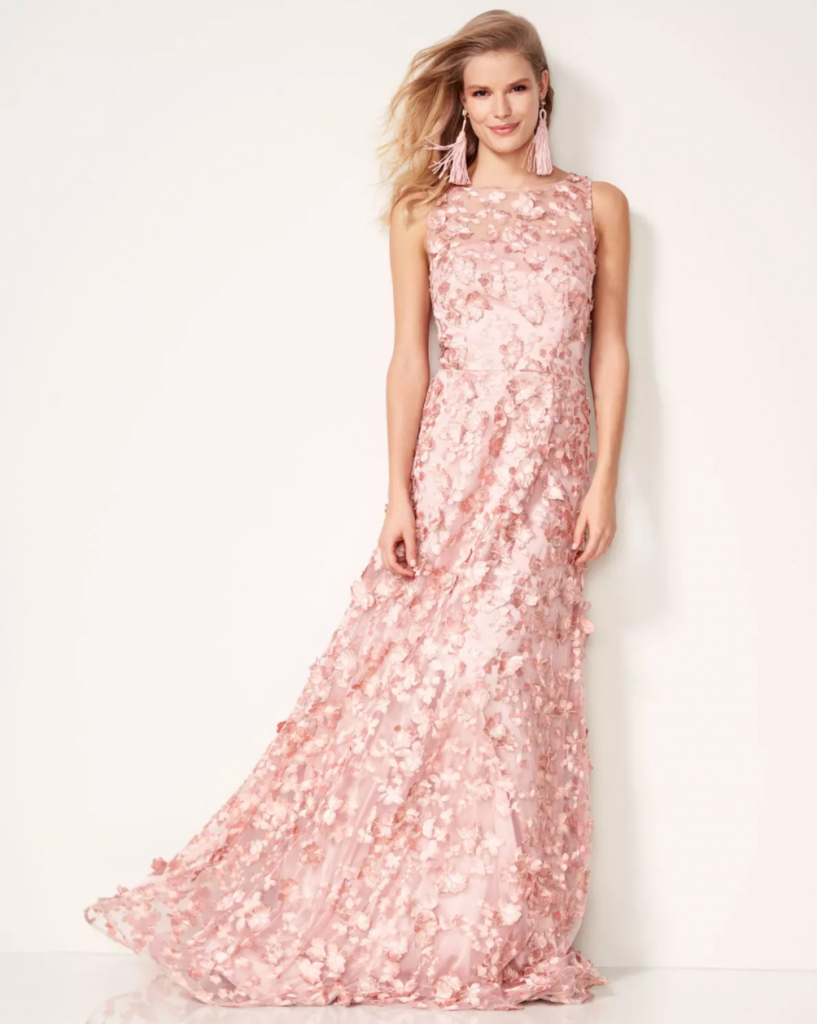 David Meister 3D Tulle Gown $795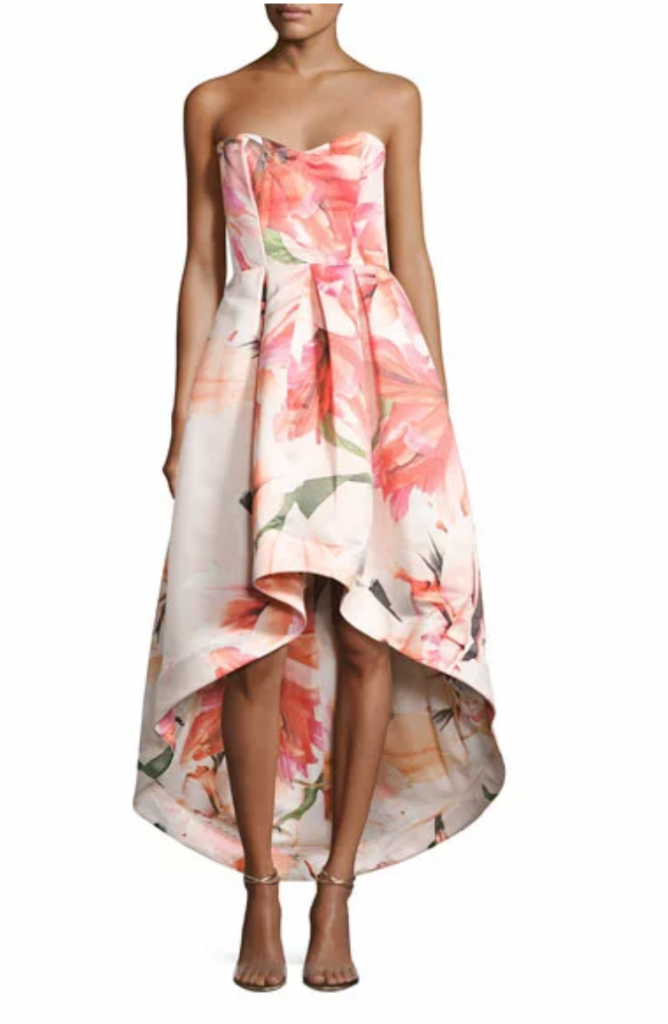 Parker Roxanne Floral Dress $365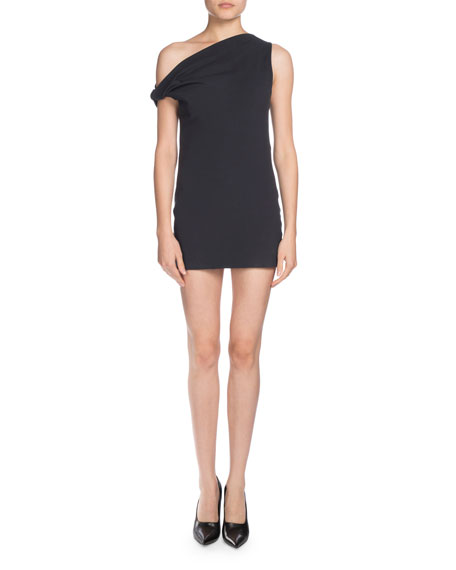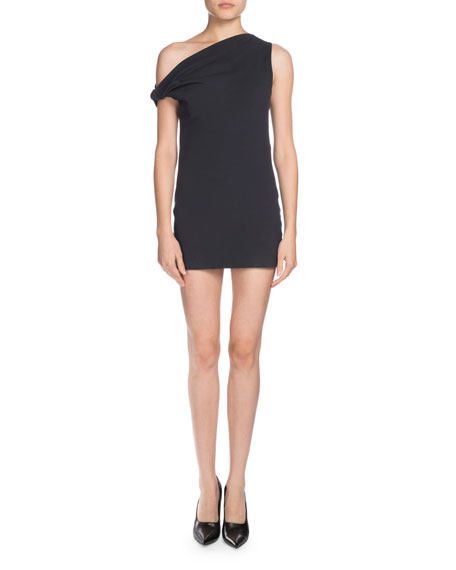 Balenciaga Off-The-Shoulder Mini Dress $1,265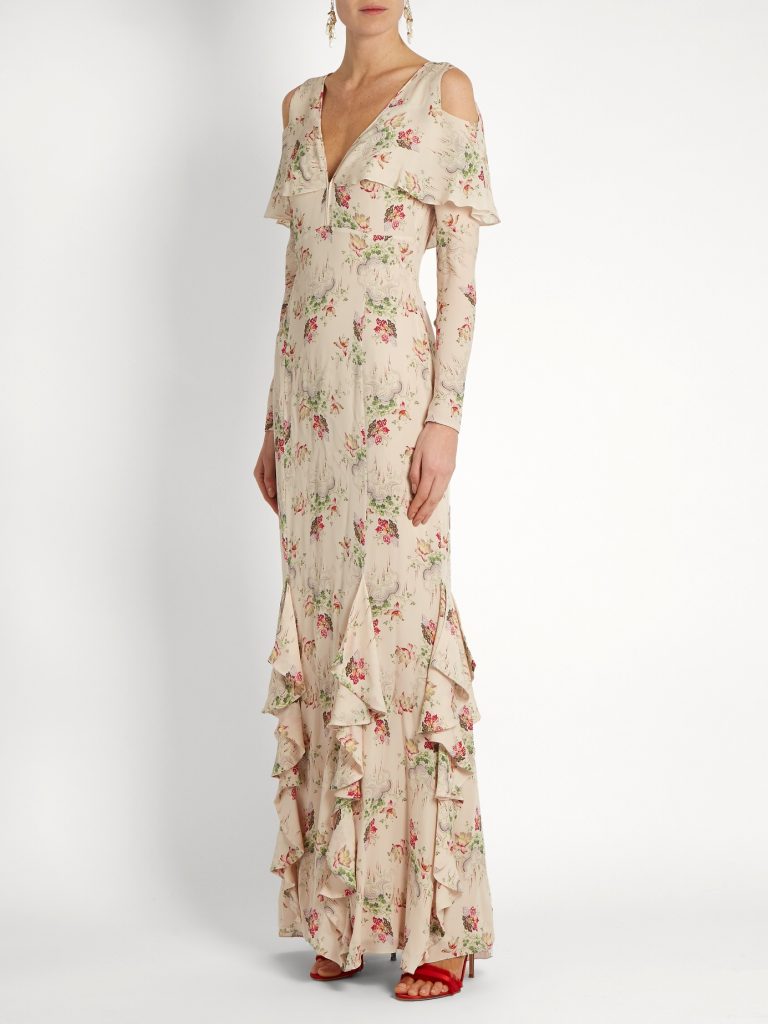 Vilshenko Bonita Floral Silk Gown $1,716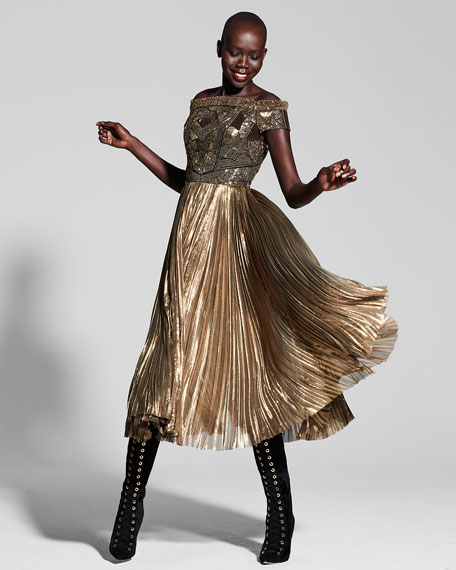 J. Mendel Beaded Gold Cocktail Dress $9,995
This post contains affiliate links and we may be compensated if you make a purchase after clicking on the links.
Share this