Lacoste Introduces Floaties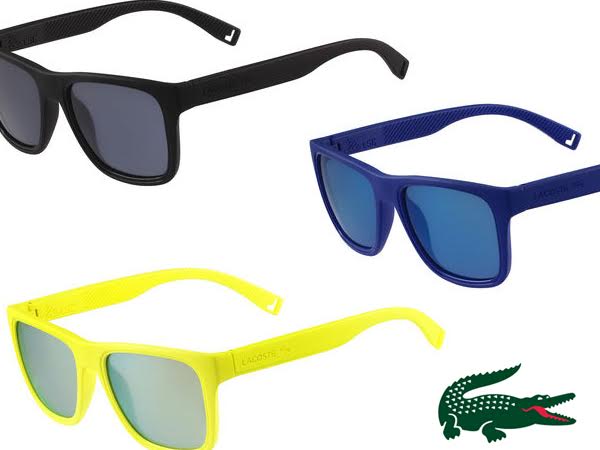 Break out the champagne because Lacoste is gonna float your boat with their new floatable sunglasses.
You've stolen your BF's jeans and your BF's shirts, now it is time to steal his sunnies. Lacoaste sportswear has just unveiled sink-less wayfarers. An iconic (can you say: James Dean) shape and size, the wayfarer style gets a sleek update via a matte finish. But it's the colors that are the stars of this sunglass show: sunny (pun intended) yellow, Caribbean blue, evergreen green and traditional black, the new sunglass is a necessity for the watersport enthusiast or the fashion enthusiast. And just think, If, dropped overboard, you get the chance to say: sunglasses ho!
Lacoste Floatable Sunglasses $156
Share this