Bridesmaids Rejoice: Dresses That Don't Suck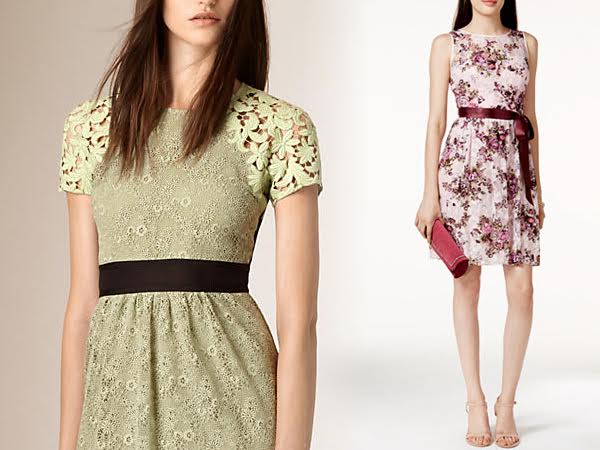 Collectively, we editors and reporters here at LustreLife HQ have been in 37 weddings.  And collectively we editors and reporters here at LL HQ have donated, sold on Craig's List and run over most of them.
The biggest wedding trend du jour is to not go all wedding-y.  Think outside the proverbial ring box.  Bring in elements of yours and your betrothed personal style and lifestyle.  Dumb it down, while cool-ing it up.
Bridesmaid dresses fit into that masterful mix and since we've caught a bouquet or two, ripped a few hems, and burned a few dresses, we were a giddy group when asked to gather a nuptial worthy selection of bridesmaid dresses which, well, don't suck.
Hemlines and waistlines matter; figure flattering makes for a happy bridal party and better pictures.  Less is more: three of our favorites words and one of our favorite phrases.  Steer clear of bold prints, too acidic of colors, no caplets or batwing sleeves.  Remember, pictures tell a thousand words but there's not enough room in them to explain that when you got married cone bras and corsets were a trend.  Less-Is-More.  See below for that hand-selected list of bridal winners.  Cheers.
Vivienne Westwood Rixon Dress $410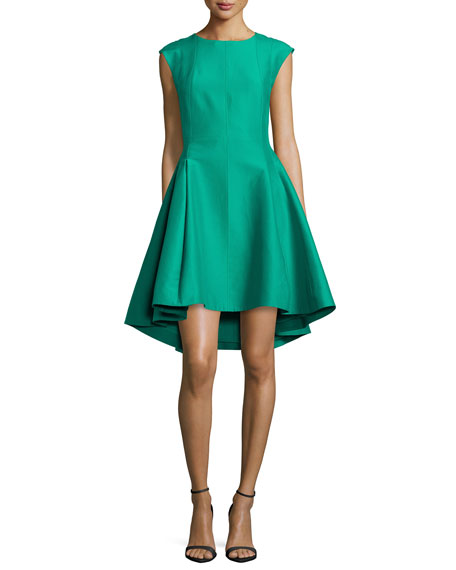 Halston Heritage Cap-Sleeve Faille High-Low Dress $475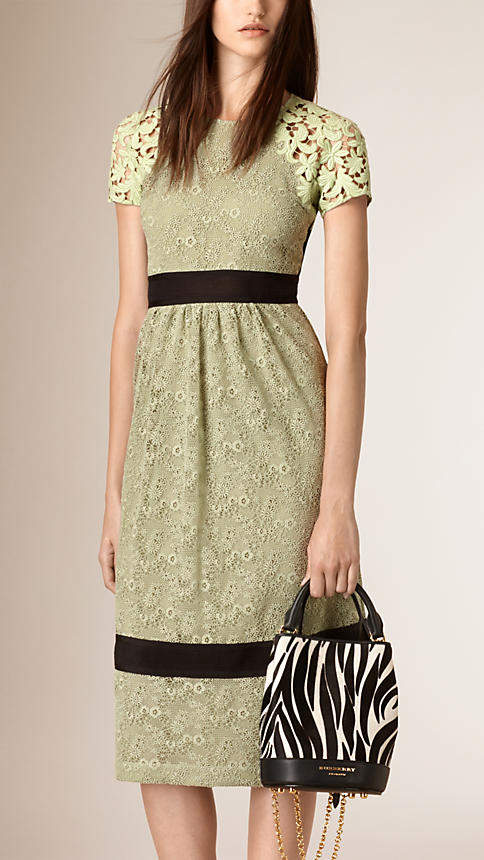 Burberry Macramé Lace Panel Dress $2,185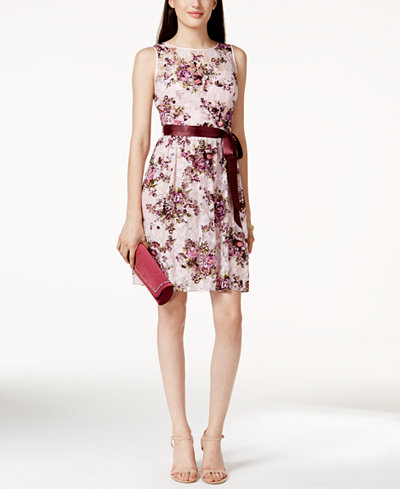 Adrianna by Adrianna Papell Printed Lace Dress $109
Diane Von Furstenberg Sequined Lace Shift Dress $585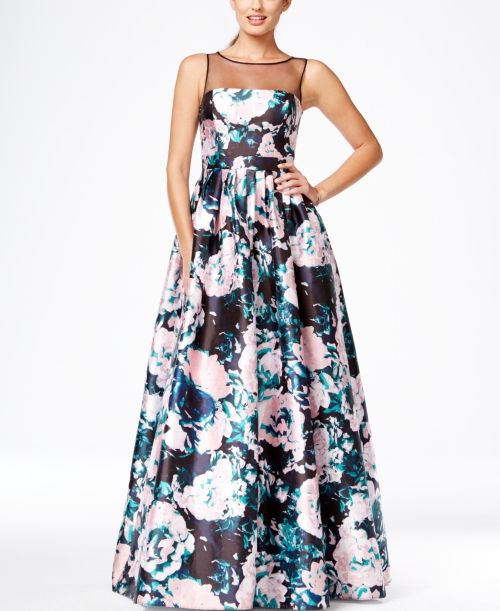 Adrianna Papell Floral-Print Illusion Gown $329
Carolina Herrera Round Neck Lace Dress $3,631
Share this