New Line to Know: Naadam Cashmere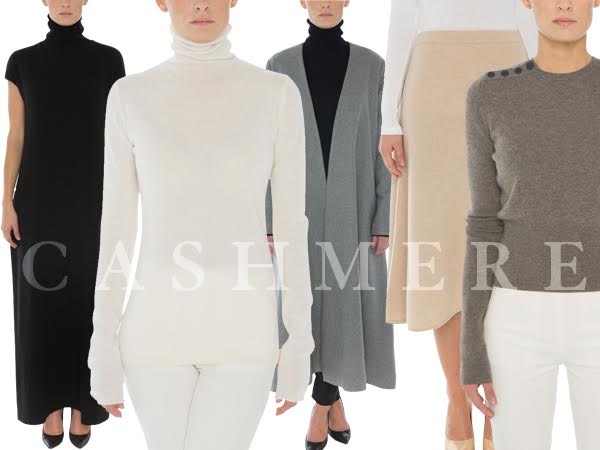 Not all cashmere is the same, and when you lay your eyes and hands on a piece of Naadam Cashmere, you will immediately understand what we mean. While many companies like to boast the word 'cashmere' on their tags, it's brands like Naadam Cashmere, which launched with a Fall 2015 collection, that understand quality, sustainability and responsible sourcing when it comes to the creation of each of their pieces.
When we opened up a sample from them to review the line, we could immediately see that it was a luxury item. The cuts, lay, design and materials truly live up to the higher price tags. Think of these as investment additions to your wardrobe that you will wear for many years to come.
Check out our editor picks, and how we plan on styling them out for the fall and winter seasons. Bonus is that we have a great promo code for you to use on their site.
Offer: 20% Off Sitewide Plus Free U.S. Shipping! (Valid Once Per Customer)
Promo Code: WELCOME20
Expiration Date: 
11/30/15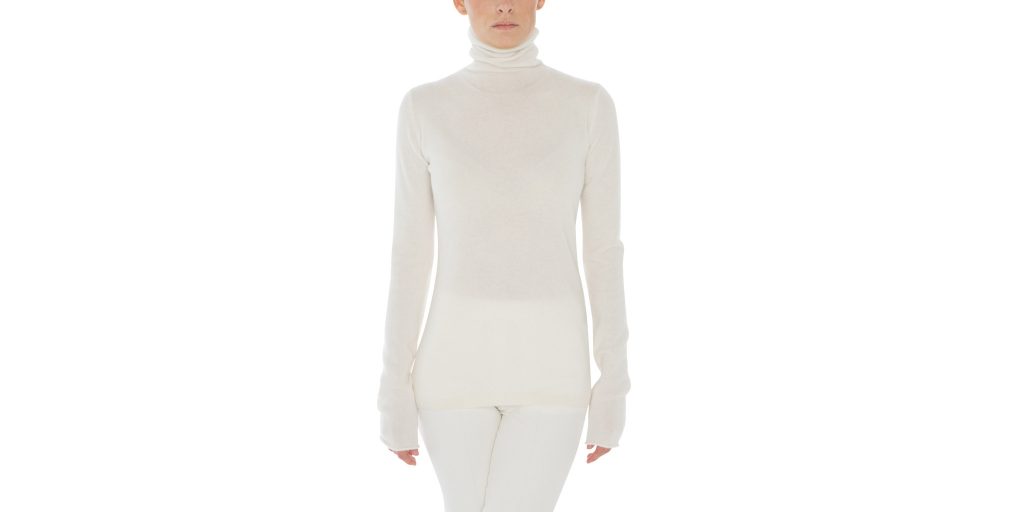 High-Neck Sweater $345
Every woman must own a turtleneck top this year. It is one of the season's biggest trends and quite elegant. We plan on pairing the white version with wool trousers for a nod to the 1970's.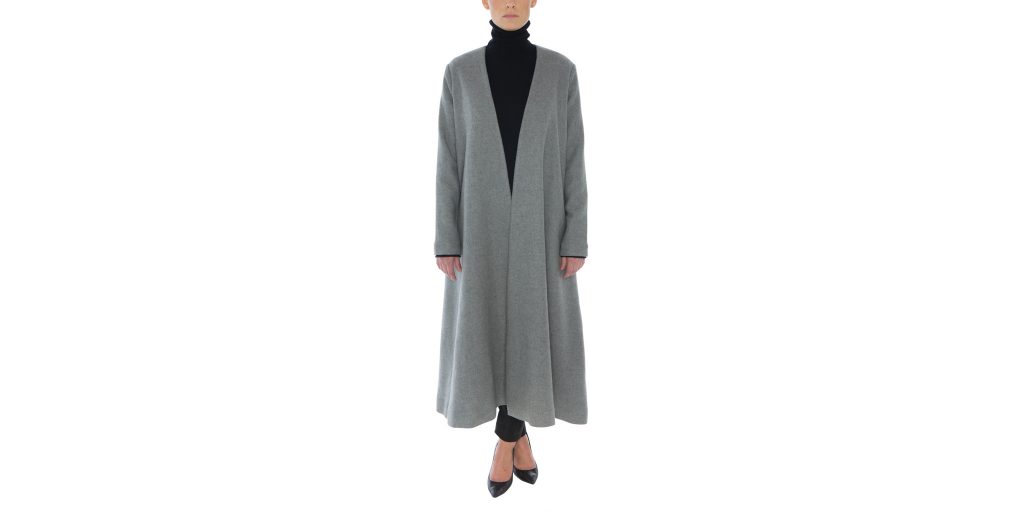 Open Coat $1,550
Very simple and chic, this is a very versatile piece. Keep it open for a casual and effortless look, or go bold by layering a printed scarf on top and slipping a belt over everything to complete the ensemble.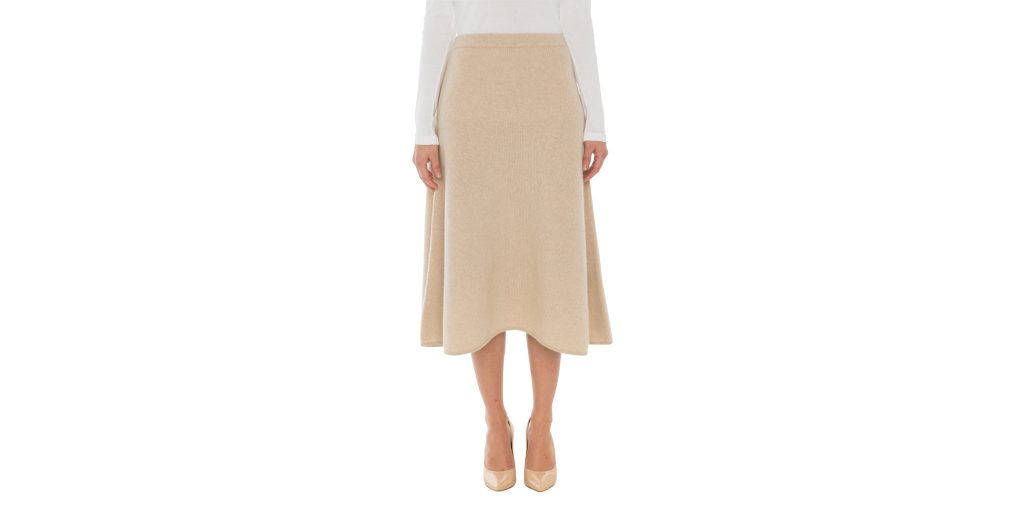 Midi skirts aren't going anywhere. We especially love this look with a sleeveless turtleneck, tucked in or left out.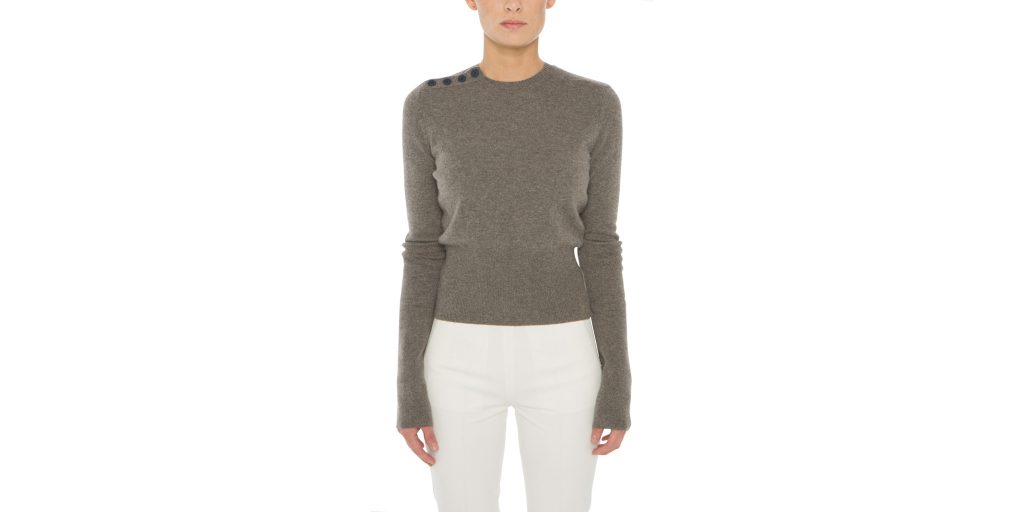 Crewneck Sweater $325
The button detailing on this lightweight sweater looks very luxe. The ribbed, wide hem provides a feminine silhouette so that your natural shape won't get lost.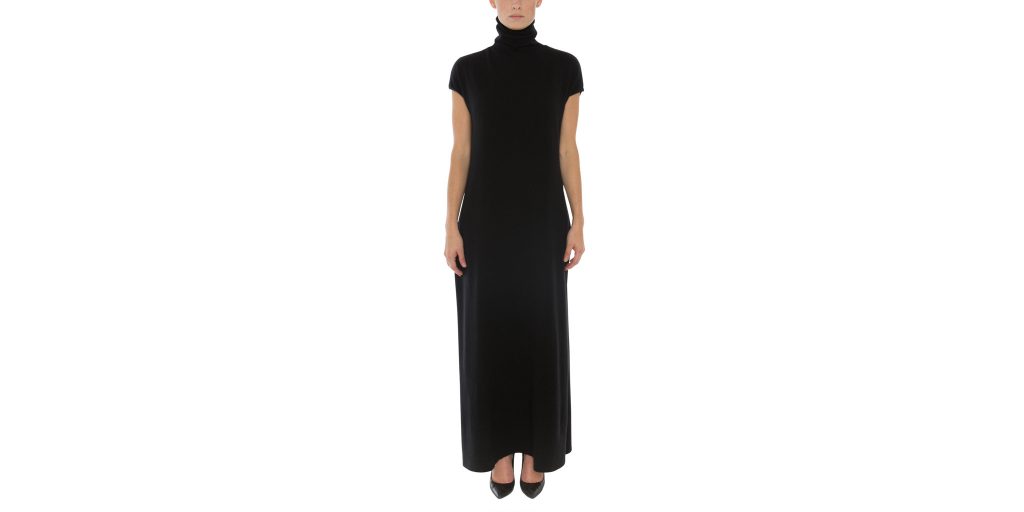 Short-Sleeve Dress $635
Think of this sweater maxi dress as a comfortable, blank canvas. Slip anything you want over it from knit ponchos and capes, to fringe vests and statement necklaces. It will be one of your go-to pieces for easy dressing.
Share this