Editor Picks: Best Sneakers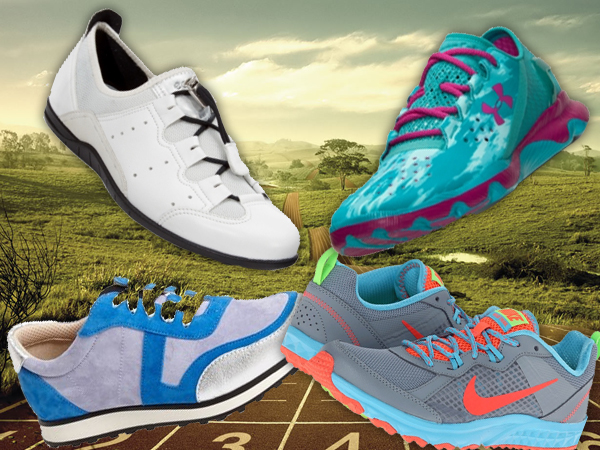 Good shoes are a must for any workout, whether it be walking, hiking, cross-training, spinning, running, or boot camp-ing.
Sneaks have a short shelf life for gym rats, so new ones are always in order, sooner than later.
If you are a runner, shoe support and shoe weight weigh in. Running shoes should be replaced approximately every 300 miles and should be taken for a test run prior to slapping down that plastic or cash.
Bitten by the Crossfit bug? You'll need multitasking footwear that sustains indoor as well as outdoor workouts. Shoes that support from toe to tush.
Fanatical for boot camps? You'll want a shoe that knows the ropes, all terrain, all the time, all in. Your feet, ankles, shins, quads, hammies and IT bands will thank you.
If hiking and walking are more to your speed, pay attention to arch support and the comfort of the toe cage. Bunions are just not pretty.
Under Armour SpeedForm Running Sneaker
Nike Mid Vantage Liberty Sneaker
Share this