Spring Training: Outdoor Workout Essentials from The North Face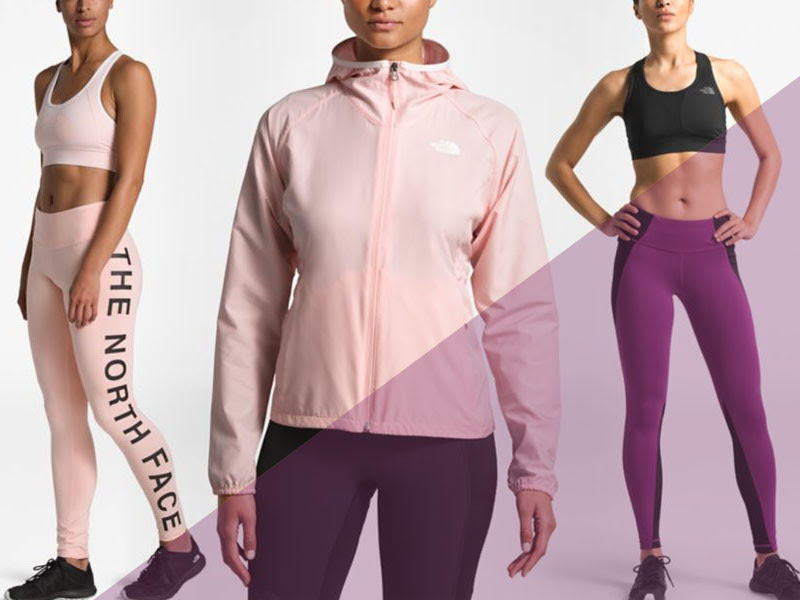 If you've stayed committed to your new year fitness resolutions for the first few months of 2019, spring is the season that those ambitious goals become positive lifestyle habits and routines. With warmer weather comes a workout wardrobe switch, and The North Face has packed its new-season lineup with an array of expertly engineered staples to keep your training in check. These high-performance pieces feature key details to keep you looking and—more importantly—feeling your best during a sweat session: clever gym-card slits hidden in the waistband of leggings, packable vests, moisture-wicking mesh insets, reflective finishes and more. We've rounded up ten of our top picks to kickstart your outdoor spring workout routine:

Flyweight Hoodie $80


Flight Trinity Running Shoes $140

Ambition Woven Reflective Tank $50



Thermoball Vest $149

24/7 Graphic Mid-Rise Tights $65

Beyond the Wall Free Motion Bra $75
This post contains affiliate links and we may be compensated if you make a purchase after clicking on the links.
Share this