Wardrobe Checklist: 5 Fall Closet Staples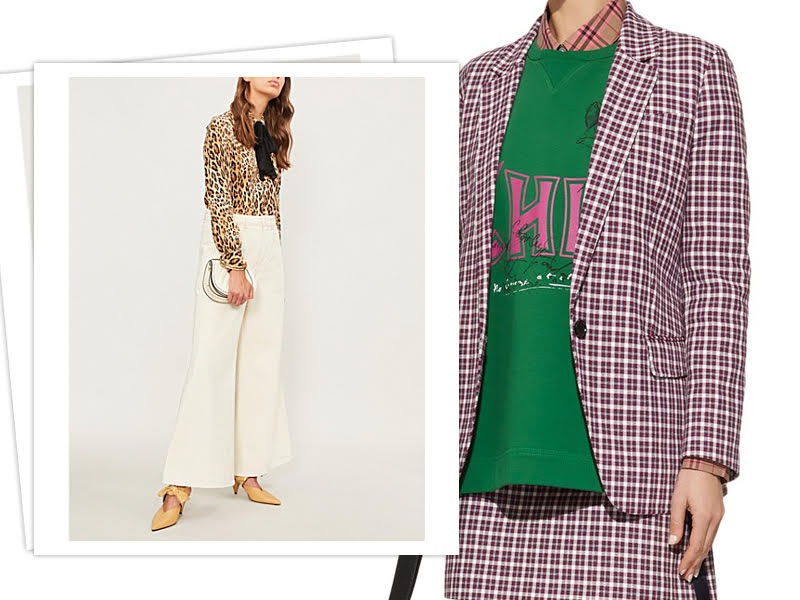 Fall means lots of different things to different people. Some are starting a new school year, others drive far away to see the leaves change colors, but for us, we get excited about refreshing our closets. There are so many gorgeous pieces to slip into. To help you wrap your head around a whole new season of clothing, simply start with the five staples that everyone should have in their closet this year. These are going to be the pieces in your wardrobe that you can reach for and effortlessly create an outfit around. From jewel-toned blazers and bold blouses to lush skirts and jeans that make your booty look amazing, fall will have you feeling the sidewalk is your own personal catwalk.
Unique Blazer
A great blazer can be worn over everything from a chic t-shirt to a classic button-up blouse.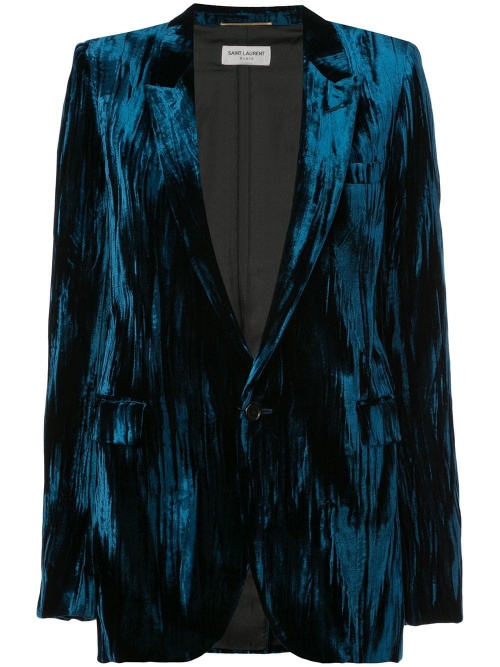 Saint Laurent Velvet Blazer $3,290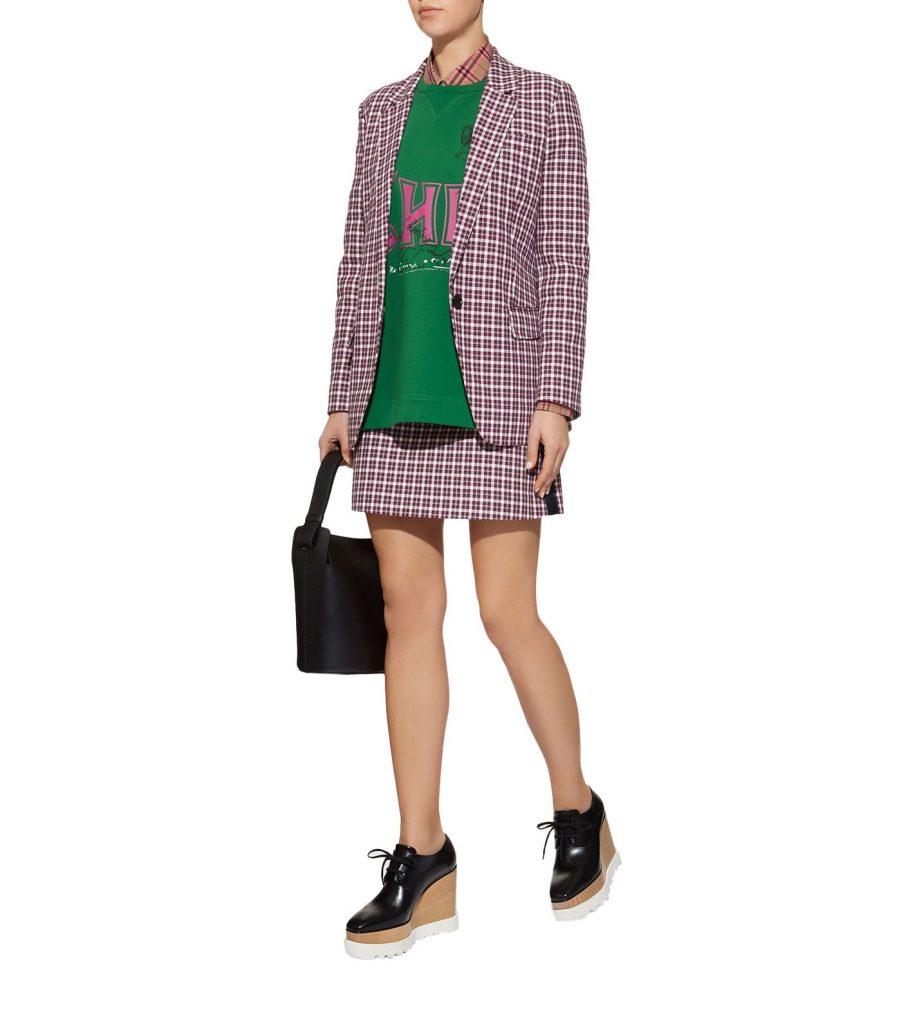 Burberry Twill Blazer £1,050
Midi Skirt
Whether you want to go with something colorful and pleated or simple and elegant, a midi skirt is perfect for the season.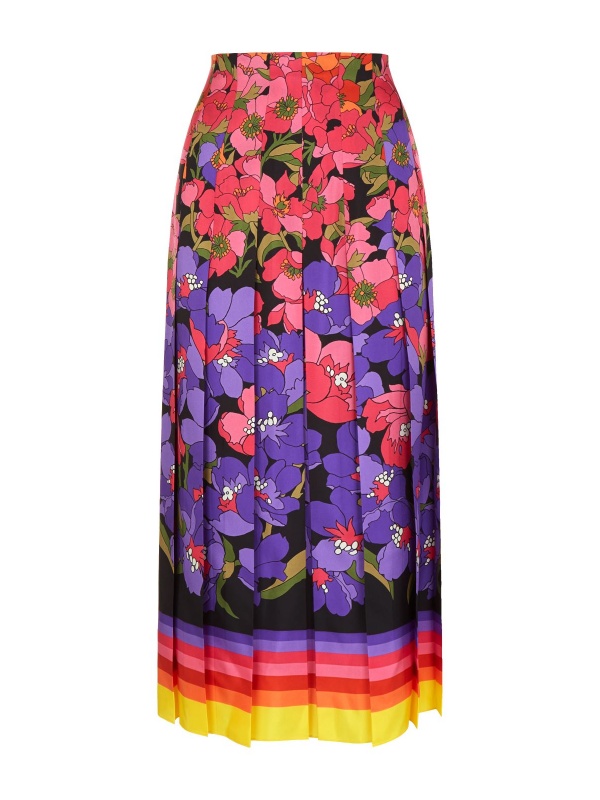 Gucci Floral Midi Skirt £1,150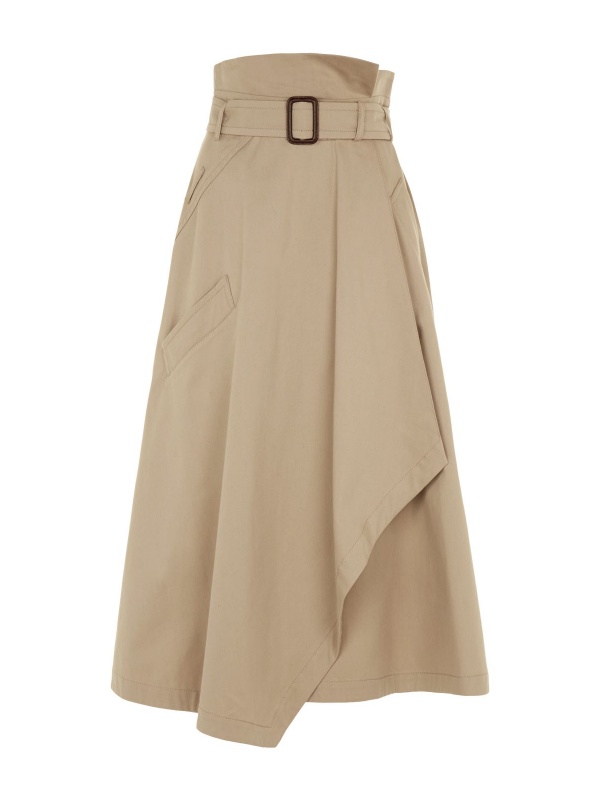 Weekend Max Mara Belted Skirt £225
Versatile Boots
Opt for one with a comfortable heel so that you can run around in them all day. We know that you're busy!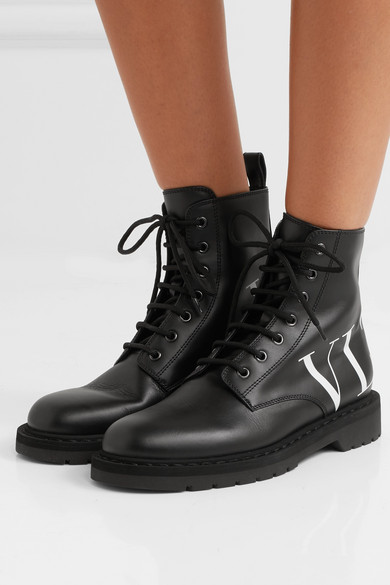 Valentino Ankle Boots $1,095
Gianvito Rossi Leather Boots $1,695
Standout Blouse
Choose a style that can transition easily from day to night.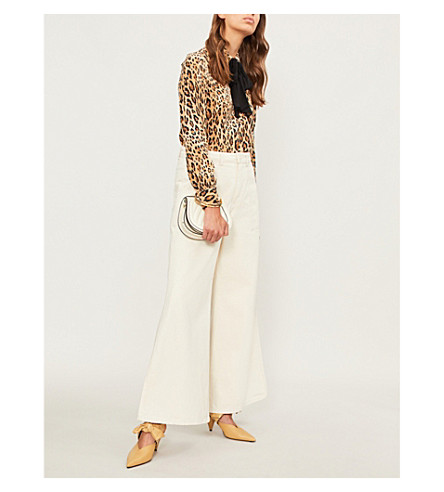 Frame Leopard-Print Shirt $335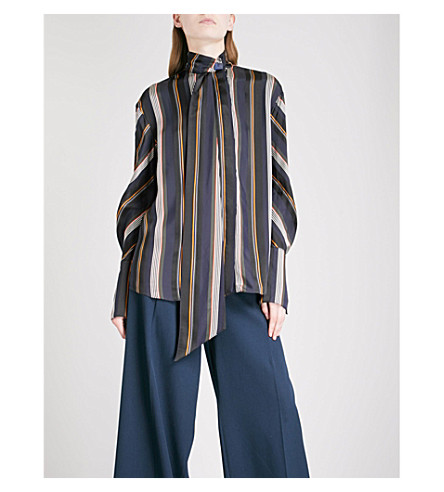 Roksanda Satin Shirt $850
Perfectly Fitted Denim
While we love trouser jeans and wide-leg styles, make sure that you have a great pair of cigarette jeans or skinny jeans because they can be worn with all types of footwear.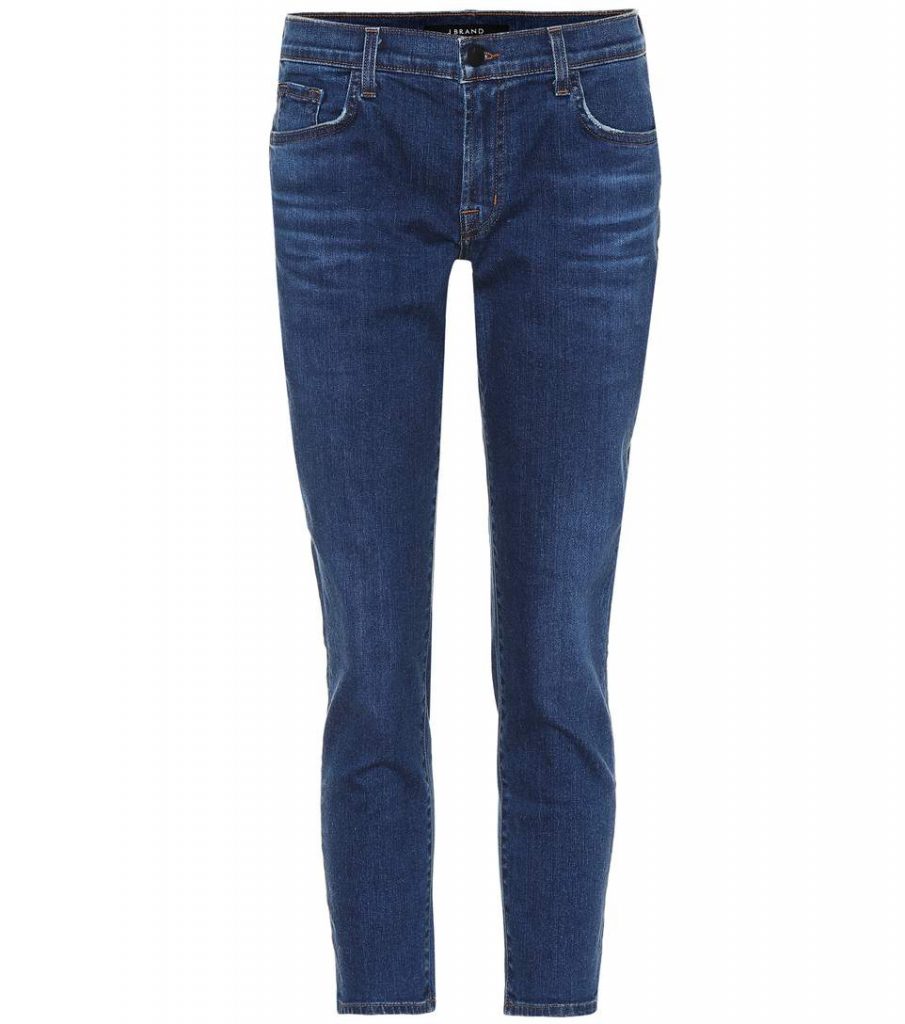 J Brand Sadey Jeans $321
Frame Le High Skinny Jeans $215
This post contains affiliate links and we may be compensated if you make a purchase after clicking on the links.
Share this