In Your Face: Loud and Bold Logos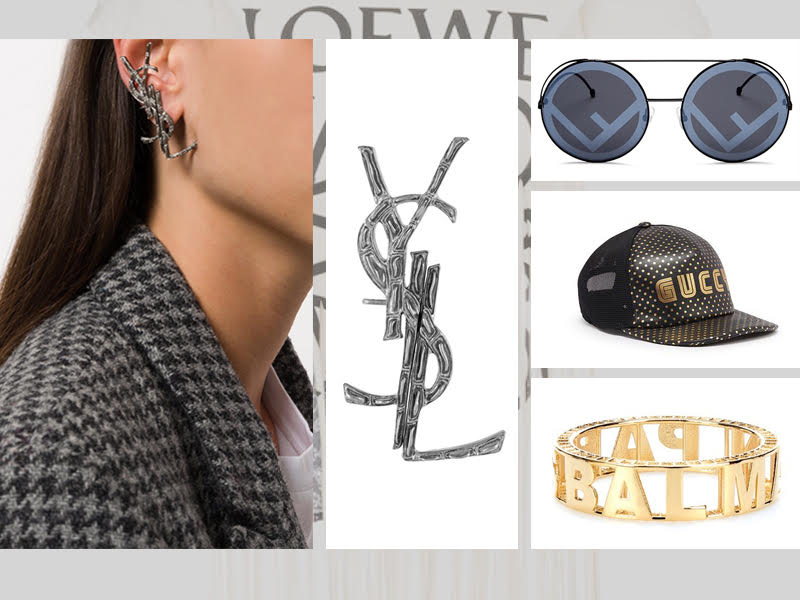 Fashion went discreet for a while. There was no need to go on blast about what designer you were wearing and logos were very understated if they did show. My, how times have changed!
Today it's OK to tell the world if you're wearing Saint Laurent, Gucci and Valentino. From glittering statement earrings and colorful athleisure wear to printed sneakers and comfortable slides, there are so many stylish and fun iterations to choose from. On days you're feeling extremely cheeky and out there, you could even combine some of the styles for something really bold.
Which of these fierce styles will strike your fashion fancy?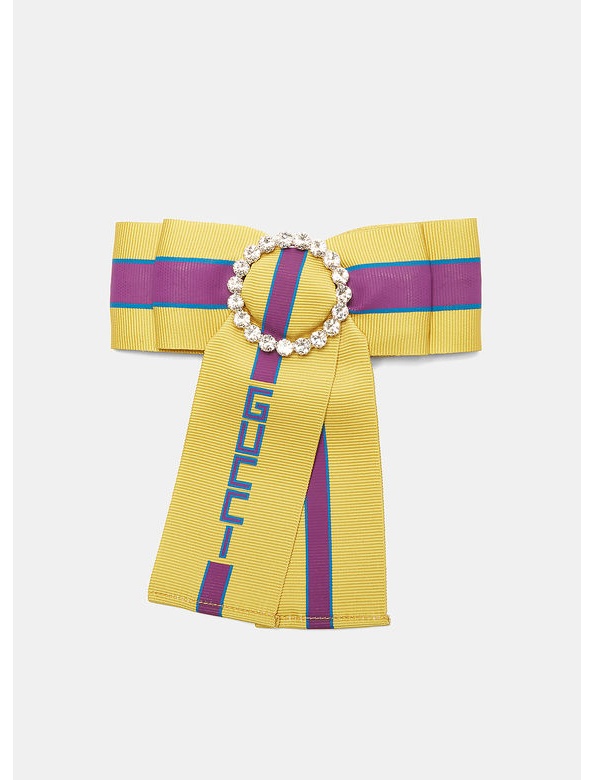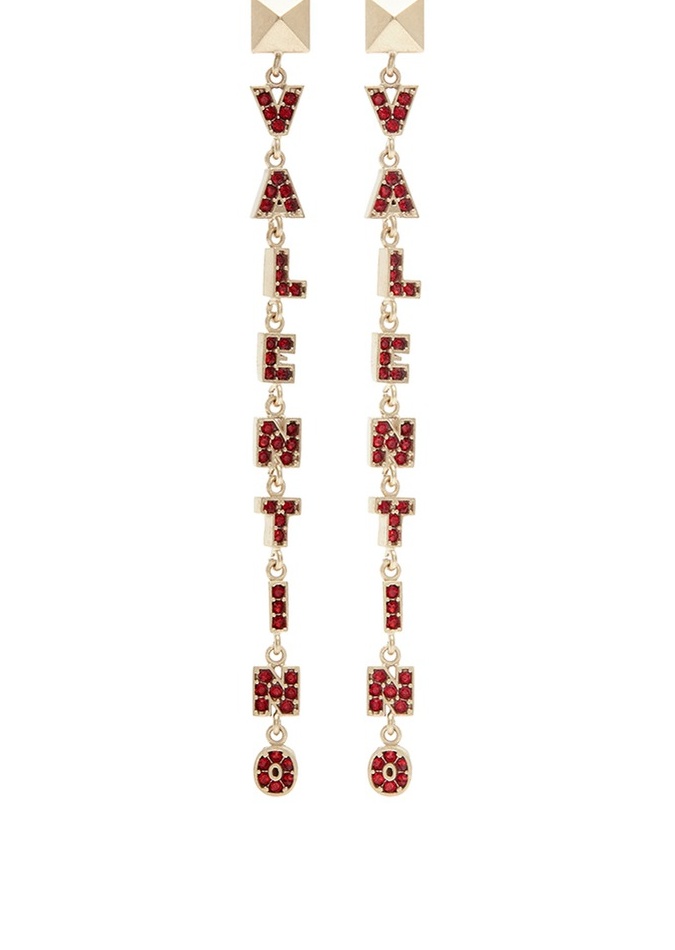 Valentino Logo Pavé Drop Earrings $525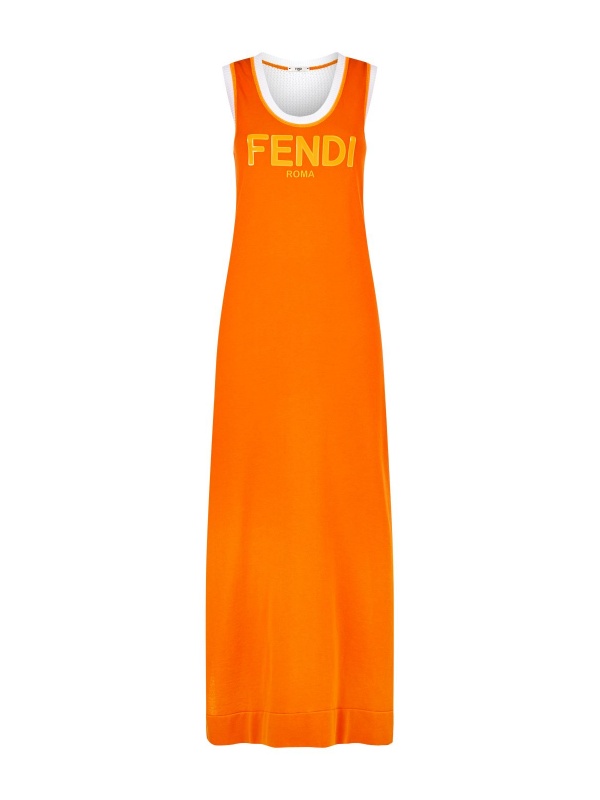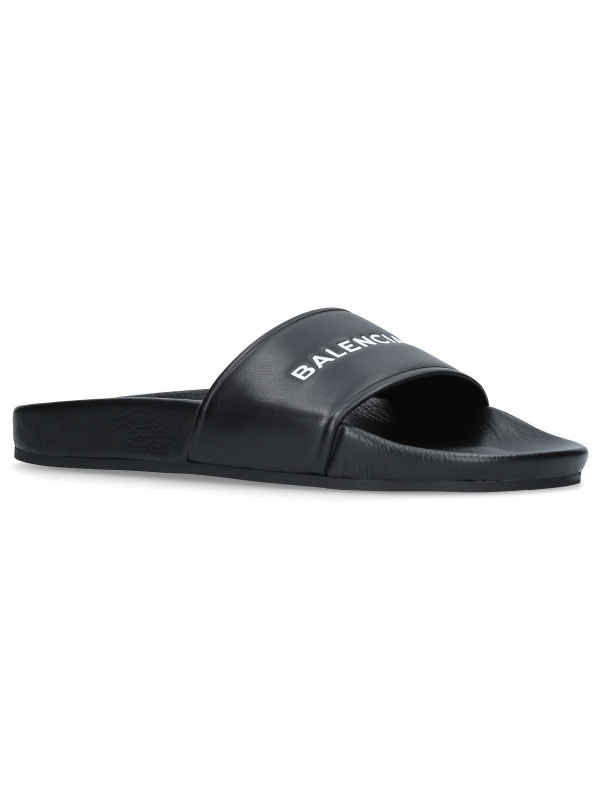 Balenciaga Logo Poolside Slides £435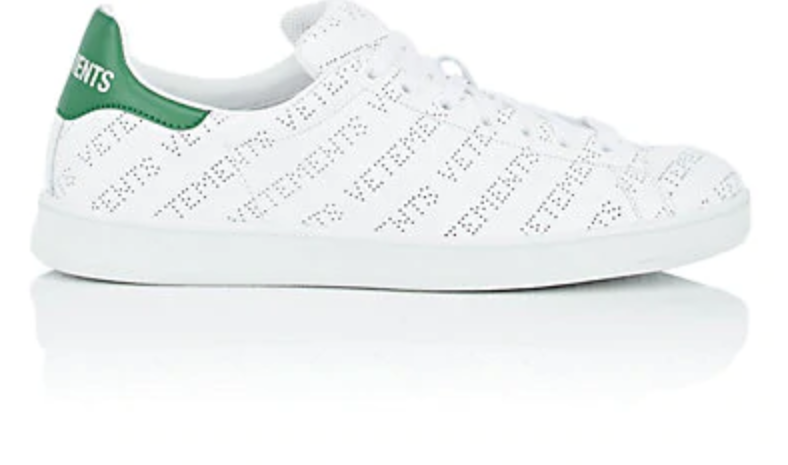 Vetements Perforated Logo Sneakers $930
Gucci Baseball Cap $TBD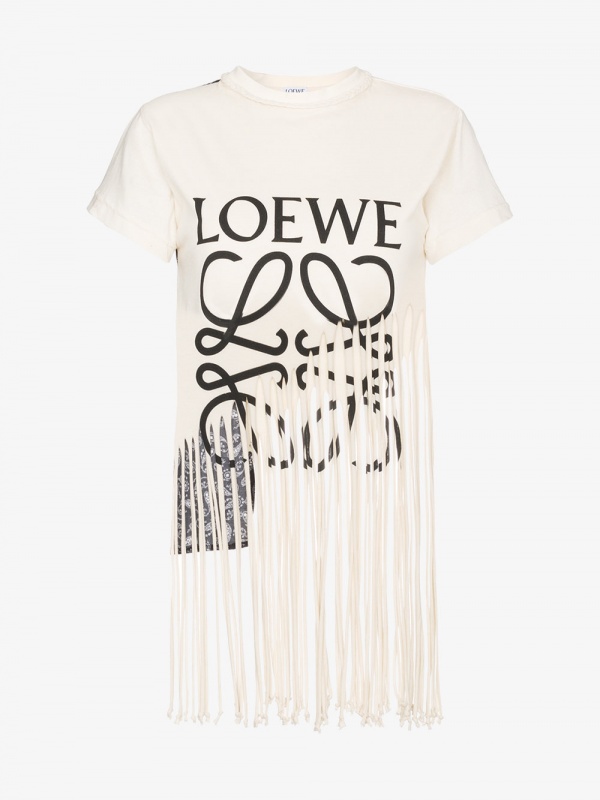 Loewe Fringe Logo T-Shirt £725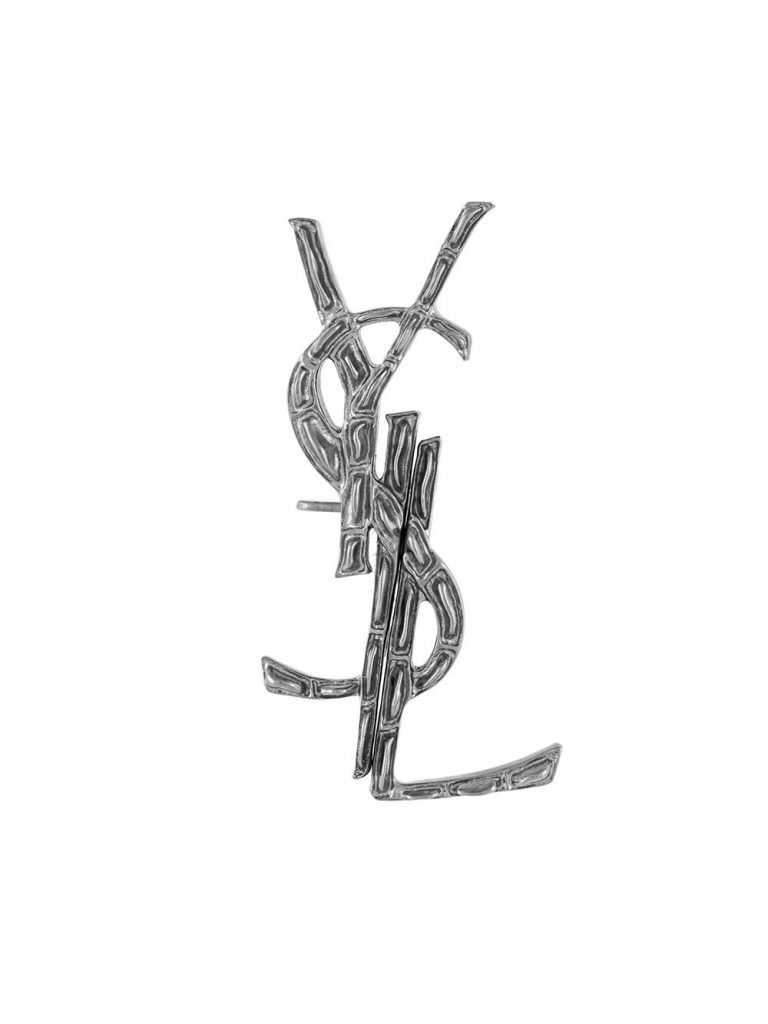 Saint Laurent Signature Earring $495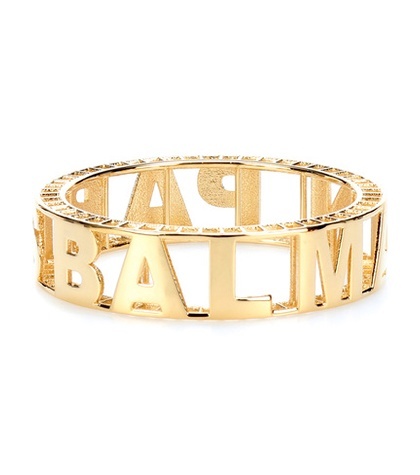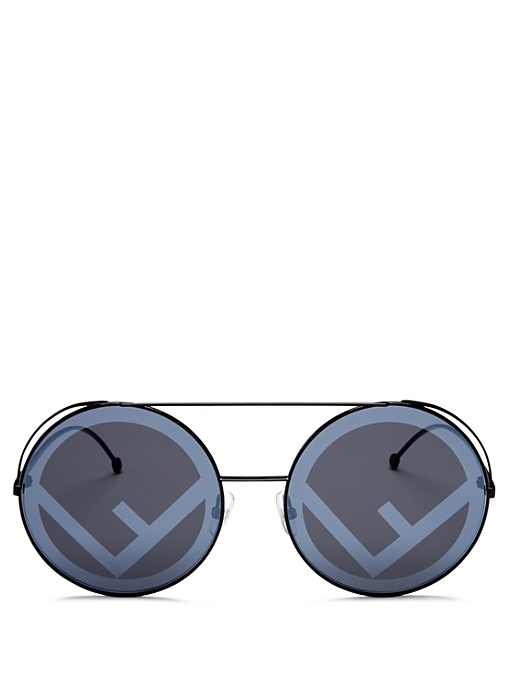 Fendi Mirrored Sunglasses $520
This post contains affiliate links and we may be compensated if you make a purchase after clicking on the links.
Share this