All Grown Up: 10 Stylish Backpacks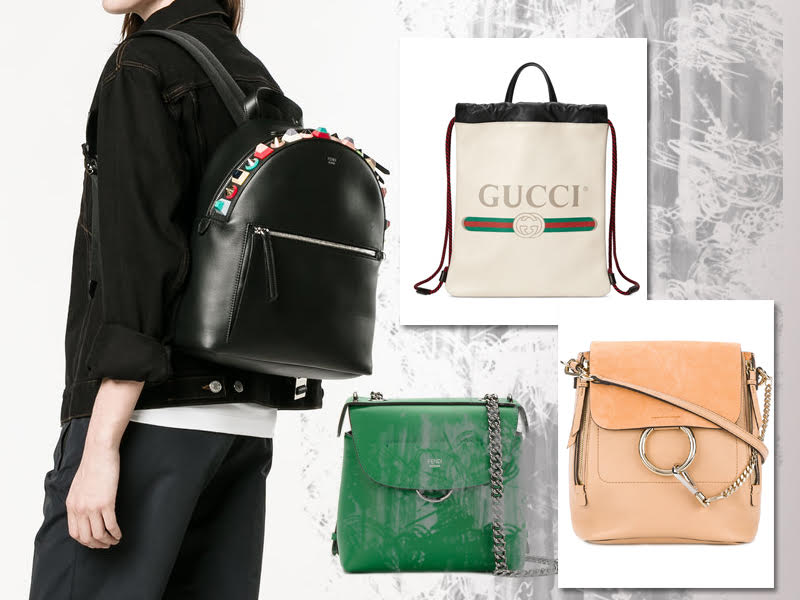 Why is finding a sleek and stylish backpack so hard? So many look as if we're on our way to class, while others make it look like we're going off on a hike. Yet, for some reason, we still have an insatiable need to search far and wide to find ones that are modern, hot, and fiercely fashionable. LL editors weeded through hundreds of bags to find a crop of chic backpacks that you'll be able to toss over your shoulders to complete your look effortlessly and beautifully.
From structured and buckled to studded and edgy, snatch up a few different ones so that you have exactly what you need to pair with your #OOD.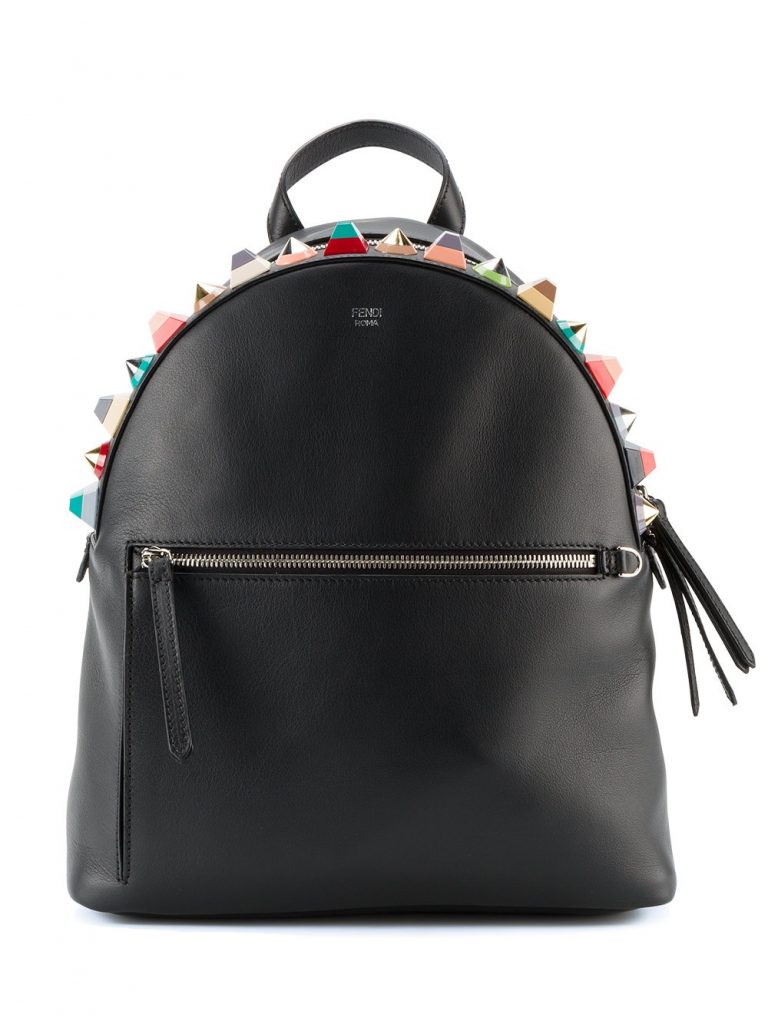 Fendi Studded Backpack $2,500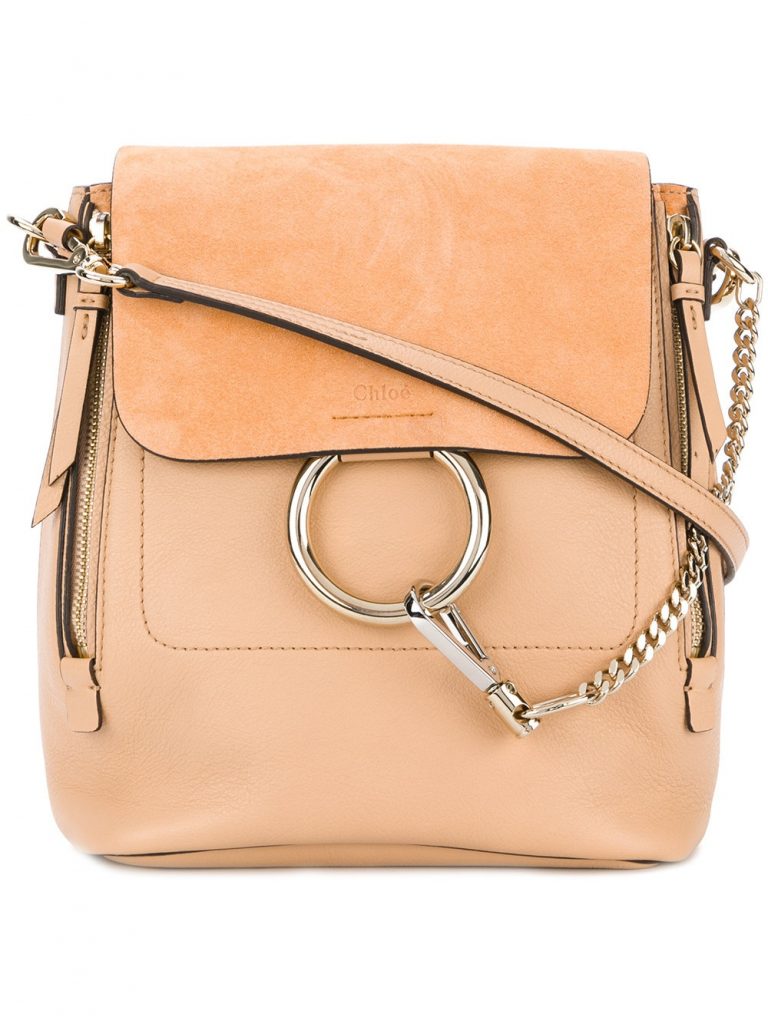 Chloé Faye Backpack £1,290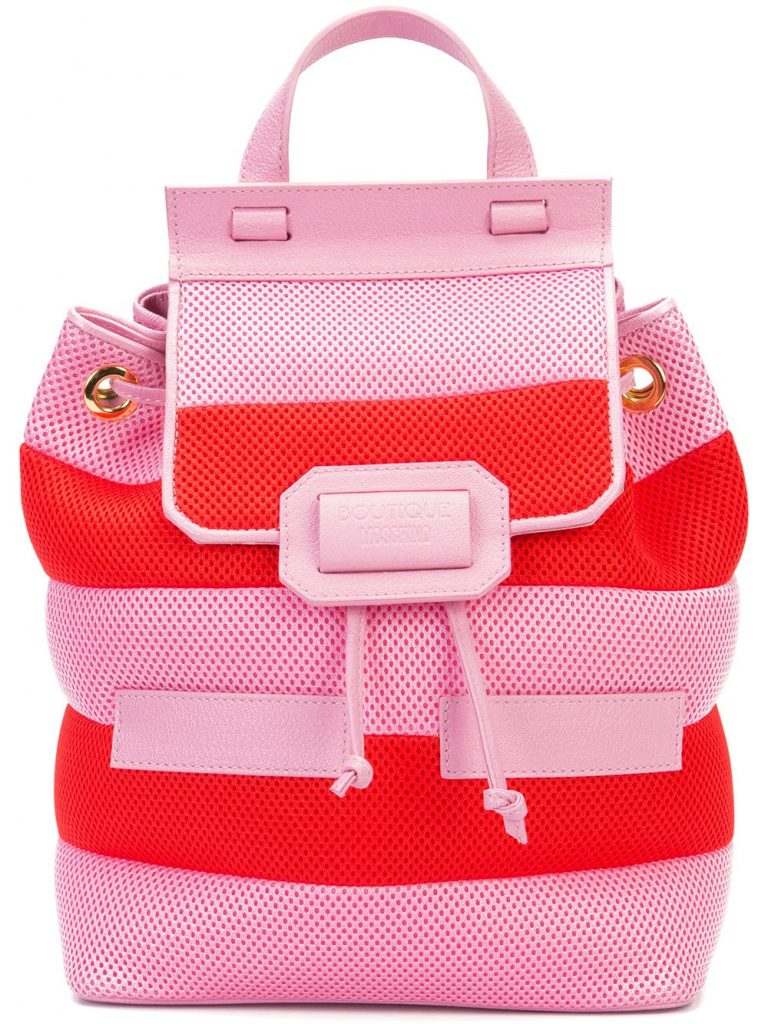 Boutique Moschino Striped Backpack $958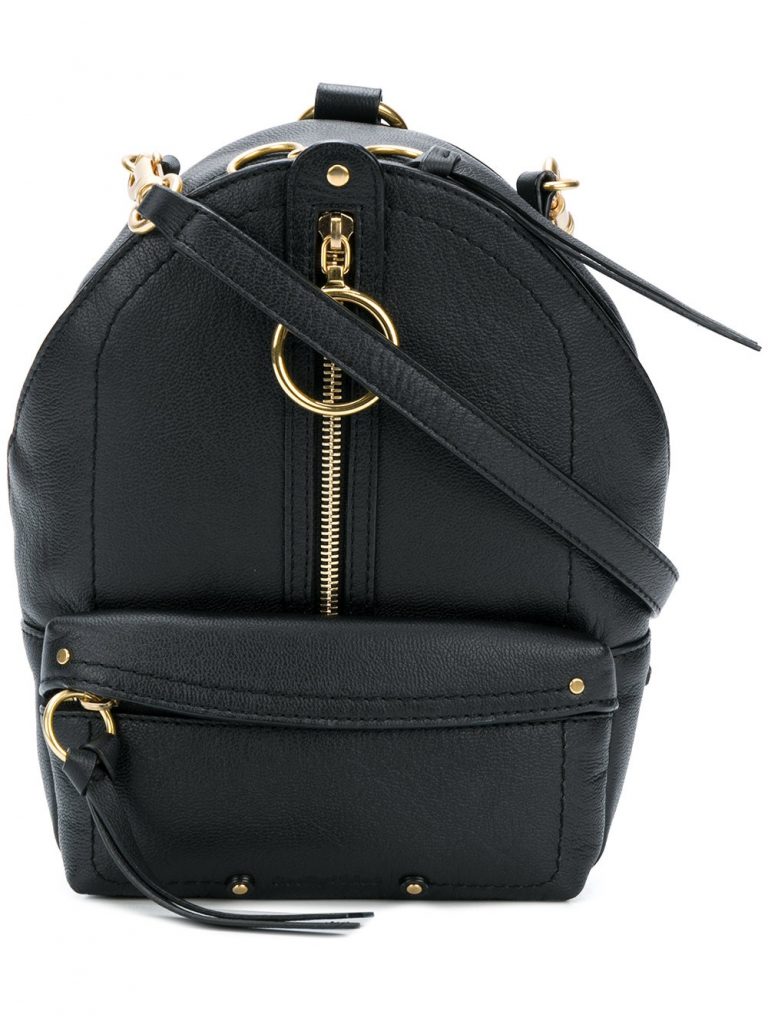 See by Chloé Mino Mini Backpack £355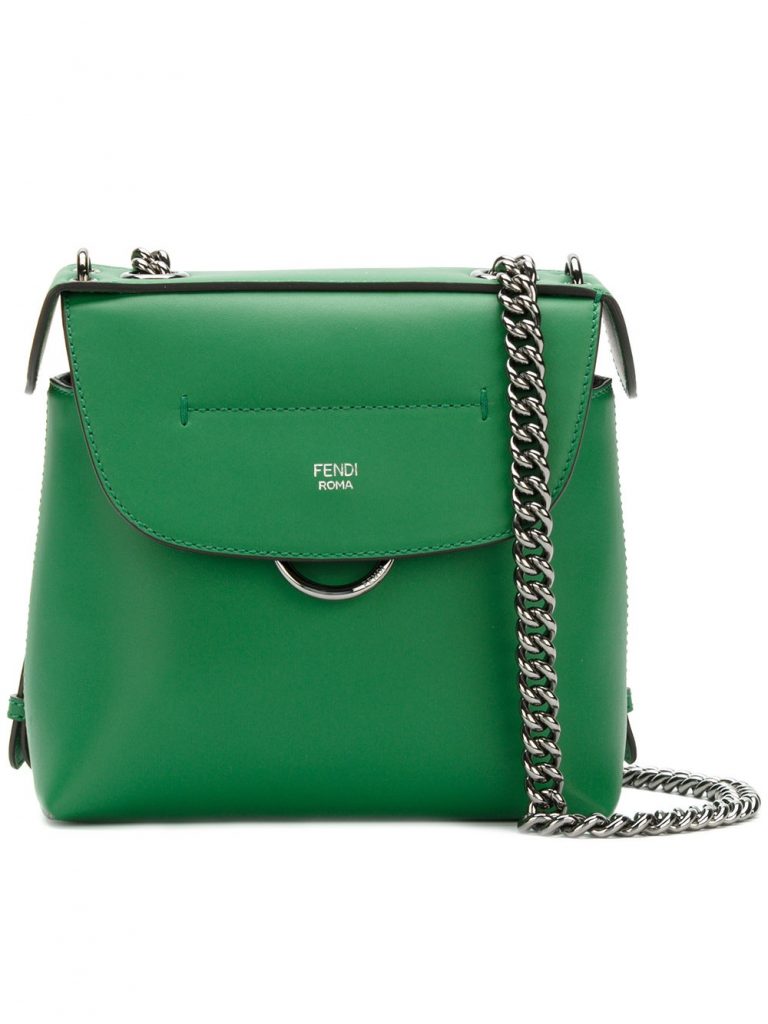 Fendi Mini Back to School Backpack $1,890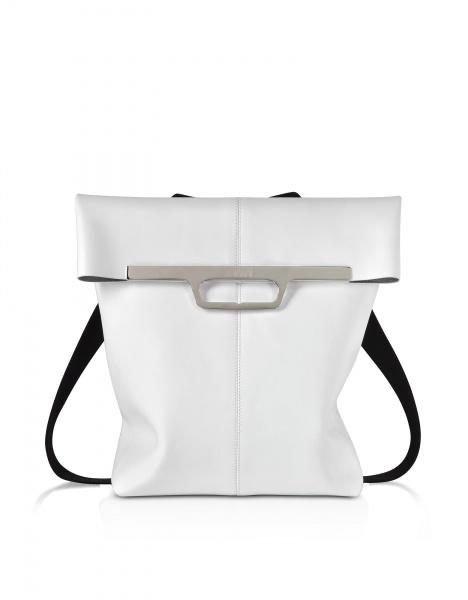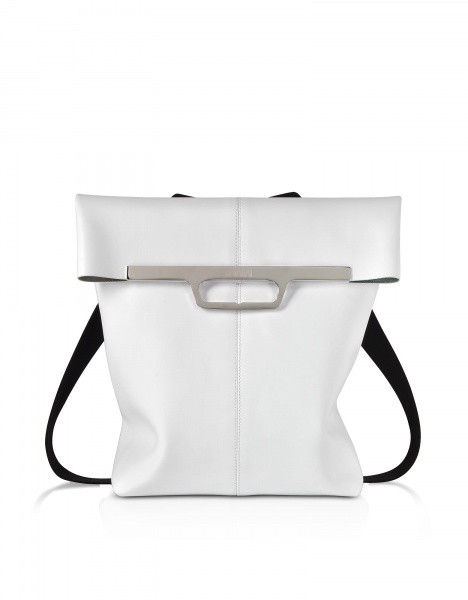 Mm6 Maison Martin Margiela White Foldover Backpack $580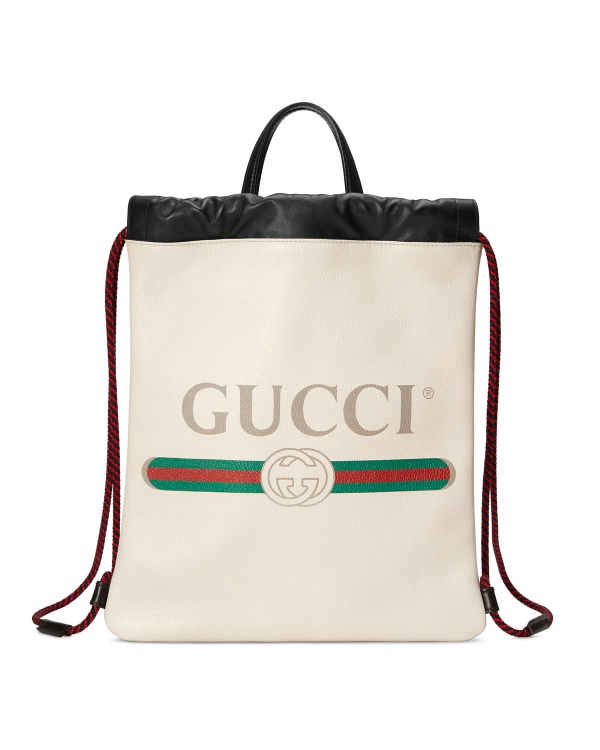 Gucci Gucci-Print Drawstring Backpack $1,590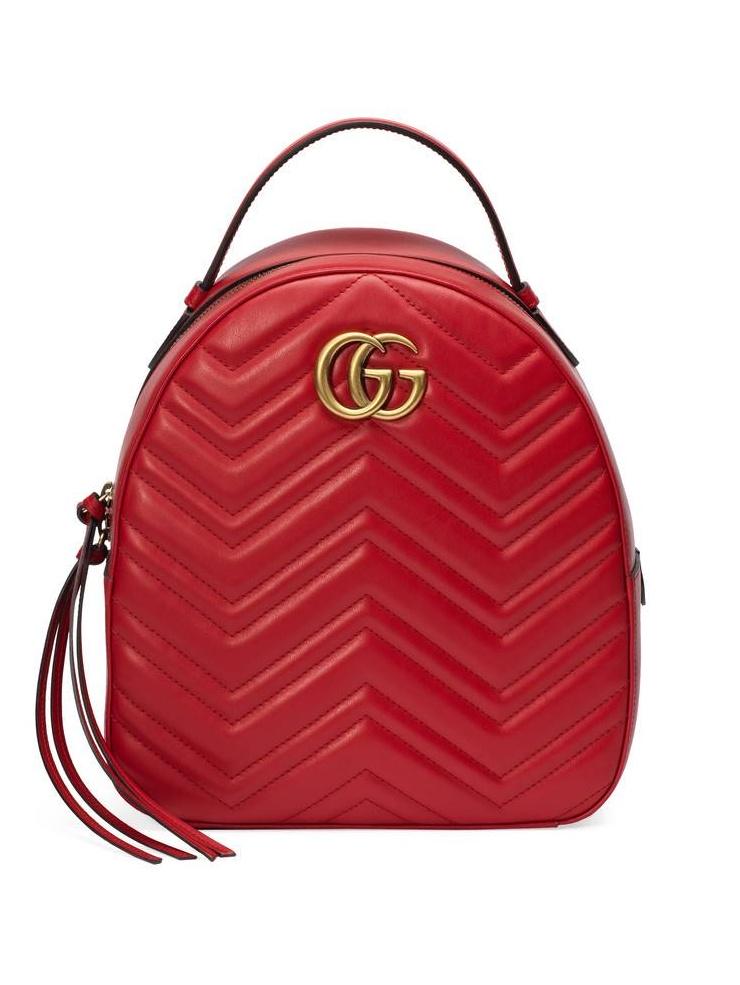 Gucci GG Marmont Backpack $1,890
This post contains affiliate links and we may be compensated if you make a purchase after clicking on the links.
Share this