Stroke of Jean-ius – 5 Unexpected Denim Pieces You Need RN
Excuse us while we make some room in our closets. 3×1 Denim just gave us 5 spectacularly cool reasons to give our favorite jeans a much-needed break. Utilitarian jumpsuits, track shorts, lace-up skirts, cut-out dresses and oversized trousers spotlight this season's most covetable trends plus these pieces come to you in the most stylish denim we ever did see. So in case you aren't receiving the obvious memo here, pick up some 3×1 denim today. Don't worry, your beloved jeans won't mind a bit.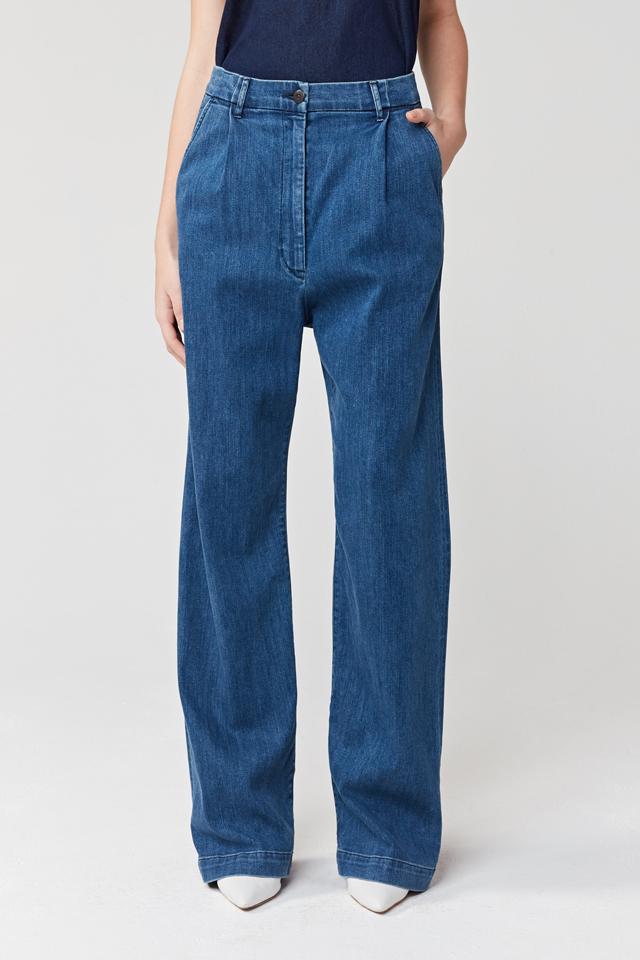 Pleated Oversized Trouser $265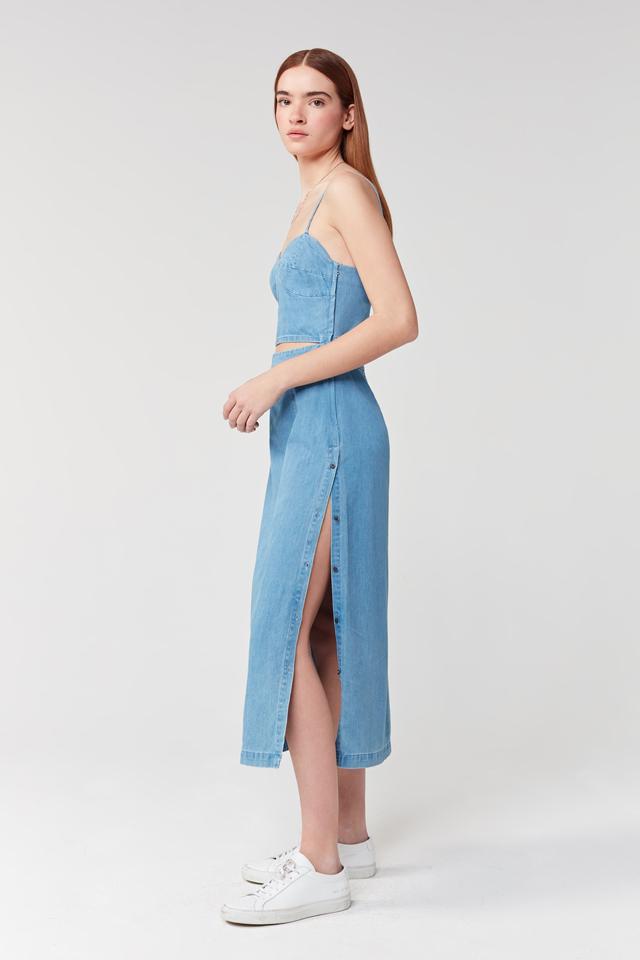 Peek-a-boo Dress $345
Snap Off Track Short $198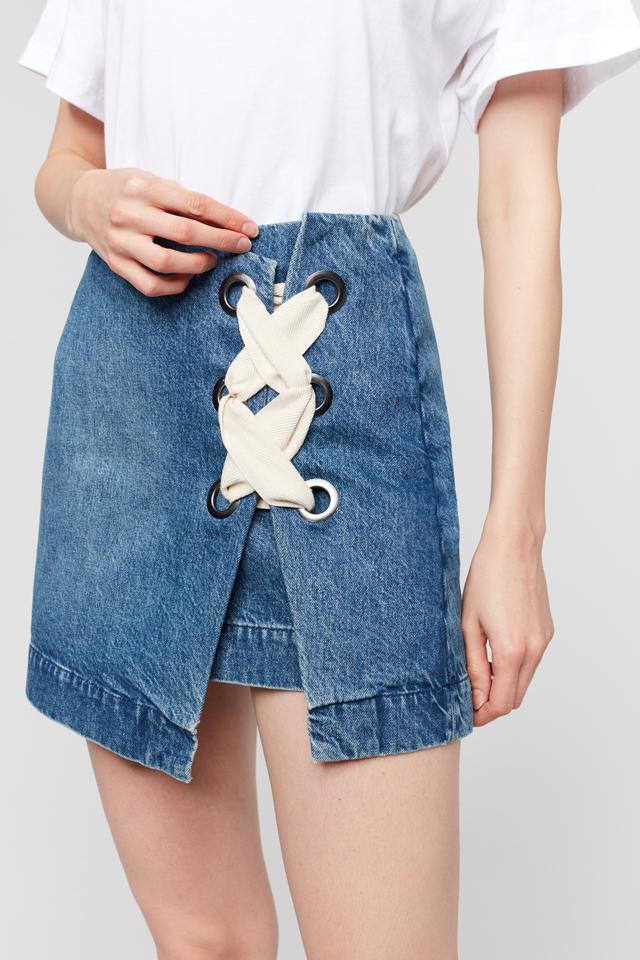 Hollow Skirt $245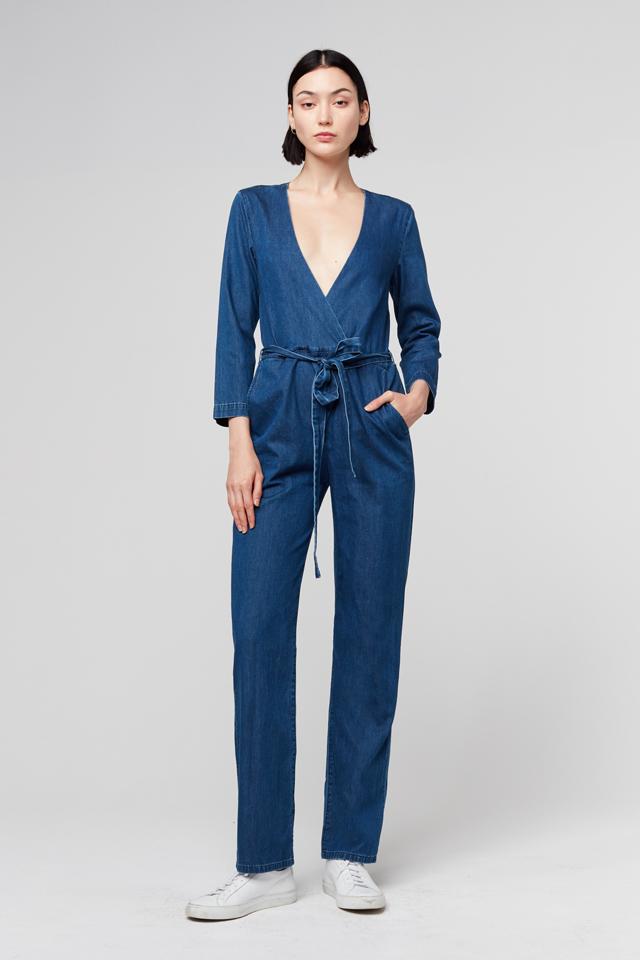 Moxy Jumpsuit $365
This post contains affiliate links and we may be compensated if you make a purchase after clicking on the links.
Share this