Oh My Gucci: What To Buy Now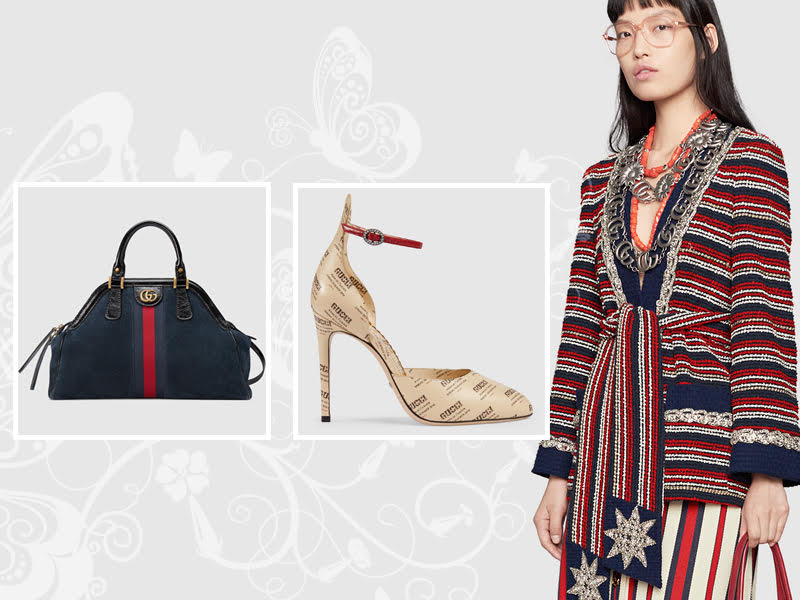 A girl can never have too much Gucci! The latest ready-to-wear offerings are just too good to pass up. Wonderfully fun Hawaiian slip dresses, colorblock mules, embellished jackets, G-sequence printed coats, luxe top-handle bags, and logo pumps have us wanting to wear head-to-toe Gucci. Each of these items can make an entire outfit but take it a step further by mixing and matching them together to really turn heads. These are designs that you are going to covet and want to wear season after season, year after year. They are going to be some of the best fashion investments for your closet!
Python Mid-Heel Pump $1,250
RE(BELLE) Medium Tote $2,500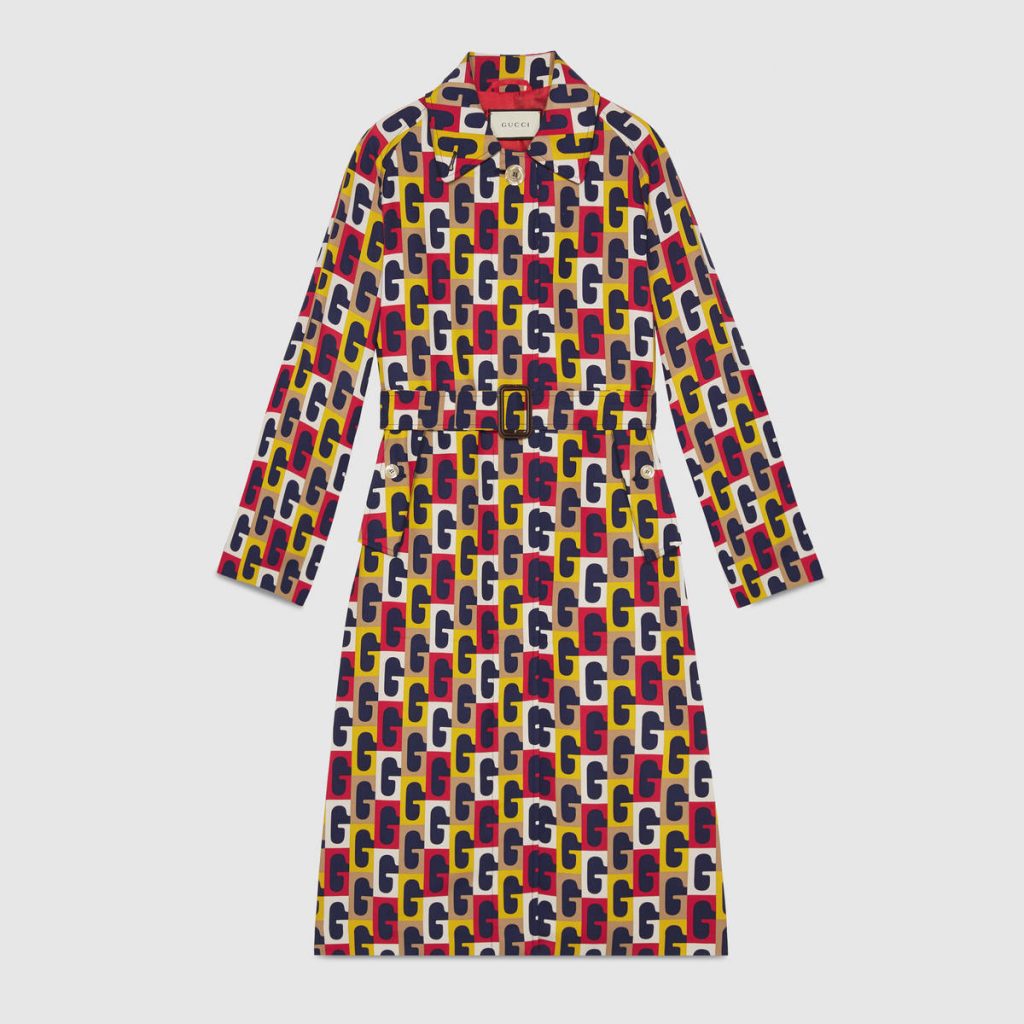 G Sequence Silk Belted Coat $5,500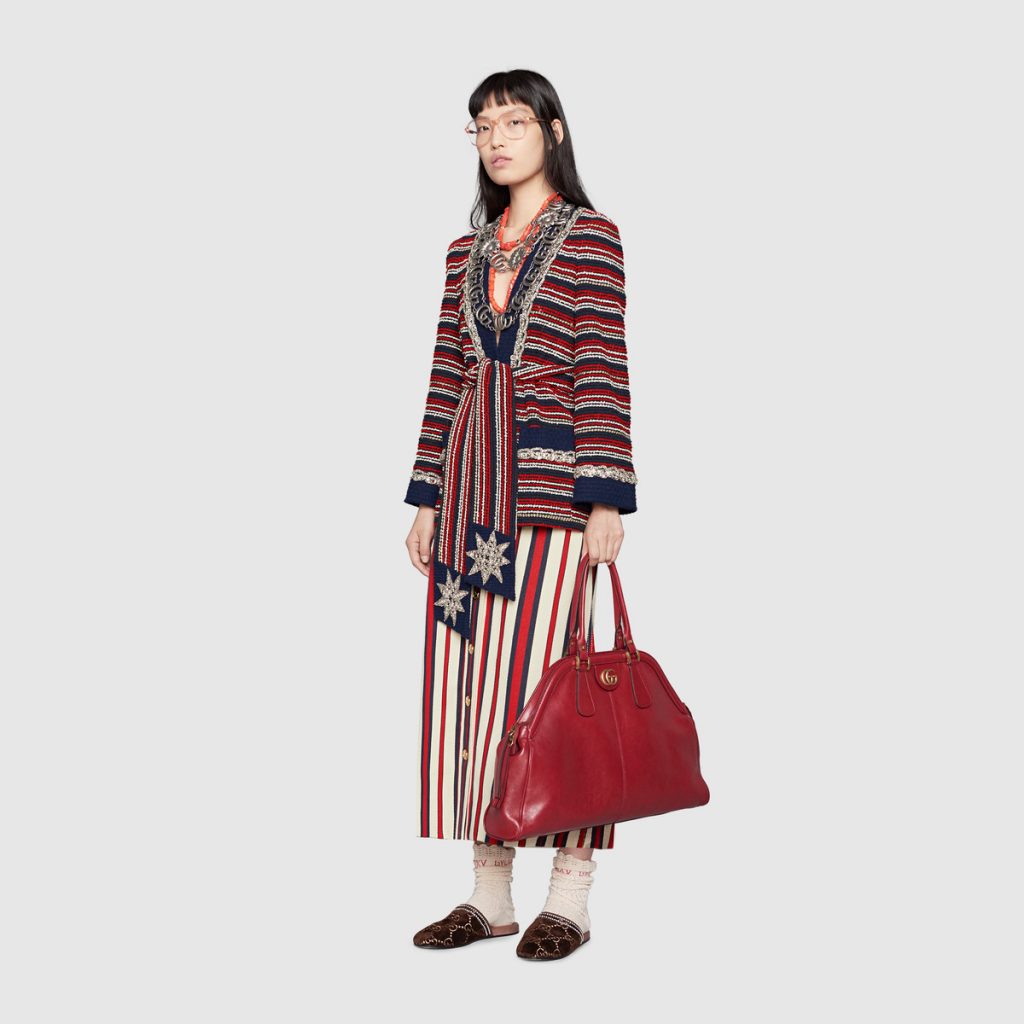 Marine Stripe Belted Jacket $7,200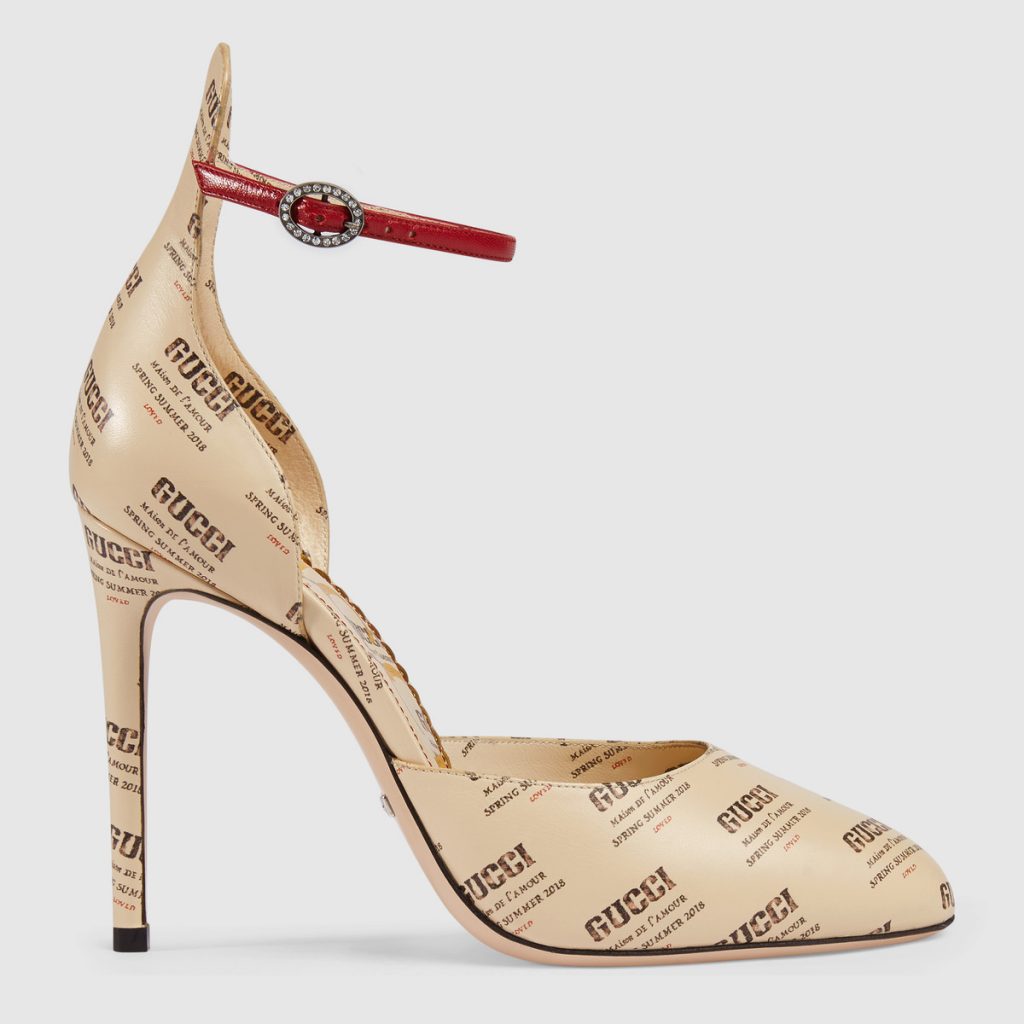 Leather Gucci Invite Pump $1,150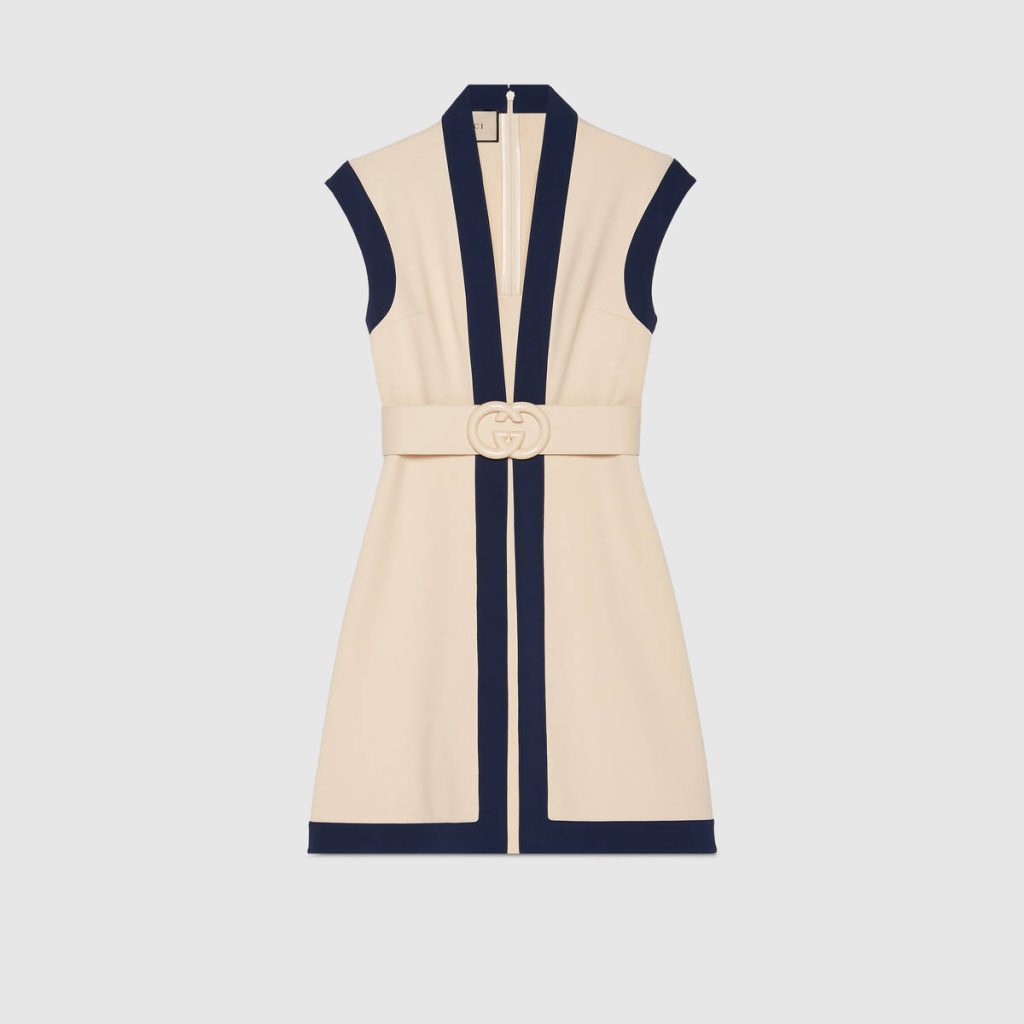 Jersey Dress With GG Belt $2,600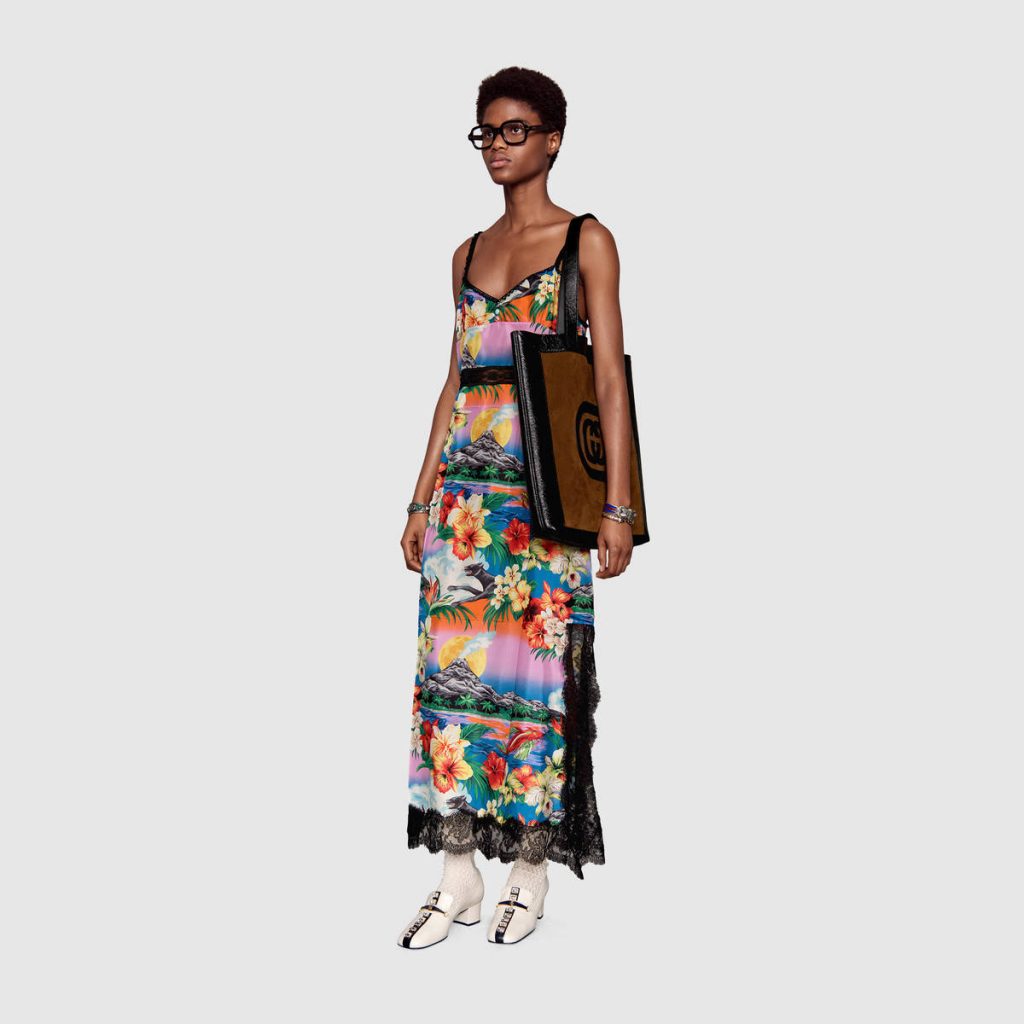 Hawaiian Print Silk Dress $2,600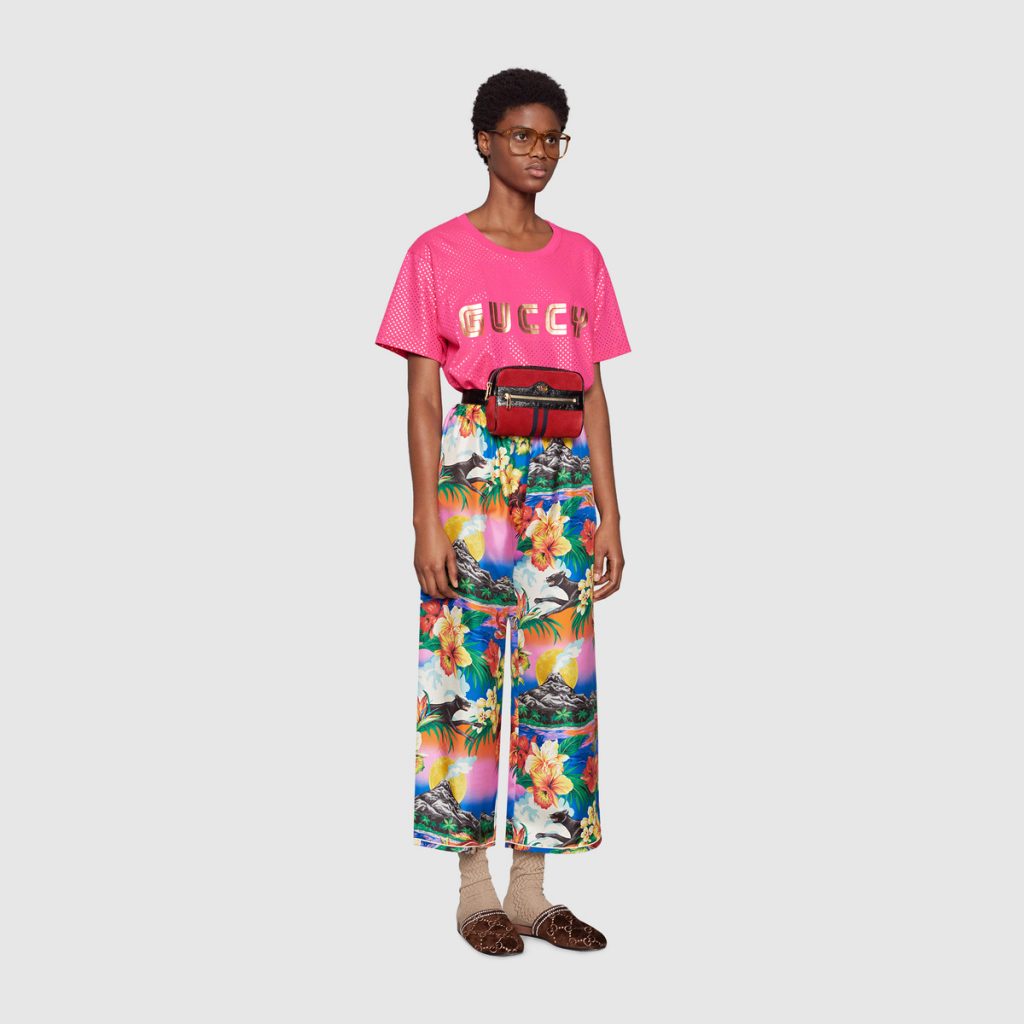 Ophidia Small Belt Bag $1,390
This post contains affiliate links and we may be compensated if you make a purchase after clicking on the links.
Share this