Store Spotlight: 24 Sèvres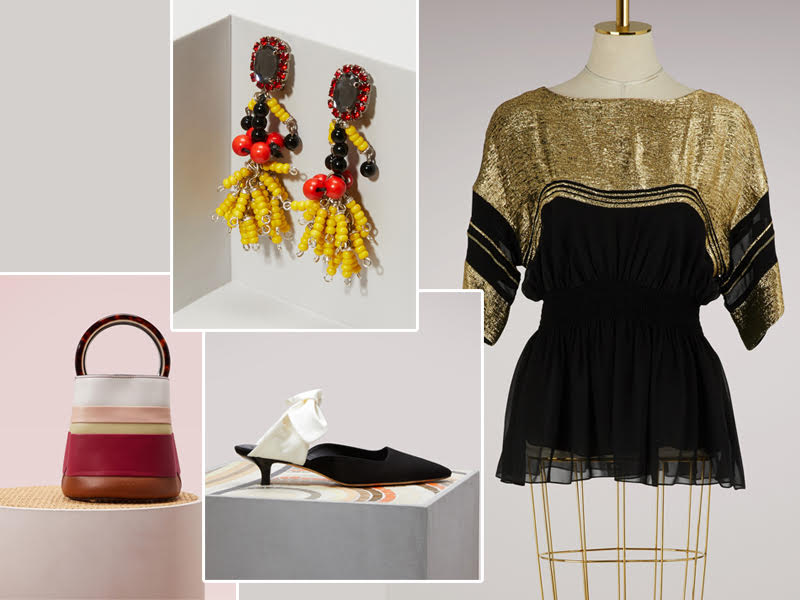 We're in love! We're in love, we're in love, we're in love! 24 Sèvres is an online department store that was launched by LVHM and we can't seem to stop exploring the site. It is the web version of Le Bon Marché in Paris, which has been around for over 160 years.
24 Sèvres features both luxury and lesser-known brands, and also collaborates with various companies in order to introduce exclusive items to the site. The shop has a great assortment of designs that have been carefully curated so that the products you see are the crème de la crème. Customers can also take advantage of a Personal Shopper experience, where Monday through Saturday, video chats with personal shoppers are available.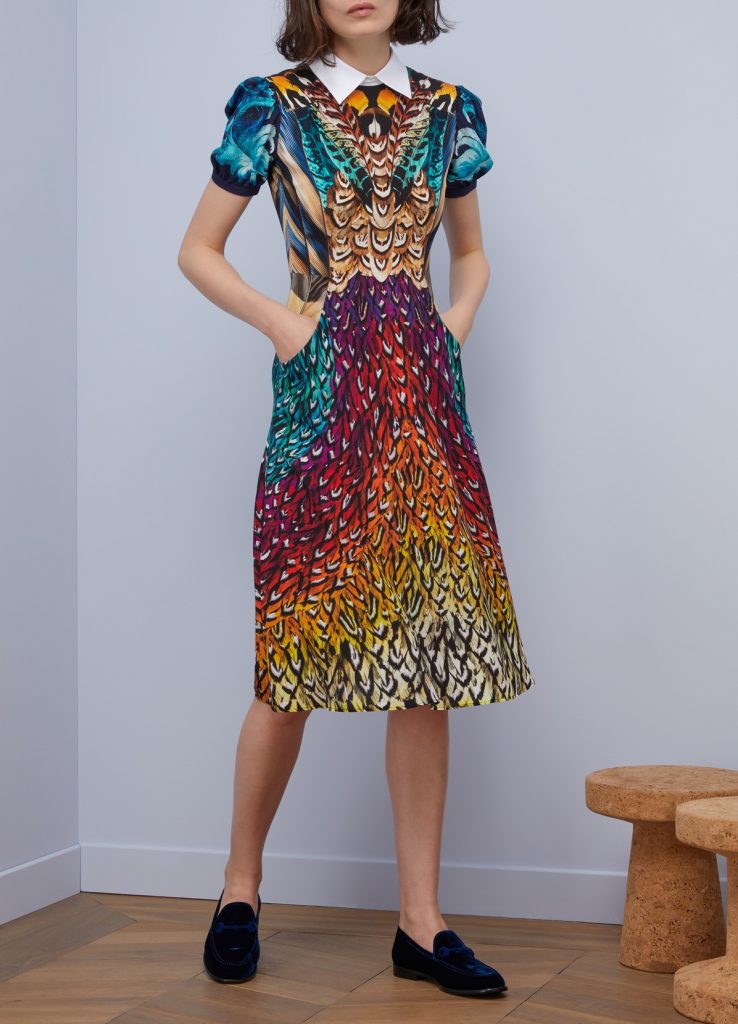 Mary Katrantzou Osprey Silk Dress $1,690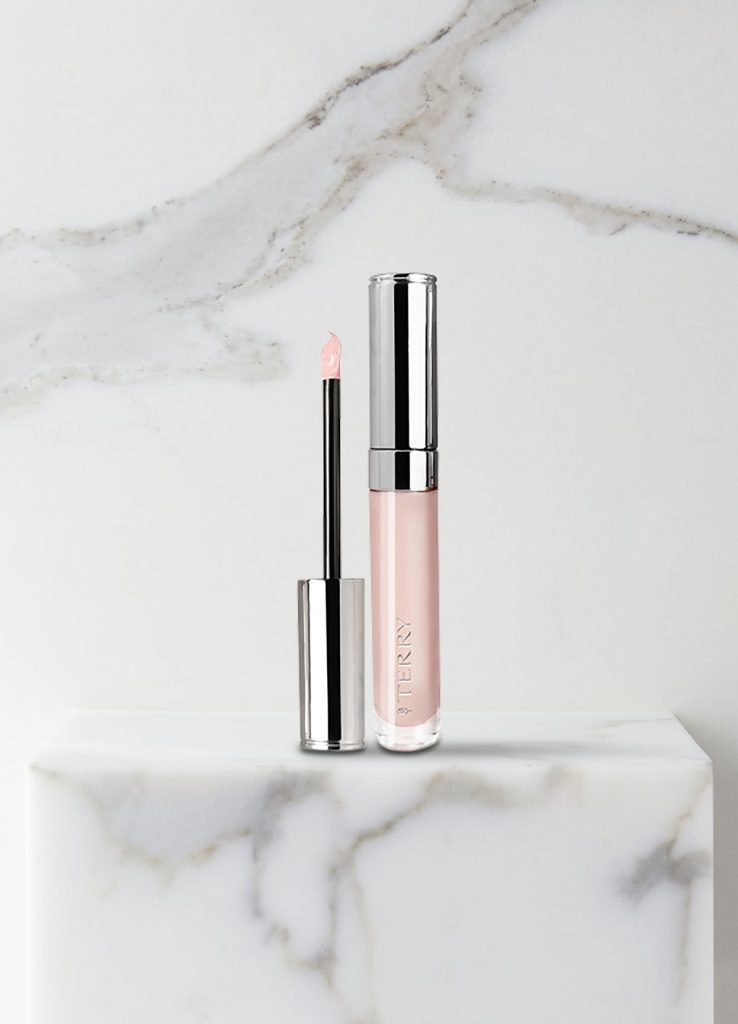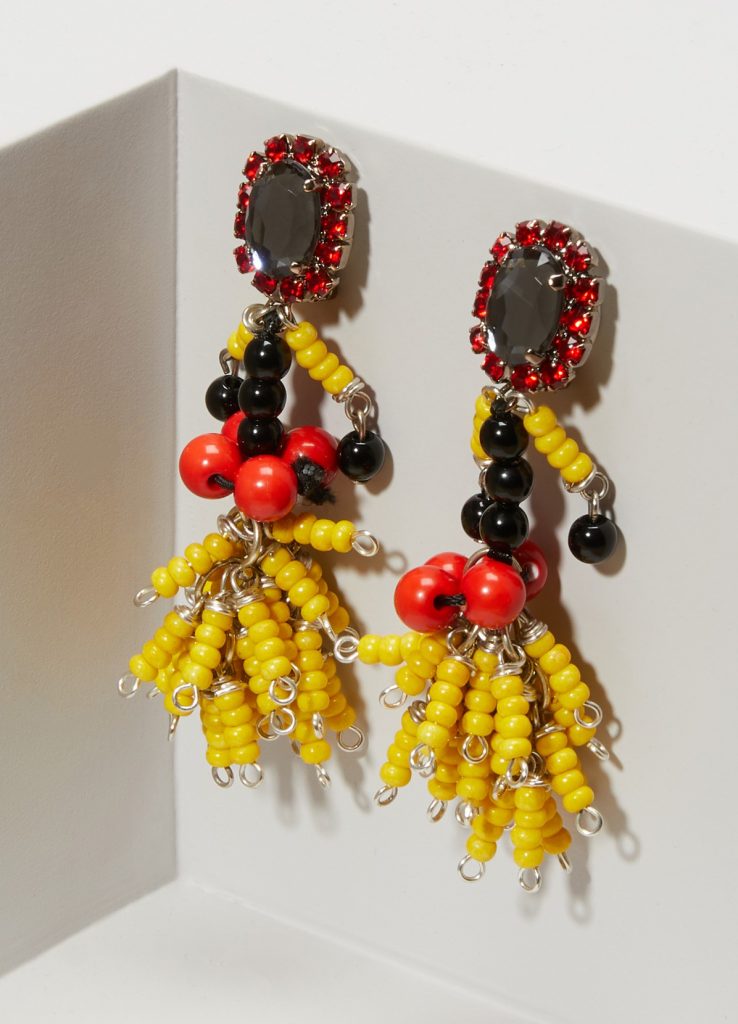 Marni Earrings $450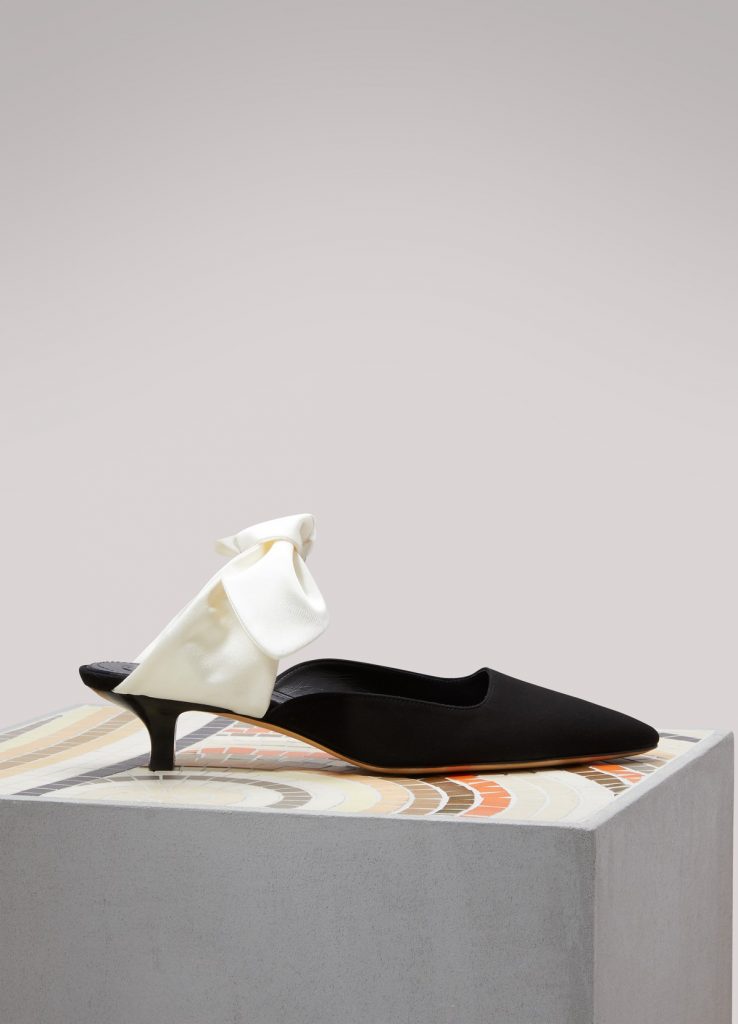 The Row Coco Sandals $795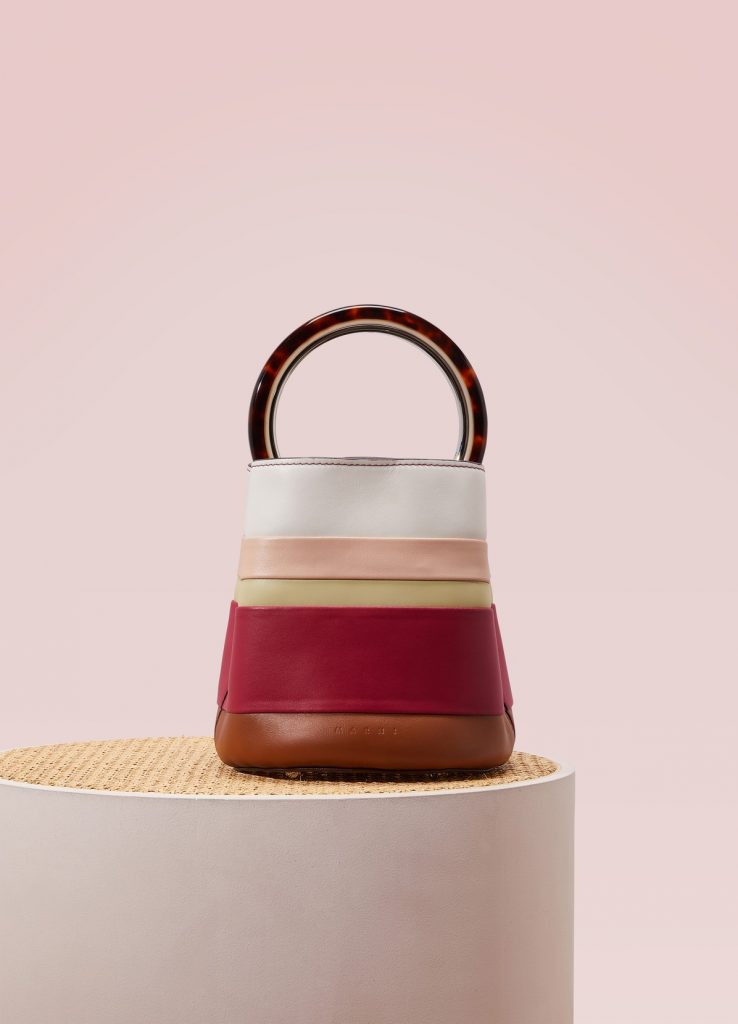 Marni Bucket Bag $2,190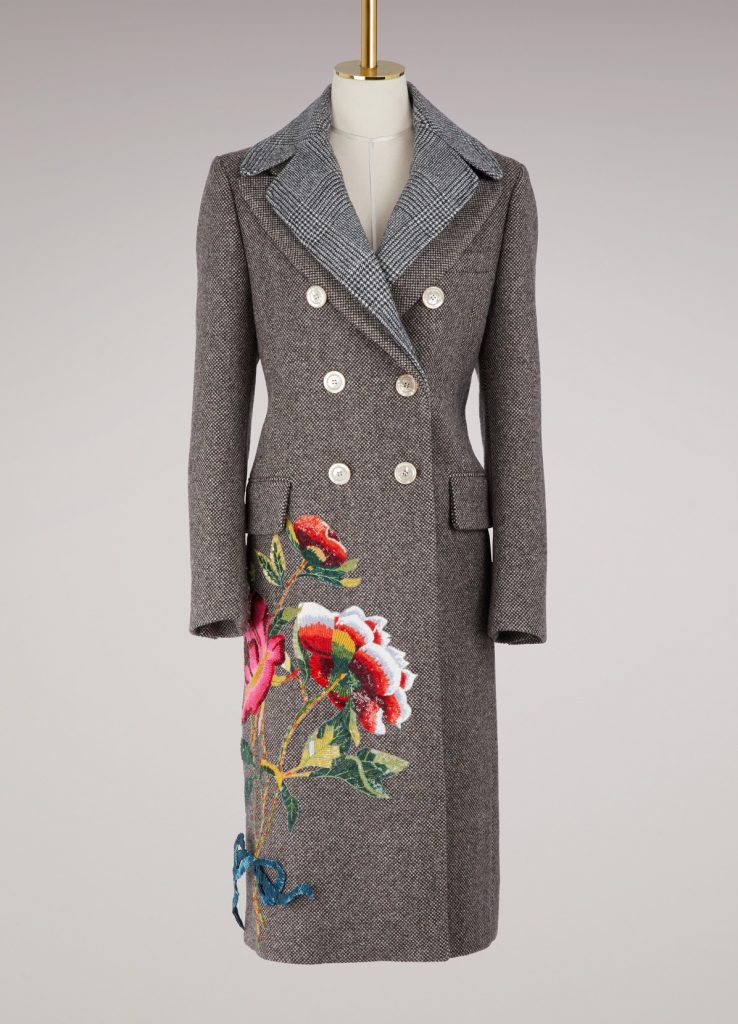 Gucci Sequin Embroidered Wool Coat $6,900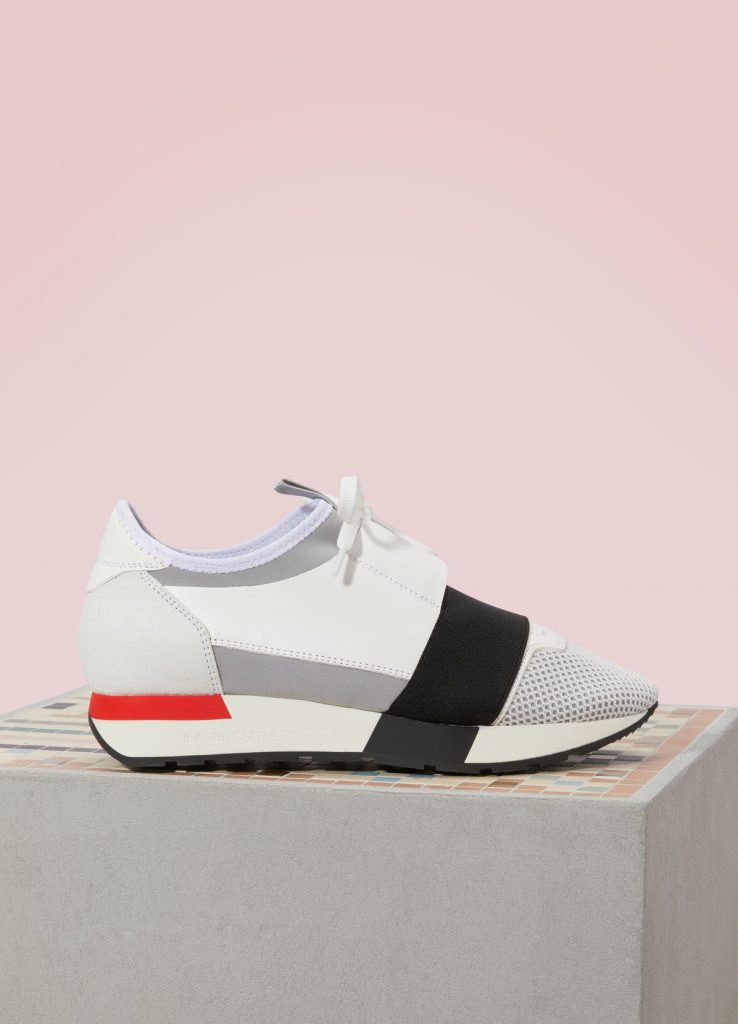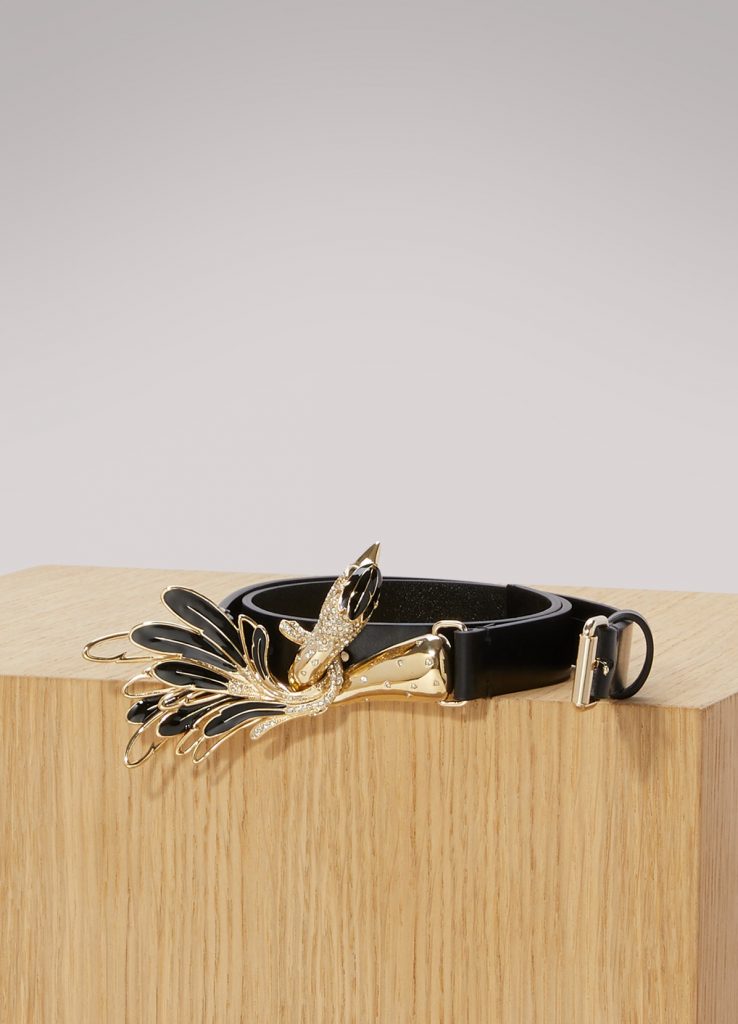 Lanvin Swan Belt $1,850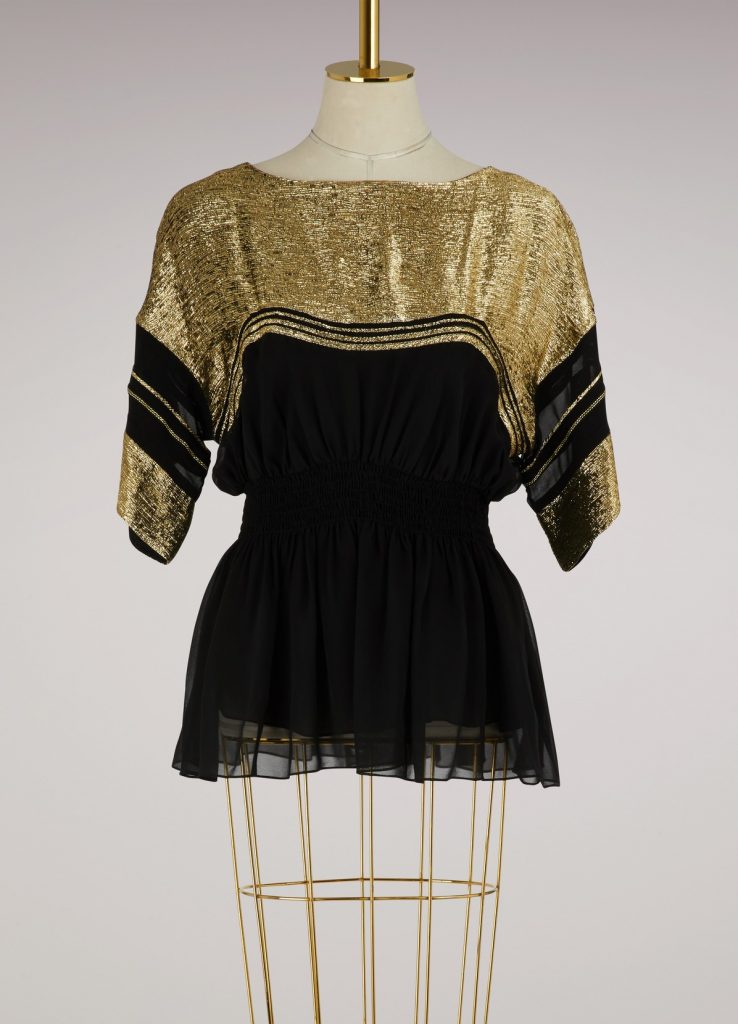 Chloé Lurex Top $1,995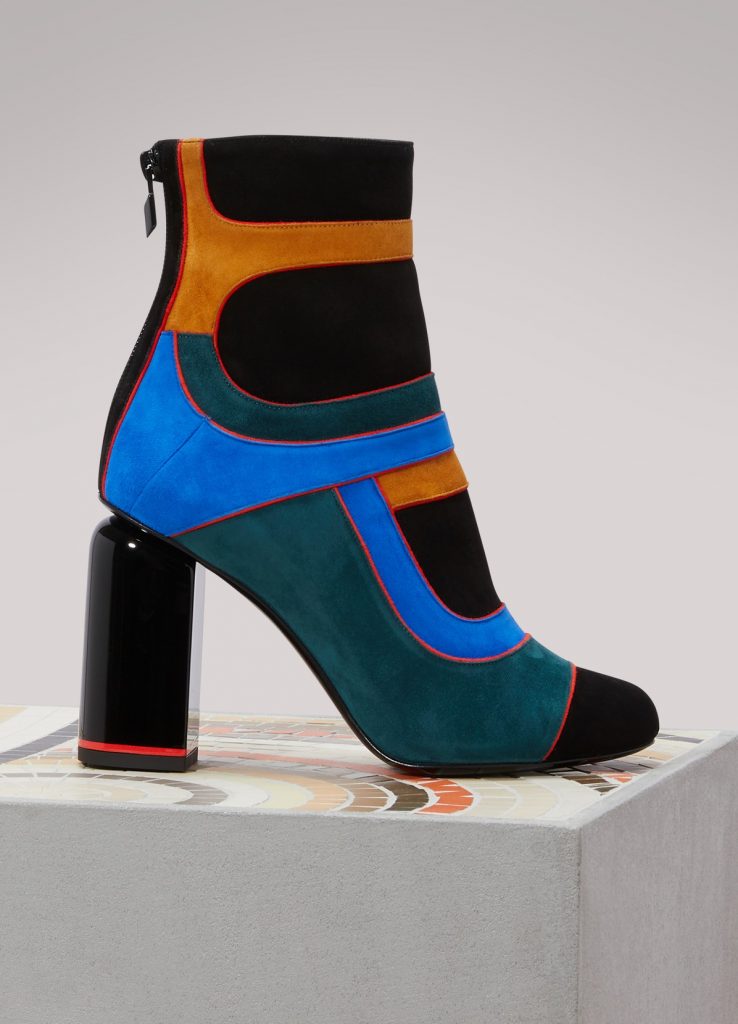 Pierre Hardy Suede Heel Boots $1,395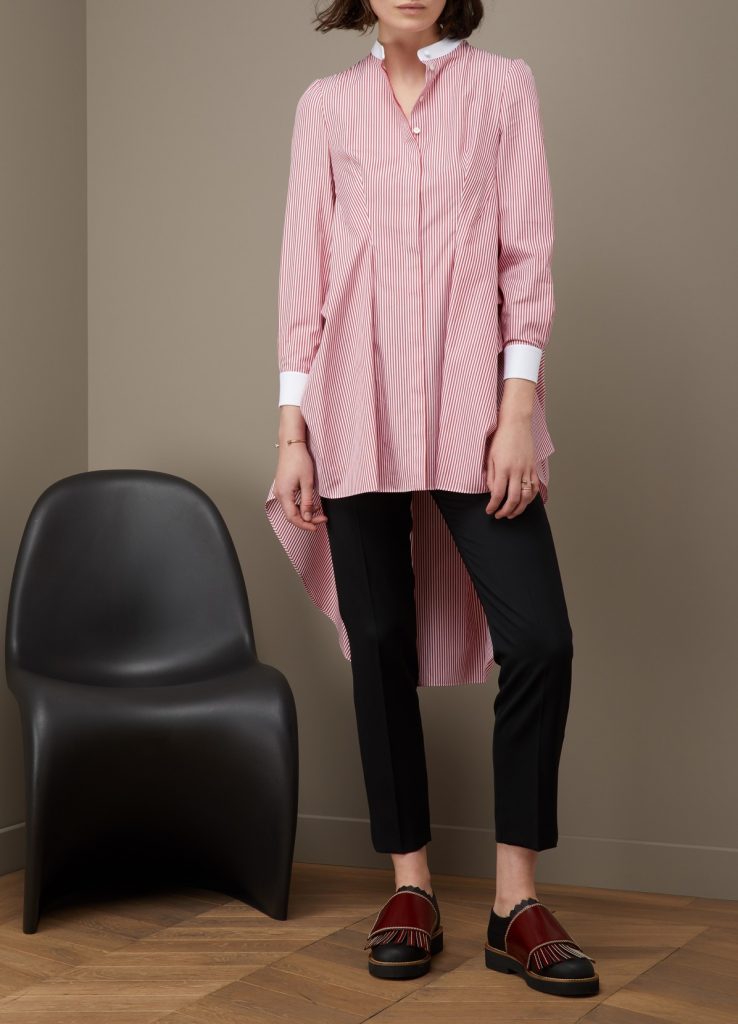 Alexander McQueen Drape Shirt $1,045
This post contains affiliate links and we may be compensated if you make a purchase after clicking on the links.
Share this