Singular Sensations: One-of-a-Kind Vintage Pieces from FarFetch
In a world filled with fast fashion, disposable clothing reigns supreme and street style clones strut down the sidewalks. It has become increasingly easier to find replicas of iconic high-fashion designs online, but there is nothing quite like a true original.
FarFetch has curated a collection of spectacular one-of-a-kind vintage finds, from directional netted overalls by Issey Miyake, to an heirloom Chanel bag, and a fantastical feathered William Vintage couture gown splashed in punchy highlighter hues. If you're looking for a daring designer piece like no other, peruse our top picks of the most awe-inspiring styles on the site now: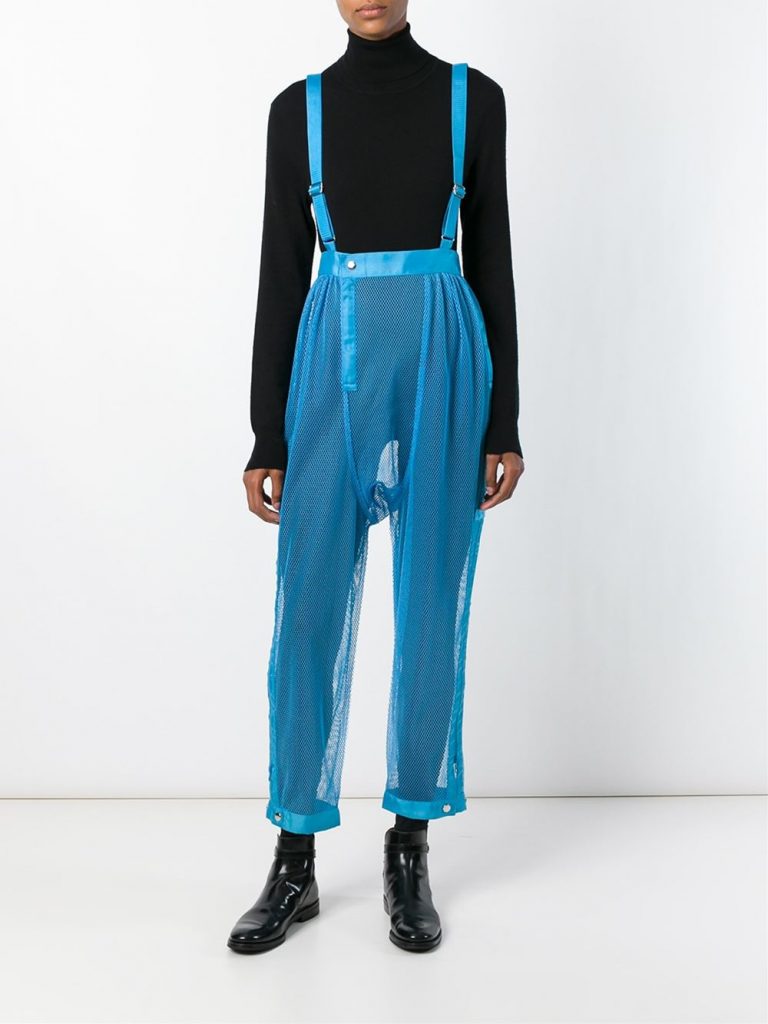 Issey Miyake Vintage Netted Trousers $516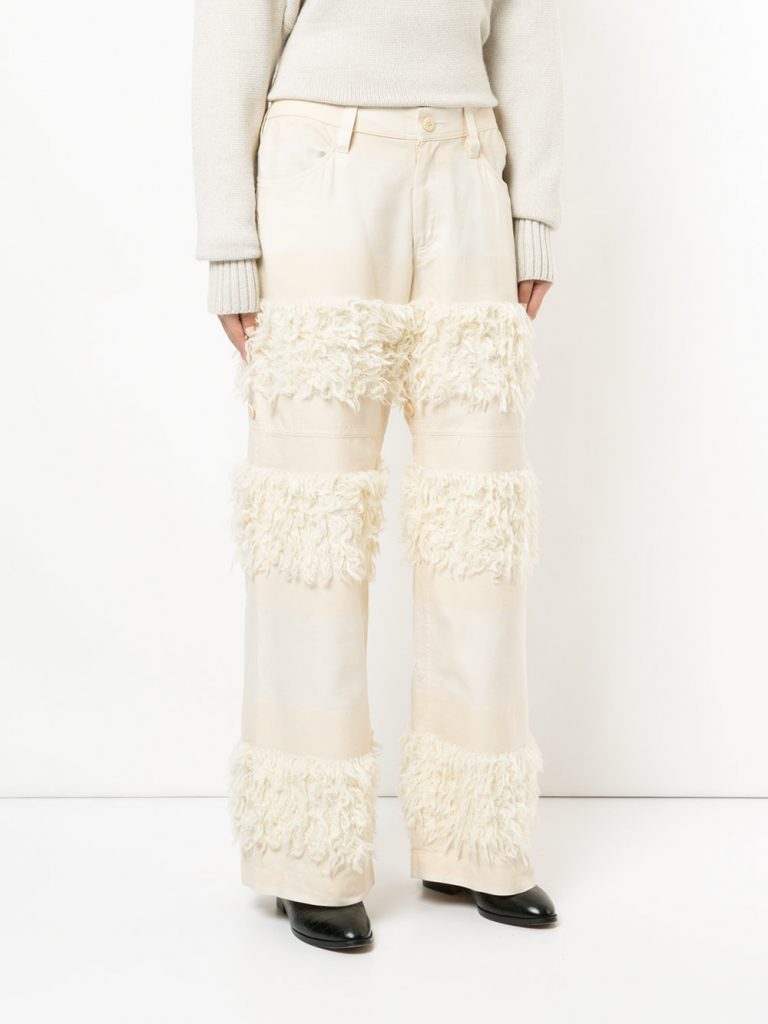 Issey Miyake Vintage Stripes Straight Trousers $1,121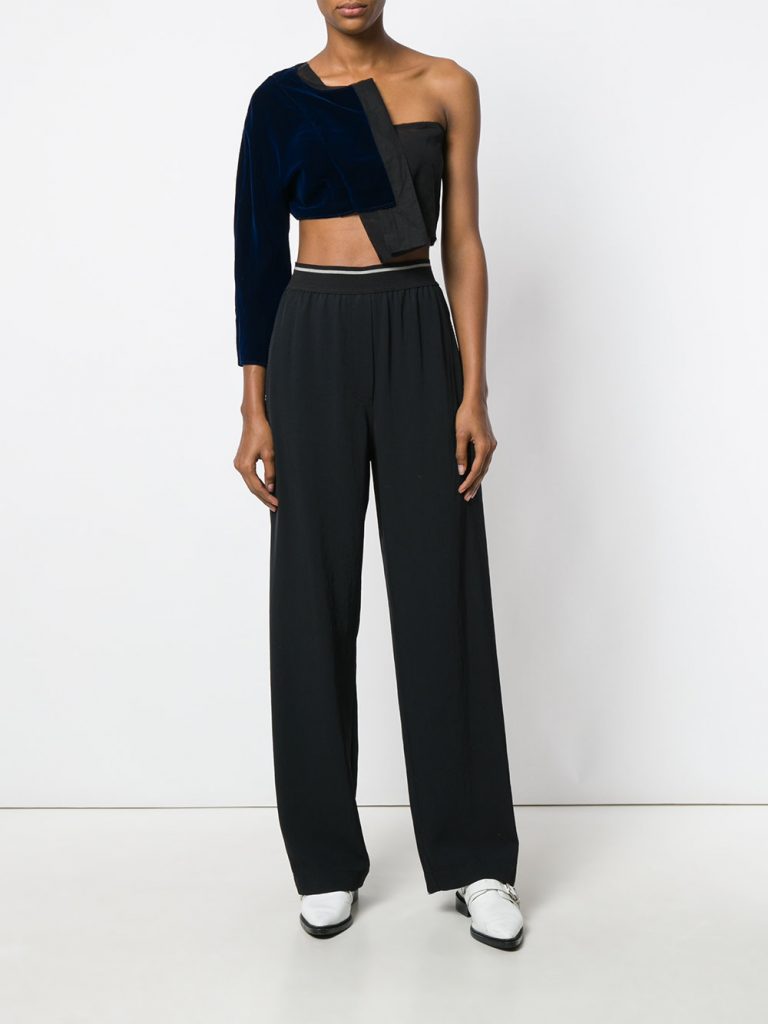 Comme des Garcons Vintage Asymmetric Single Sleeve Top $820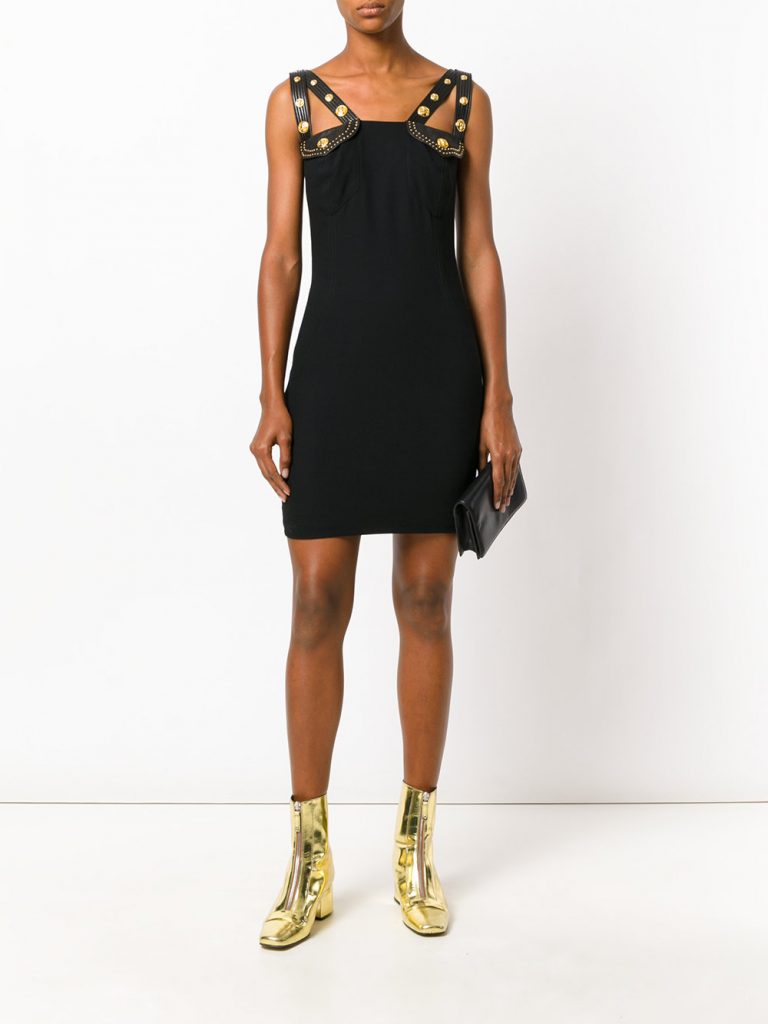 Versace Vintage Bondage Mini Dress $2,847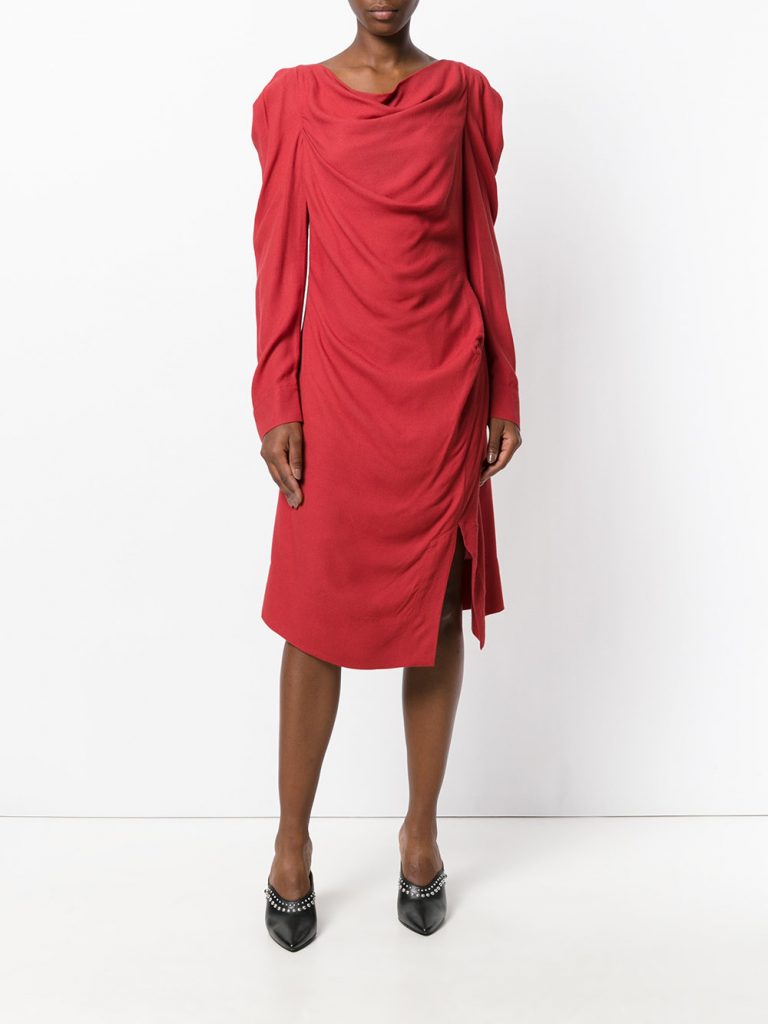 Vivienne Westwood Vintage Red Label Draped Dress $628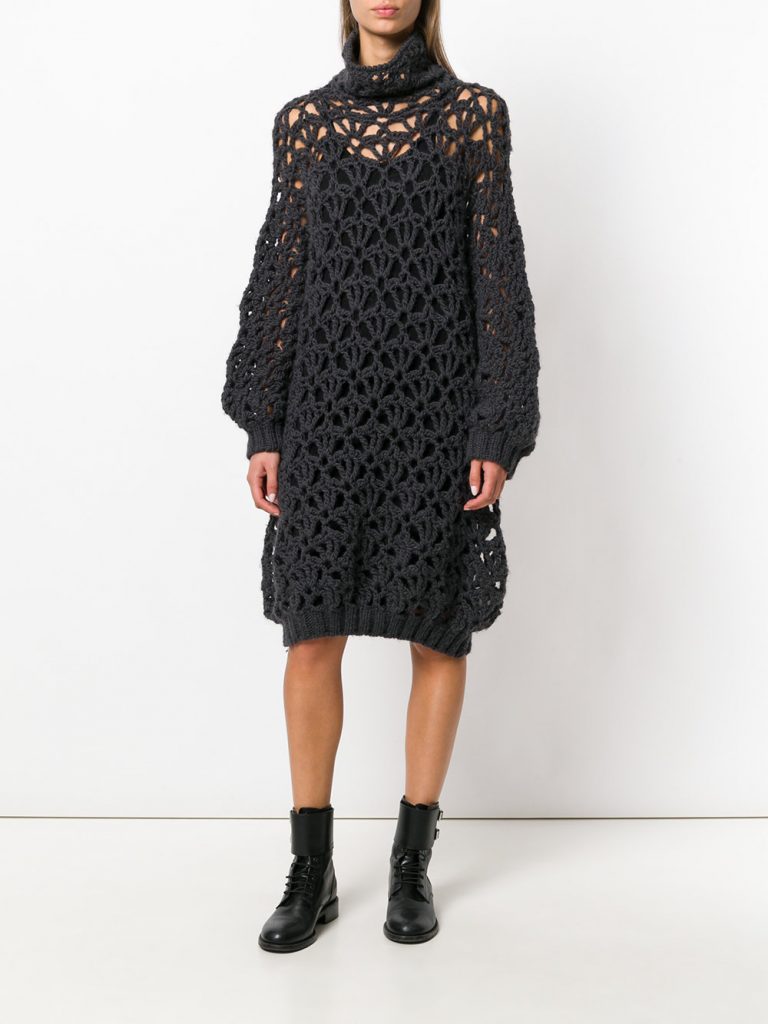 Yohji Yamamoto Vintage Turtleneck Chunky Knit Dress $820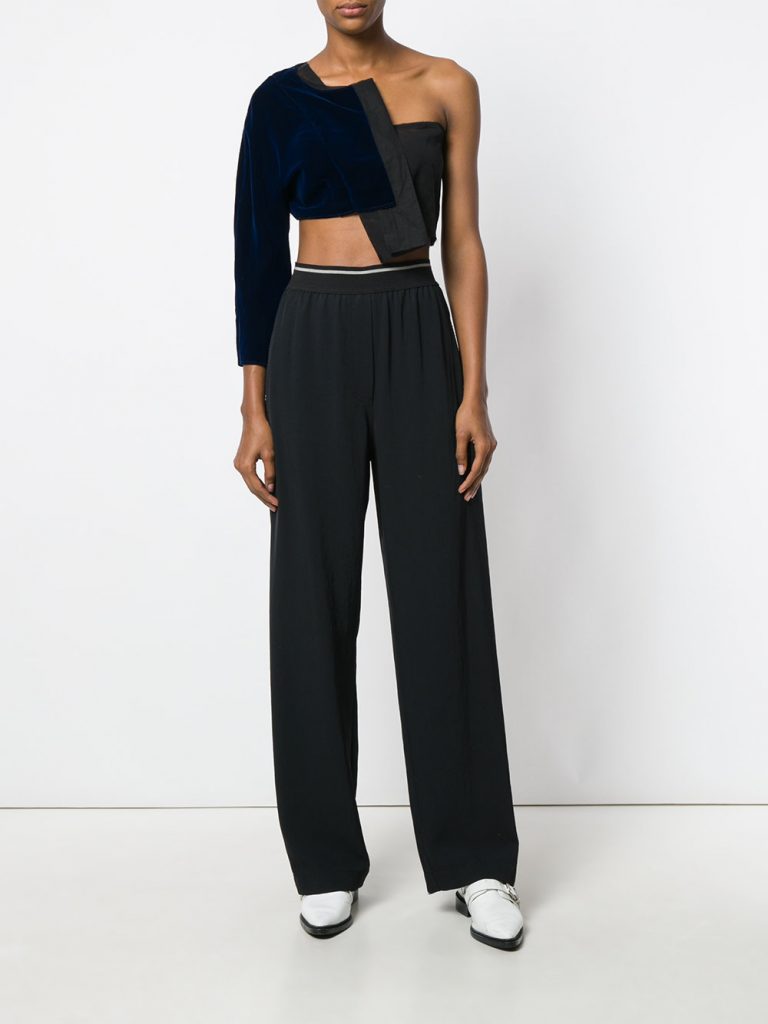 Comme des Garcons Vintage Abstract Detail Draped Dress $3,350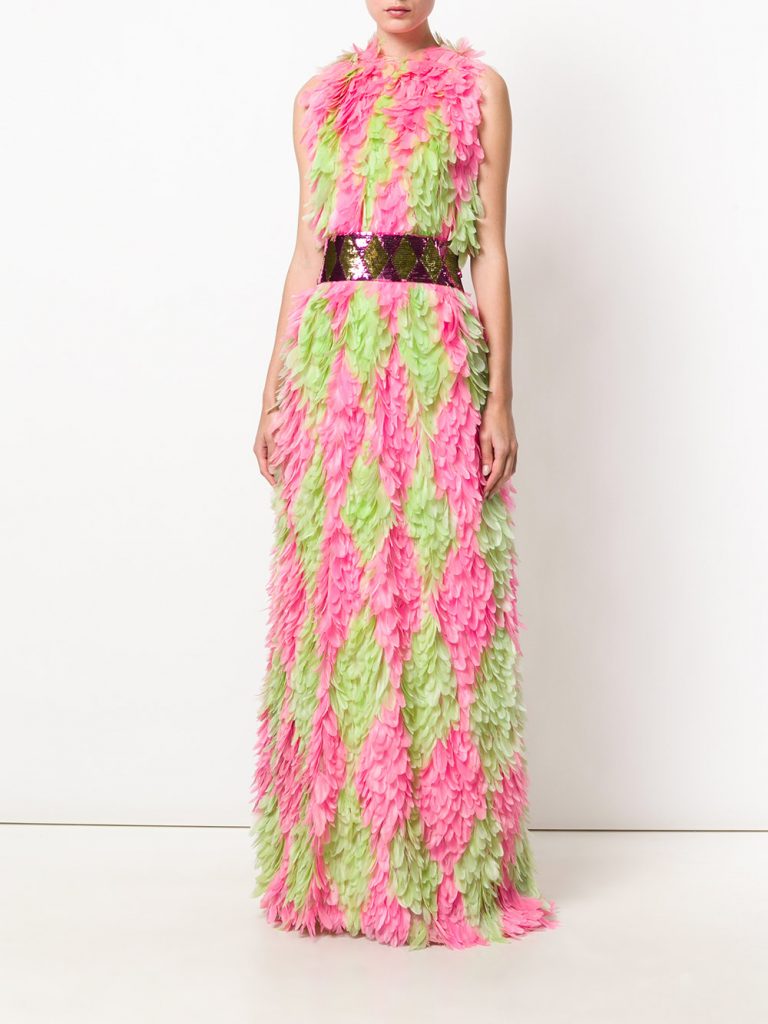 William Vintage Couture Feather Gown $8,024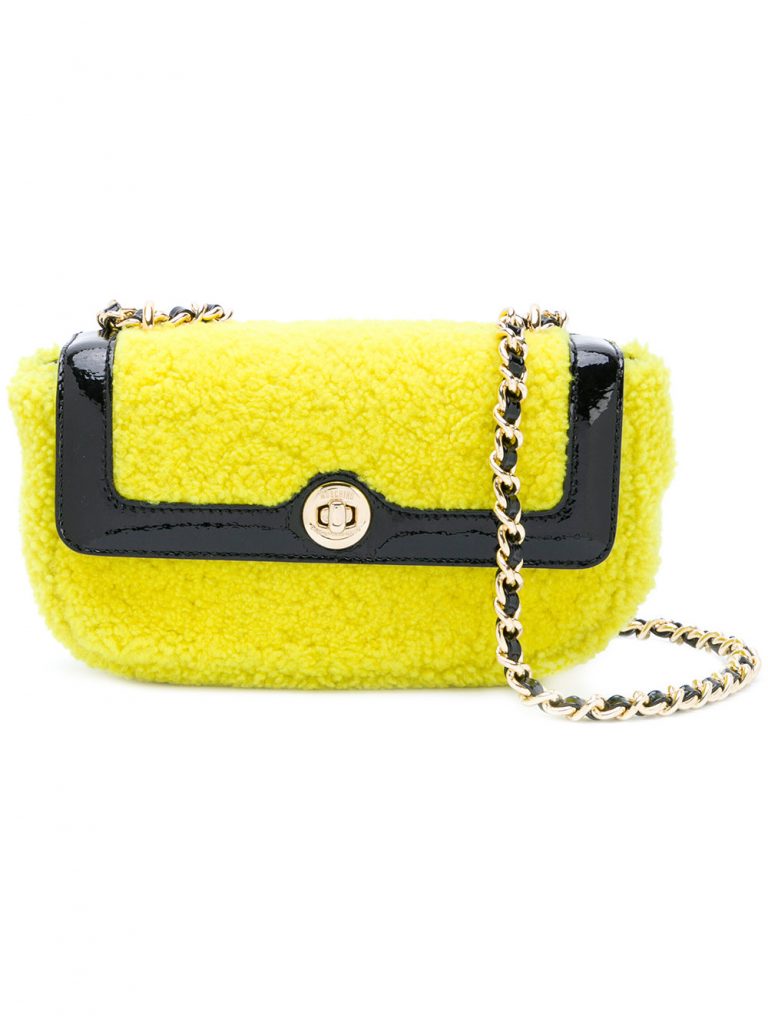 Moschino Vintage Furry Shoulder Bag $531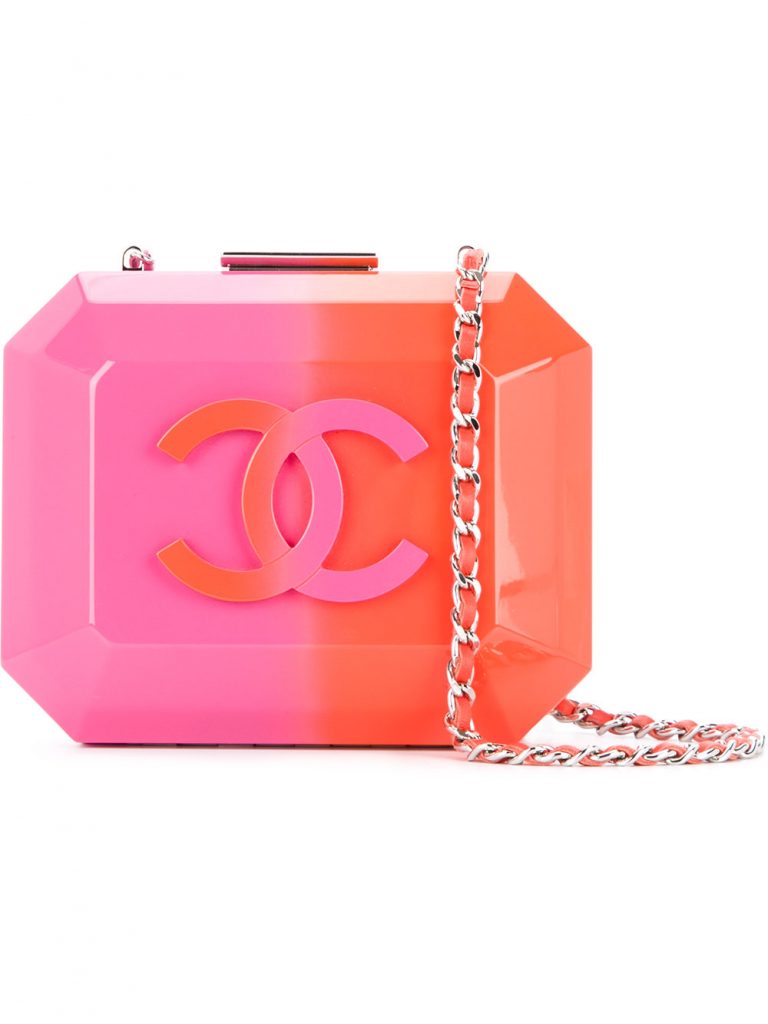 Chanel Vintage Hard Chain Shoulder Bag $10,568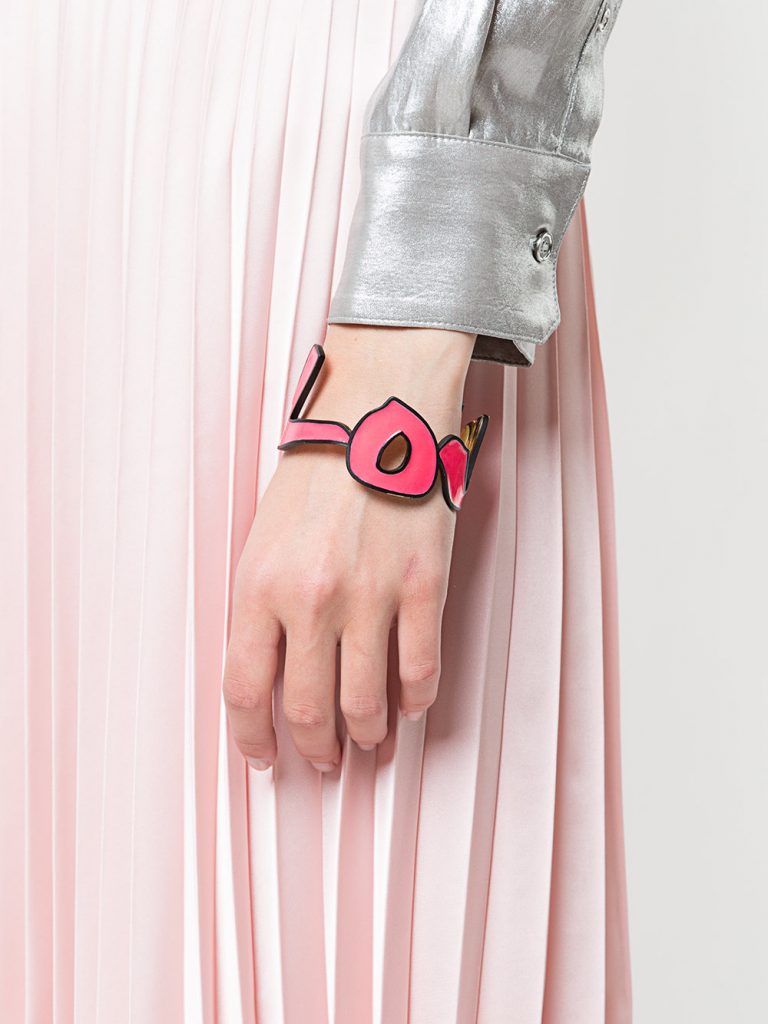 Louis Vuitton Vintage Louis Bracelet $585
This post contains affiliate links and we may be compensated if you make a purchase after clicking on the links.
Share this