Sutro Footwear: Boots You Don't Have To Break In!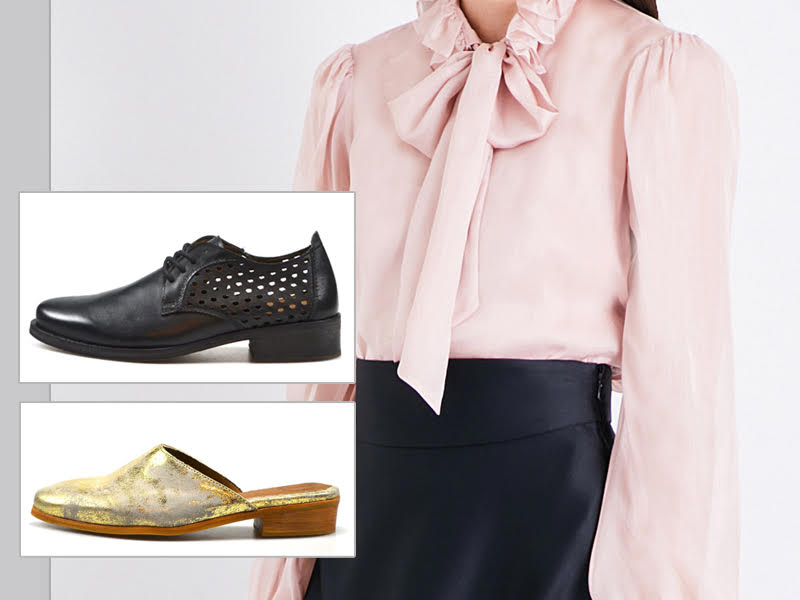 Gasp?!? Can it be? Are there really boots that you don't have to break in? All those tricks that fashion editors tell you about stretching boots out, filling them with water, or taking a hair dryer to them will NOT be needed when you step into a pair of Sutro Footwear boots. These high-quality beauties are ready to wear with no pain, as soon as you unbox them.
At Sutro Footwear, only full-grain leather is used so that you get shoes that are crazy strong, have a gorgeous natural finish, and that bend with your legs and feet very comfortably. Check out how we plan on styling out our Sutro Footwear this season.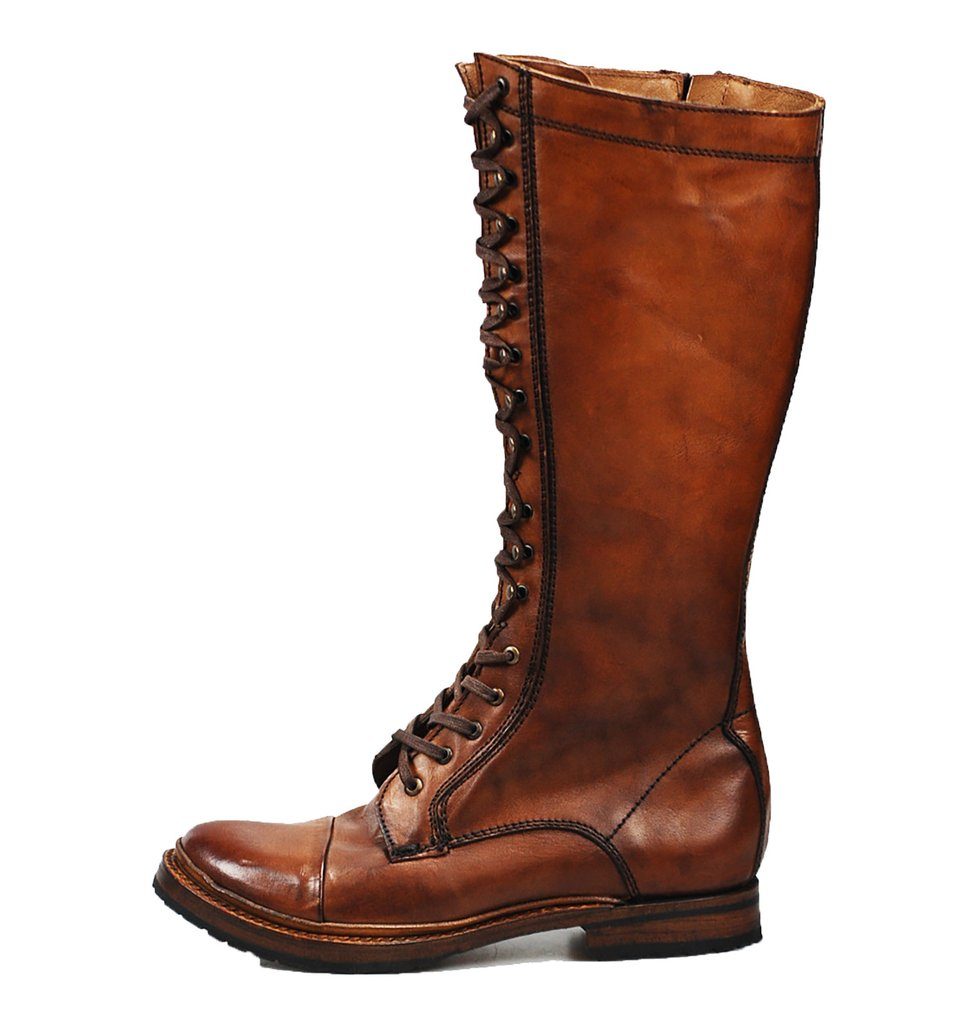 Sutro Footwear Kirkham Boot Chedron, Was $264, Now $189
These lace-up boots have a 90's vibe to them that we are just loving. We love the idea of pairing them with a girly and flirty, floral dress.
Dress Pairings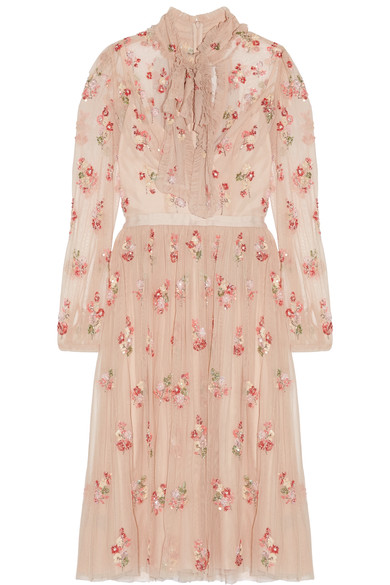 Needle & Thread Ditsy Tulle Dress $395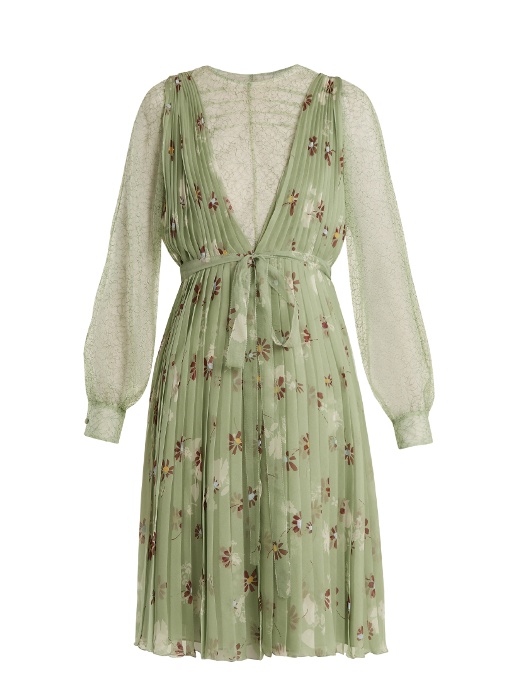 Valentino Silk-Chiffon Dress $4,768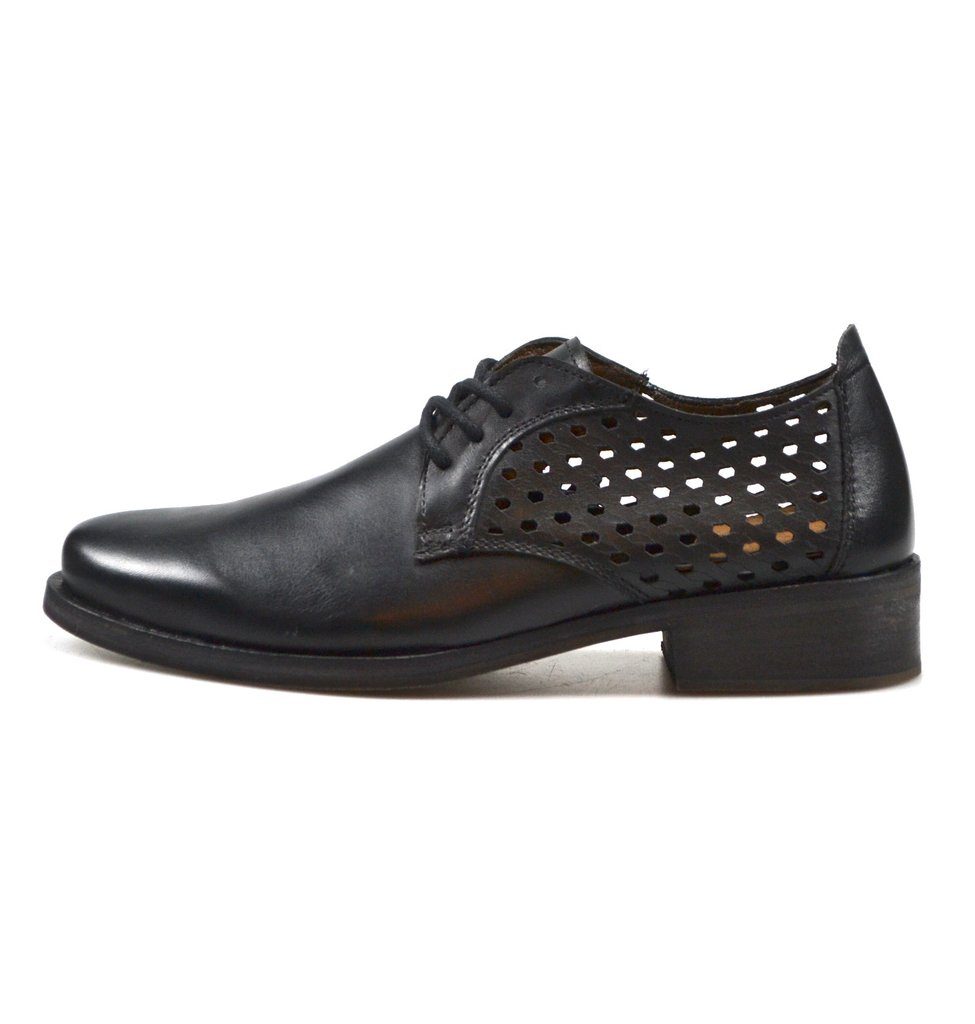 Sutro Footwear Balance Black, Was $158, Now $79
The low heel makes these a comfortable option for the season. The bonus is that the perforated design adds interest to the overall design.
Outfit Pairing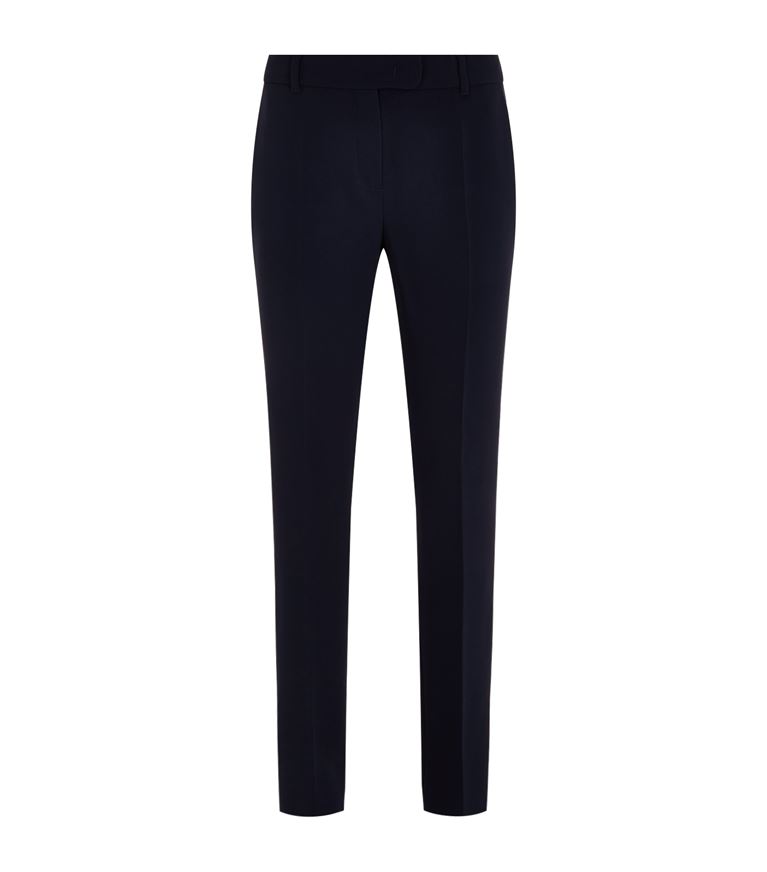 Max Mara Slim Tapered Trousers $295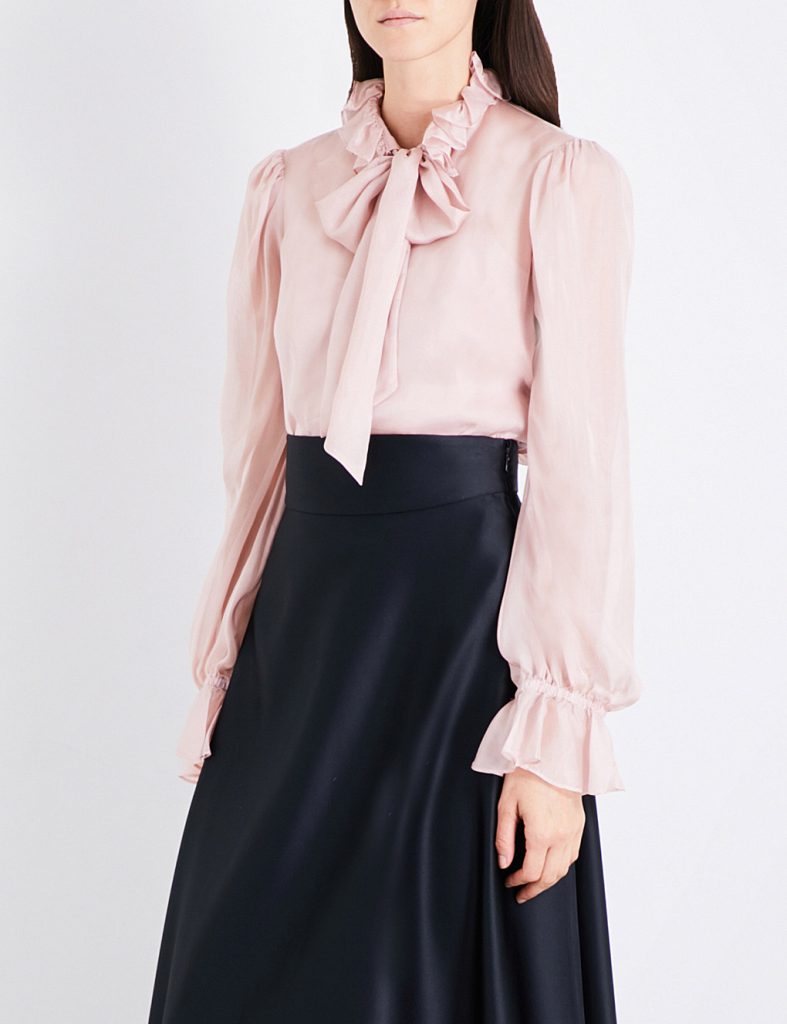 Temperley London Frilled-Collar Shirt $570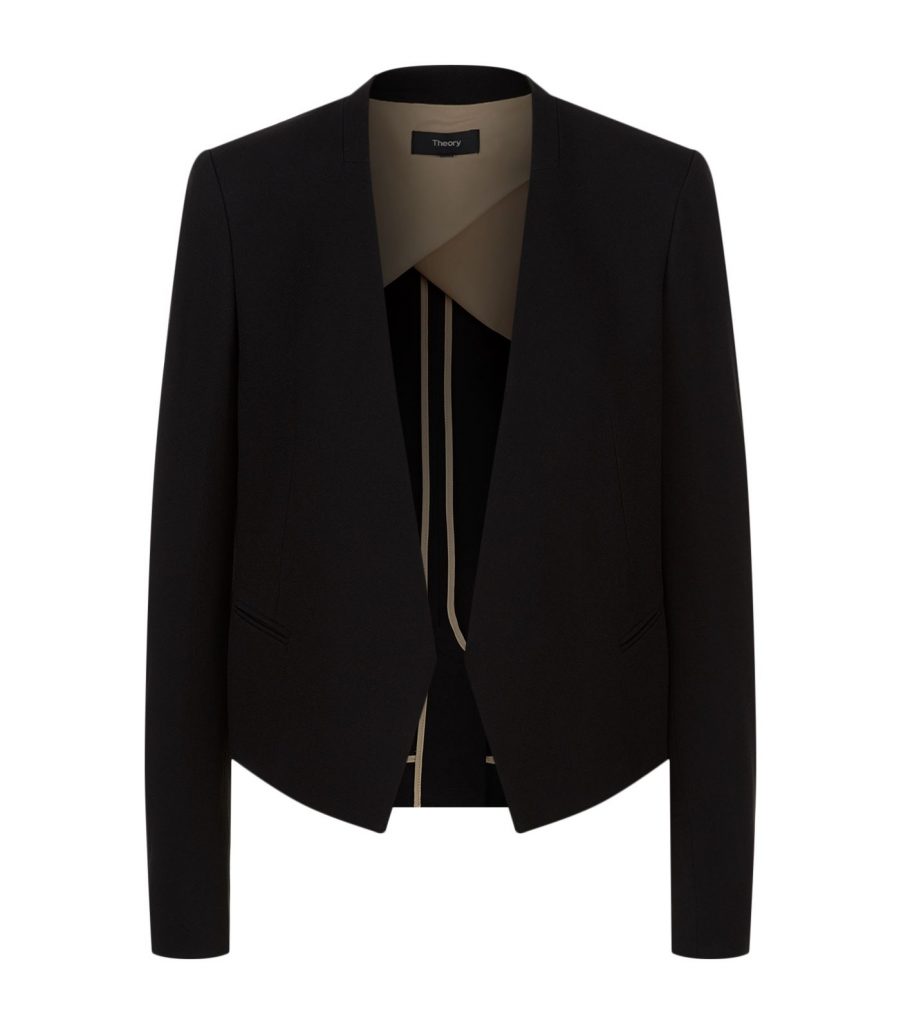 Theory Elfinis Cropped Blazer $612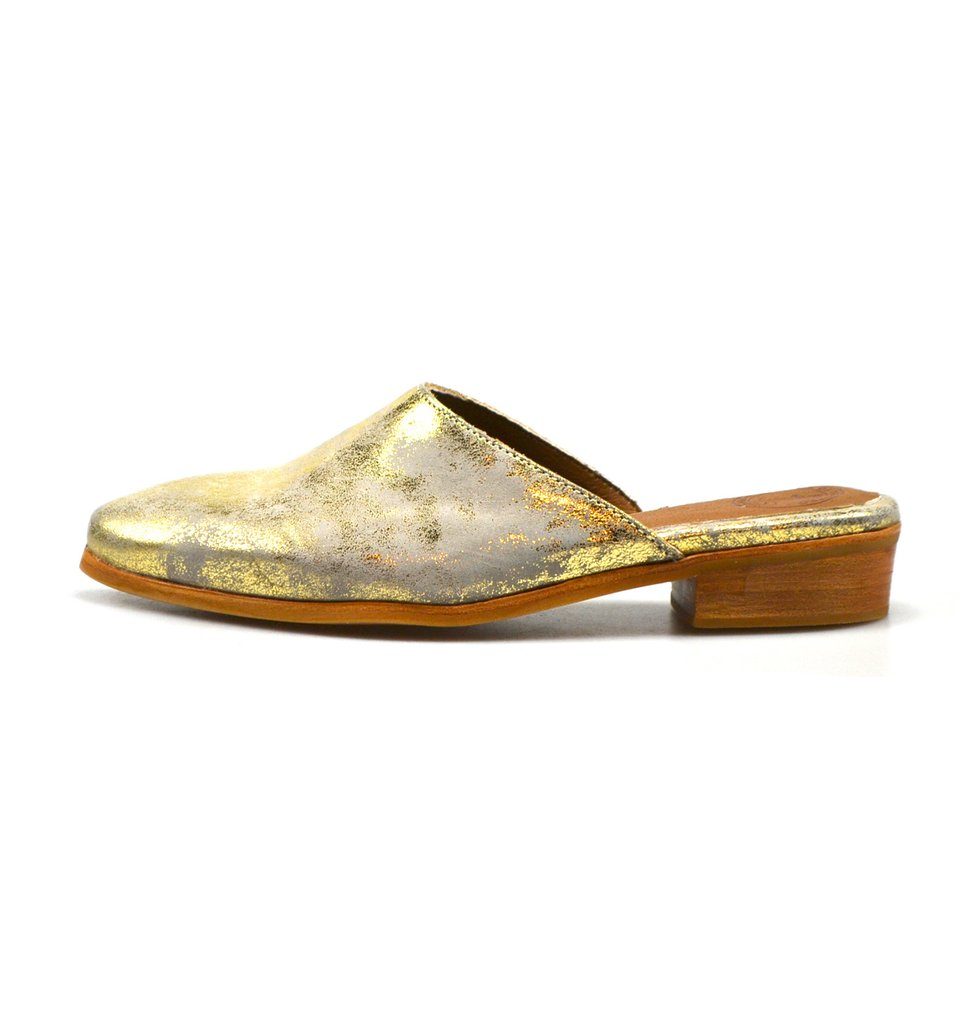 Sutro Footwear Tapia Metallic Gold $154
We love us some slides. While they easily pair with a variety of pieces, one of our favorite ways to wear them is with a gorgeous midi skirt.
Skirt Pairings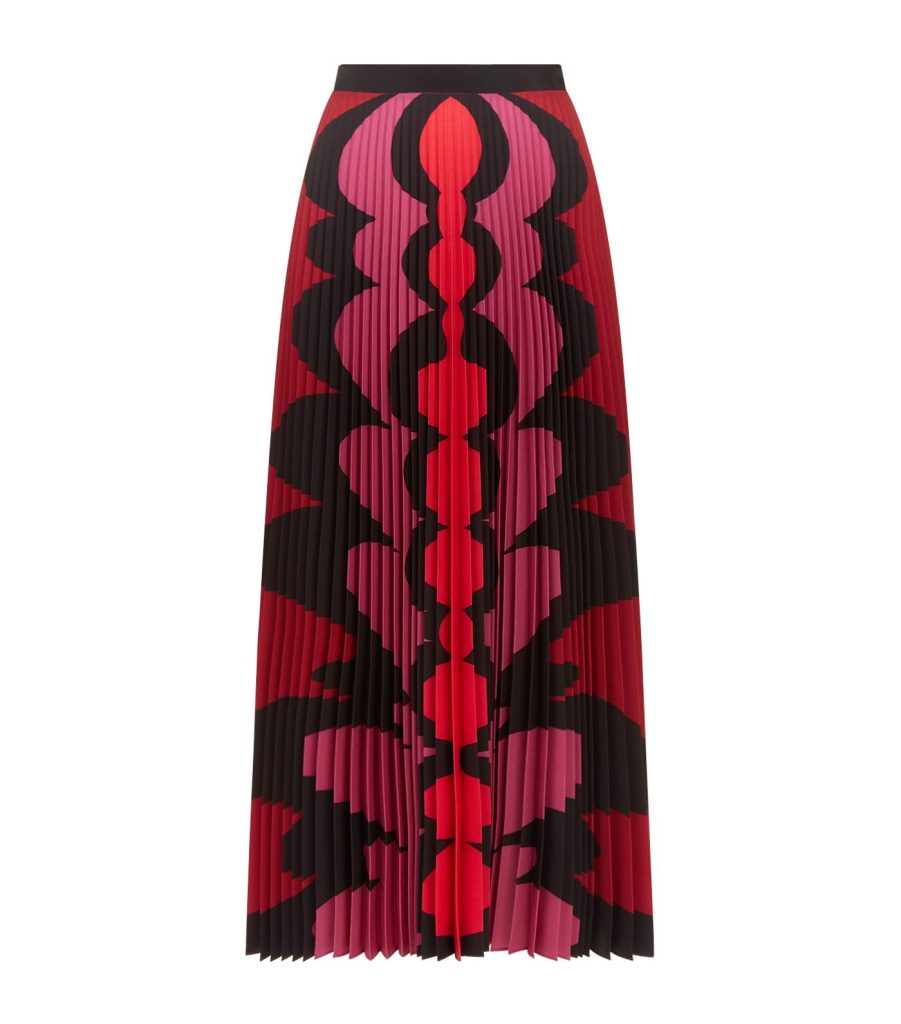 Mary Katrantzou Midi Skirt $1,161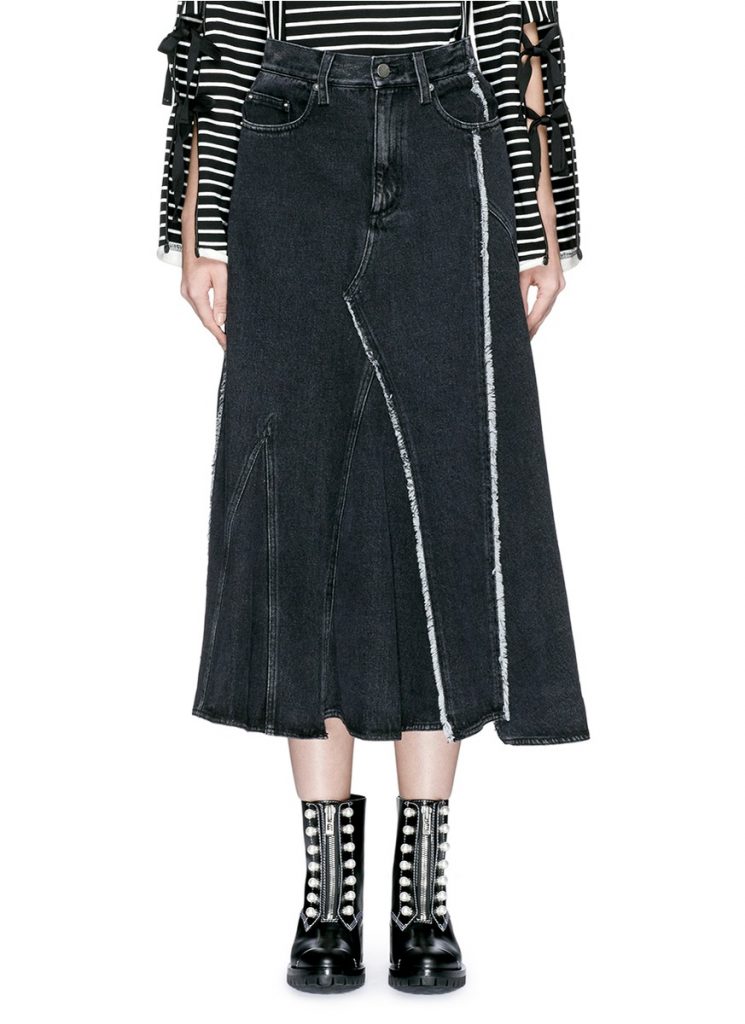 3.1 Phillip Lim Denim Skirt $375
This post contains affiliate links and we may be compensated if you make a purchase after clicking on the links.
Share this