Straight Talk: The New (Old) Style of Denim
Excuse us while we quietly break-up with our skinnies. Straight leg denim is coming in hot and we can't resist. You may think a slouchier silhouette wouldn't be as covetable or that the mom-esque relaxed fit isn't as flattering, but you'd be totally missing the point of straight leg jeans. Quite simply, they are cool-girl wear for fall. And if you're pining after some of those novelty details (fringed hems, cutouts, patchwork, embroidery, high-waists, etc.), these clean line jeans also offer up all those unpolished, playful options. If you want to revel in the style set's most covetable closet staple this fall, then shop our top picks below.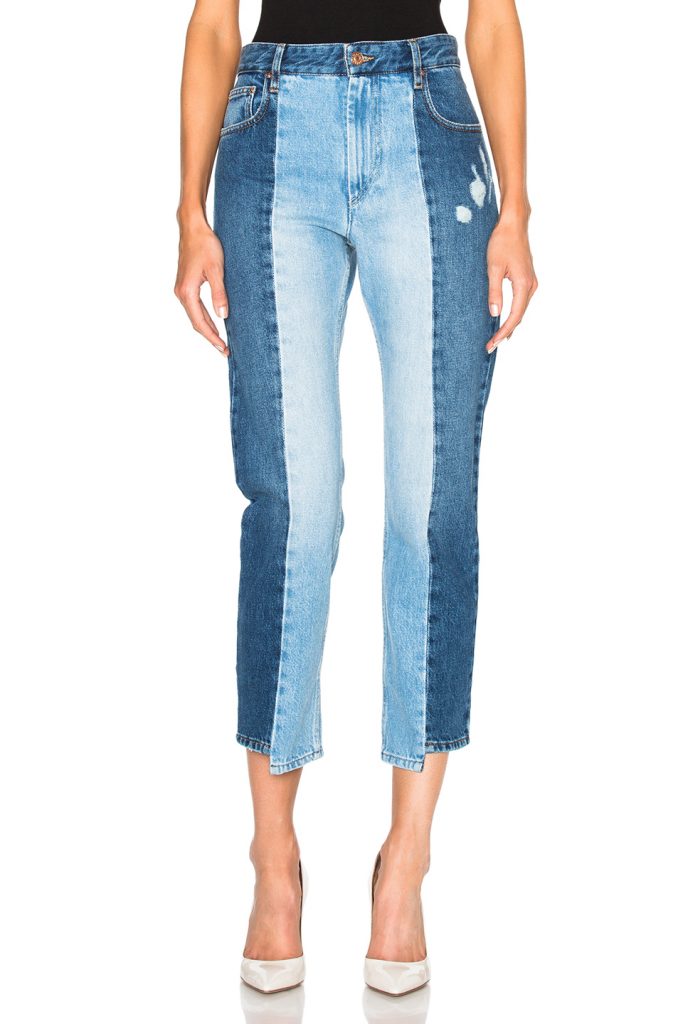 Isabel Marant Etoile Clancy Patchwork Denim $305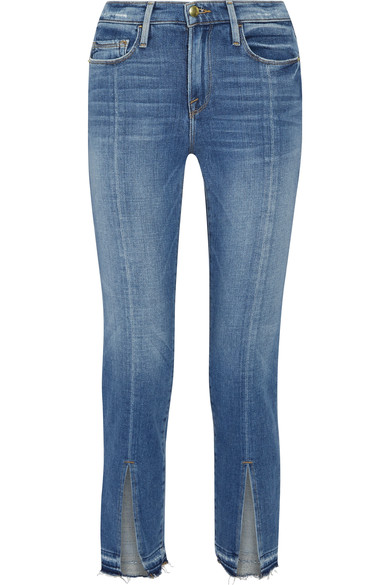 FRAME Le Nouveau Distressed Mid-ride Straight-leg Jeans $250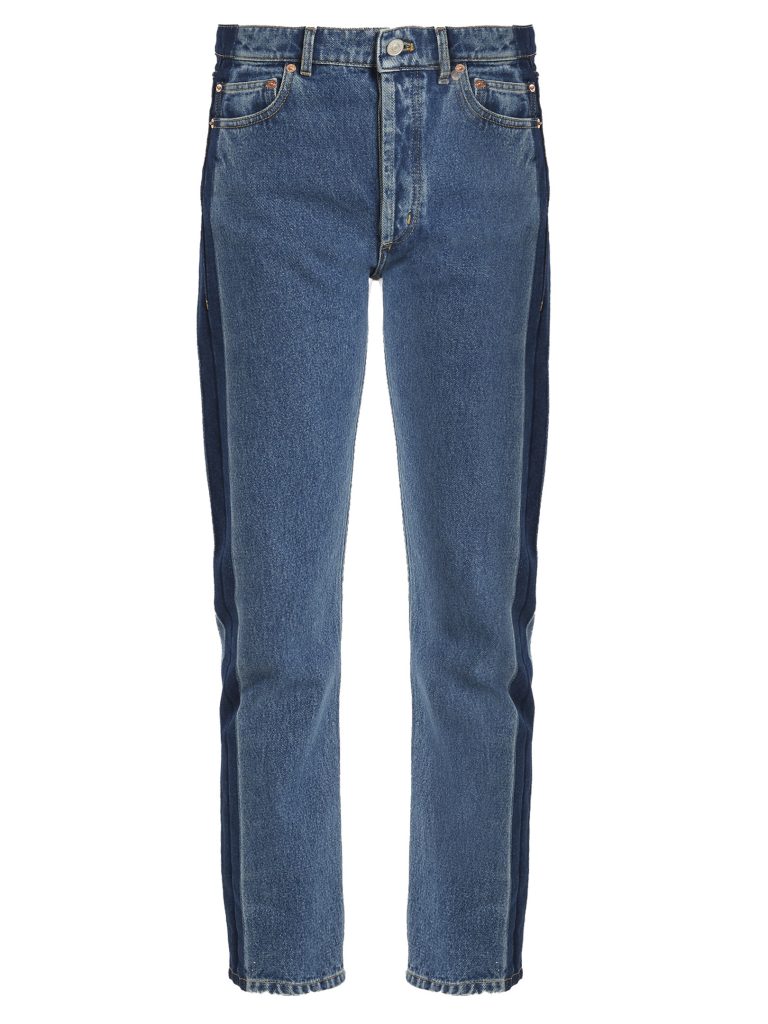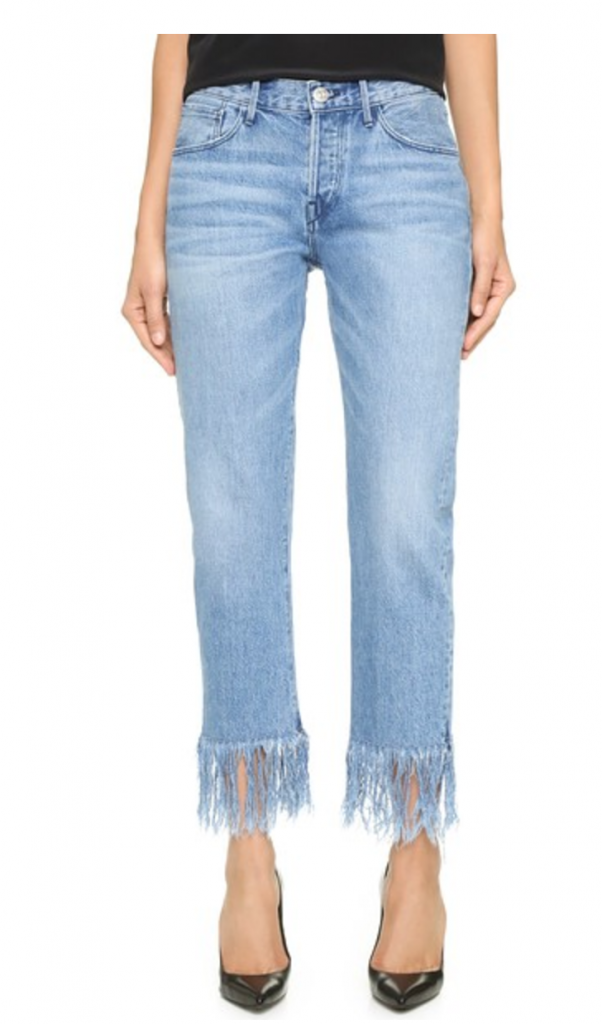 3×1 WM3 Straight Crop Fringe Jeans $295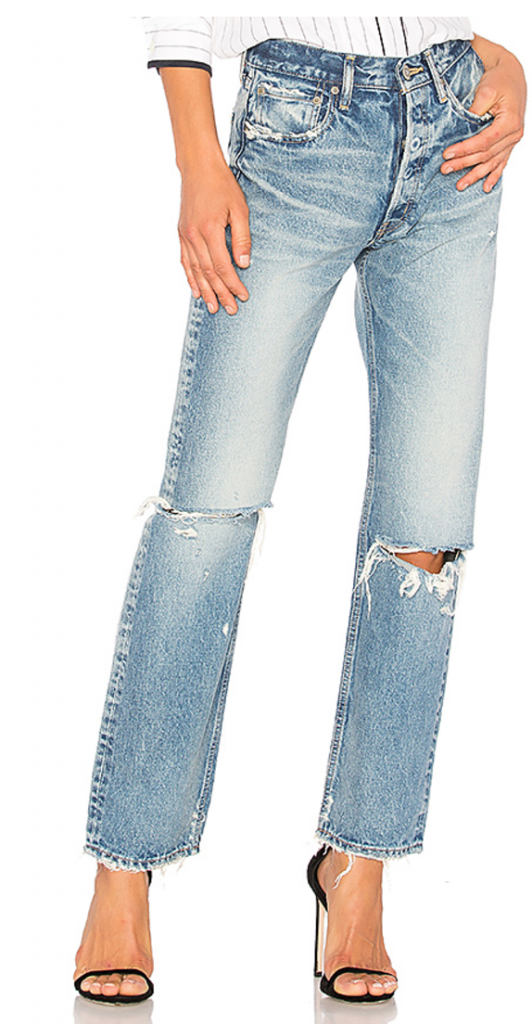 Moussy Seaford Wide Straight Leg Jeans $330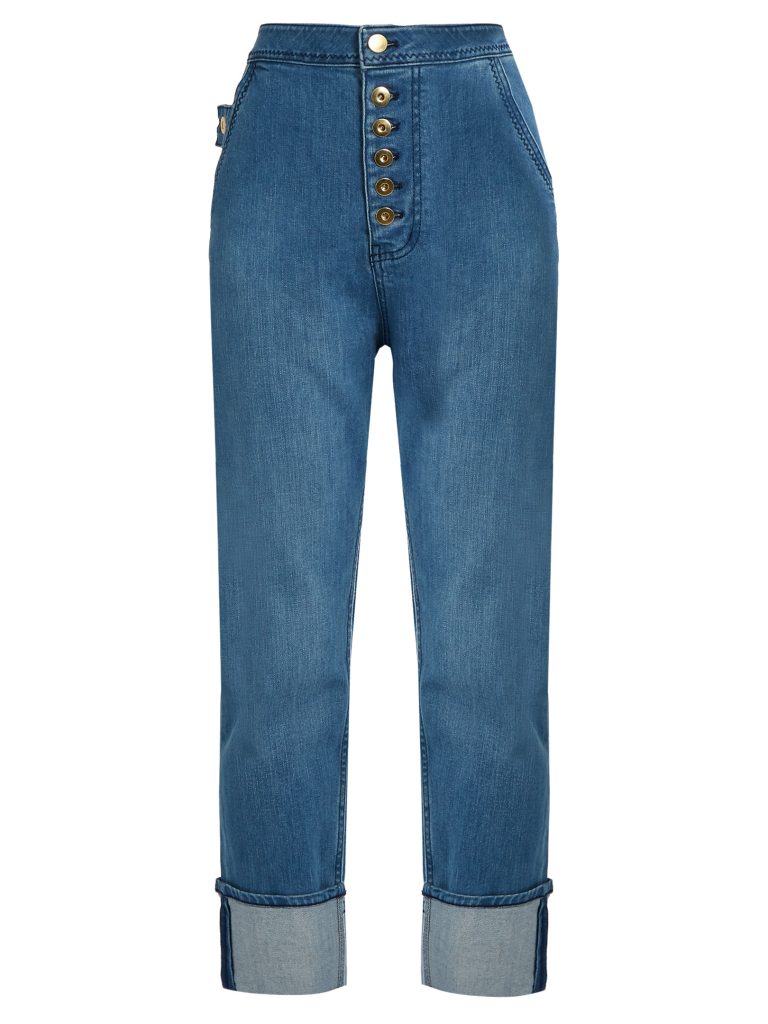 Ellery Cordova Relaxed-leg Jeans $743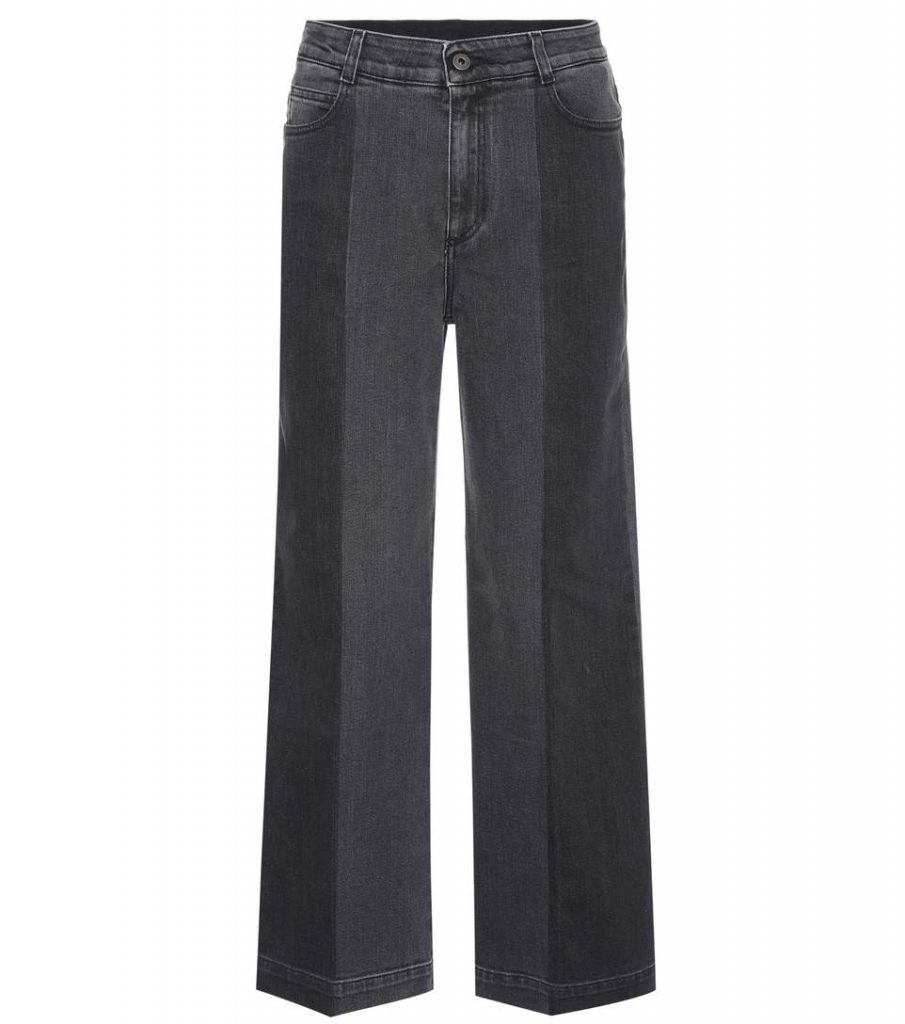 Stella McCartney Mid-rise Cropped Jeans $595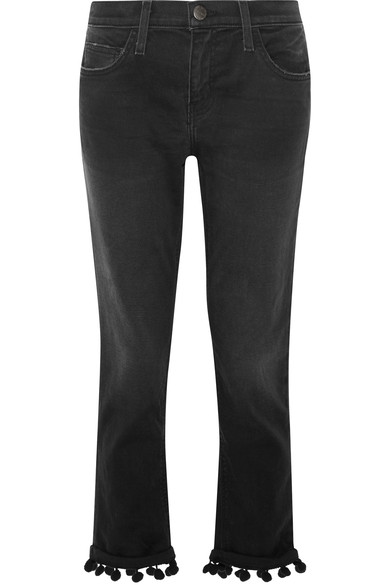 Current/Elliott The Cropped Pompom-trimmed High-rise Straight-leg Jeans $260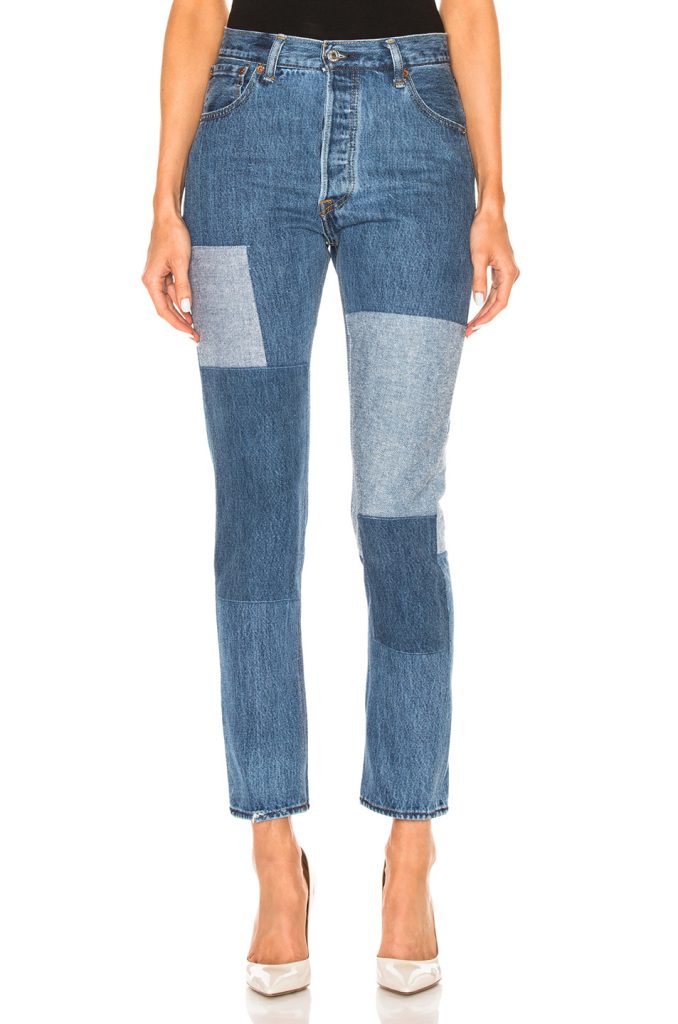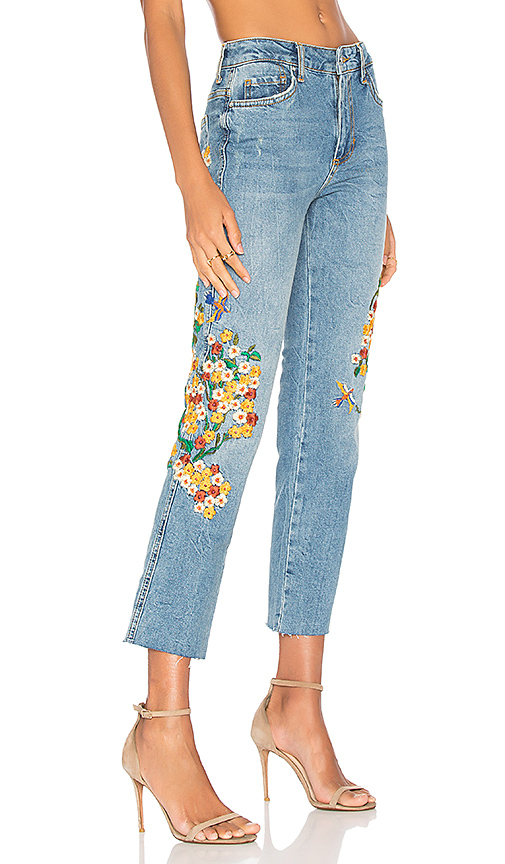 Free People Embroidered Girlfriend Jean $128
This post contains affiliate links and we may be compensated if you make a purchase after clicking on the links.
Share this