Pile It On: The Art of Layering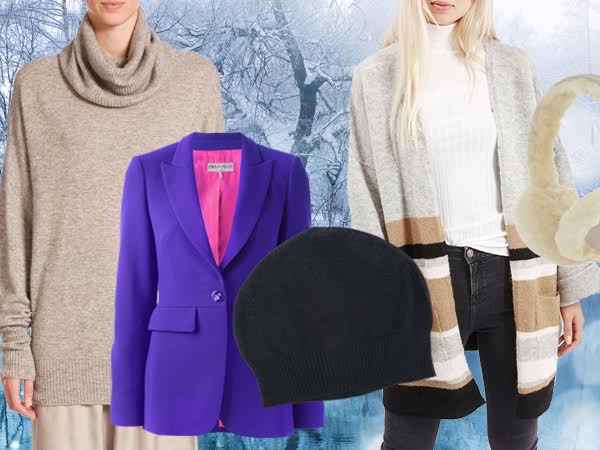 Cold, hot, cold, hot, cold, hot. The daily scenario we face when the air outside dips to chilly and the furnace inside rises to stifling.
So how's a fashion maven to successfully dress in layers without looking like the Michelin Man one minute and Malibu Barbie the next? One word: artfully.
Layering from the inside out is always key. Your foundation is your outfit. From the initial look comes the middle layer, then outer.
Step one: determine the day's look and agenda.
Step two: determine your mood. Are you going to layer playful prints or punchy colors? Are you layering tonal neutrals or black on black?
Step three: Pile it on. If you're seasoned cold climate-teer, you will no doubt have several outerwear options. From basic black, to fun and frisky, knits and ponchos and/or blazers, to puffers the final layer should whenever possible be the icing on the 'layering' cake.
Look #1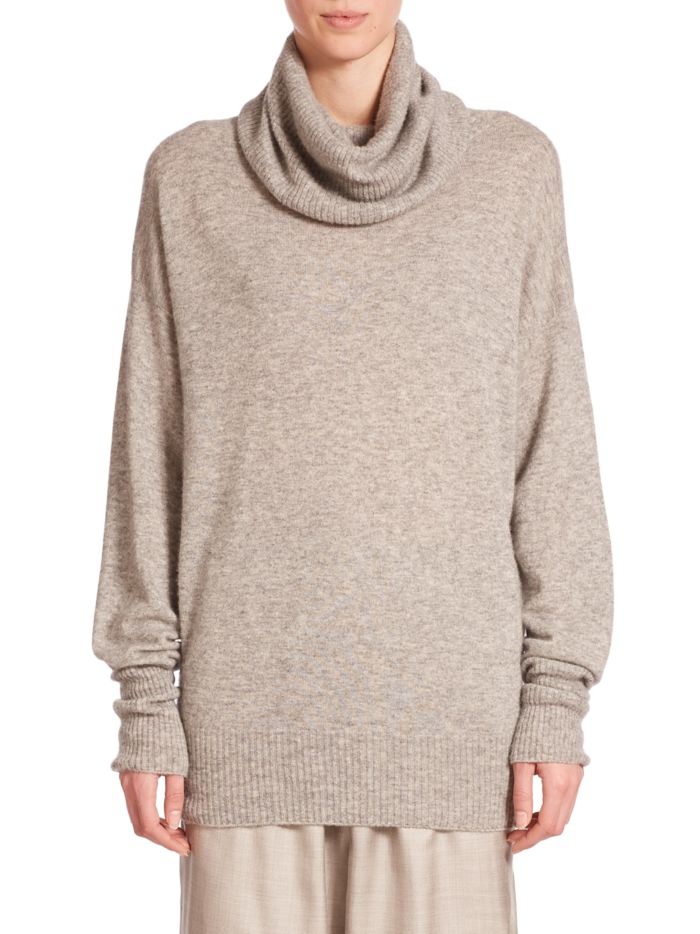 The Row Cashmere Turtleneck $1390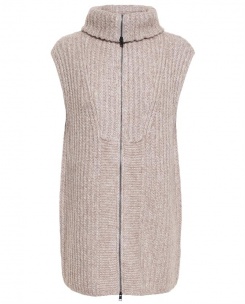 VINCE Zip Vest $500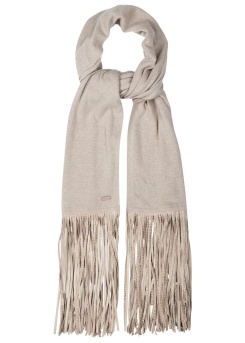 Armani Collezioni Fringed Scarf $350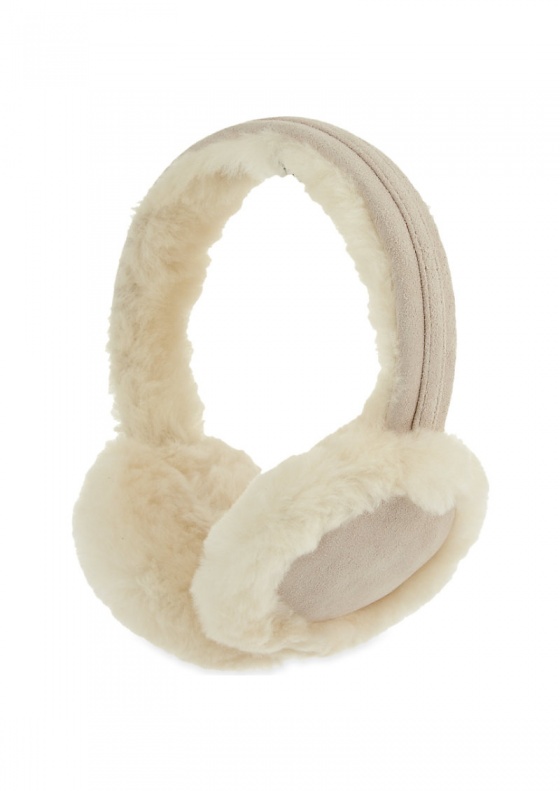 UGG Ear Muff $90
Look #2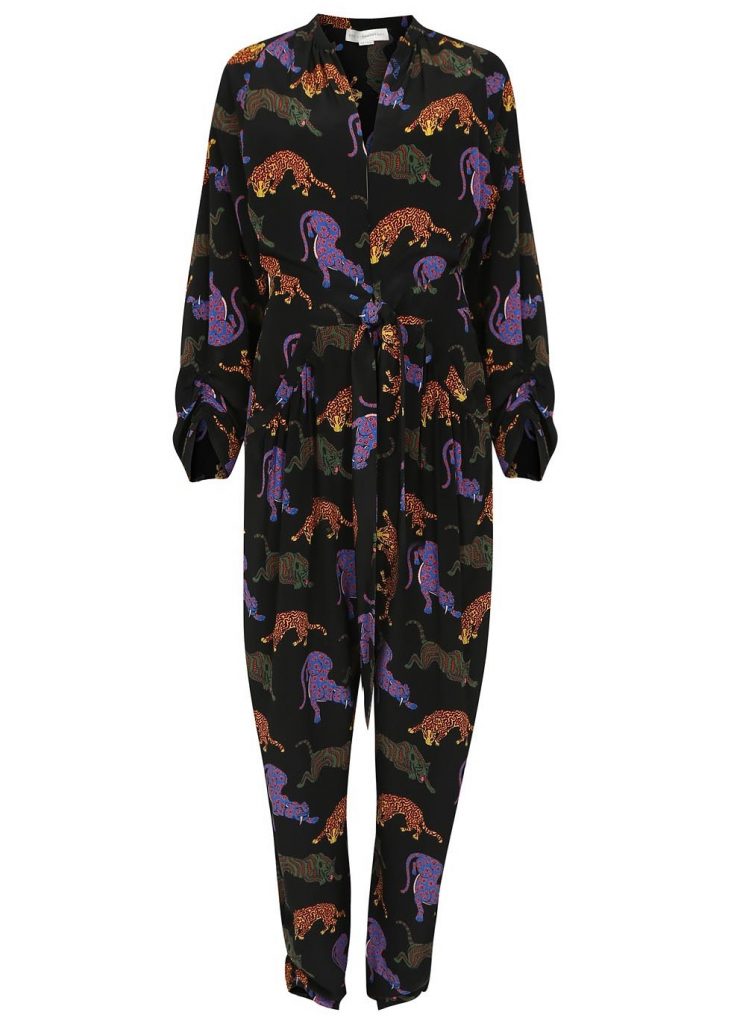 Stella McCartney Jumpsuit $1205
Emilio Pucci Blazer $1905
Look #3 
Mara Hoffman Terry Jumpsuit $216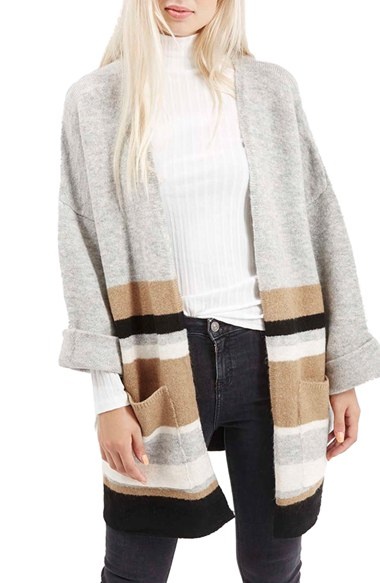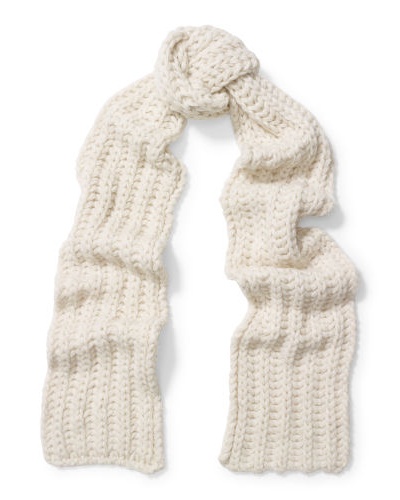 Ralph Lauren Alpaca Scarf $188
Look #4
Rick Owens Turtleneck $1075
Rick Owens Beanie $246
Share this