All Hail the Queen Bee: How to Channel Her Fierce Style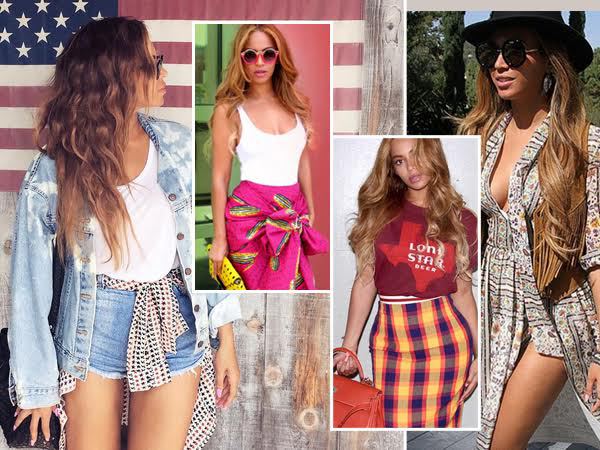 Don't lie. You know you stalk Beyoncé on Instagram too. She has one of the fiercest accounts out there. All hail the Queen Bee for her bold style, on point hair and sweet, sweet baby Blue Ivy. If you're looking for tips on how to step up your fashion game, á la Beyoncé, you must read on.
Color! Color! Color!
In her daily wardrobe, Beyoncé is all about bold and rich hues. Think reds, blues, yellows, purples, oranges and pinks all electrified. She commands attention.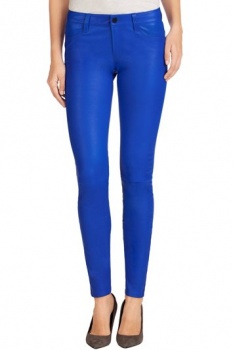 J Brand Super Skinny $950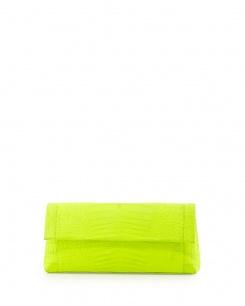 Nancy Gonzalez Clutch $1,815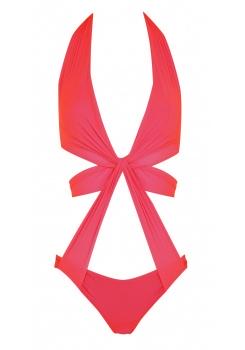 Agent Provocateur Swimsuit $490
Hug That Body
Embrace your body and show it off with figure hugging pieces that will have tongues wagging.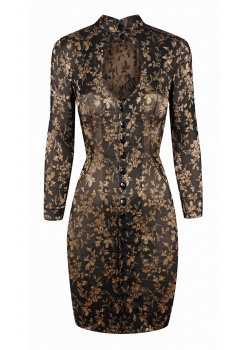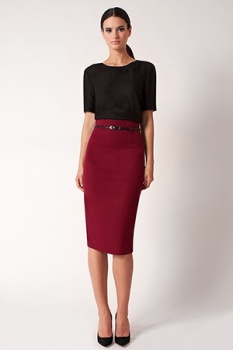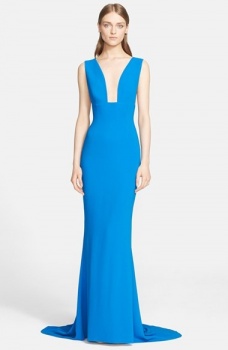 Stella McCartney Jersey Gown $3,850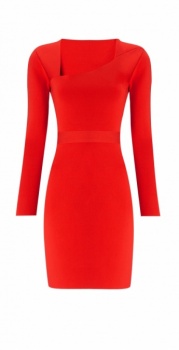 Roland Mouret Barracuda Dress $862
Long, Long Legs
Beyoncé doesn't shy away from a mini or pair of short shorts. Whether it's a high slit or a pair of cutoff denim shorts, it's all good.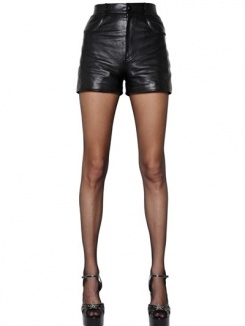 Saint Laurent Leather Shorts $2,390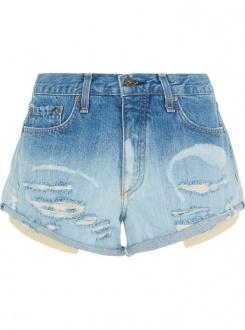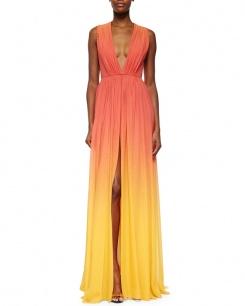 Elie Saab Silk Gown $7,895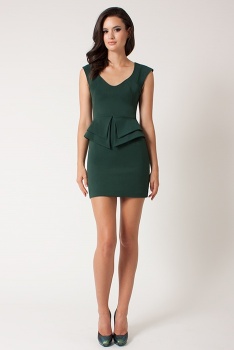 Share this