Style Crush: Charlize Theron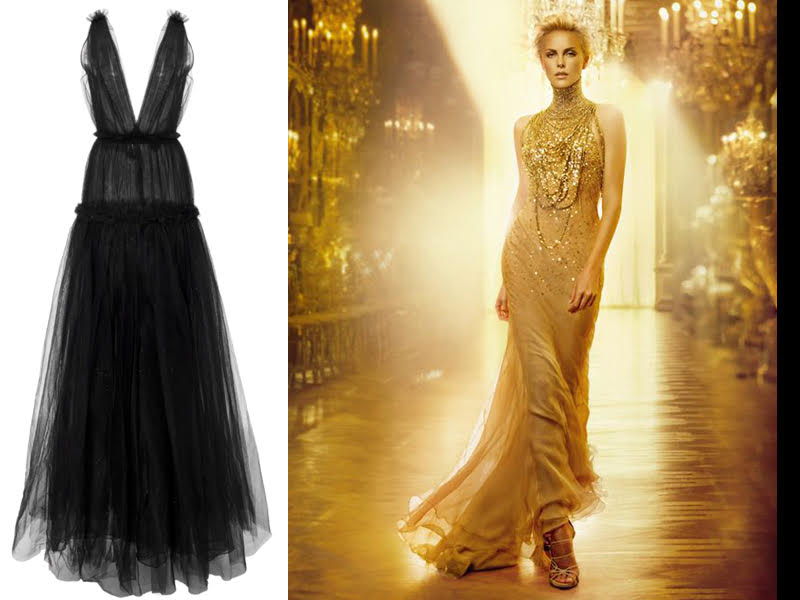 It is safe to say that there are times where we wouldn't mind waking up in Charlize Theron shoes for a day…or two…or for a year. She seems to be quite the unicorn. Not only is she a Hollywood powerhouse, but she is a loving mother of two, and gives off this, "Frankly, my dear, I don't give a damn" quality that we just love. Directors flock to her when looking for a strong female lead for movies.
Through the years, Charlize has debuted a plethora of spot-on looks, whether gliding down a red carpet or in a project that she has filmed. Our editors take you back in time to go over some of our favorite Charlize looks and how to get inspired by them.
Kickass Agent
Charlize's latest film, Atomic Blonde, has her starring as a badass spy named Lorraine Broughton. Her character dresses in sleek and modern outfits that have her looking so sexy, without showing lots of skin.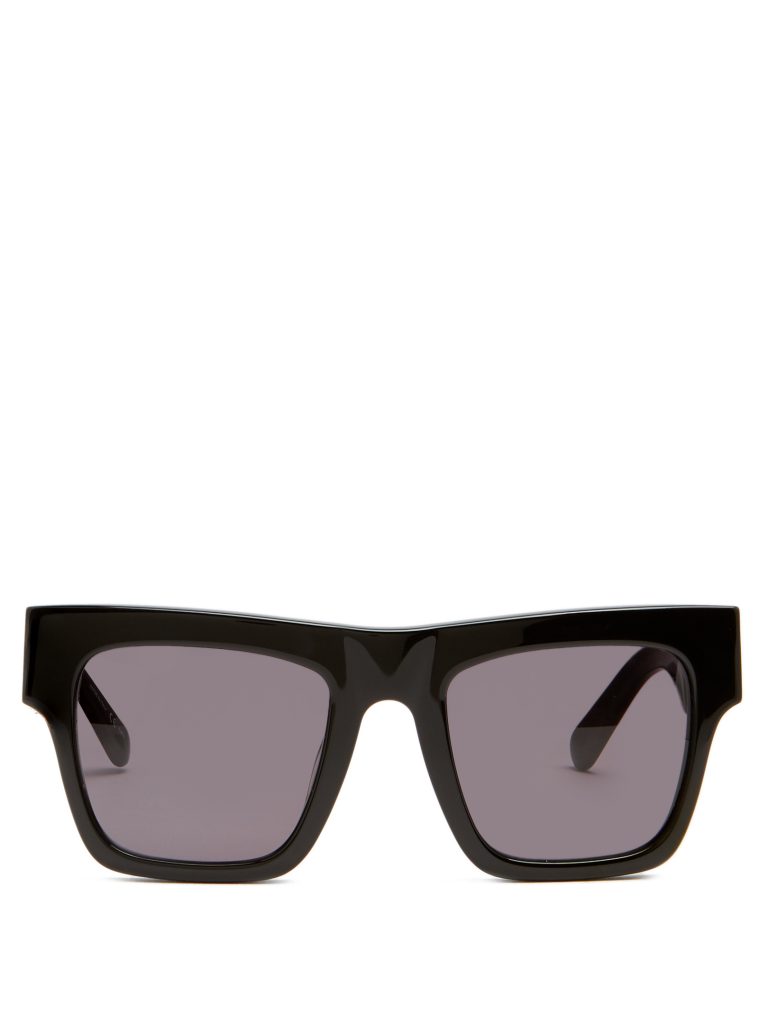 Stella McCartney Falabella Sunglasses $368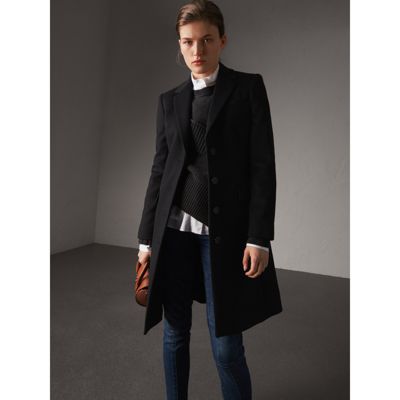 Burberry Wool Cashmere Coat $1,795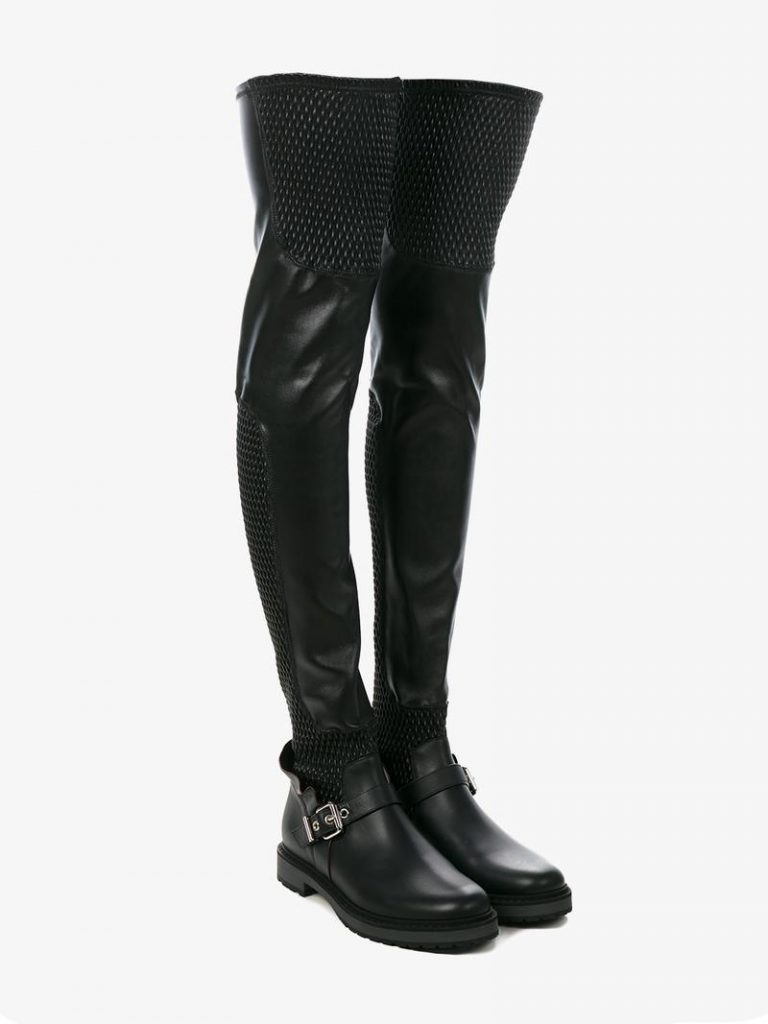 Fendi Smocked Thigh High Boots $1,400
Goddess, Much?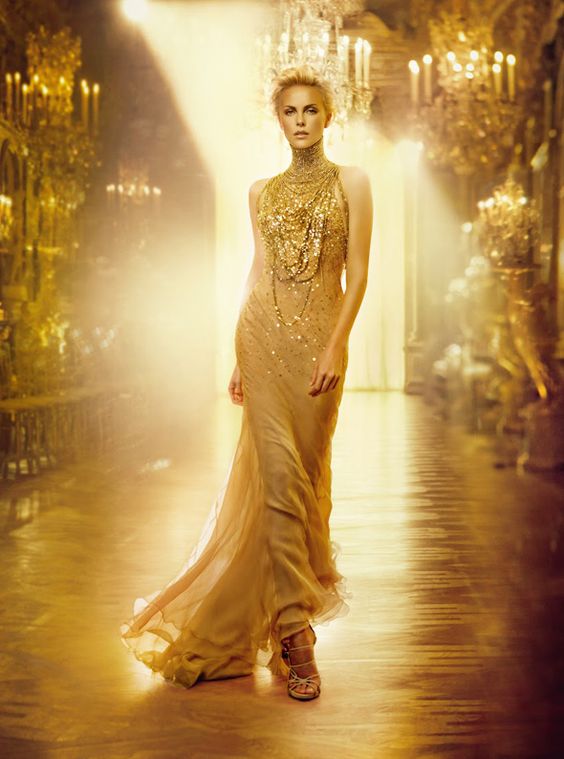 This Christian Dior J'adore advertisement is one of our favorite Charlize looks of all time. The golden goddess look is perfect for her.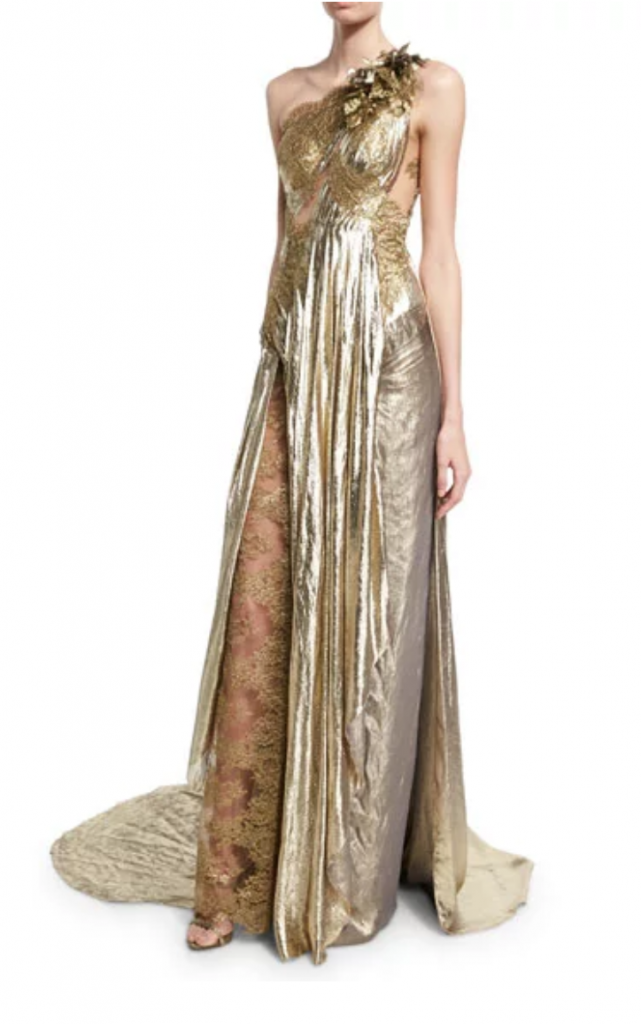 Marchesa Grecian Gown $7,995
Red Carpet Ready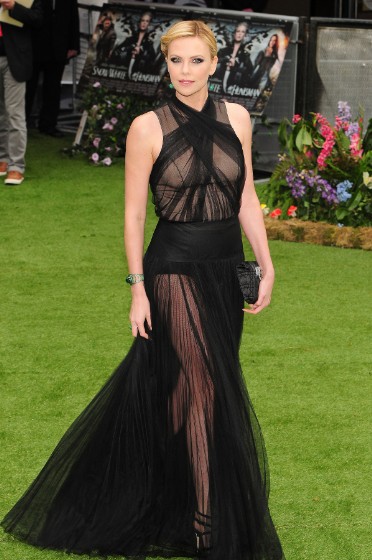 This black stunner had her standing out at the UK premiere of Snow White and the Huntsman. It has both ethereal and majestic qualities to it.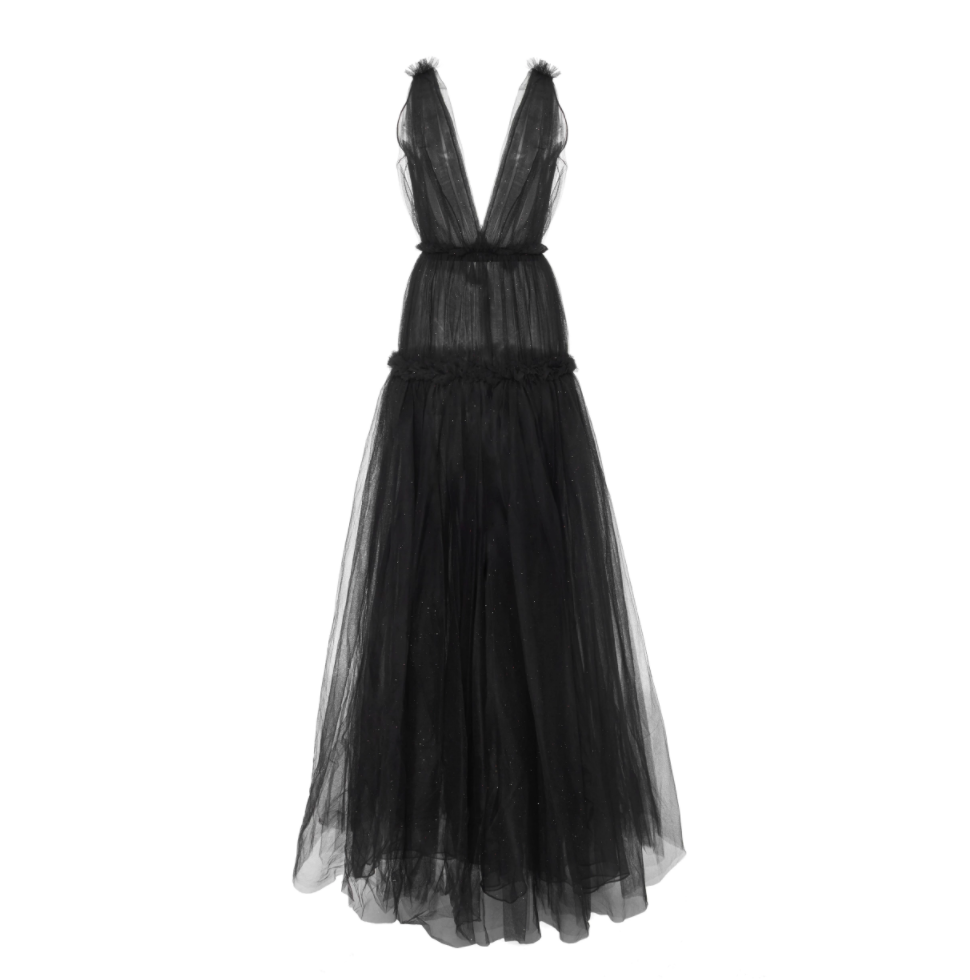 Oscar de la Renta Ruffled Tulle Gown $5,890
Blazer Staple
Charlize Theron is all about the blazer. She can be seen wearing one over and over again and for good reason. They are perfect for layering and easily pull an outfit together.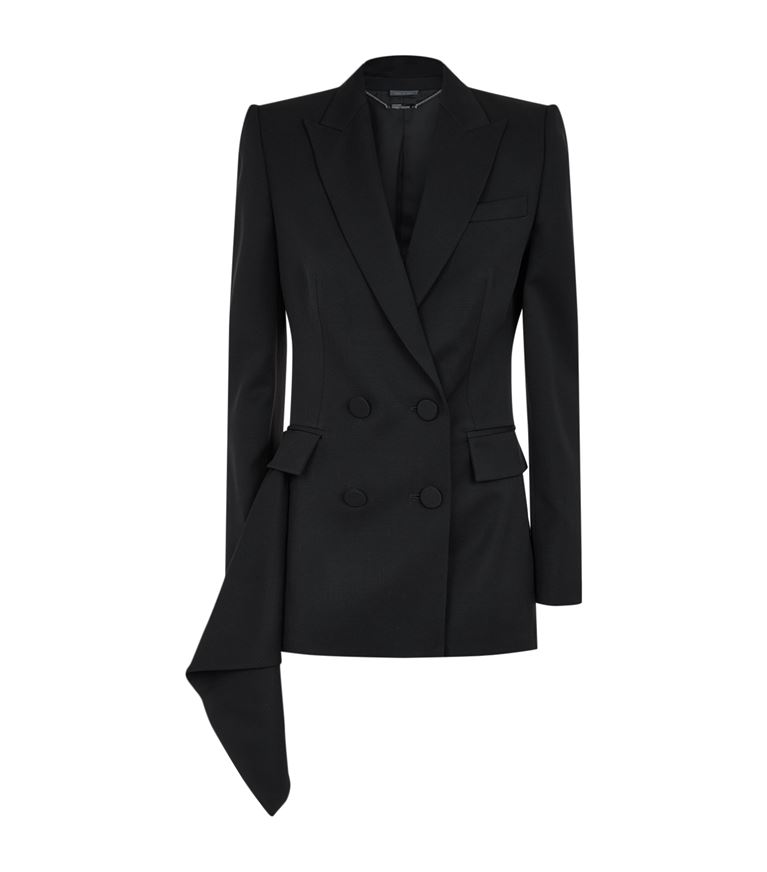 Alexander McQueen Blazer $2,156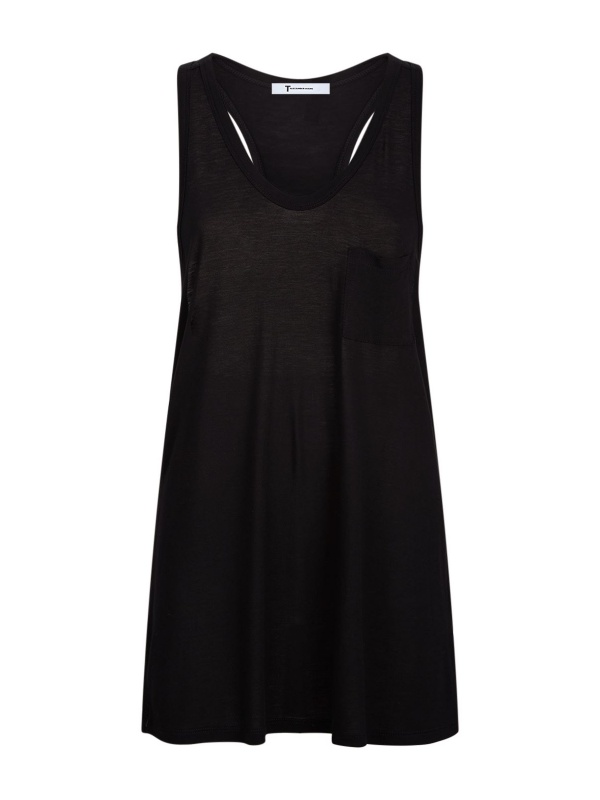 Ella Moss Faux Leather Leggings $148
Celebrities images via Pinterest.
This post contains affiliate links and we may be compensated if you make a purchase after clicking on the links.
Share this