Major Editor Obsession: BECCA Beauty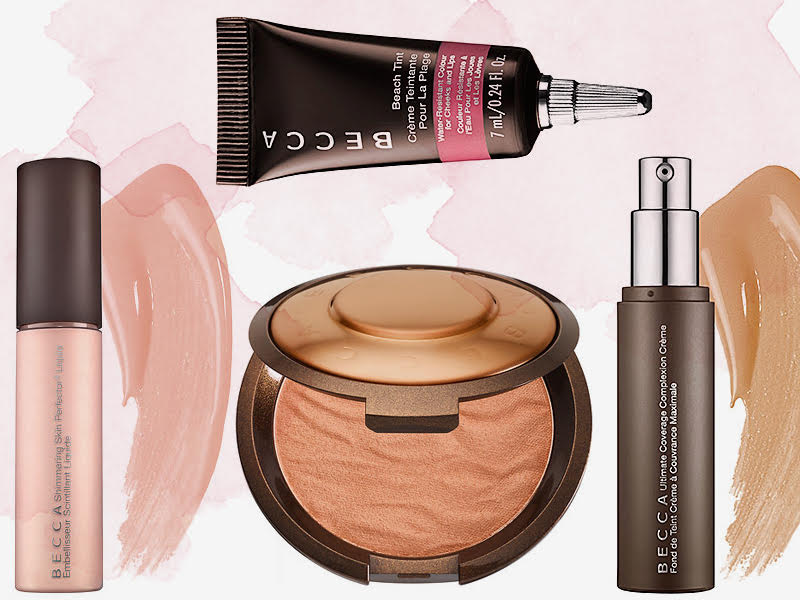 Can BECCA beauty brand do any wrong? LustreLife editors are seriously obsessed with this can't-miss beauty brand. From the foundations to the highlighters, to being a cruelty-free makeup company, BECCA is our everything! The quality of the products are fantastic, with many items making it into our everyday routine. See the items that you have got to check out for yourself!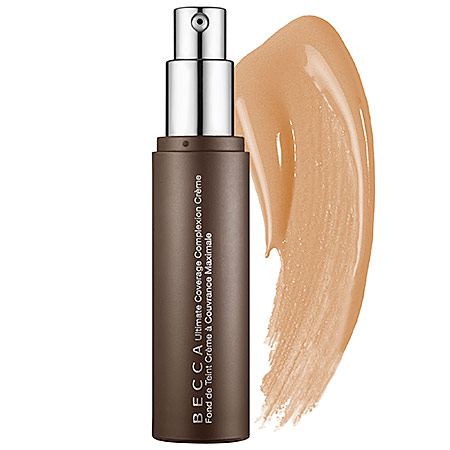 This foundation!! At first, we were a little worried that it might be too heavy, since it says 'ultimate coverage,' but it wasn't at all. It covers extremely well and looks very natural.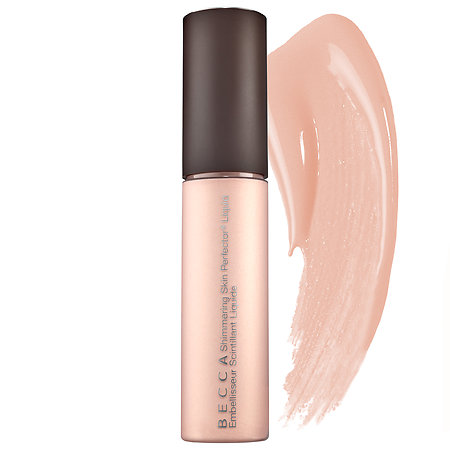 Shimmering Skin Perfector Liquid Highlighter $41
Many women have called this fabulous product their 'holy grail.' Not only can you dab it on the highest points of your face, but you can also mix it into your foundation for a dewy glow.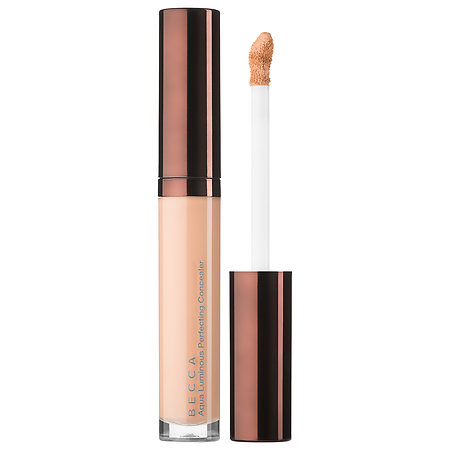 Aqua Luminous Perfecting Concealer $30
Lots of concealers can get cakey, especially under the eye, but not this one! Use a beauty blender for maximum results.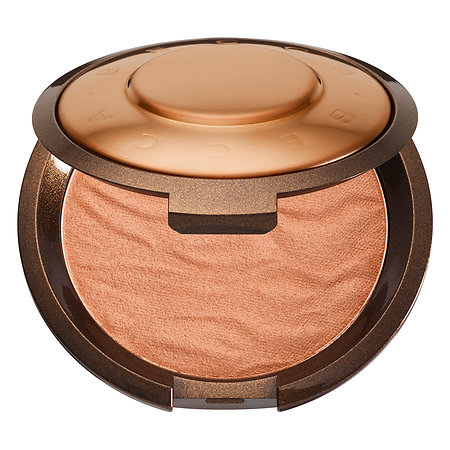 Sunlit Bronzer $38
If you have been looking for a natural looking bronzer, the sunlit bronzer is a customer favorite and available in five different shades. Use it to contour or for all over glow.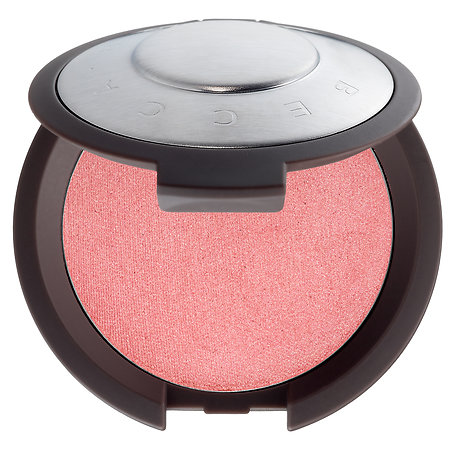 Shimmering Skin Luminous Blush $34
This multi-dimensional formula balances color and light beautifully. You won't want to leave the house without it.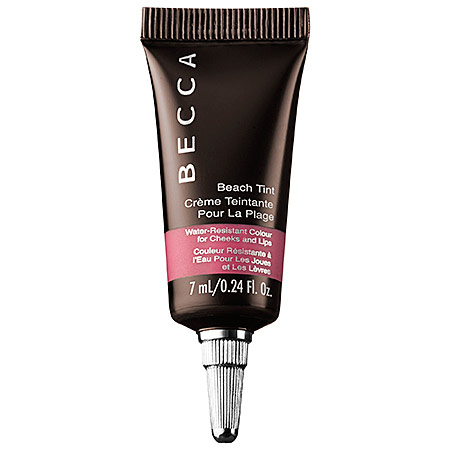 Give your cheeks and lips a water-resistant flush of color with this cream stain. The fruity scent is a nice touch.
This post contains affiliate links and we may be compensated if you make a purchase after clicking on the links.
Share this