Shop for luxury fashion,right from your phone

LustreLife with visual search technology makes it easy
for you to find what you are looking for
---
Snap a Picture
Just take a quick snapshot of any fashion item that you spot on the street or in a shop, and our app can find visually similar matches for what you crave.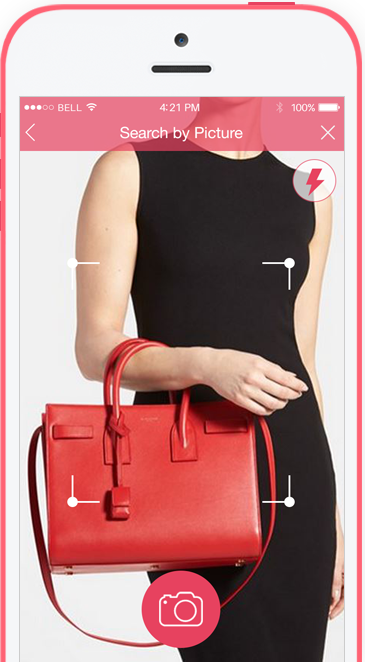 Fast Keyword Search
Search with keywords for your desired fashion pieces, and narrow down the extensive choices to your favorite brands, prices and sizes.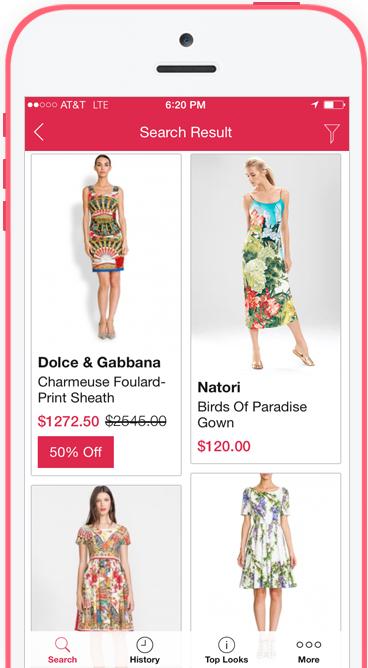 Curated Editor Feeds
Need a bit of style guidance or love seeing the latest trends? Our seasoned team of fashion editors and stylists hand- select the most wanted items of the moment for you to shop thru before they sell out.