Tiny Treasures: The Mini Handbag Trend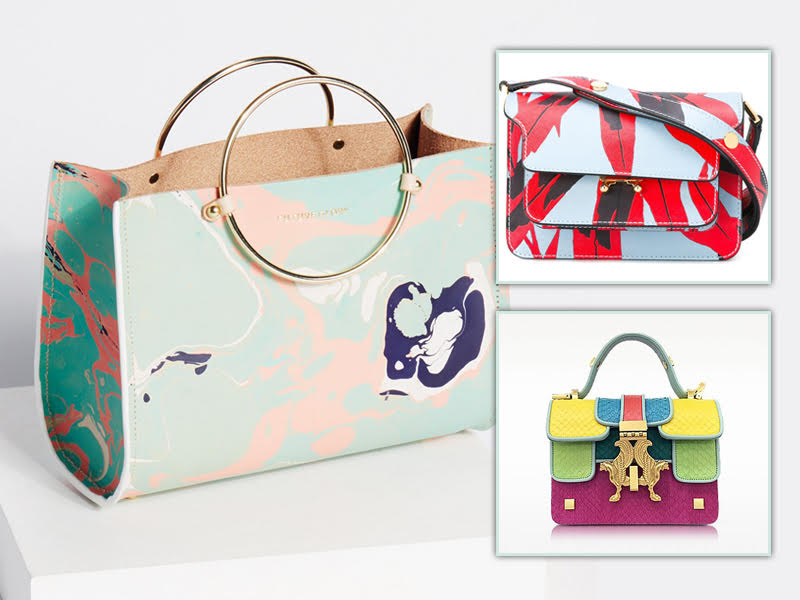 They say good things come in small packages. We couldn't be more on board with that theory, especially when it applies so perfectly to the pint size handbags adorning the shoulders of fashion's it crowd. Small, but impactful, the mini bag trend is the latest craze for spring thanks in part to all the glorious details trimming this petite handheld. Look for preppy bows, decadent jewels, architectural shapes, metallic hardware accents, bucket bag designs and floral appliqués bursting in a kaleidoscope of vibrant hues and playful prints. With all the high-octane style and crushworthy colors, this is a seasonal standout you don't want to miss.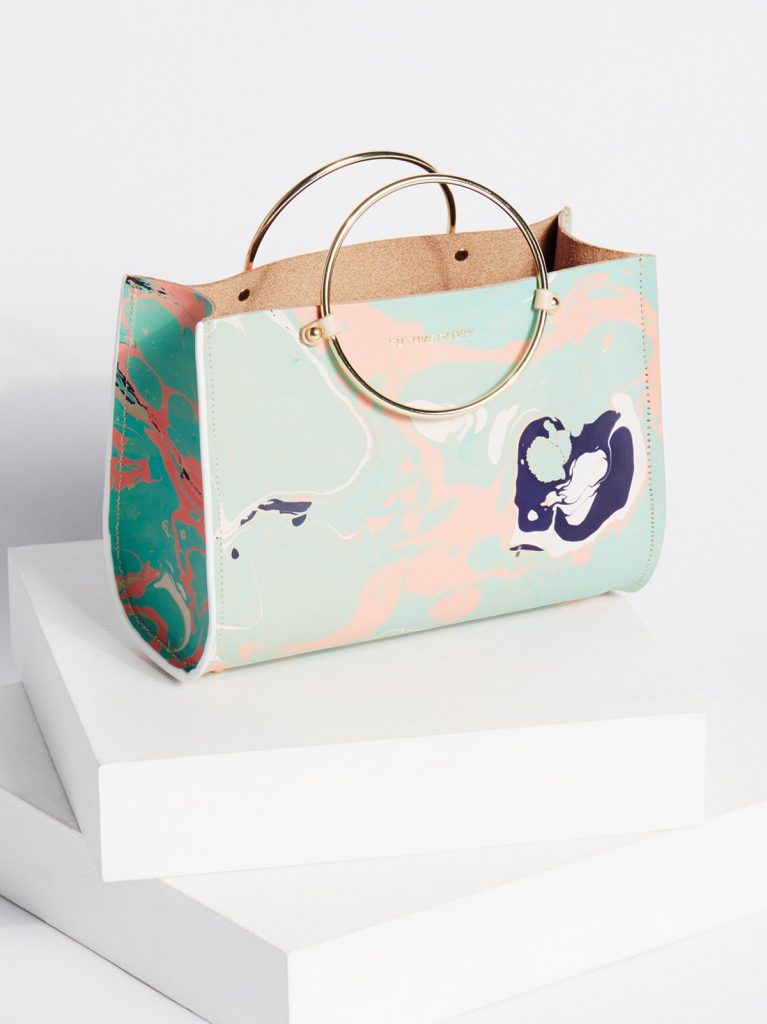 Free People Rockwell Mini Tote $328
https://www.freepeople.com/shop/rockwell-mini-tote/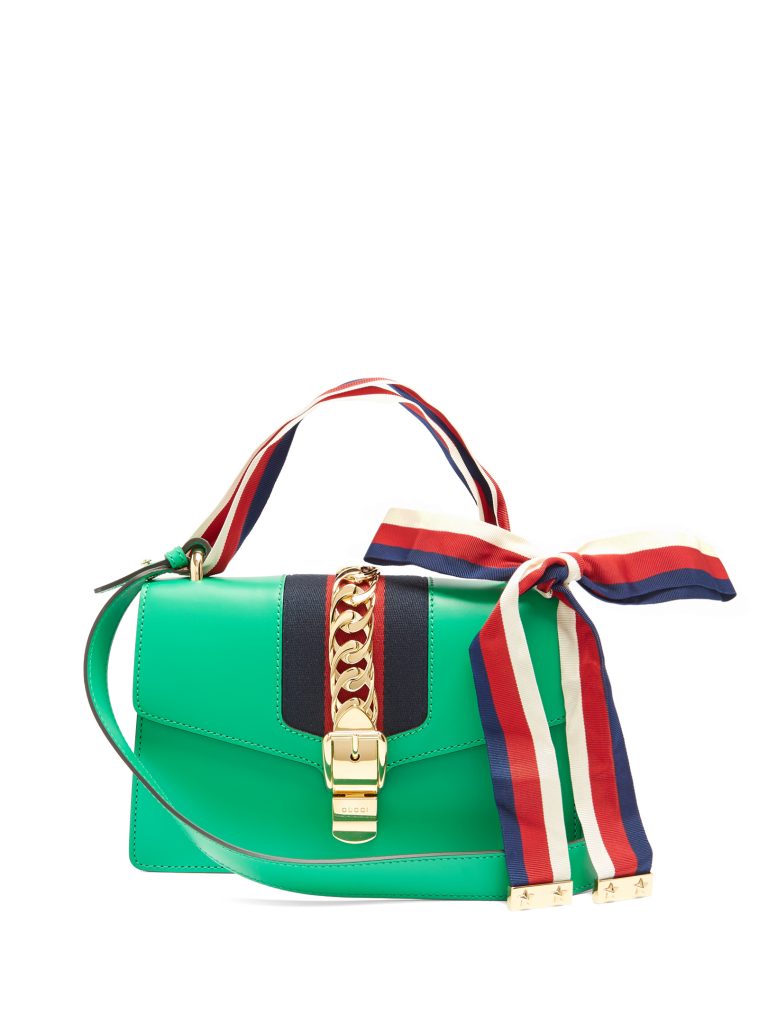 Gucci Sylvie Leather Shoulder Bag $2,490
http://www.matchesfashion.com/us/products/Gucci-Sylvie-leather-shoulder-bag-1095976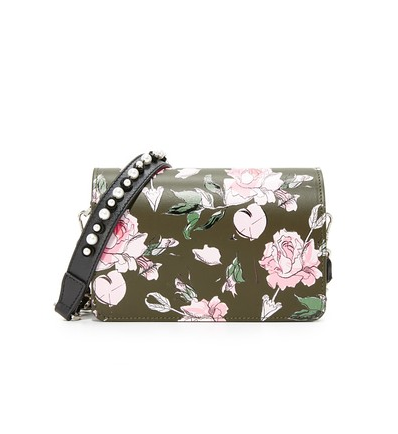 Mother of Pearl Mini Shoulder Bag $495
https://www.shopbop.com/mini-shoulder-bag-mother-pearl/vp/v=1/1506868999.htm?folderID=50136&fm=other-viewall&os=false&colorId=64844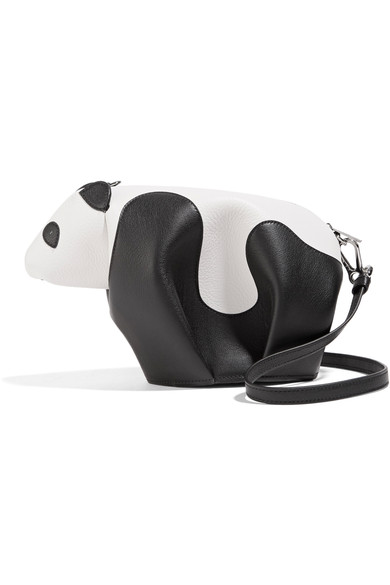 Loewe Panda Leather Shoulder Bag $1,290
https://www.net-a-porter.com/us/en/product/815904/loewe/panda-leather-shoulder-bag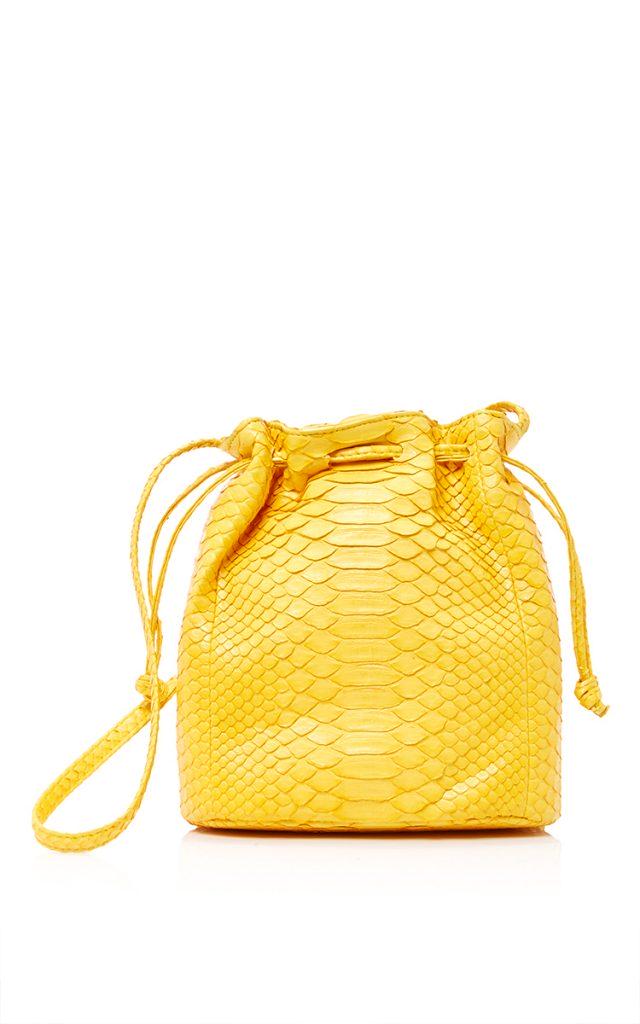 Hunting Season Python Bucket Bag $695
https://www.modaoperandi.com/hunting-season-gg16/python-bucket-bag?size=OS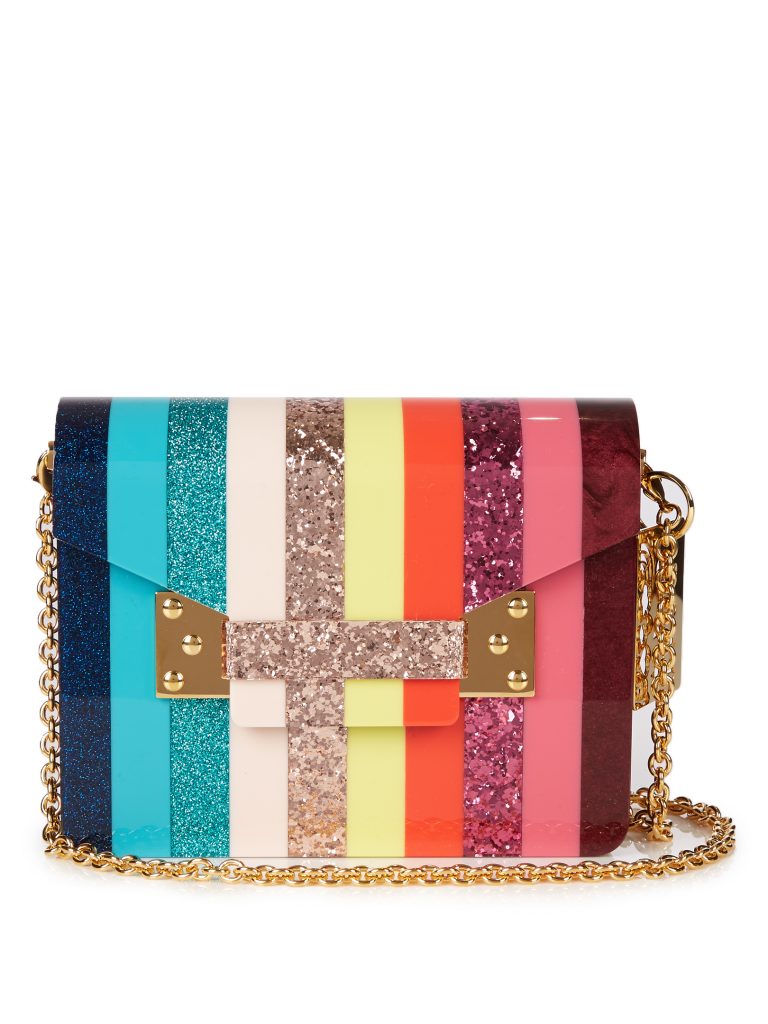 Sophie Hulme Compton Envelope Shoulder Bag $1,265
http://www.matchesfashion.com/us/products/Sophie-Hulme-Compton-envelope-shoulder-bag%09-1073351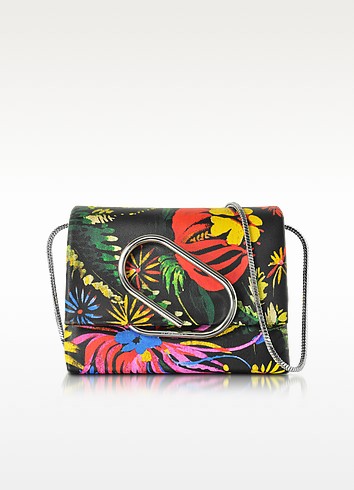 3.1 Phillip Lim Alix Multicolor Micro Crossbody $695
http://www.forzieri.com/handbags/3.1-phillip-lim/hp130117-011-00
Prada Printed Textured-leather Shoulder Bag $1,970
https://www.net-a-porter.com/us/en/product/818016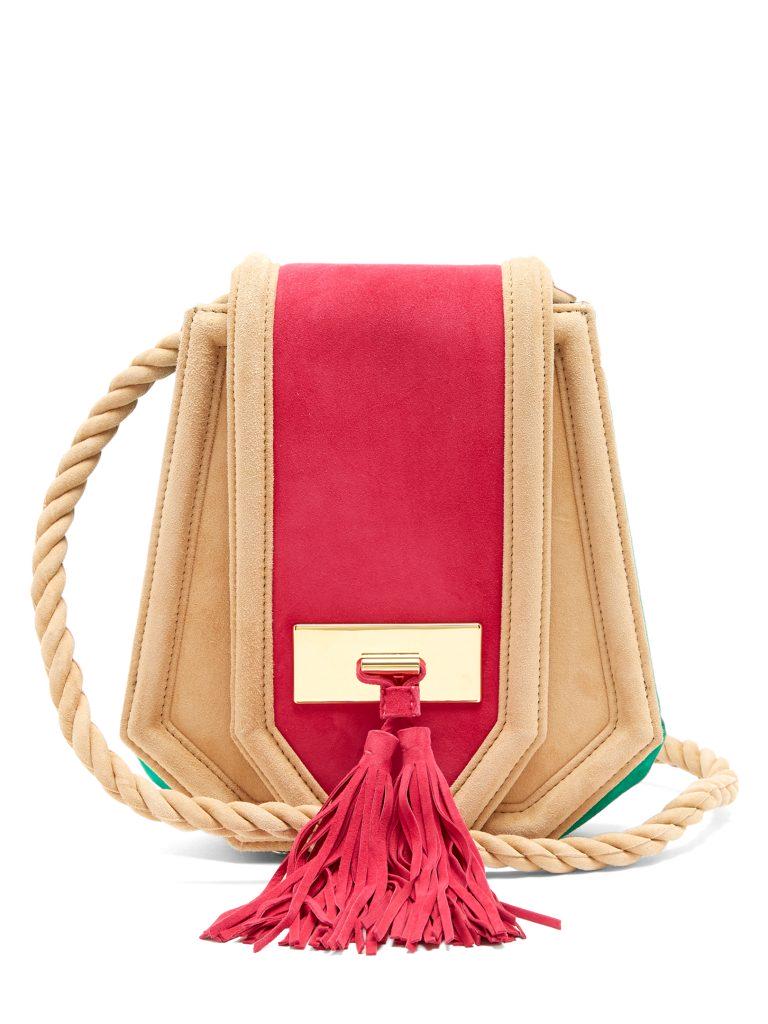 Balmain Chaska Suede Cross-body Bag $1,537
http://www.matchesfashion.com/us/products/Balmain-Chaska-suede-cross-body-bag-1079079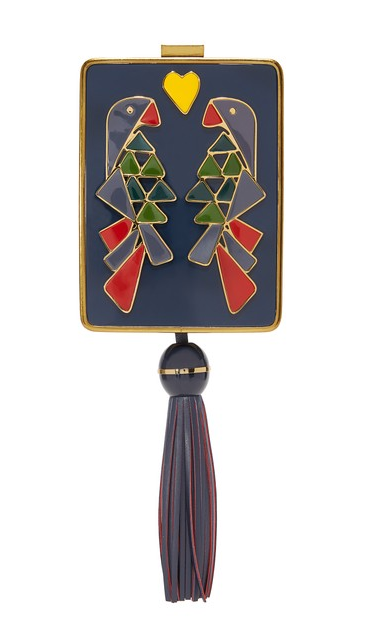 Tory Burch Adele Parrot Clutch $495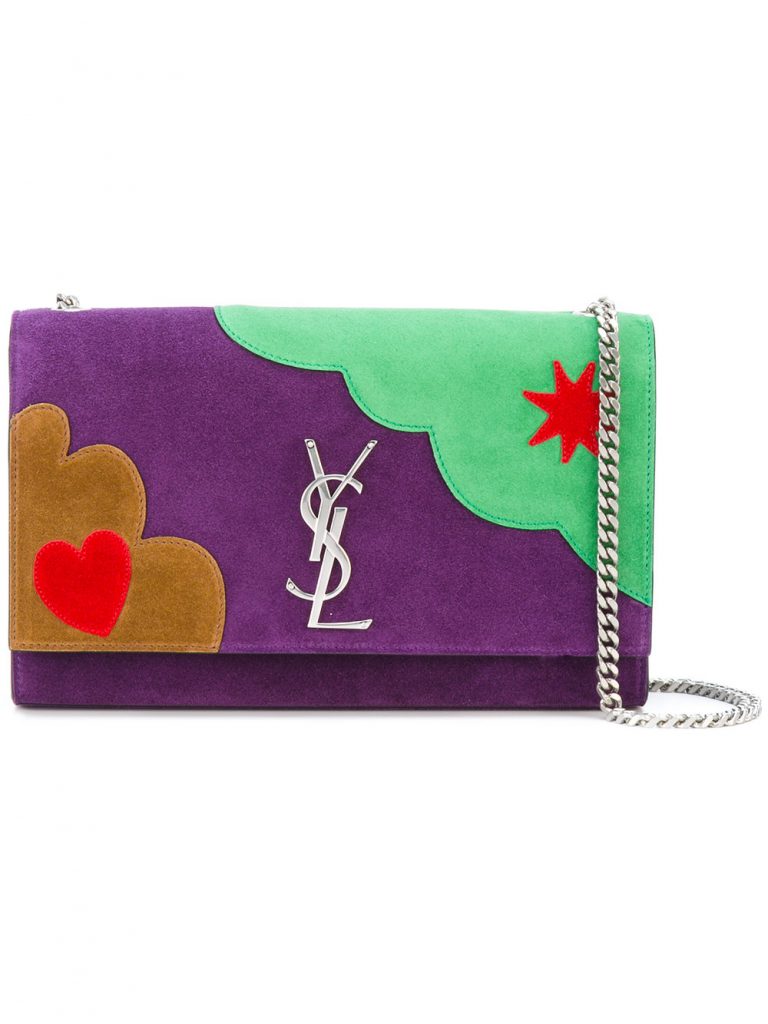 Saint Laurent Shoulder Bag $2,190
Mayra Fedane Lilly Trunk with Swarovski Crystals $1,320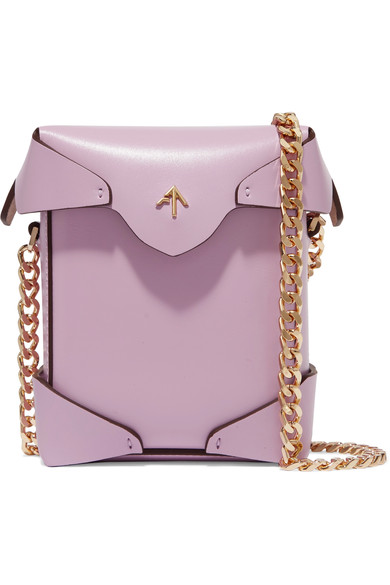 Manu Atelier Pristine Micro Leather Shoulder Bag $420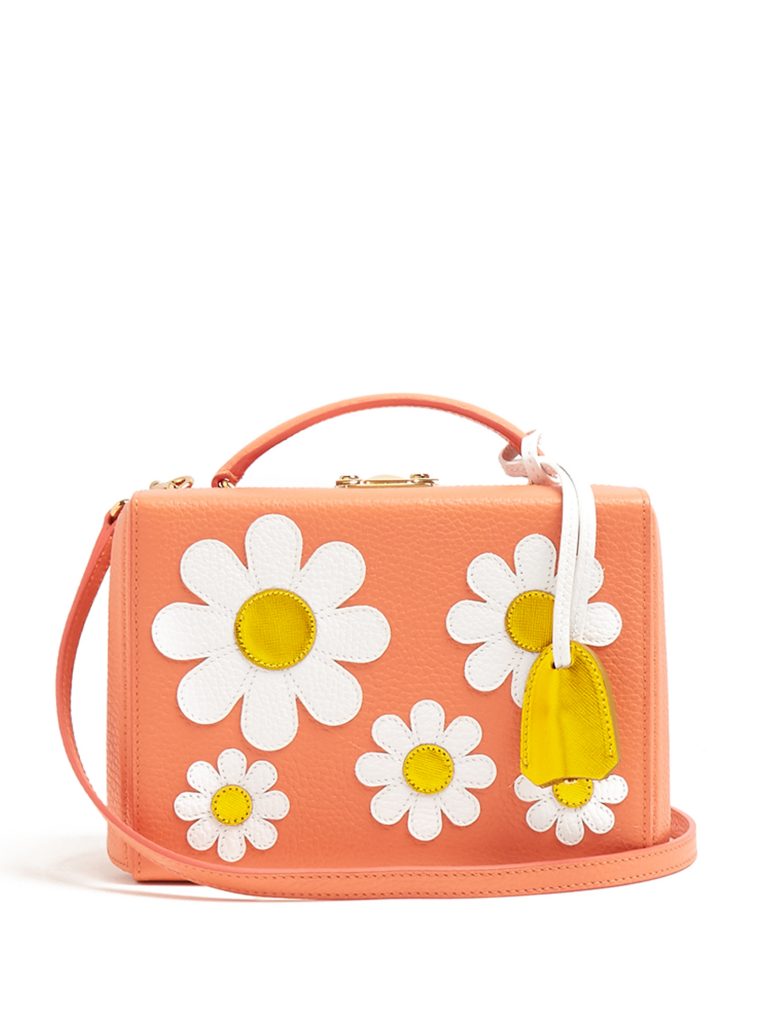 Mark Cross Grace Small Grained-leather Box Bag $2,035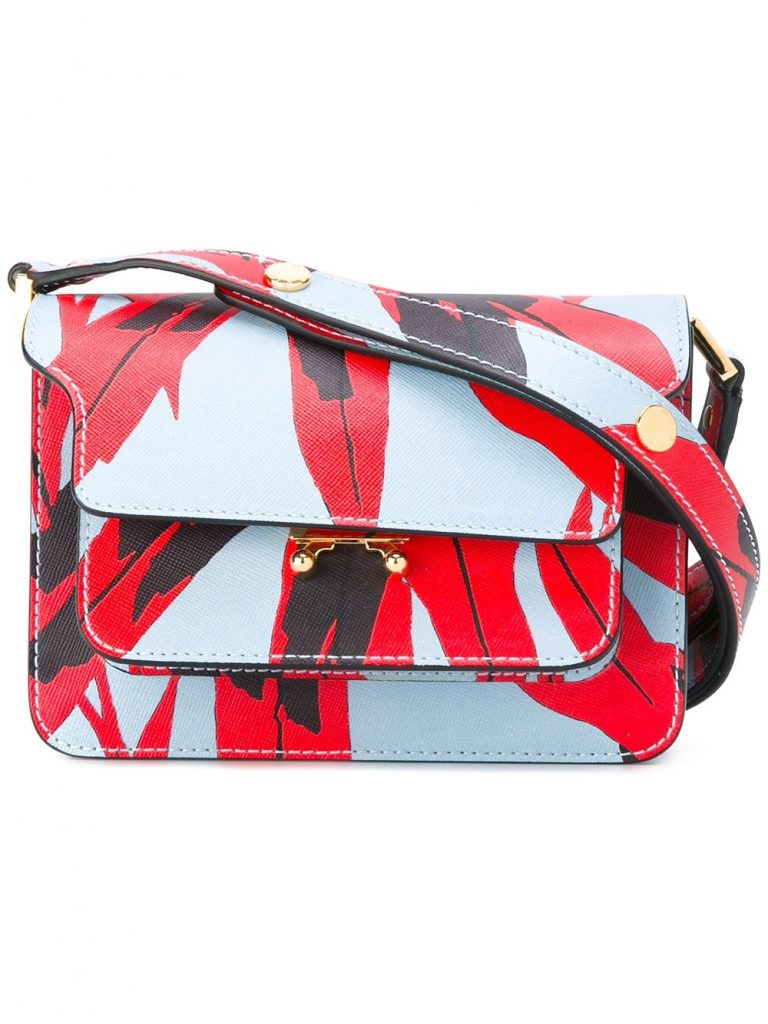 Marni Mini Trunk Shoulder Bag $2,140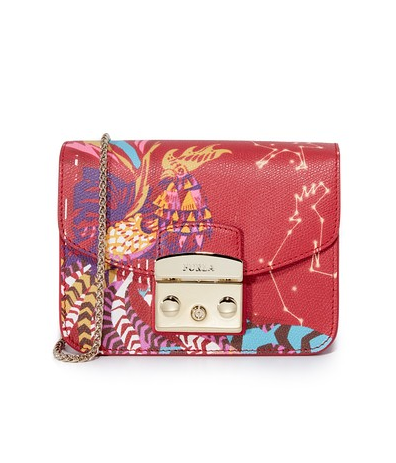 Furla Metropolis Mini Cross Body Bag $378
Giancarlo Pertiglia Pop Color-Block Elaphe Leather Mini P Bag $1,765
This post contains affiliate links and we may be compensated if you make a purchase after clicking on the links.
Share this