Style File: Cracking The New England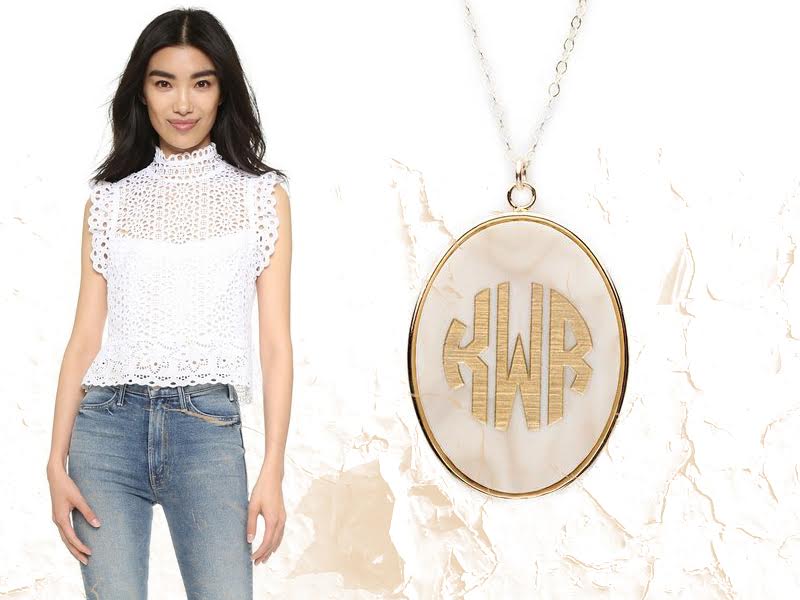 Before the Preppy Handbook was a blip of an idea, in New England, prepsters were decades ahead of the 'trend', donning classic Americana digs indigenous to their northeastern lifestyle.
Boarding schools, family compounds, old school and old money, the conservative, polished, preppy style came to be from the way of life New Englanders live and is at the core of who there are: boating, yatching, fishing, cookouts, golfing, picnicking. Still can't picture it? Picture this: The Kennedys. Aha, by George! you've got it!
Seersucker skirts. Striped sweaters. Anchors on everything. Pastels pieces. Popped collars. Sunnies. Boat shoes & espadrilles. Madras. And of course, the monogram. The N.E. part of the country looks as if they've stepped off the pages of Town & Country. And, truth be told, many have. For those who summer on the Cape or get hitched on Martha's, the look is classic, clean and inspired by the legendary coastline. For those who aspire to look like they summer on the Cape or get hitched on Martha's, see below.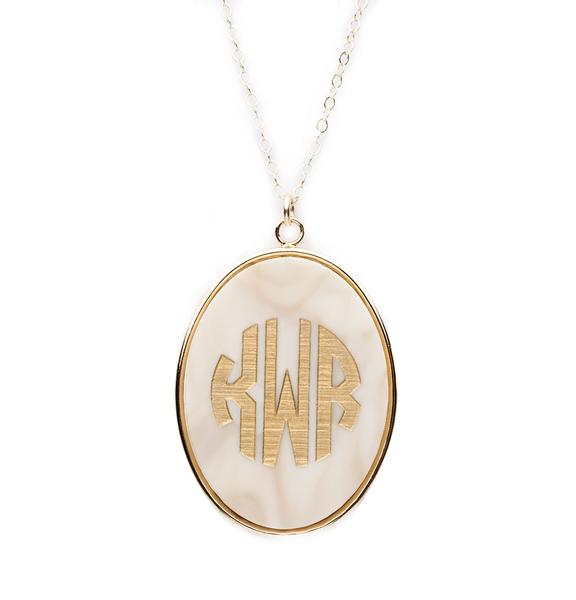 Moon and Lola Vineyard Monogram $88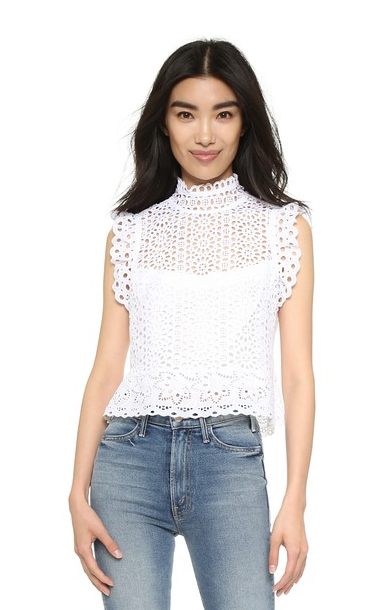 Nanette Lepore Fun Flirty Crop Top $160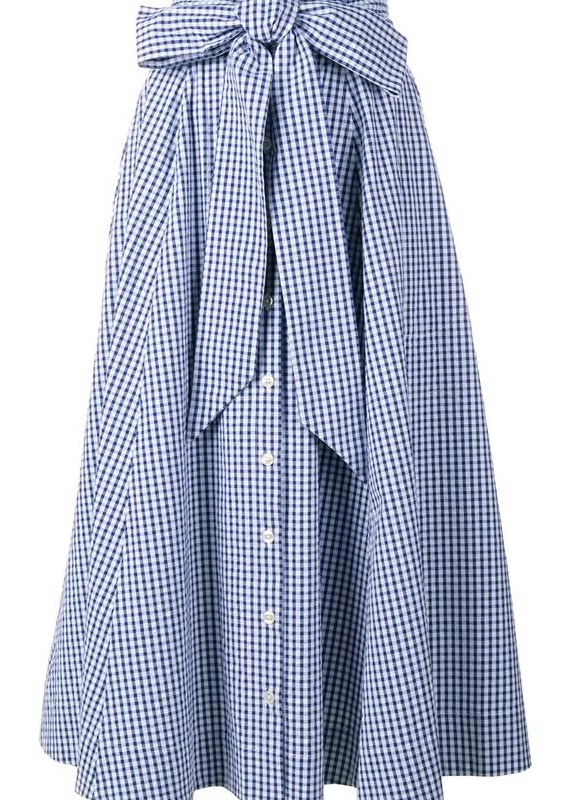 Lisa Marie Fernandez Skirt $460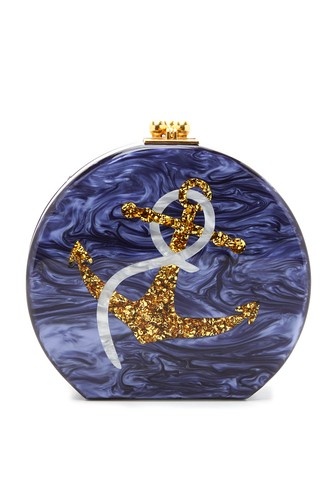 Edie Parker Oscar Anchor Clutch $1,595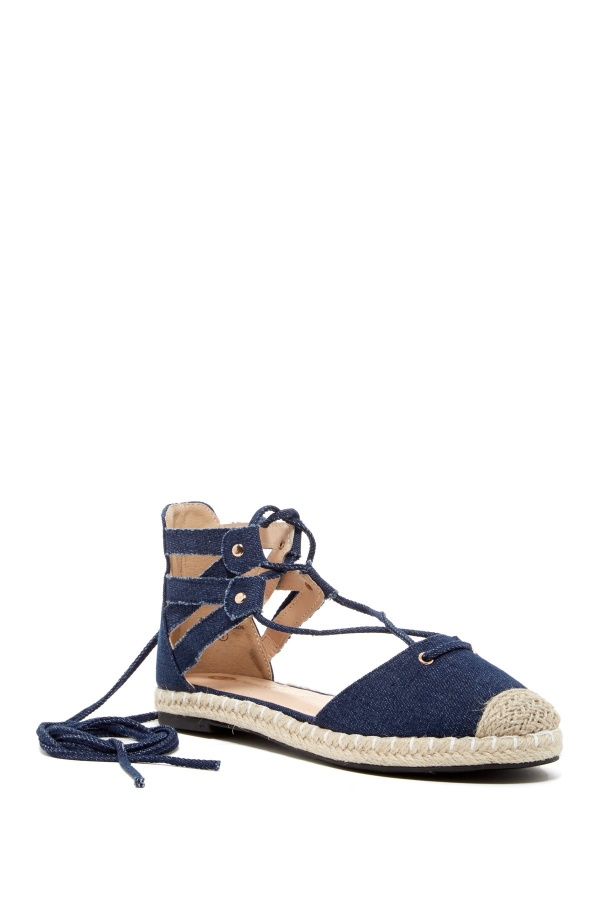 Chase & Chloe Lace-Up Nicki Espadrille $24.97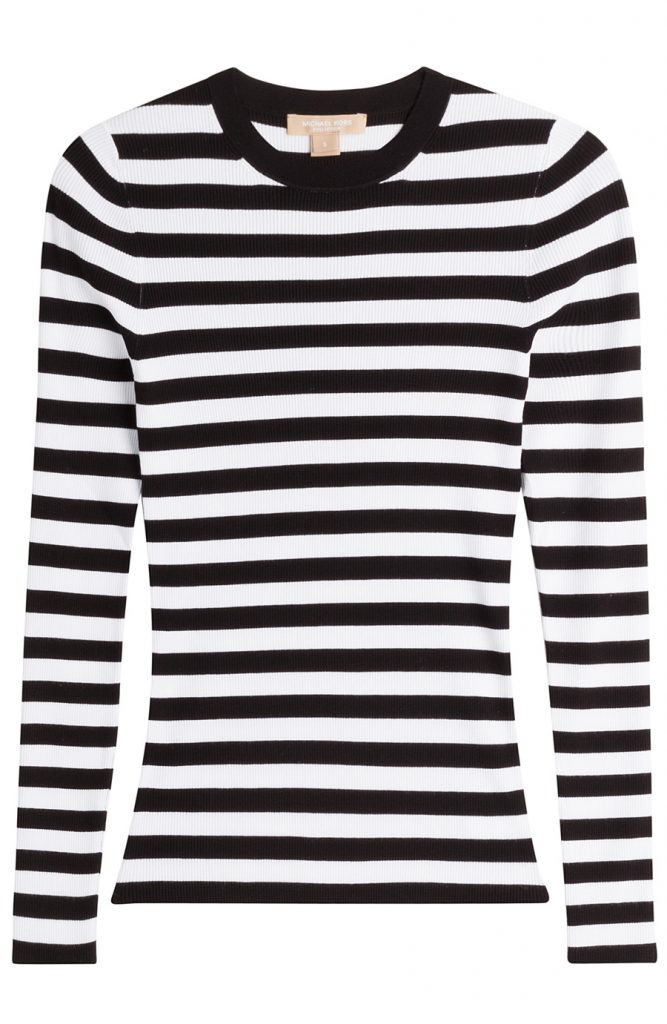 Michael Kors Collection Striped Pullover $689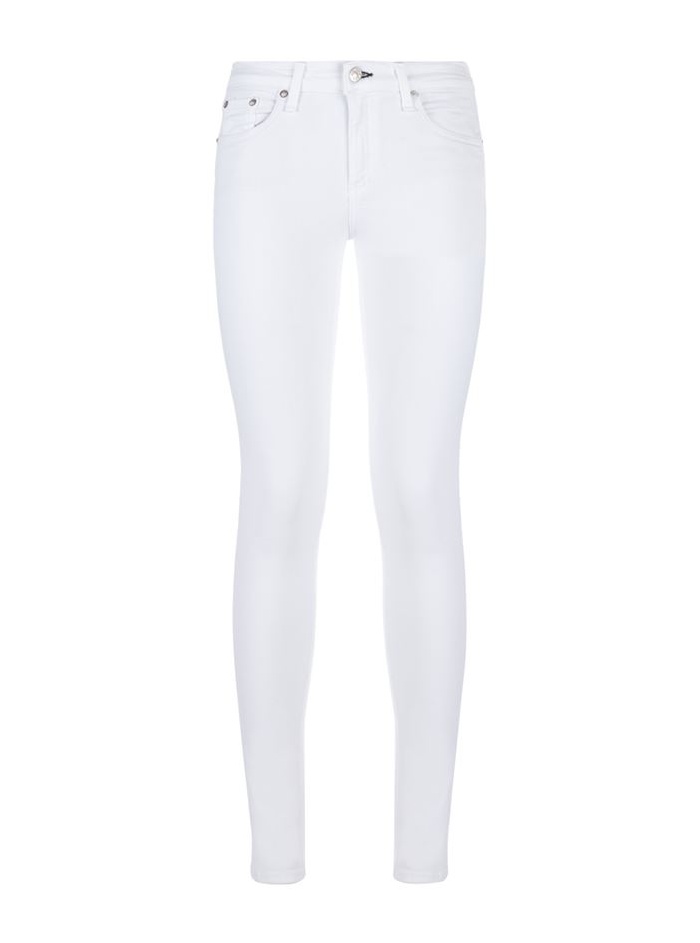 Rag & Bone Skinny White Jean $200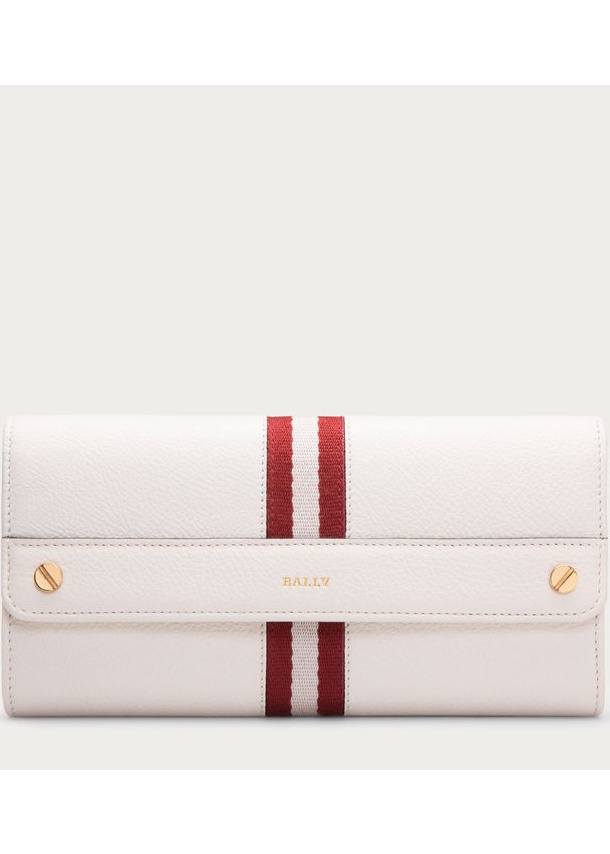 Bally Binney Stripes Clutch $275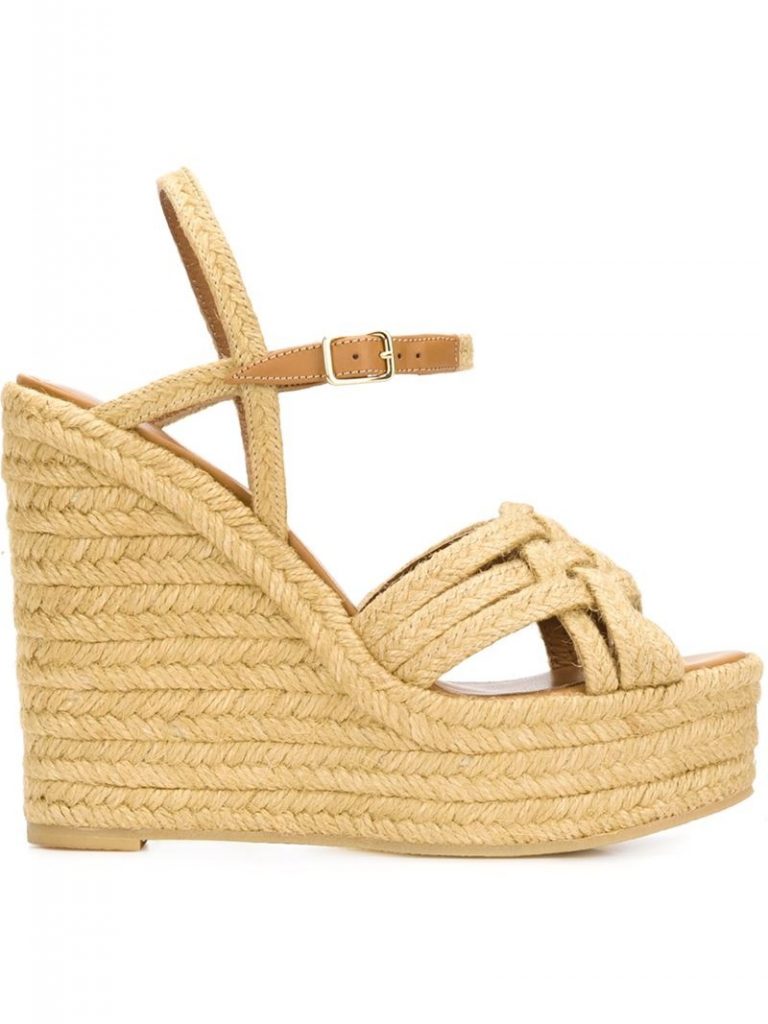 Saint Laurent Espadrille 95 Wedge Sandal $595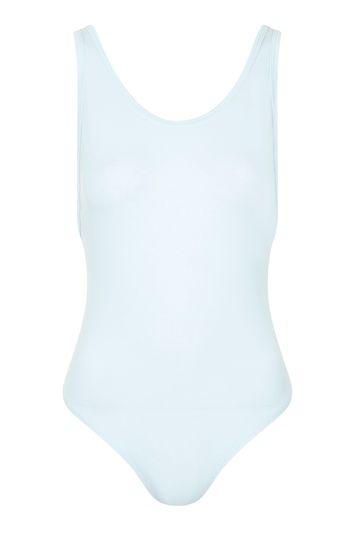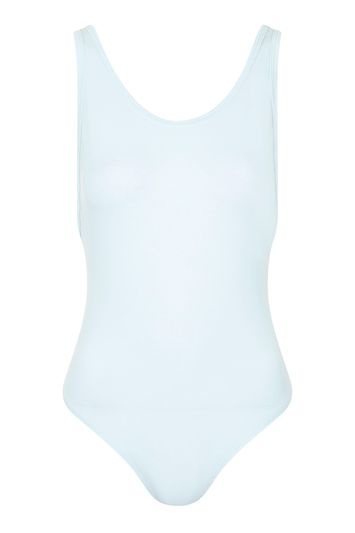 Topshop Washed Body 1-Piece $28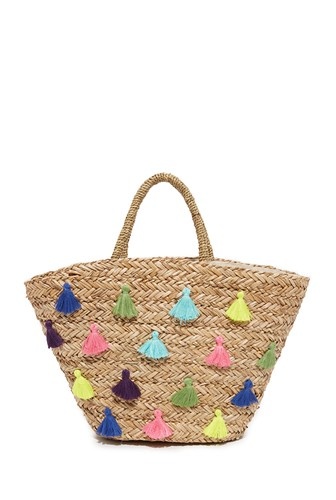 Hat Attack Seagrass Tote with Tassels $113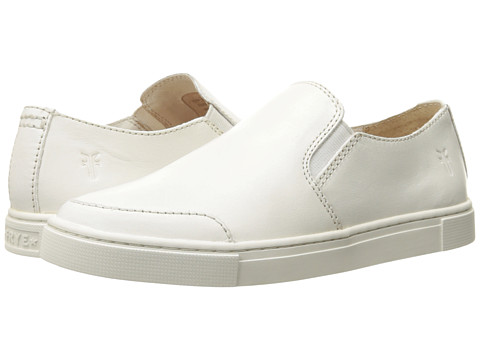 Frye Gemma Slip On $178
Share this