Third Time's a Charm – The Versatile Piece Your Closet Needs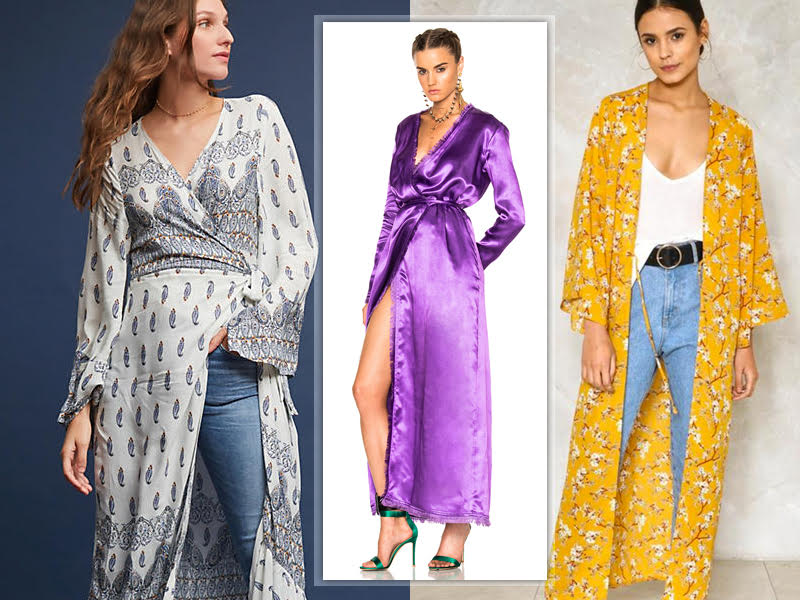 When it comes to triple threat pieces in your wardrobe, nothing quite compares to the #trending wunderkind – the kimono. Worn as a dress, top or jacket, this all-in-one item manages to create endless styling opportunities. It can be simply worn as is, like a classic wrap dress, or dip into one of this season's favorite styling tricks and wear it over jeans or trousers. When worn as an oversized top, pair the kimono robe with a slimming camisole or off-the-shoulder shirt. For a glamorous cold weather look, try layering it with knitwear or another jacket. We're going on the record – the kimono wins the award for this season's most versatile piece.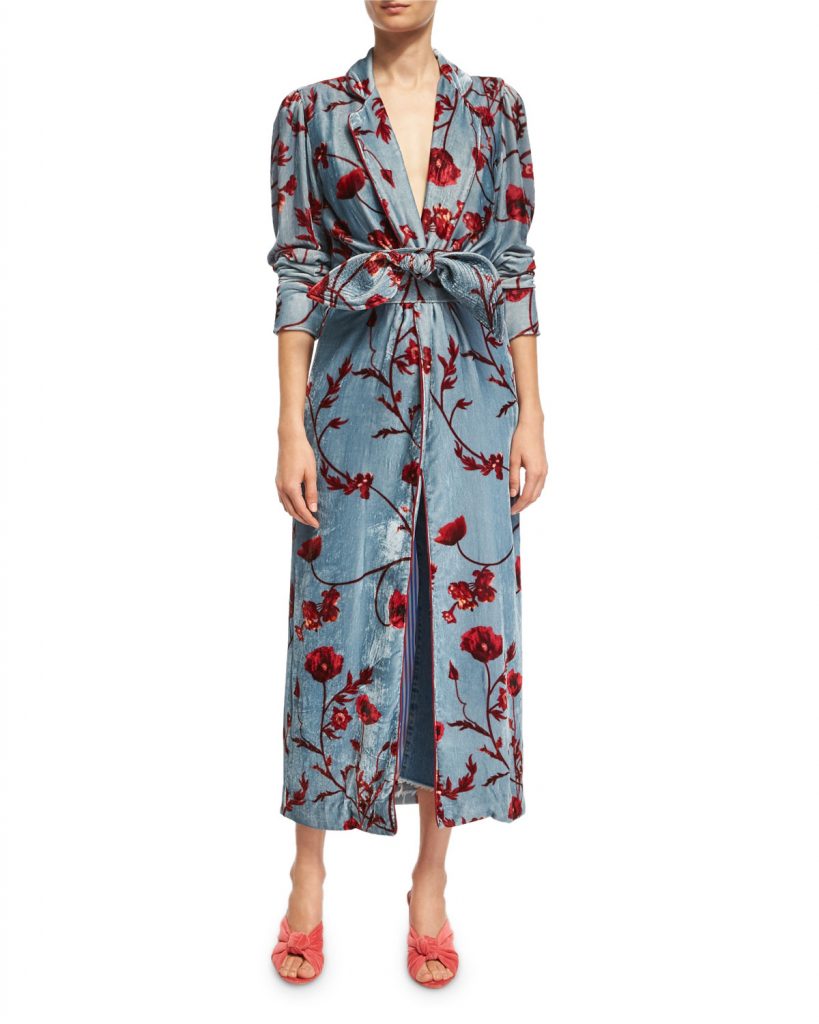 Johanna Ortiz Florari Floral Velvet Belted Kimono Jacket $1,995
Acler Culmore Kimono Dress $395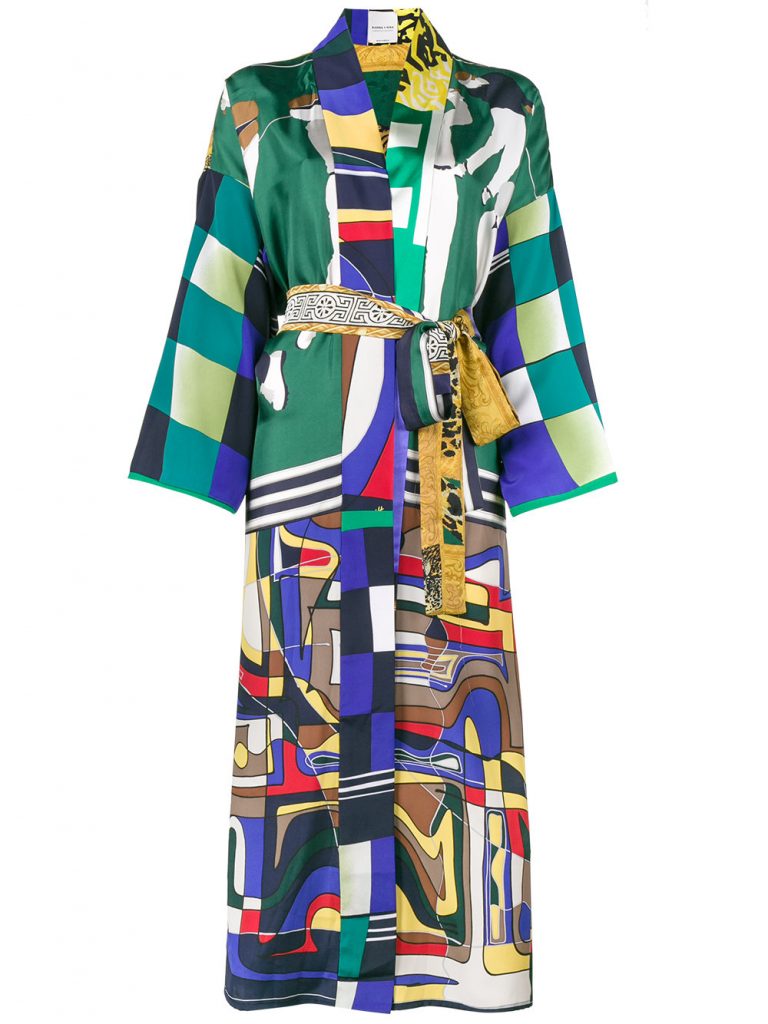 Rianna + Nina Long Patchwork Print Kimono Jacket $1,967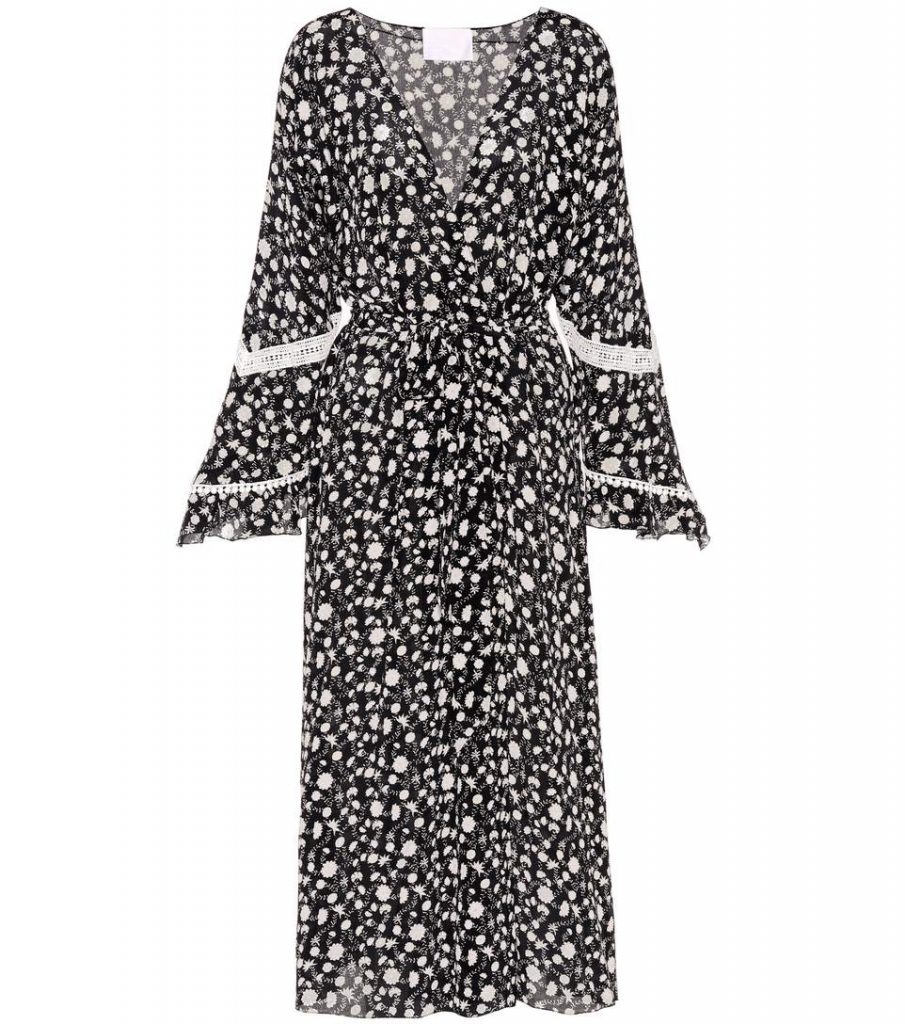 Athena Procopiou Night Dream Printed Silk Kimono $630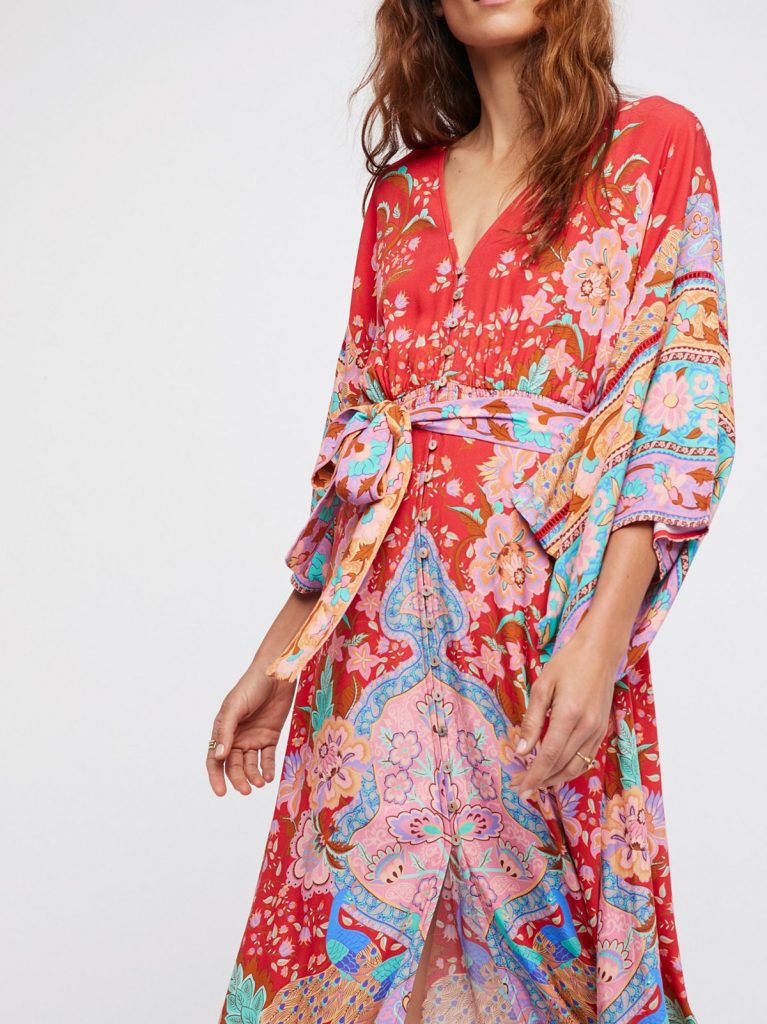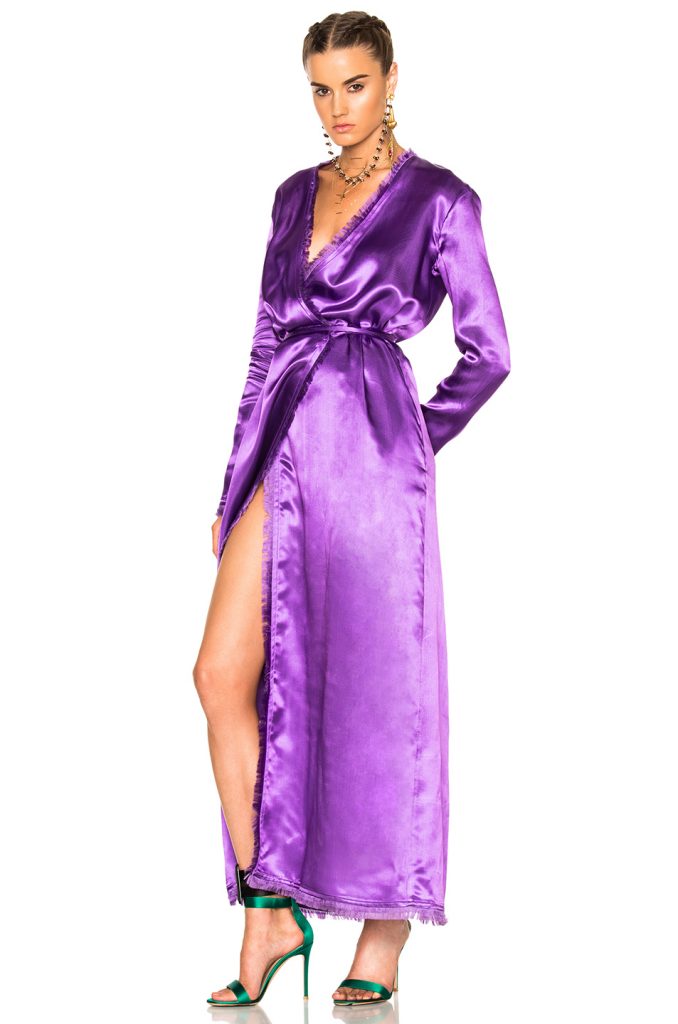 Attico Raquel Satin Dress $1,189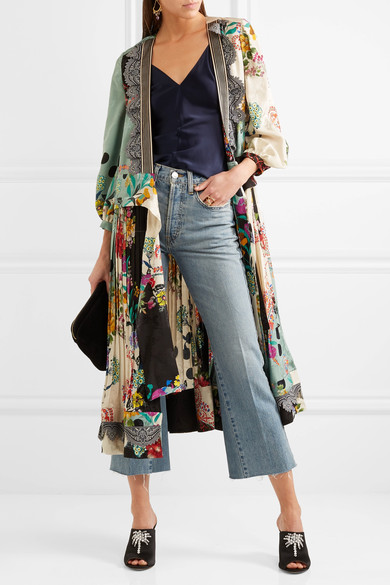 Etro Printed Jacquard Wrap Dress $4,660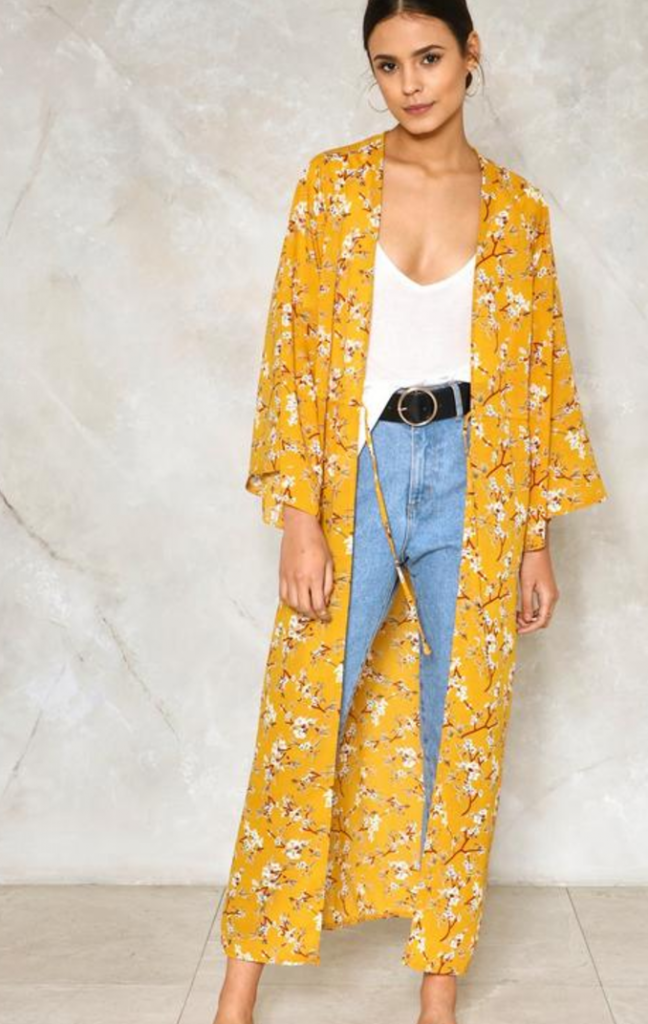 Dance Me to the End of Love Floral Kimono $60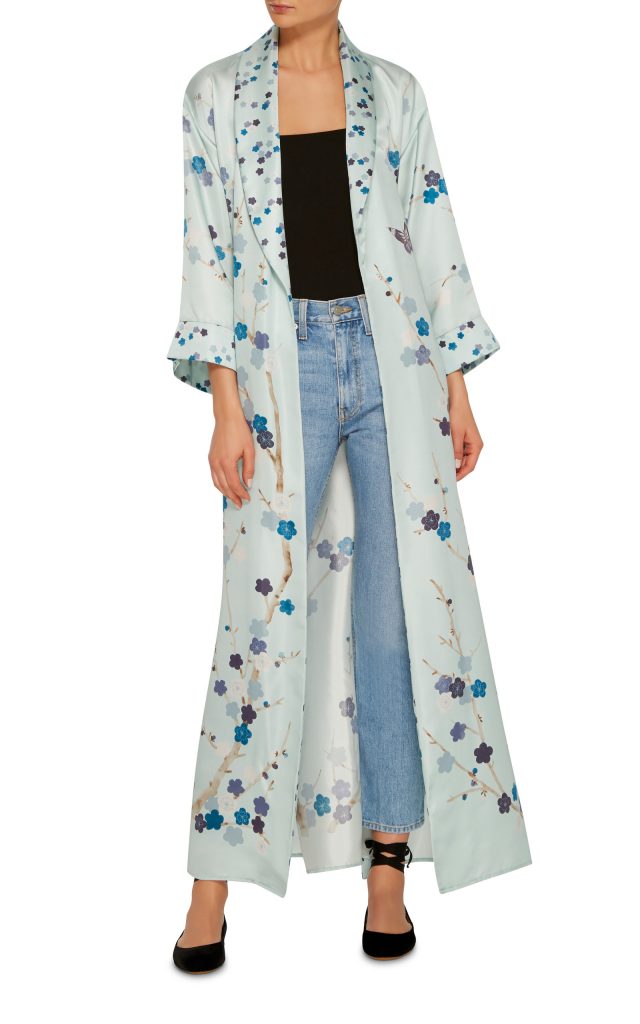 Moda Operandi X De Gournay Printed Silk Robe $1,995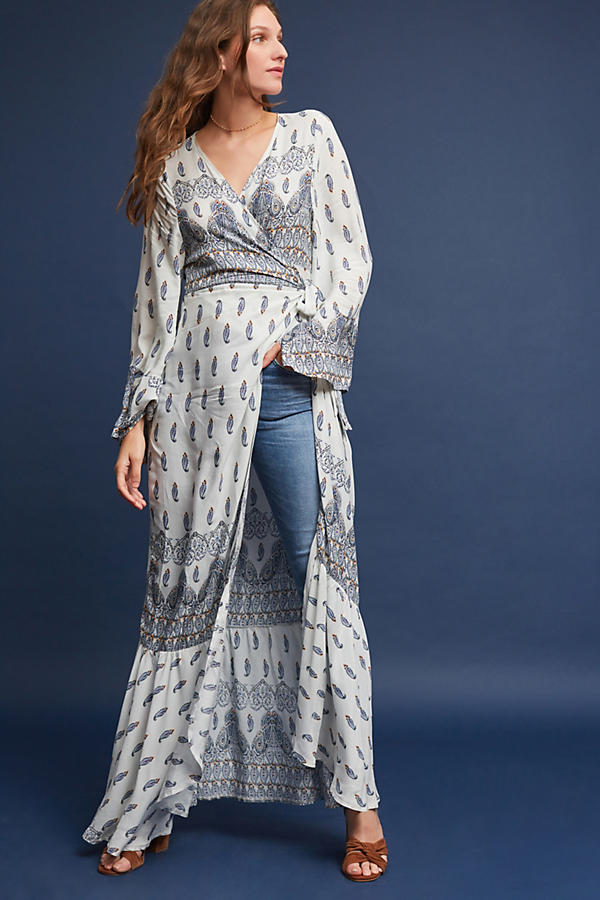 Anthropologie Paisley Wrap Kimono $118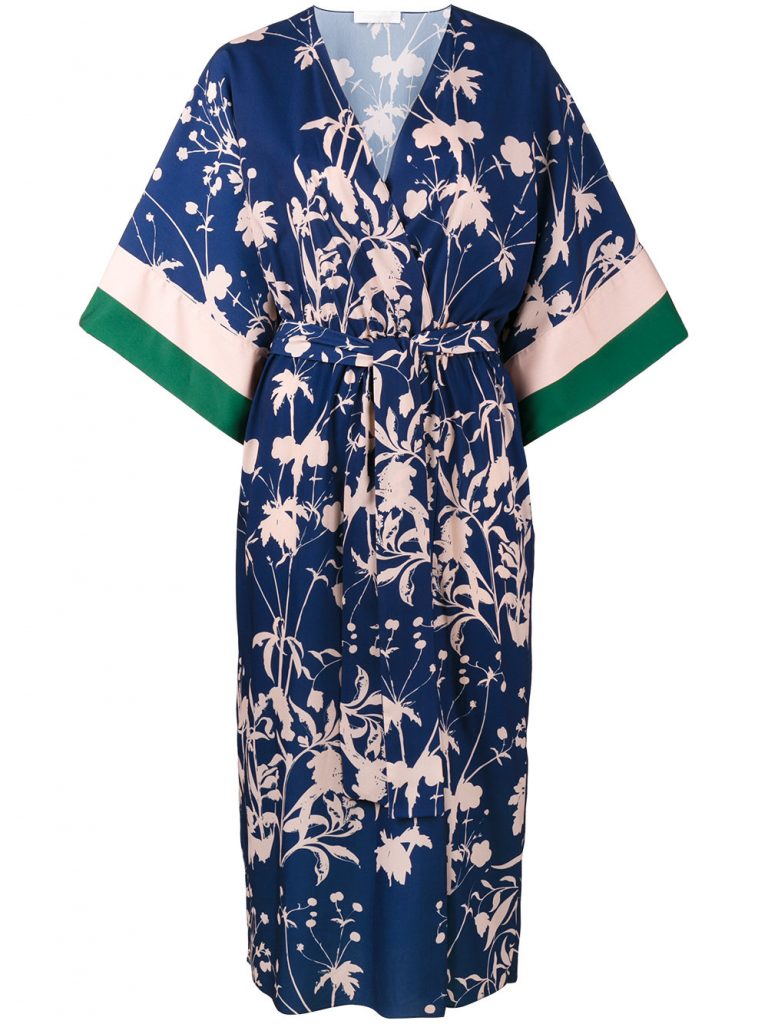 Borgo De Nor Kimono Belted Dress $765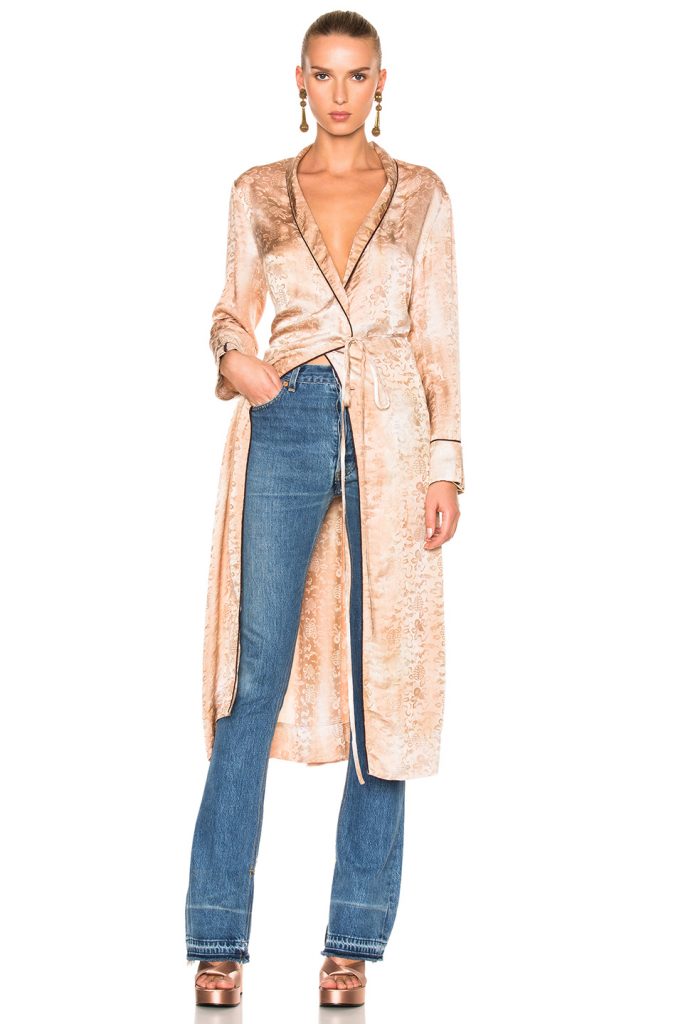 Raquel Allegra Silk Damask Robe Dress $795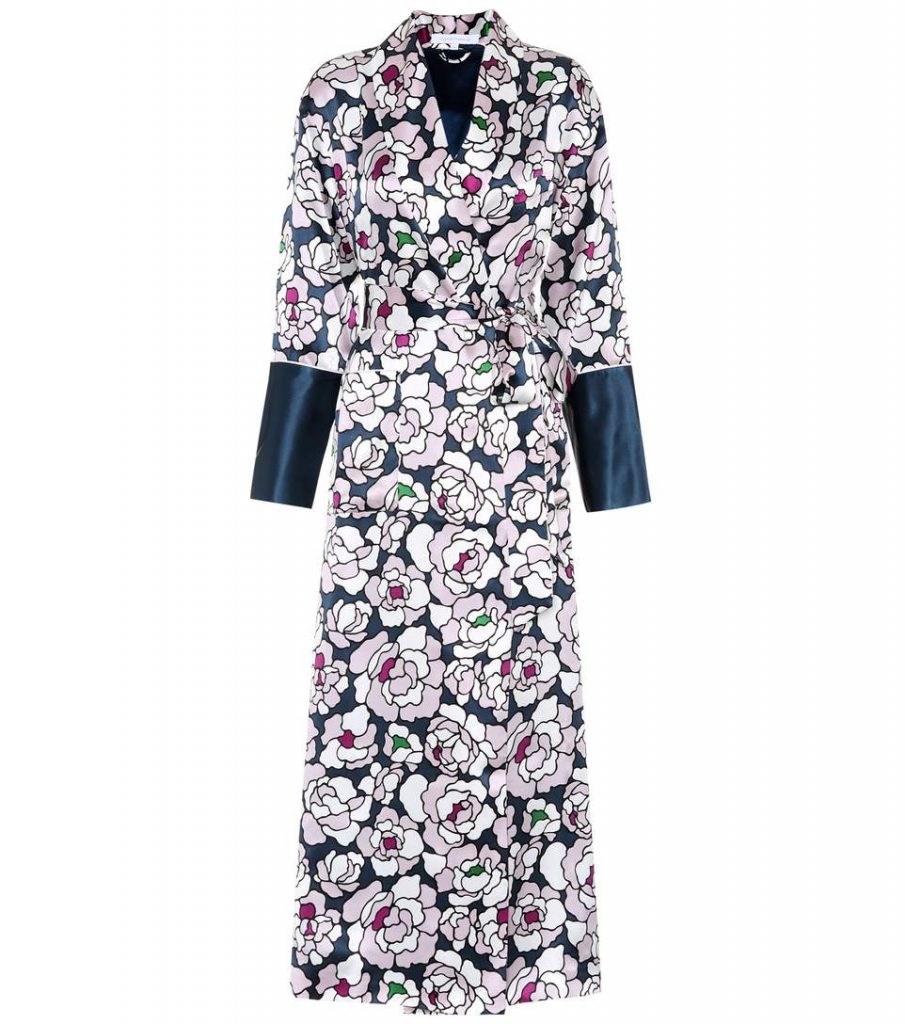 Olivia Von Halle Capability Roxanne Silk Robe $1,080
This post contains affiliate links and we may be compensated if you make a purchase after clicking on the links.
Share this