Product Rave: Kopari Coconut Melt
Think all coconut oil is the same? Think again! Once you slather on Kopari Coconut Melt, you will fall head over heels for it. It genuinely smells like fresh coconut, and rather than sitting on top of where you apply it, it easily absorbs to moisturize to the fullest. The company really did their homework when creating this product. Kopari Coconut Melt has become a favorite for LL editors to use since it hit our offices and has found a permanent spot in our beauty routine.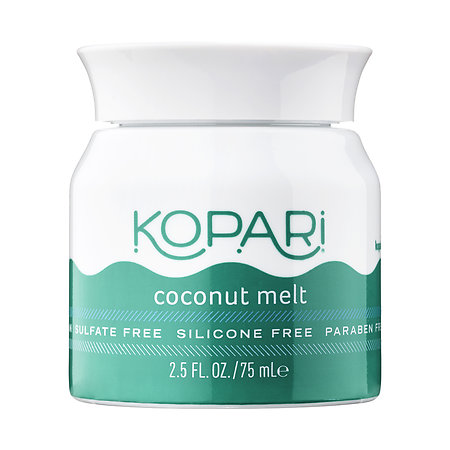 Made from 100% organic coconut oil from the Philippines, there are so many ways to use it. Massage it into skin after a shower for supple and soft skin. Pregnant ladies can use this to prevent stretch marks. It also makes for a fantastic makeup remover, massage oil, shave oil, hair mask, and so much more.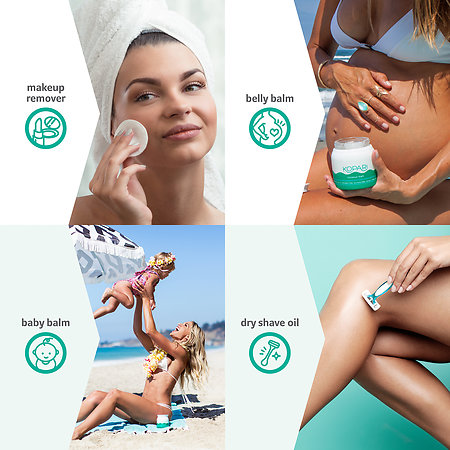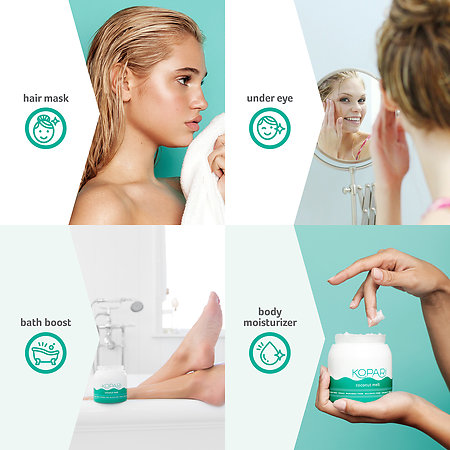 Get a 2.5 oz bottle for $18 and a 7 oz bottle for $38. Keep in mind that temperature will affect the form of the product, which can range from liquid when it's warm to solid when it's cold.
This post contains affiliate links and we may be compensated if you make a purchase after clicking on the links.
Share this