How To: At-Home Pedicures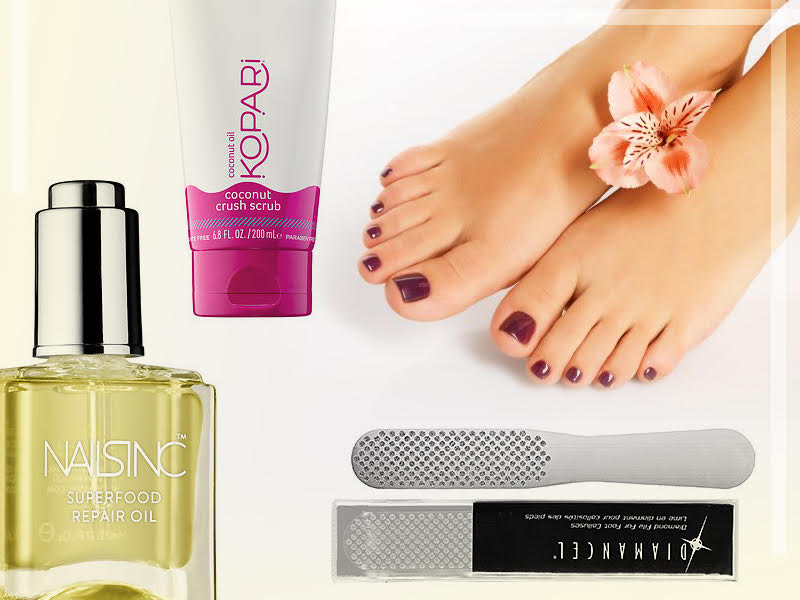 Keep those feet of yours in tip-top shape! After all, summer isn't over just yet! Whether you want to save time or money instead of going to the nail salon, or just like being able to do things yourself, an at-home pedicure can be quite the relaxing and enjoyable experience with the right products.
Step One: Soak Your Feet
Soak your feet till your feel your calluses and skin soften up. Plain, warm water can be used, but you can create a spa-like experience by adding essential oils like lavender or orange.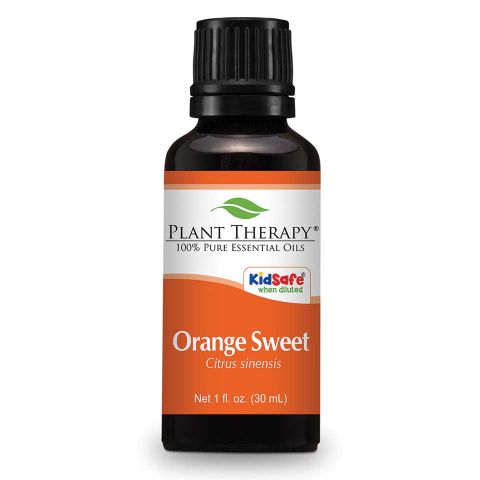 Plant Therapy Lavender Oil $11
Step Two: File Away
A good foot file will get rid of your calluses and corns. This one will last you for years to come.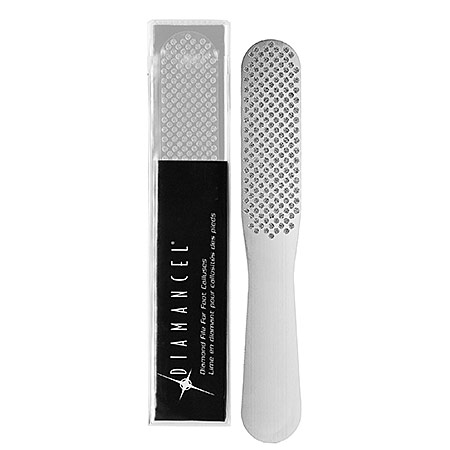 Diamancel Diamond Pattern Foot File $38
Step Three: Foot Scrub
A foot scrub will get rid of any leftover old skin in a very gentle manner.
Kopari Coconut Crush Scrub $28
Step 4: Soften Cuticles
Dab a cuticle oil onto your cuticles and wait a few minutes before pushing them down or carefully trimming them away.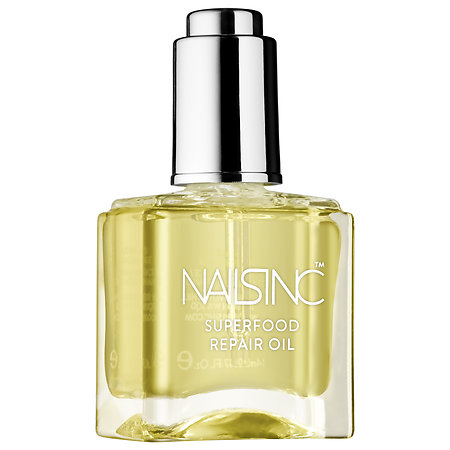 NAILS INC. Superfood Repair Oil $15
Step 5: Moisturize
Dry off your feet, wipe the cuticle oil away, and then moisturize your feet with a great foot cream.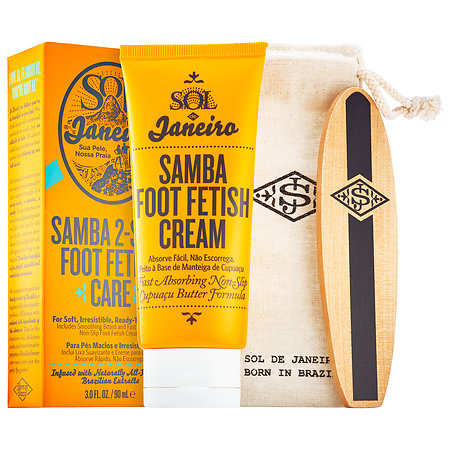 Sol de Janeiro Foot Fetish Care $27
You can finish your at-home treatment right here or keep on going and give your toes a coat of nail polish.
This post contains affiliate links and we may be compensated if you make a purchase after clicking on the links.
Share this